Wednesday, 15 January 2014 21:48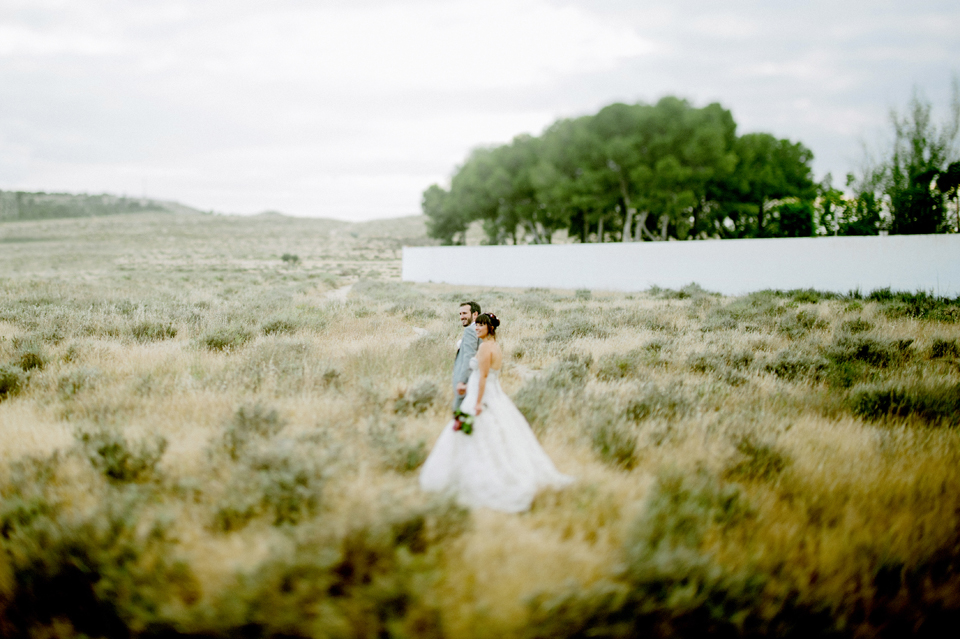 Helena and Antonio are dream clients. They are huge supporters of creative people in their professional and personal lives. It is pretty incredible to work with people that totally trust and believe in what you do.  We really tried to get these two to come visit us in Hawaii on their way home from their Japanese honeymoon. So not only are they just great humans, they had a pretty fantastic wedding!  The ceremony and reception was beautiful, colorful, and relaxed. Everything DIYed by master crafter Helena. You can't go wrong eating dinner in the open air surrounded by olive trees. Keep your eyes out for these two, they are going places. Congratulations to Helena and Antonio!
Monday, 10 June 2013 14:56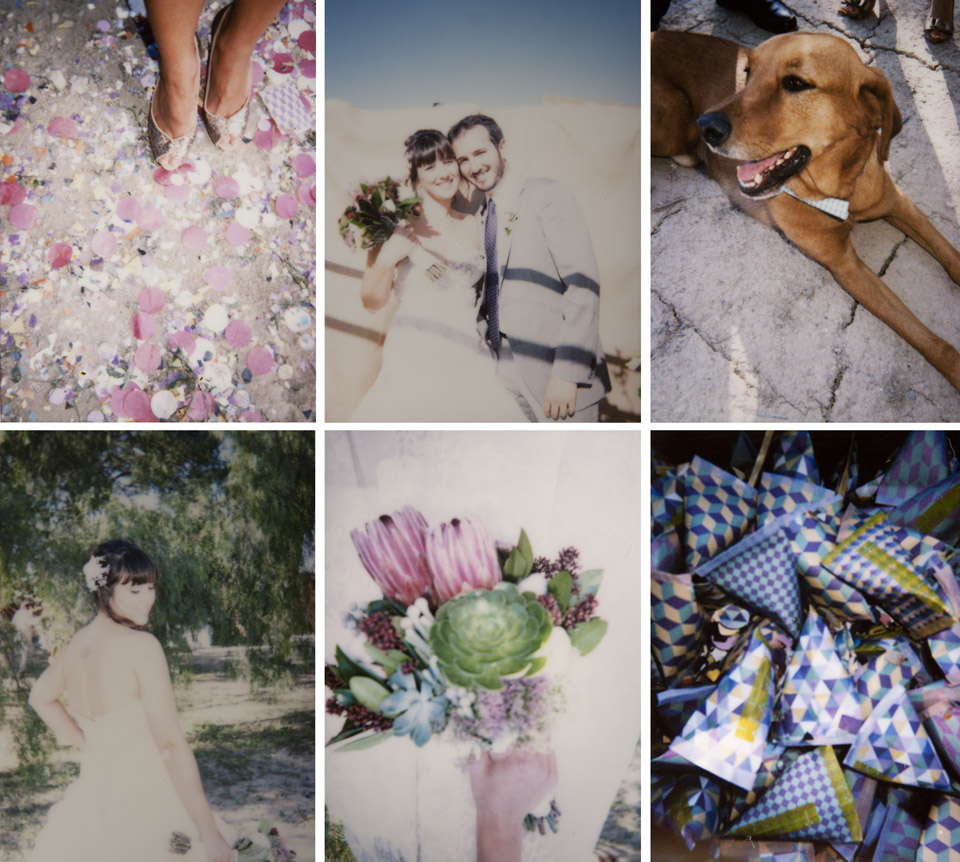 Kicking off wedding season in Spain with Antonio and Helena's stylish and playful backyard wedding in Alicante. Not only did they throw a great party, but they are also so nice to be around and are really loved and respected by their friends and family (and JACK!).  Lots more to come about them and life in general in the near future.