Wedding photography in Spain starts at 2.100 € and 3200 $ in the US. Please contact us for detailed
pricing information for your wedding, portrait, or event.  Custom design and illustration quotes are made by inquiry.
La fotografía de bodas en España empieza a partir de 2.100 € y 3200 $ en EE.UU..Contacta con nosotros para tener más información y detalle sobre los precios de tu boda, reportaje, retrato o evento. Los precios de diseño e ilustración dependerán del encargo.
This email address is being protected from spambots. You need JavaScript enabled to view it.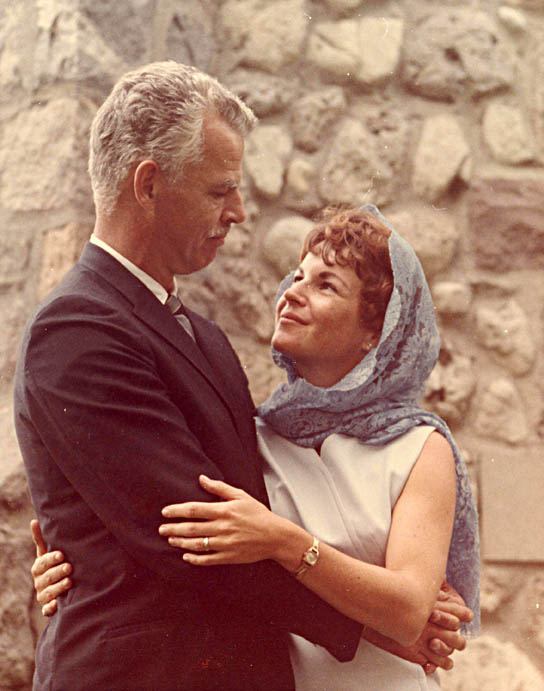 Peggy and Phil. Mackinac Island, Michigan USA 1969.