Friday, 07 February 2014 21:54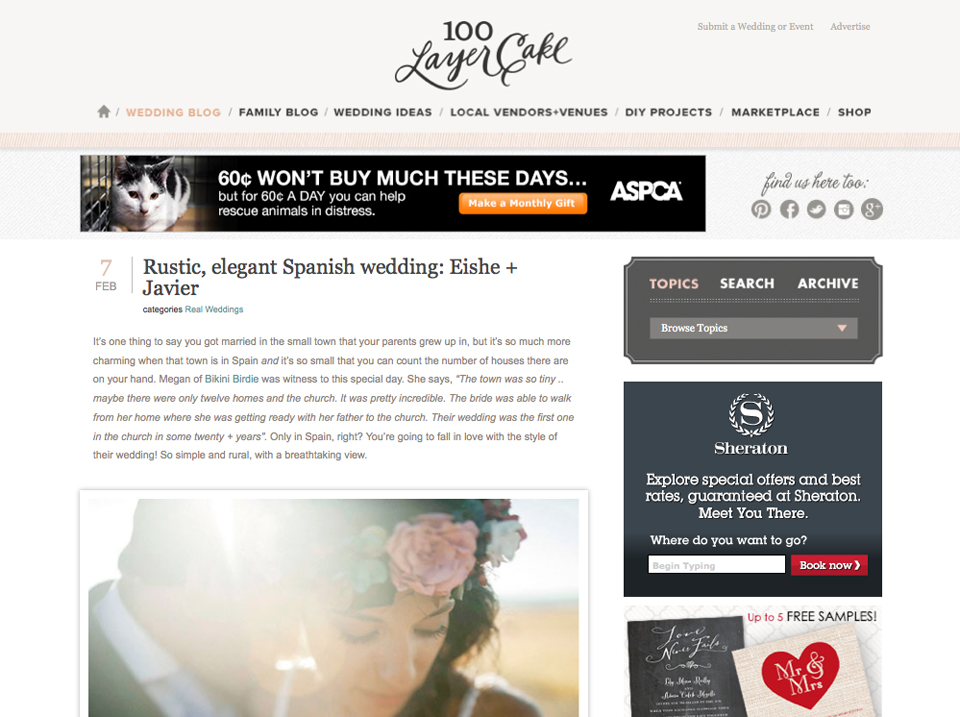 We are thrilled to see this special wedding published on a favorite wedding blog, 100 Layer Cake! Check out the full feature here and have a happy weekend.
Monday, 11 November 2013 20:01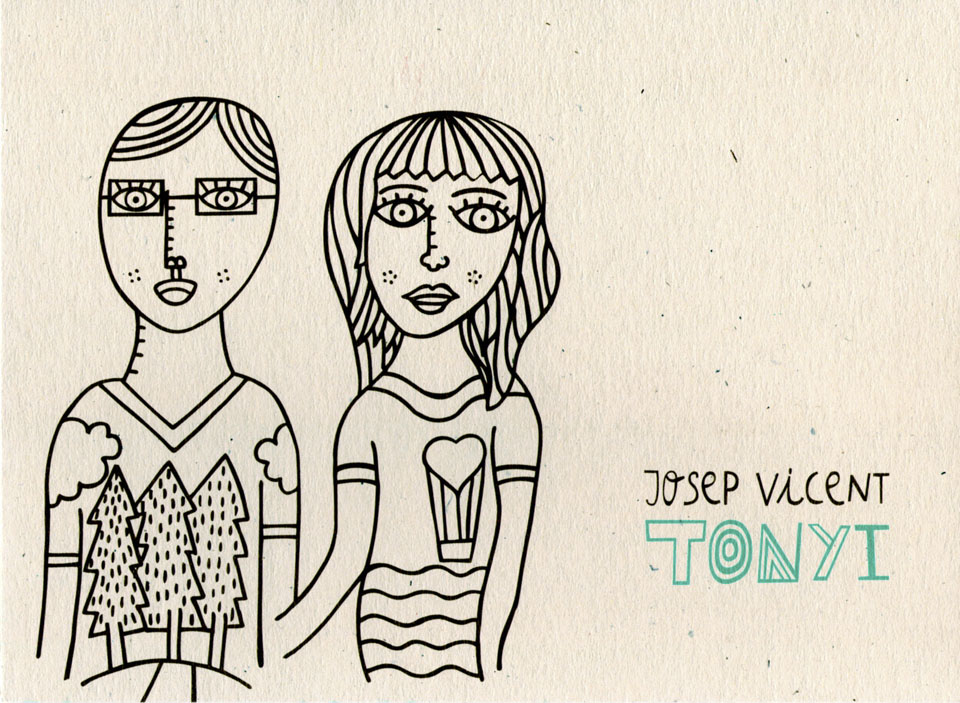 Interested in an original illustration for your wedding or event? E-mail Vicent at info(at)bikinibirdie.com.