Friday, 21 November 2014 21:36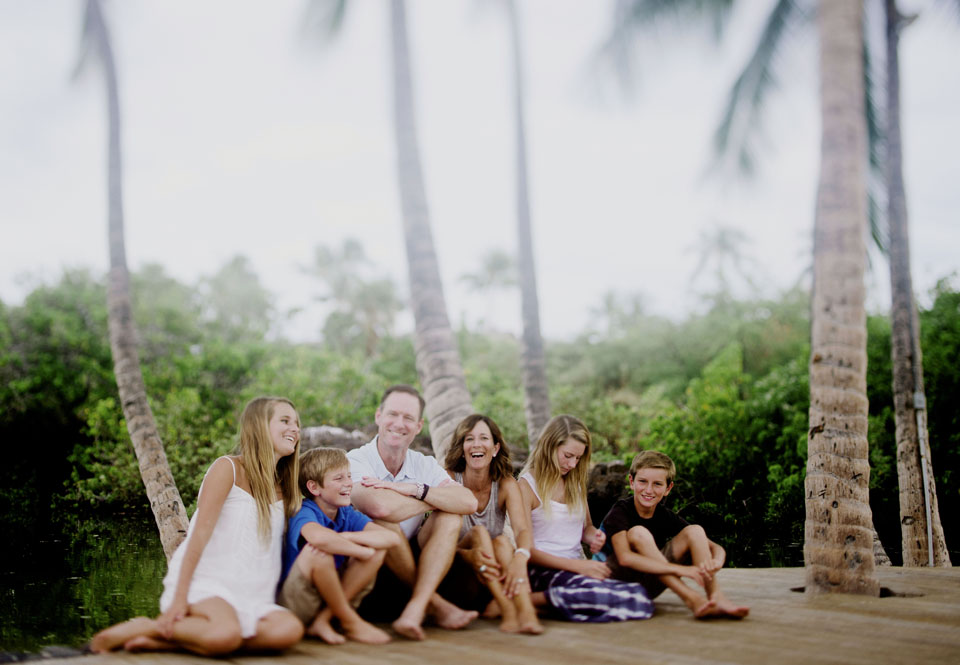 I met Laura last year photographing her fun birthday party with her closest friends. It was a treat to get to photograph her with her lovely kids this year at her favorite Big Island resort, The Fairmont Orchid.
Tuesday, 15 April 2014 15:28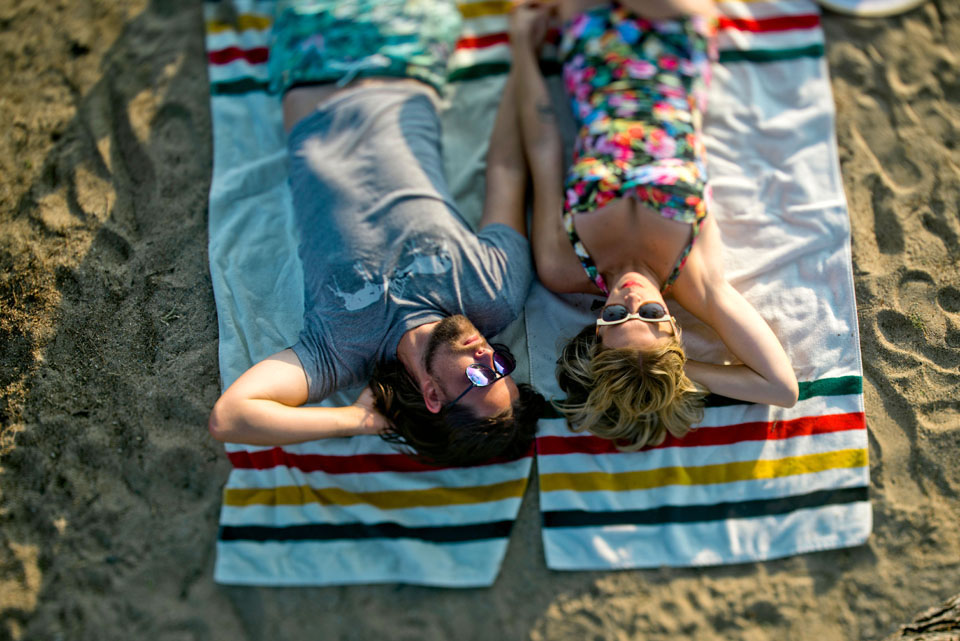 Andy and Julie Fitts are friends and fellow creatives here on the Big Island. I knew they would be great photo subjects because they are gorgeous, up for anything, and have a really fun and playful relationship. We photographed with soft serve at the Old Airport in Kona and ended at the beach at Kukio. Everything was perfect + they let me take pictures while driving!