Friday, 21 October 2011 17:32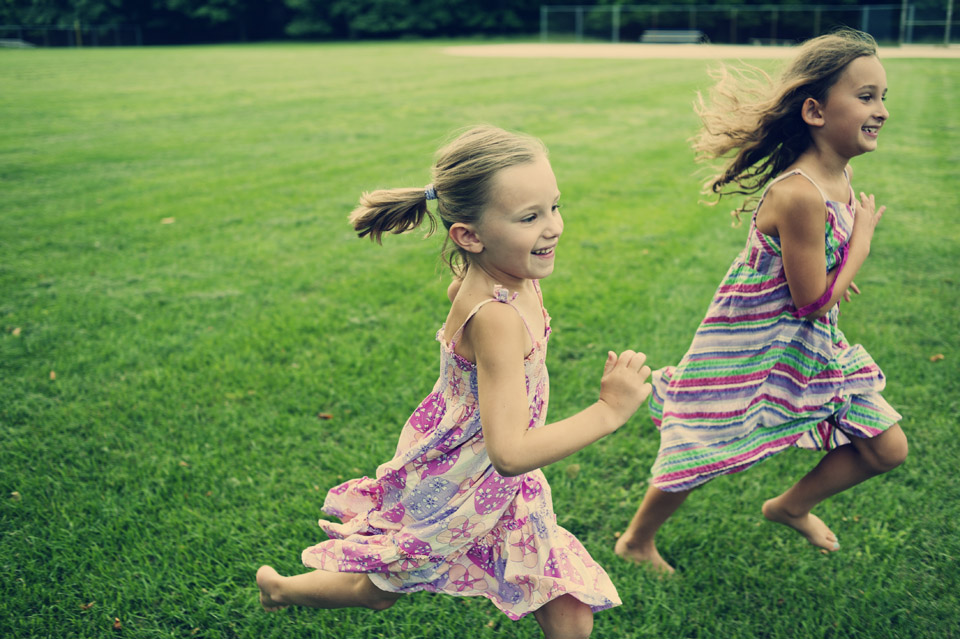 Audrey and Claire are beautiful, thoughtful, and fun kids.. it was so great to photograph them in my home town of Grand Haven, Michigan. I loved using classic places from my youth like the Dairy Treat ice cream stand and Lake Michigan as backdrops. Long live sister love! Remember the shoot of Spanish sisters Anastasia and Carla?
Thursday, 21 July 2011 21:31
Magic on the sea. One of my favorite kid shoots ever.  I think it must be so special to have a twin sister.. it's like a built in best friend from the beginning.