Wednesday, 27 July 2011 22:37
Totally blessed by a visit from family. We love you Georgie. Stay sweet.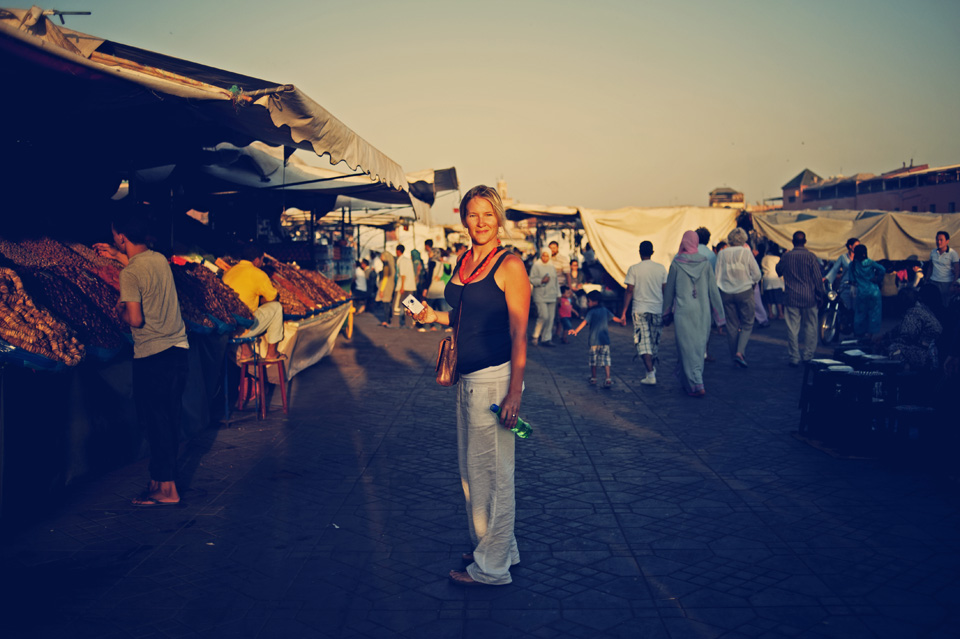 Tuesday, 26 July 2011 13:39
We went to Granada to photograph a very pretty wedding (soon to be featured on the blog!) and just fell in love. We took an extra day to be tourists in this lovely city.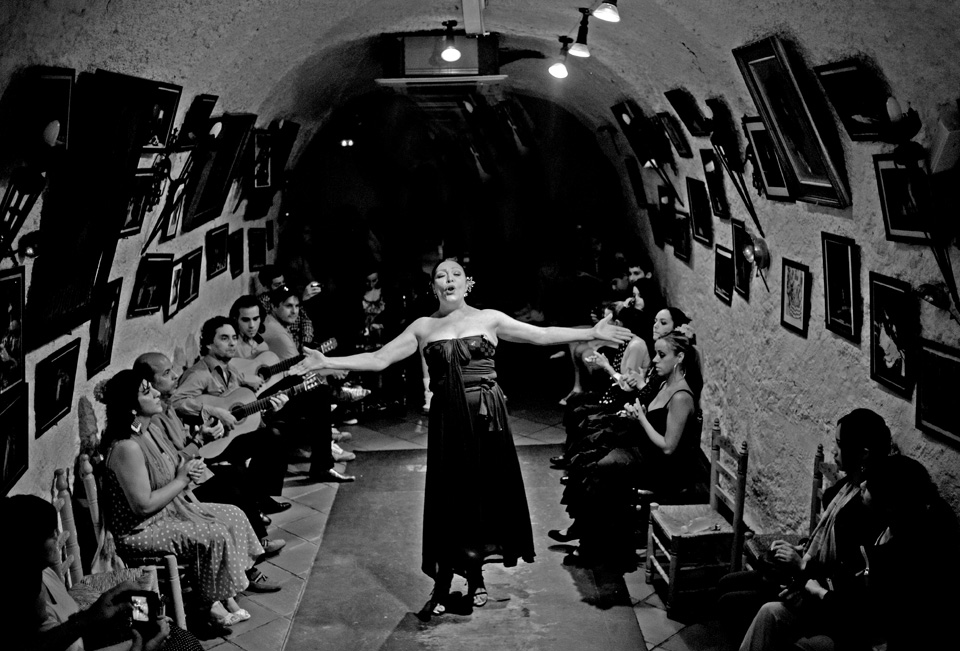 Monday, 25 July 2011 15:27
Slipped away to Morocco with Georgie and Ali Babba for a non-wedding weekend this month.. such an inspiring place.