Barcelona Wedding at the Castell De Sant Marçal // Nico and Maria Julia
Tuesday, 18 November 2014 00:22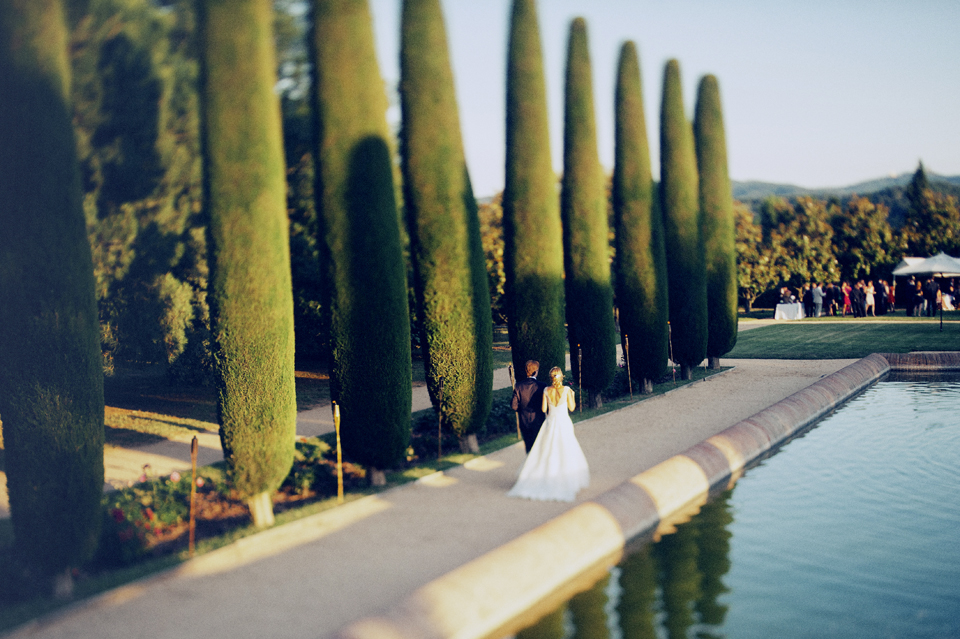 Maria Julia and Nico live in Paris and chose magical Barcelona for their wedding last year. The ceremony was at the Iglesia de Sant Pere de les Puelles in the heart of Barcelona and the reception was held at the take your breath away gorgeous Castell De Sant Marçal, which is, a real life castle. No biggie. There are lots of nice things to say about Nico and M.J. but of all the beautiful things I experienced on their wedding day, I was most taken by their dance floor. The party that exploded before dinner for two songs would blow most wedding dance floors out of the water. This crowd knows how to dance!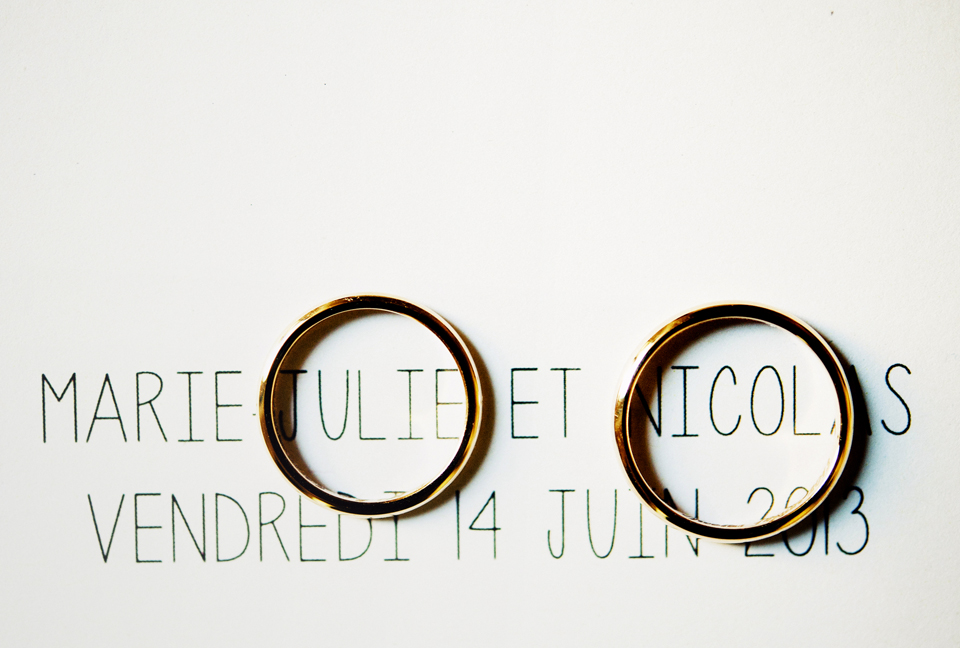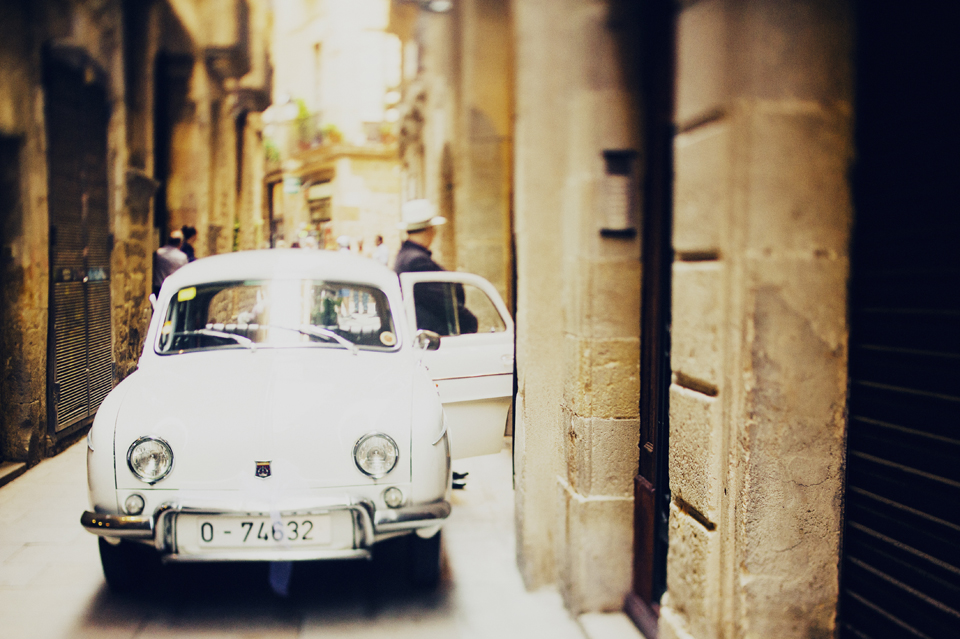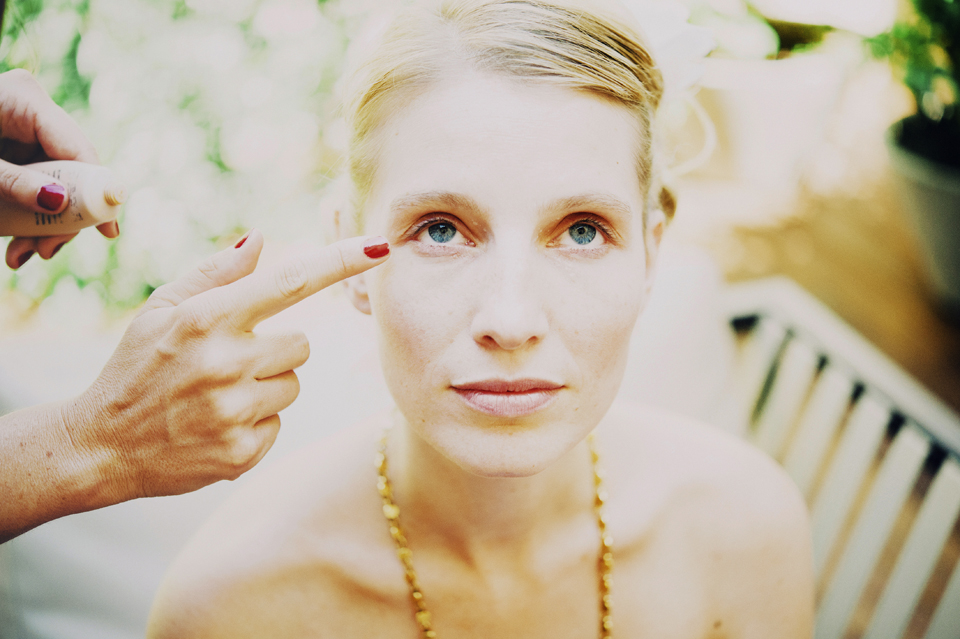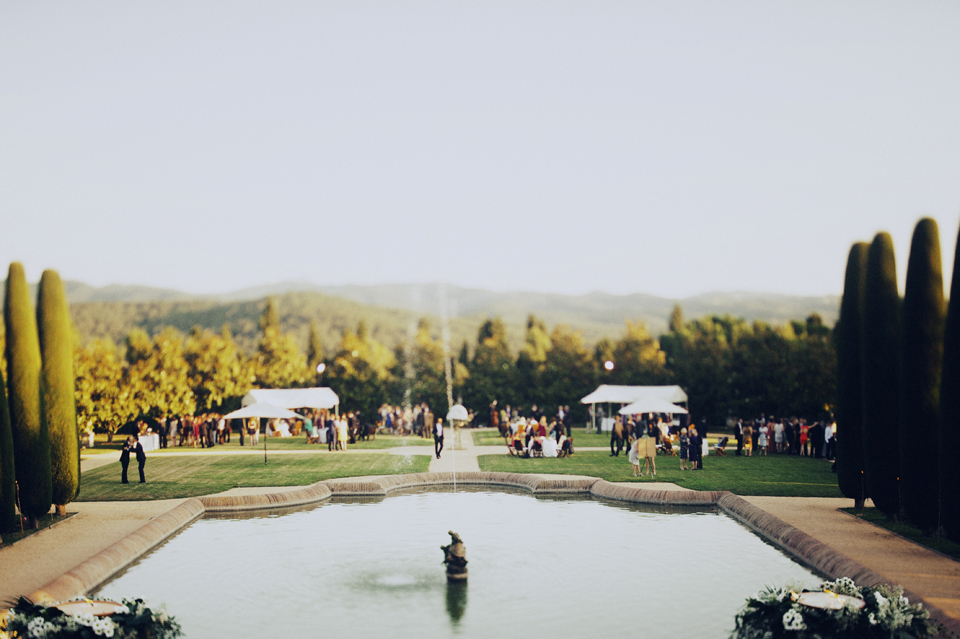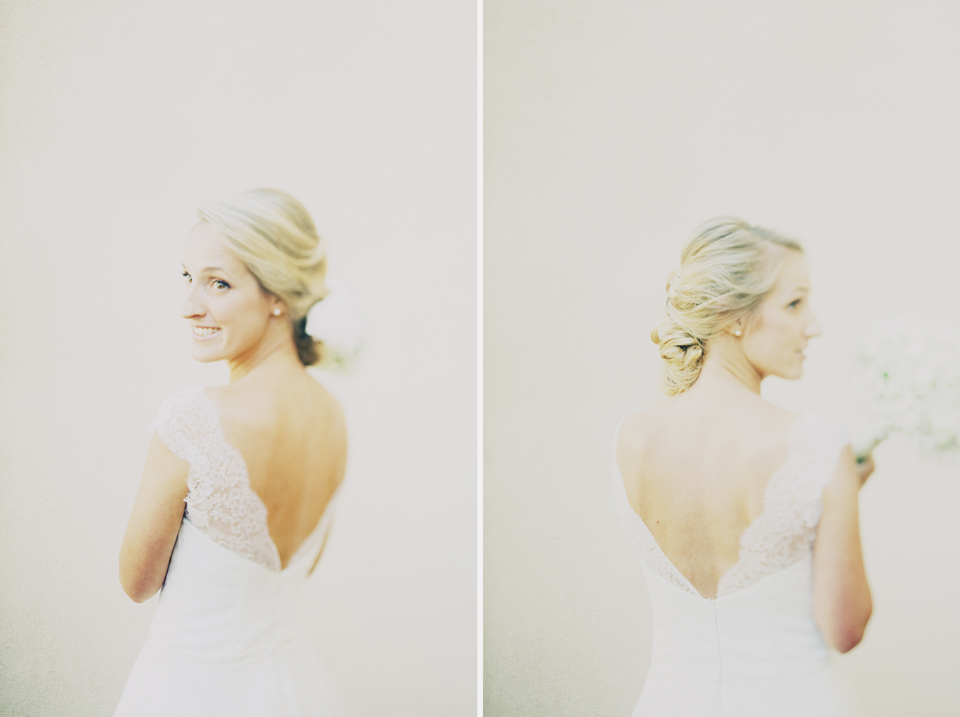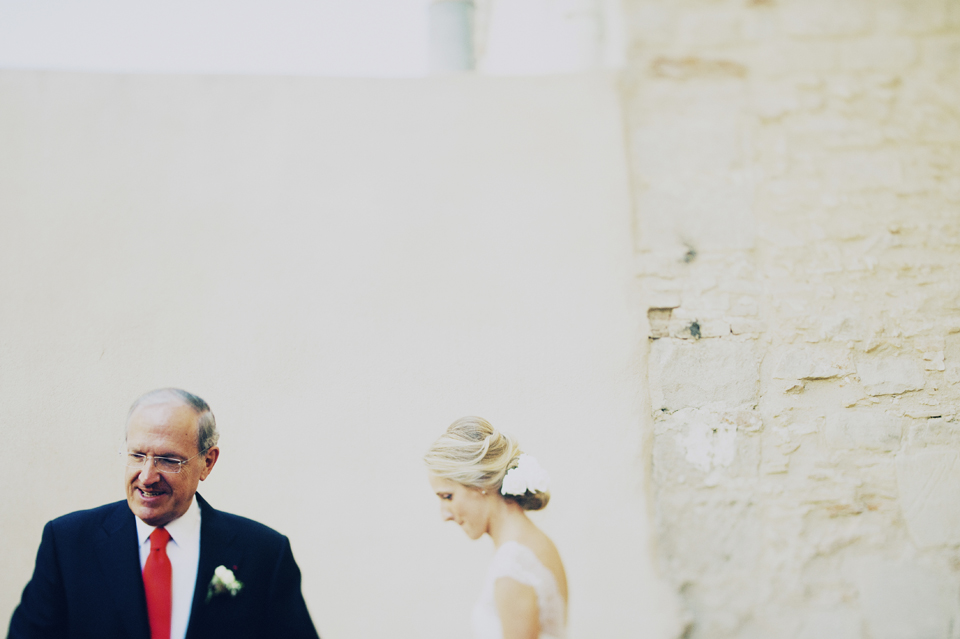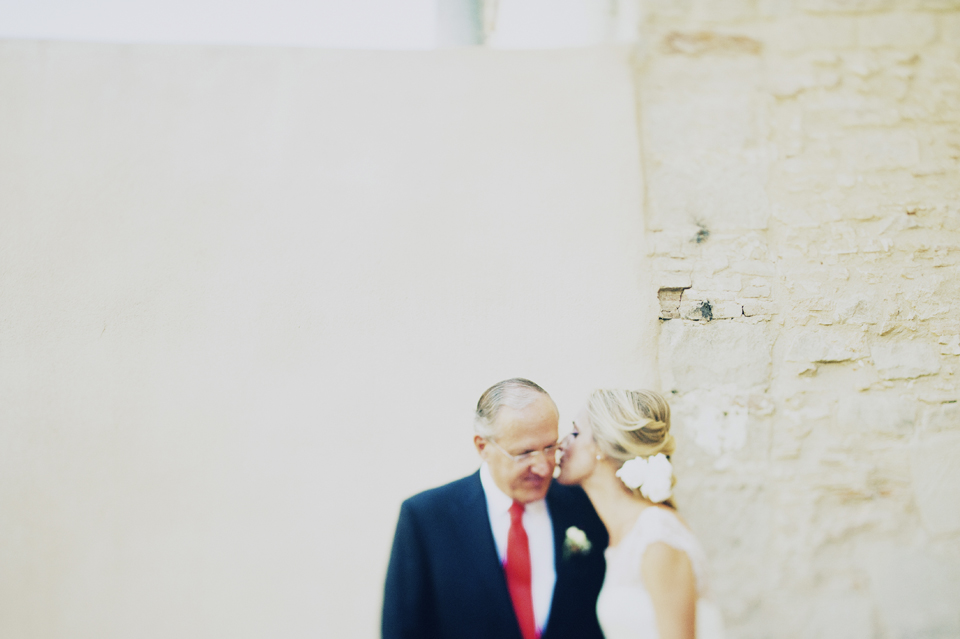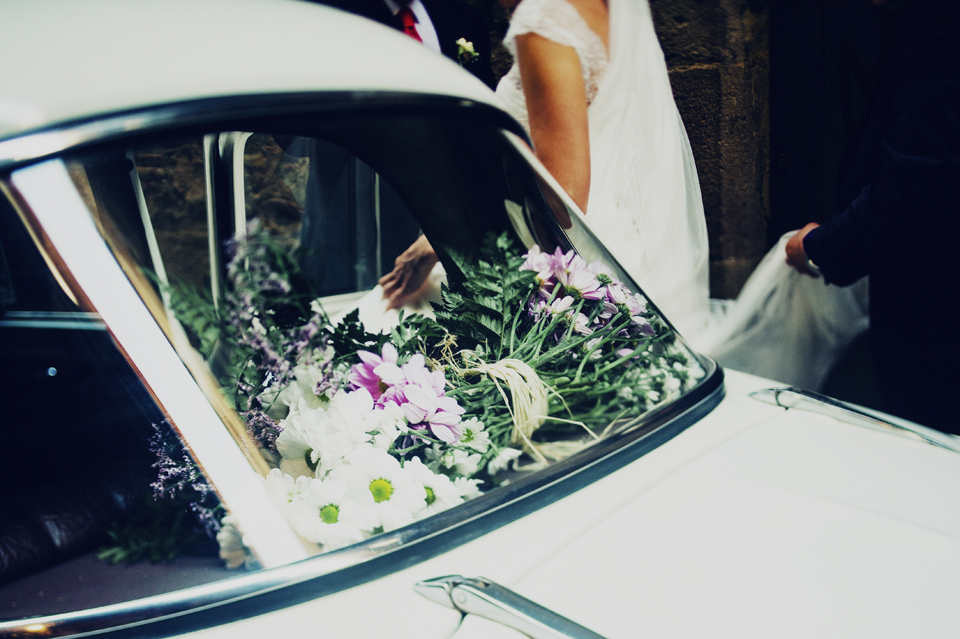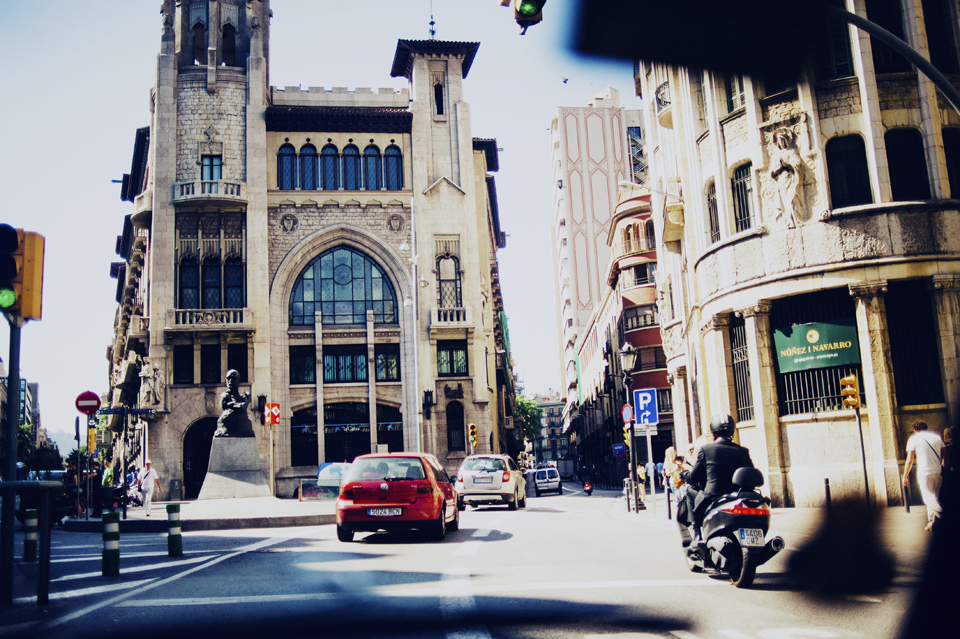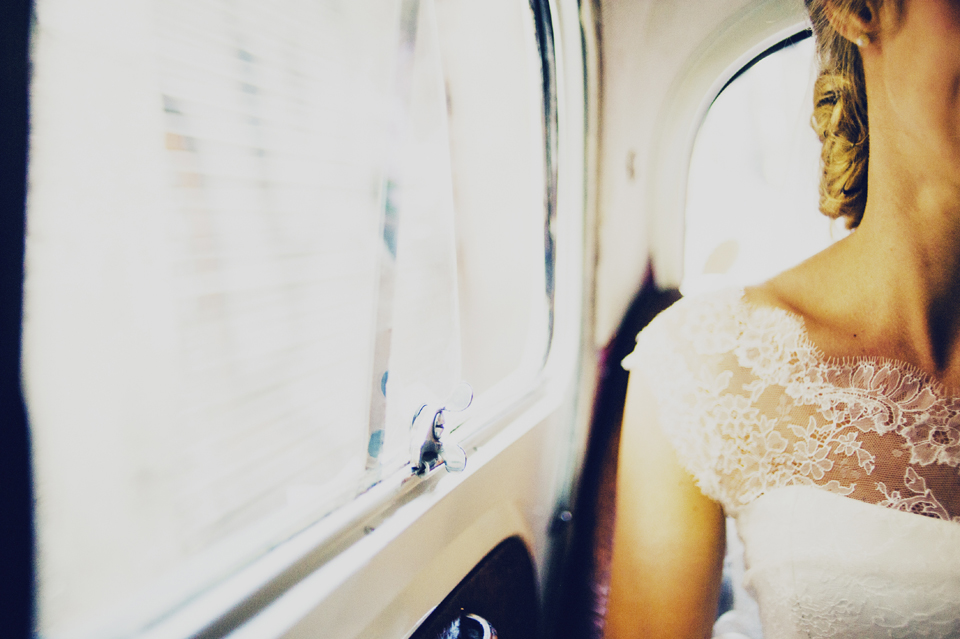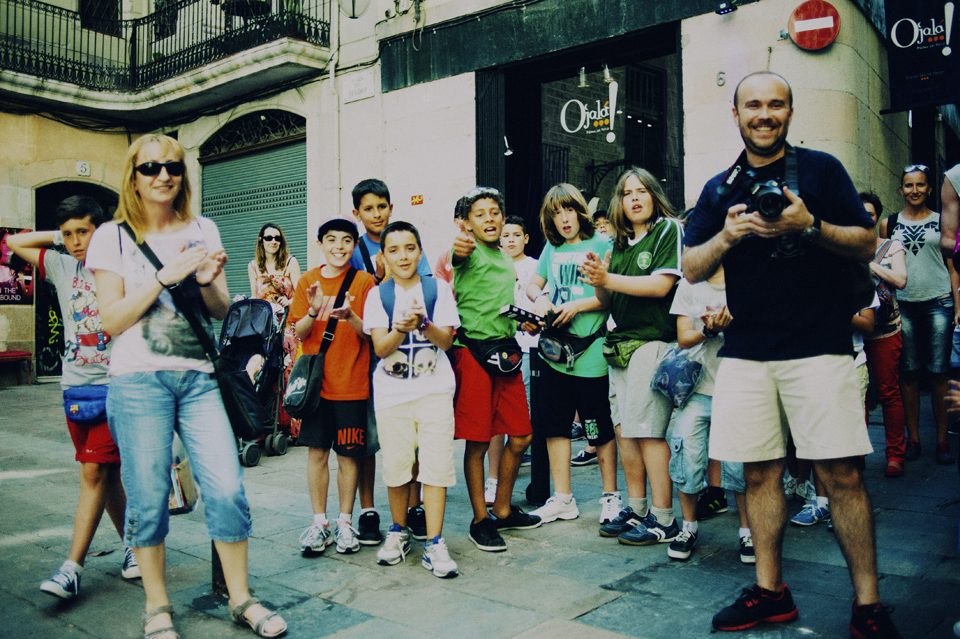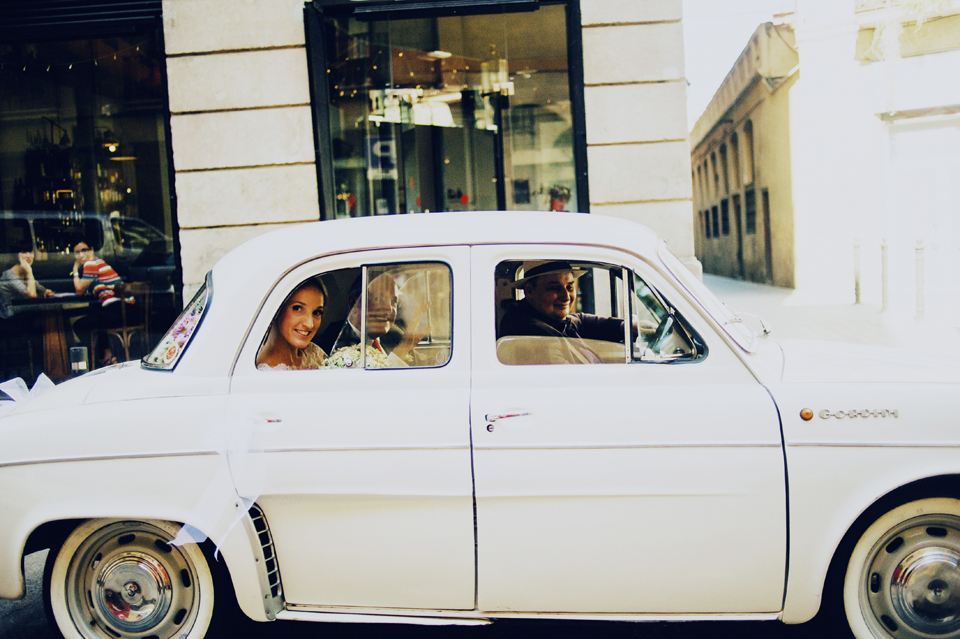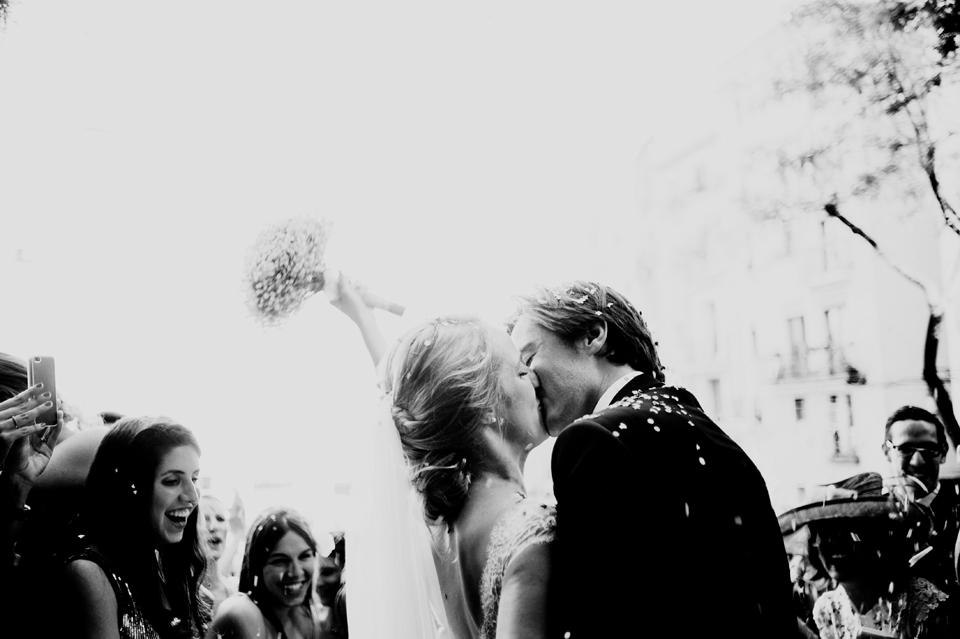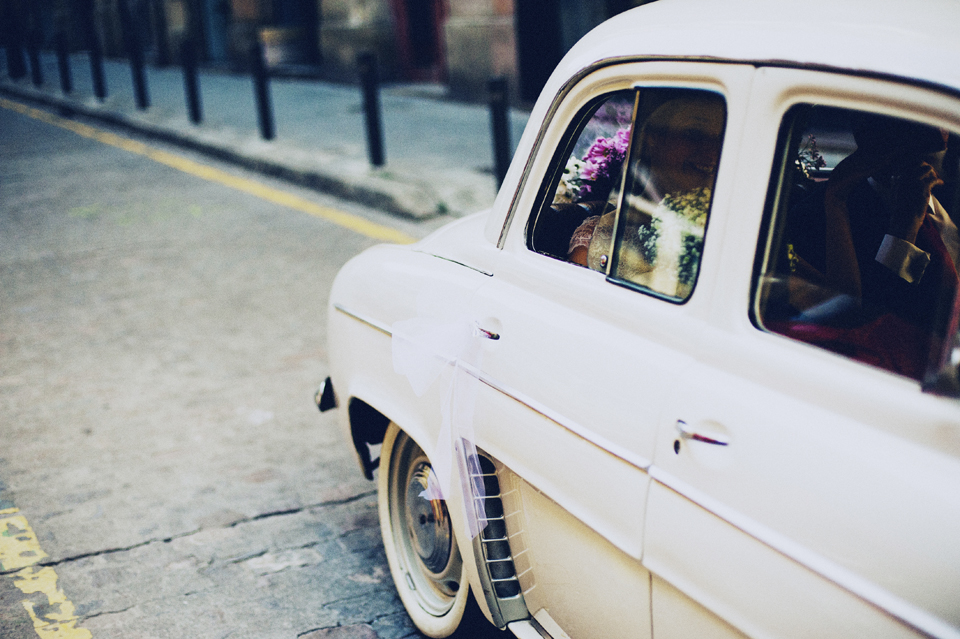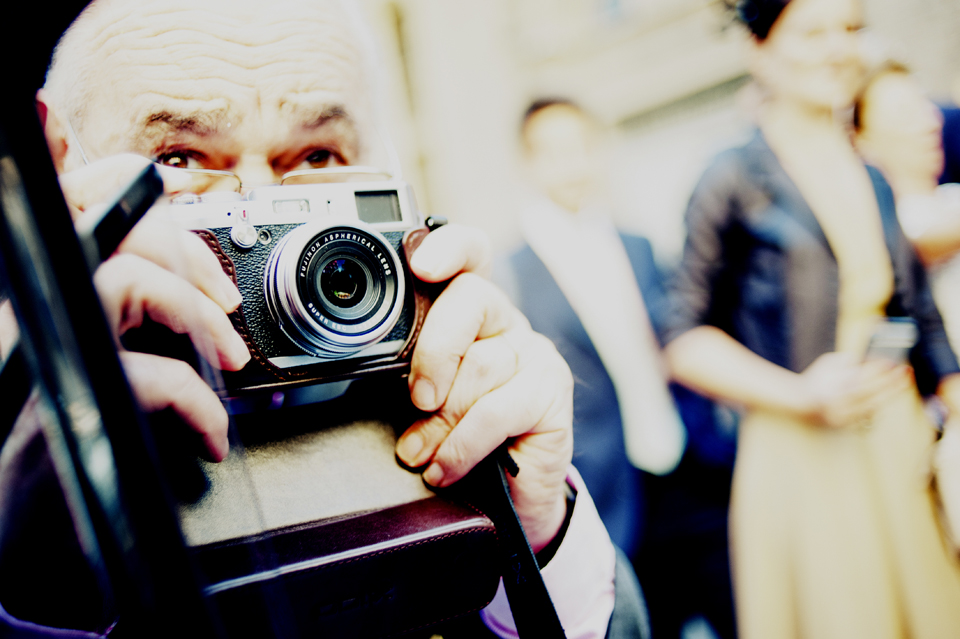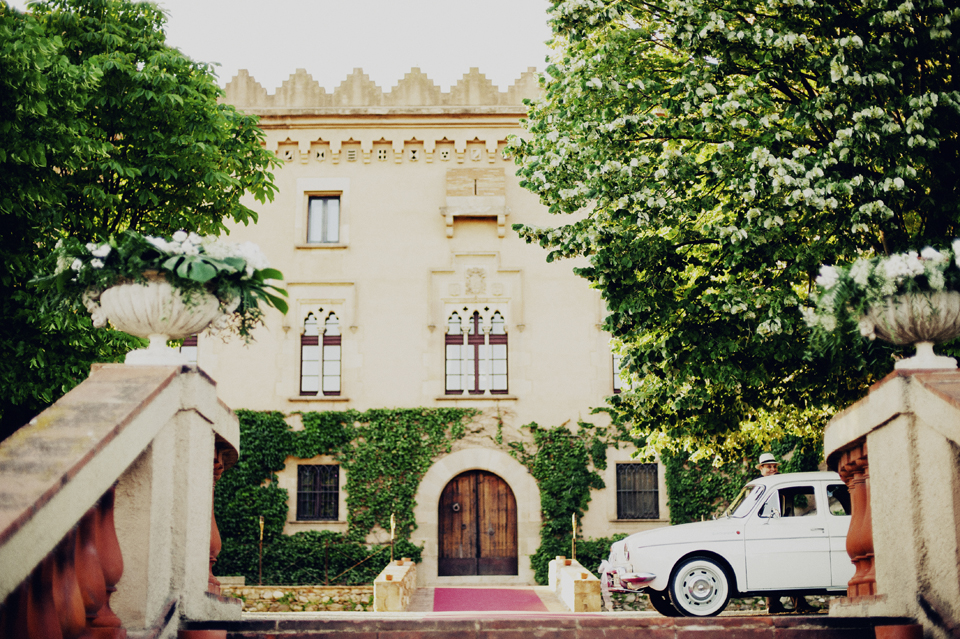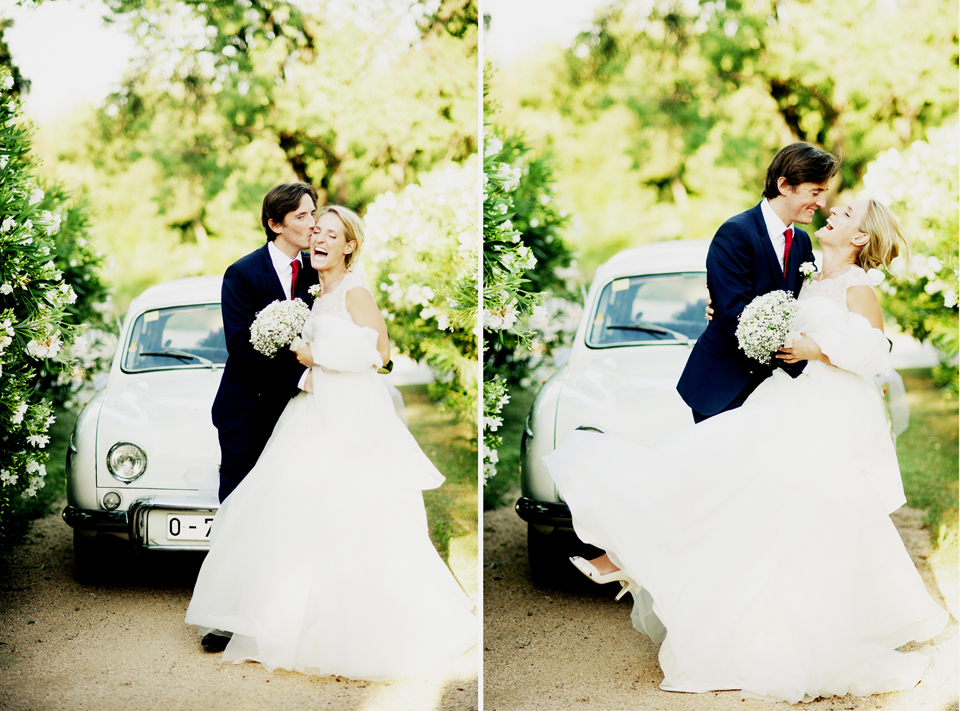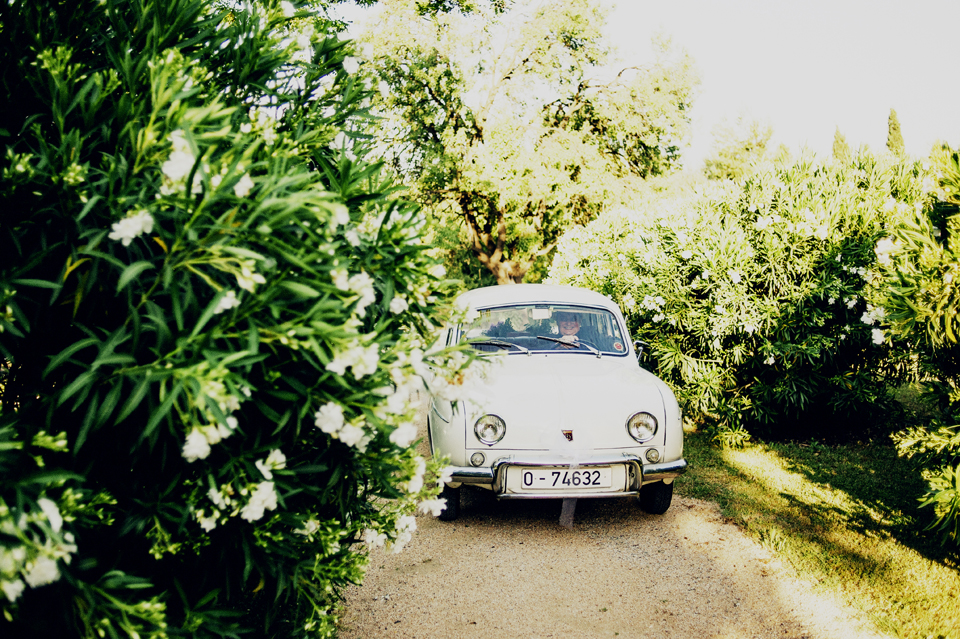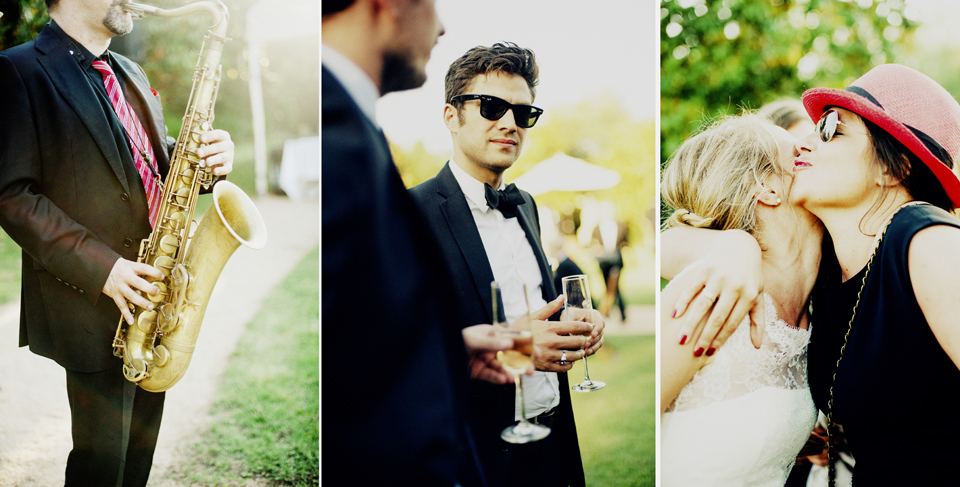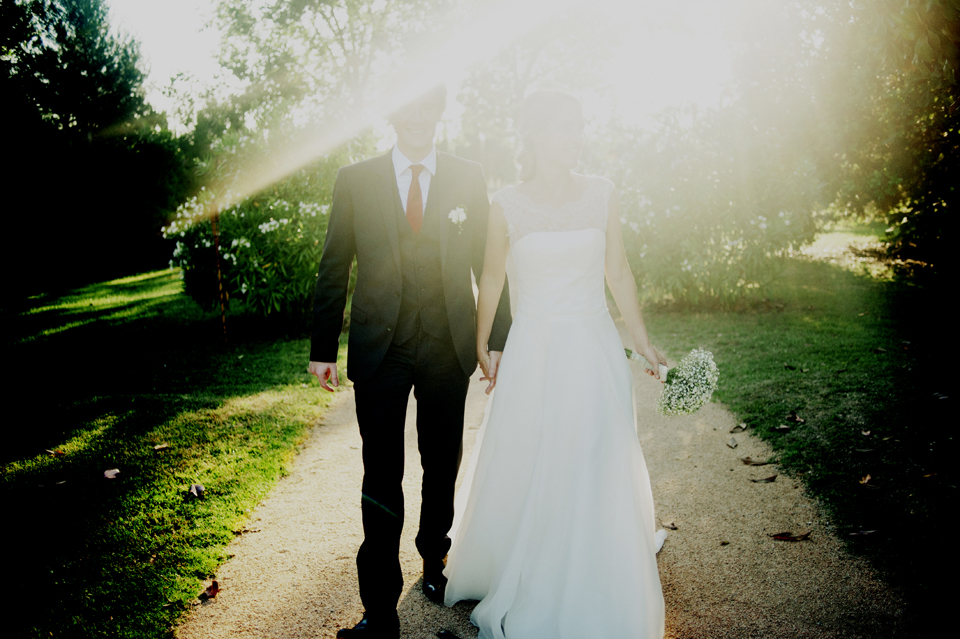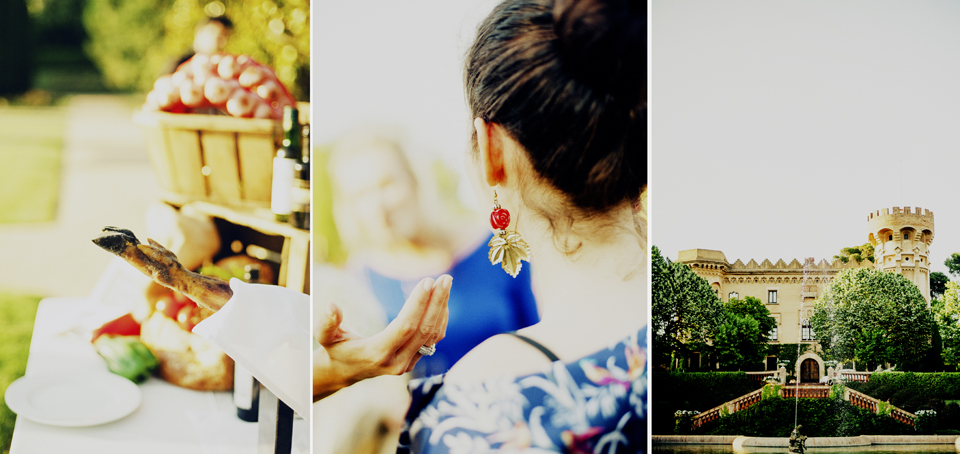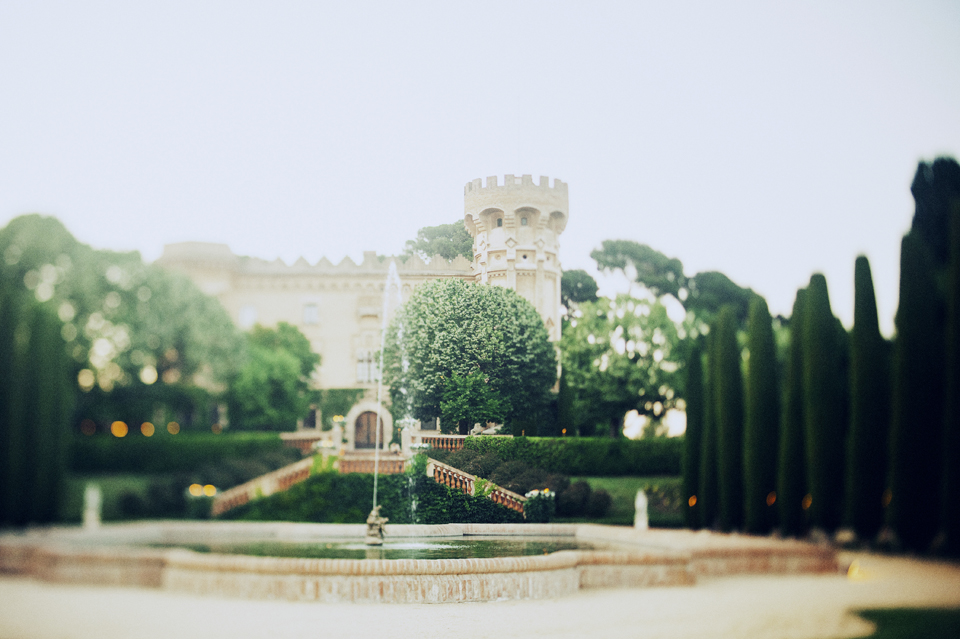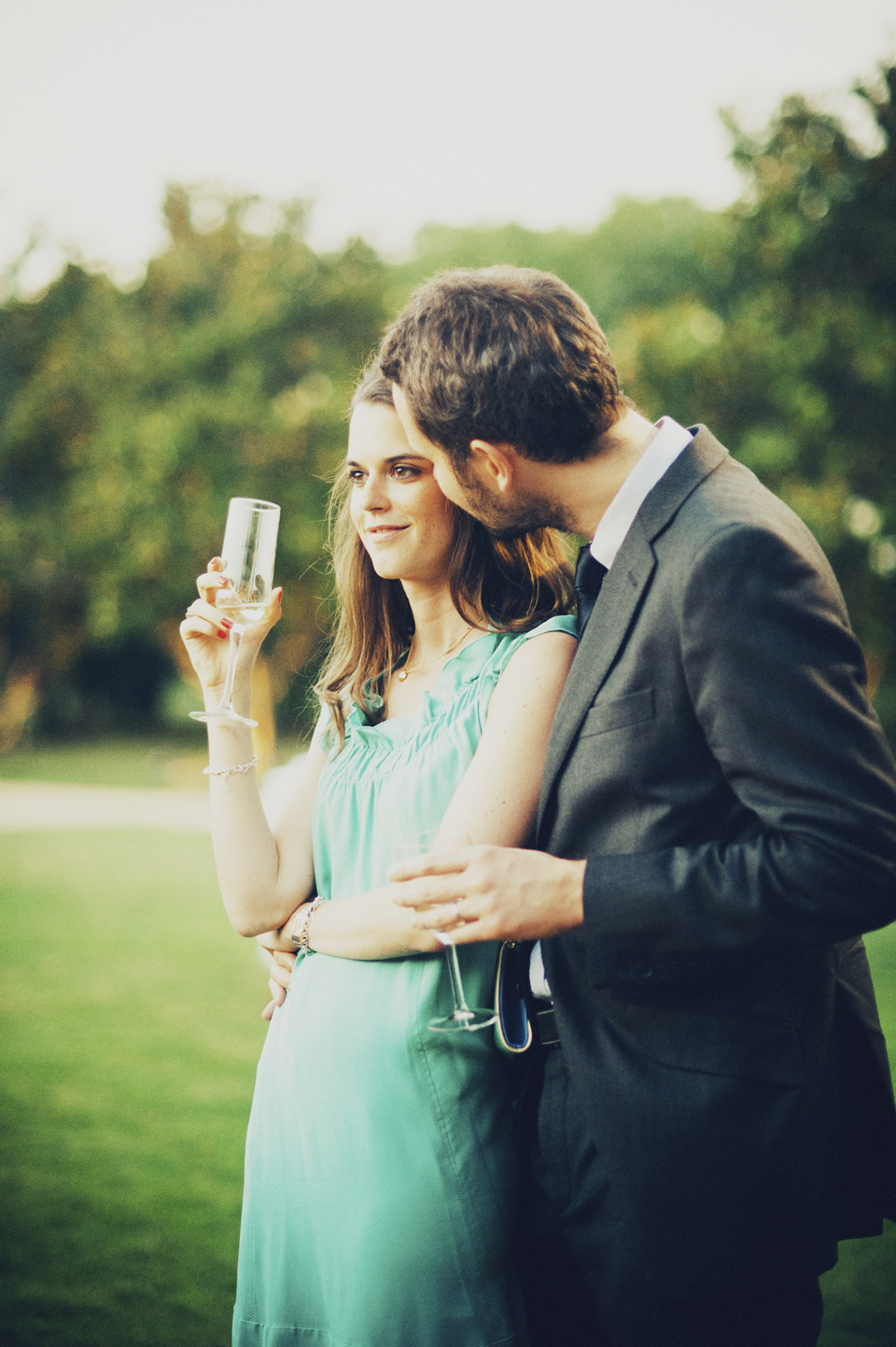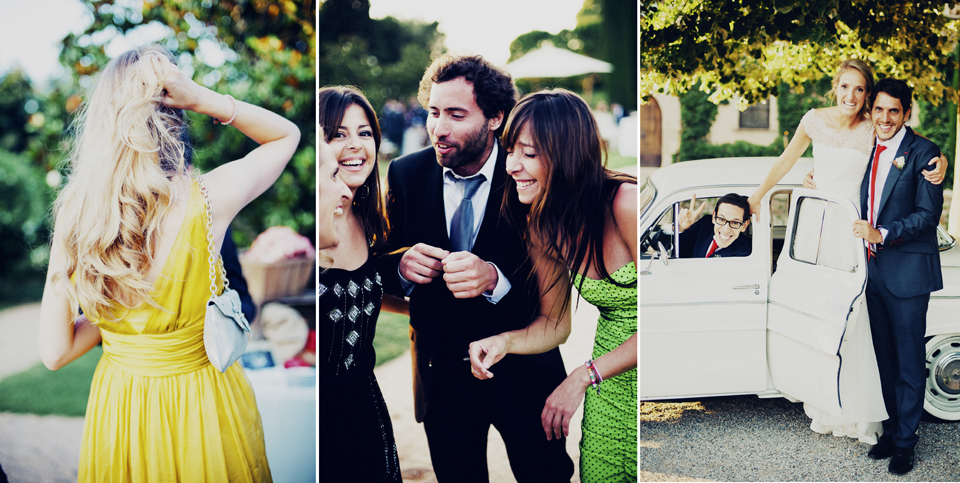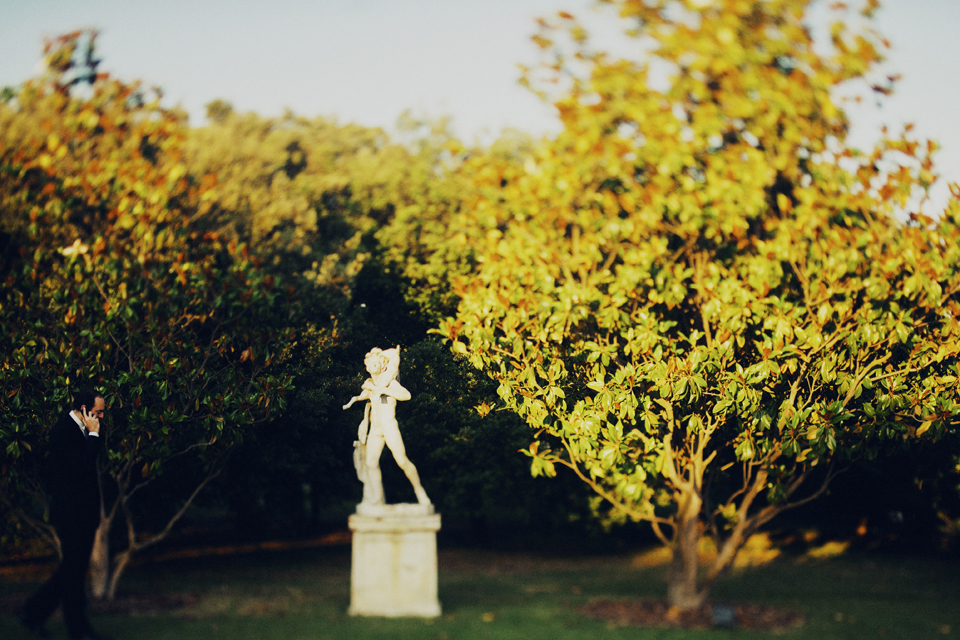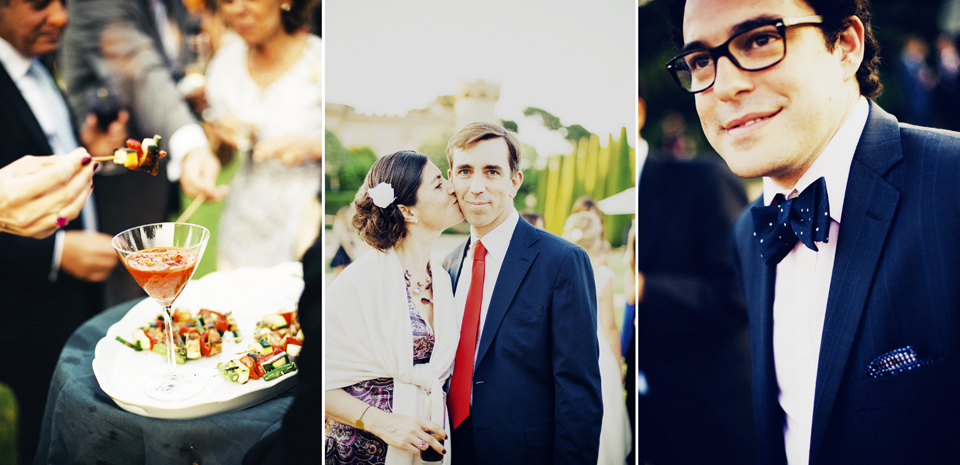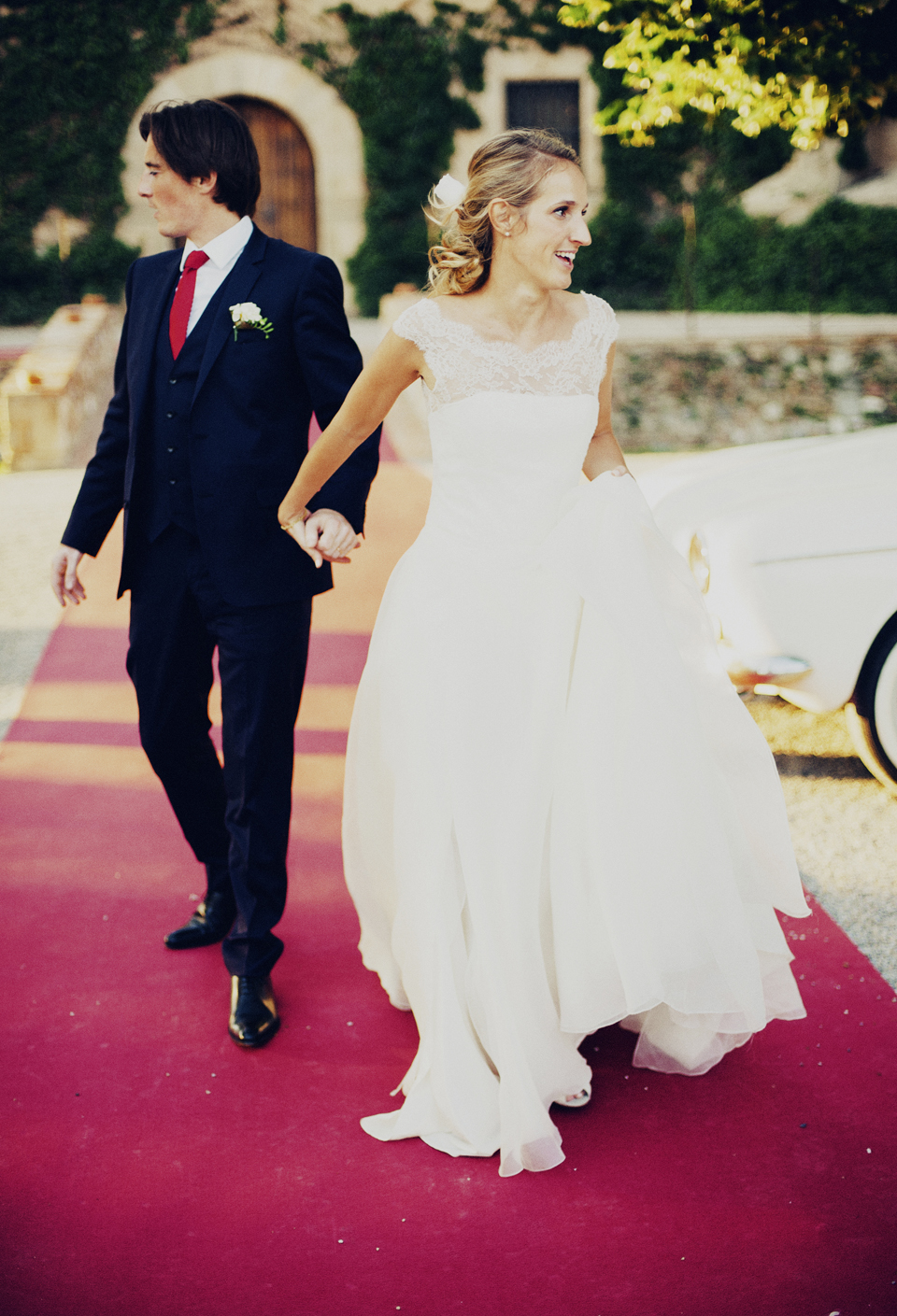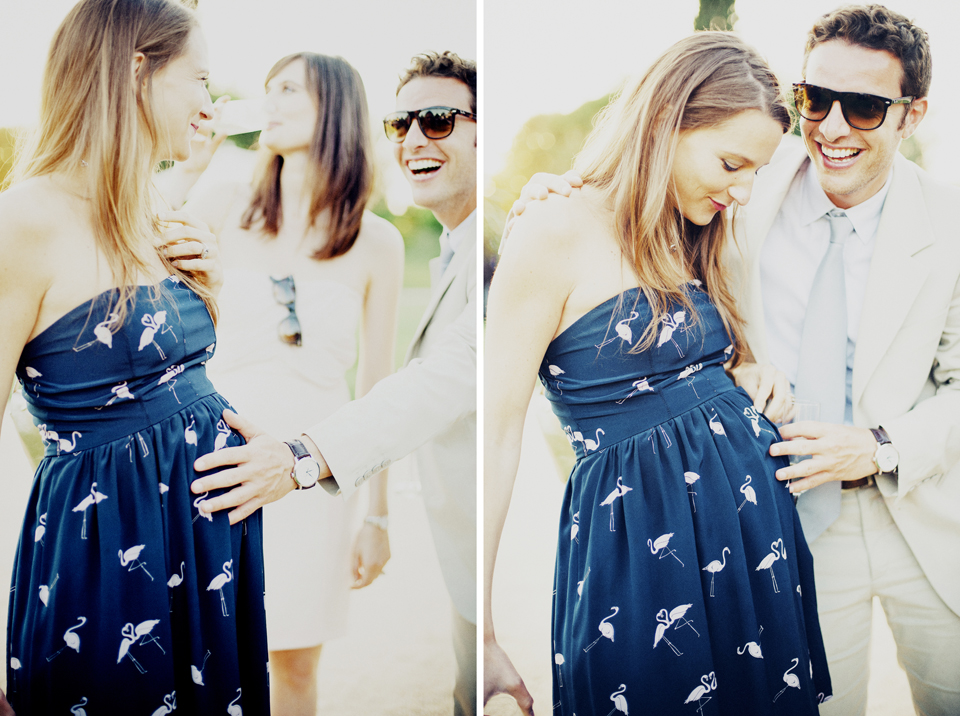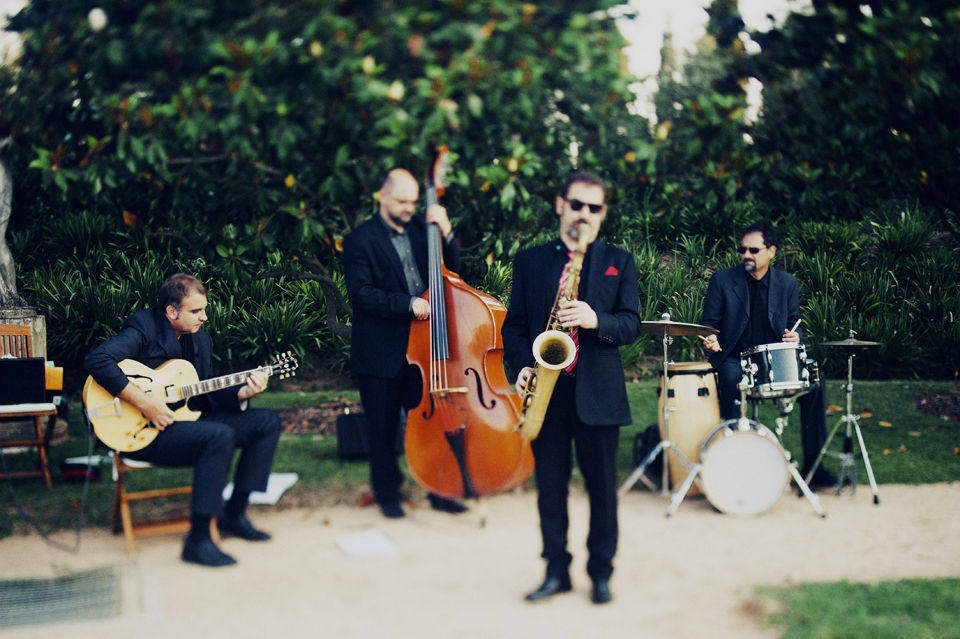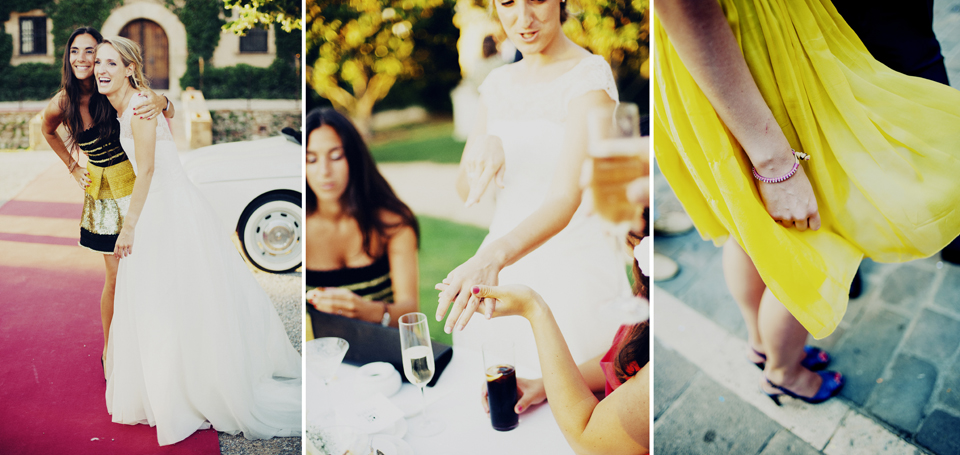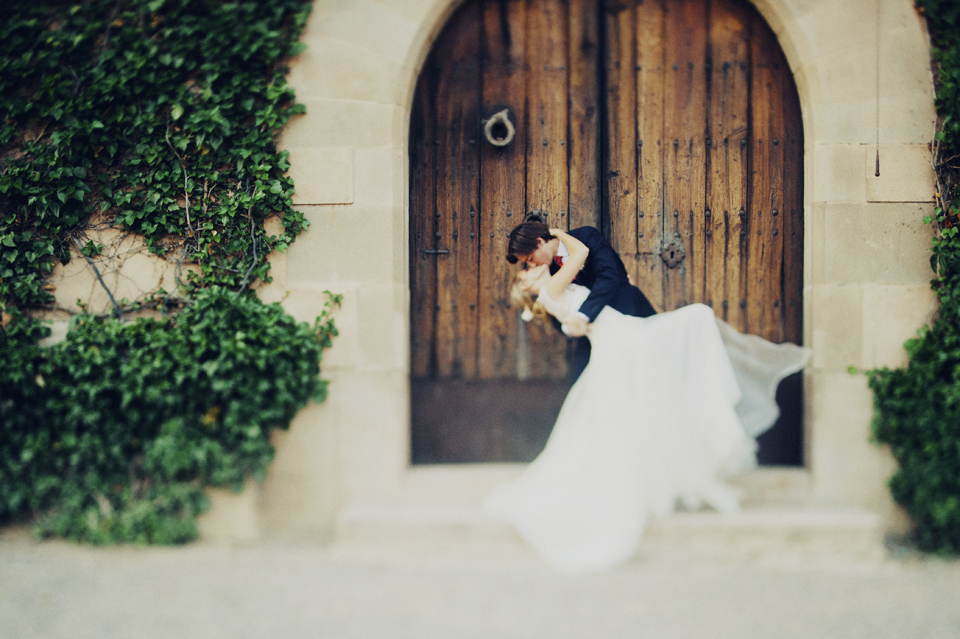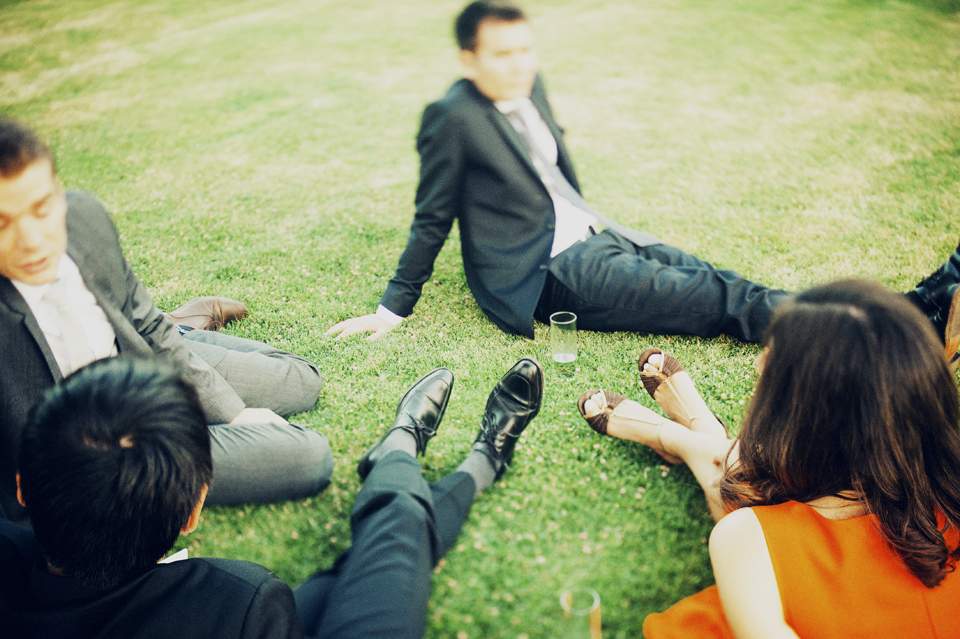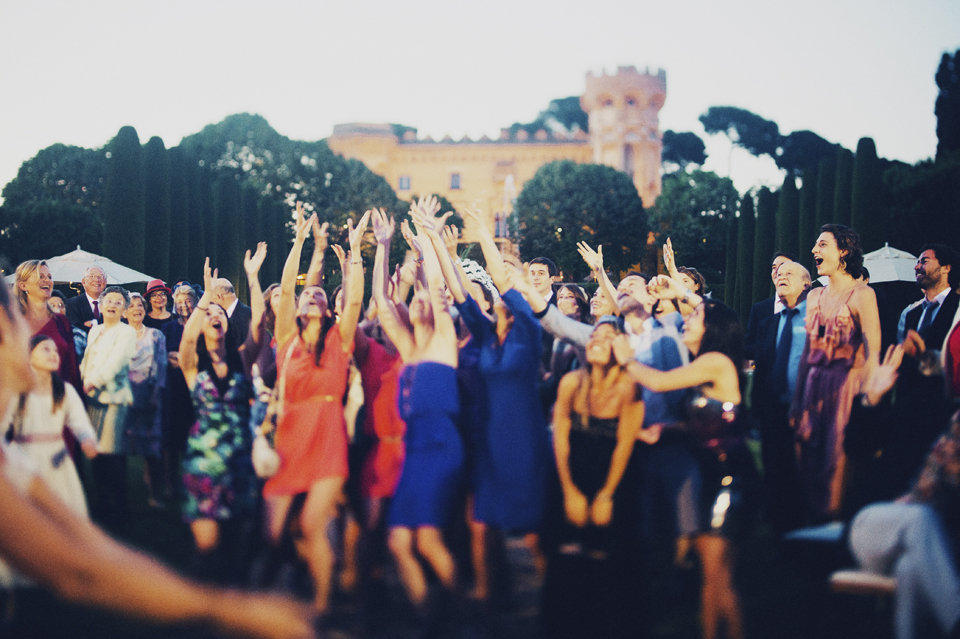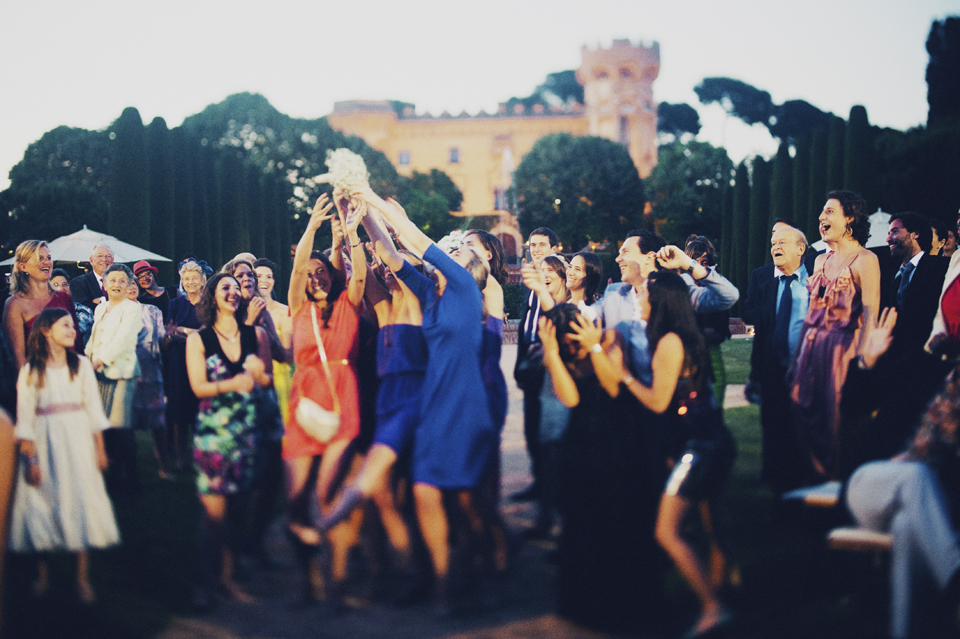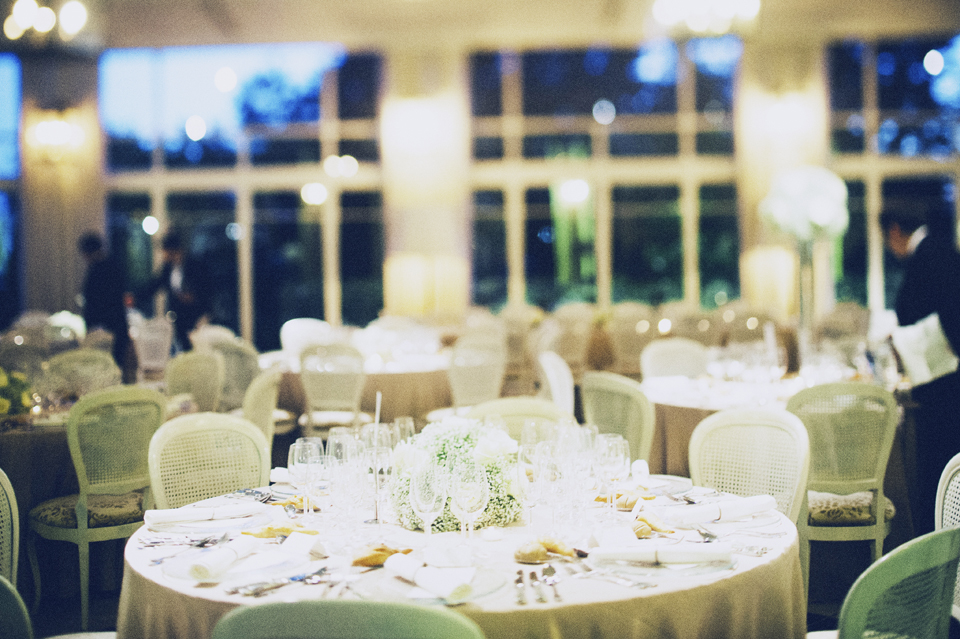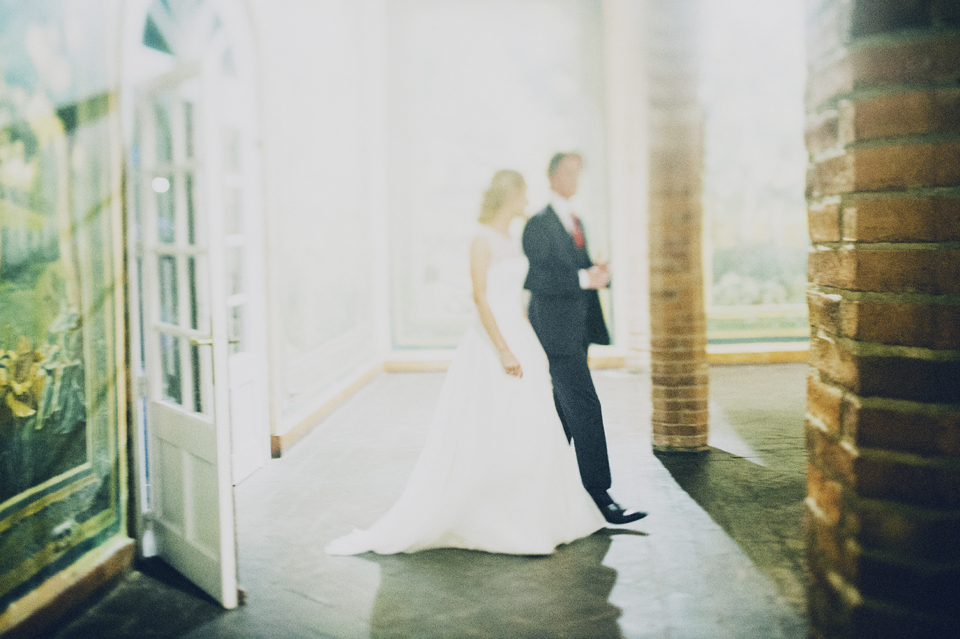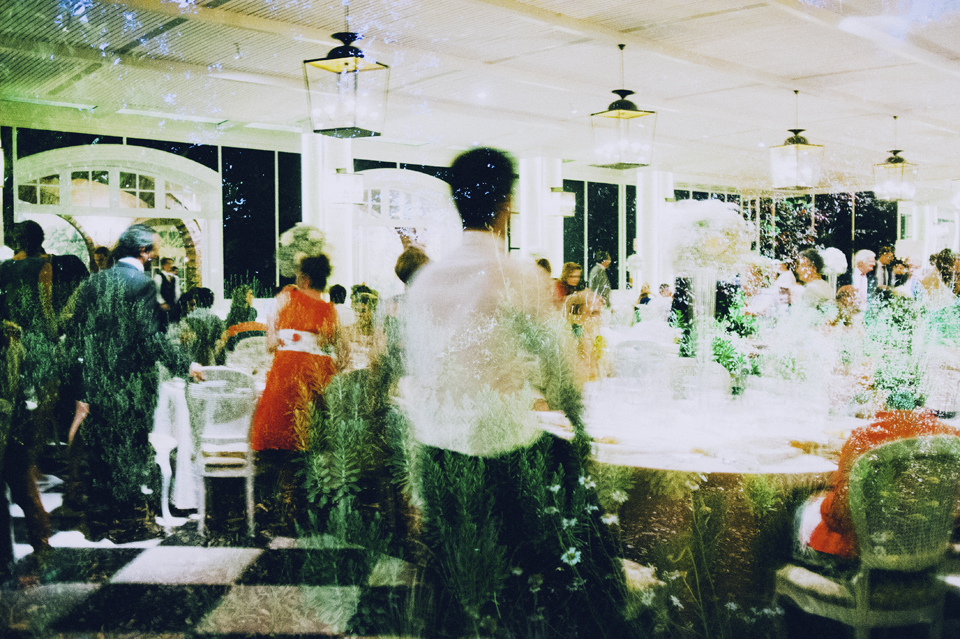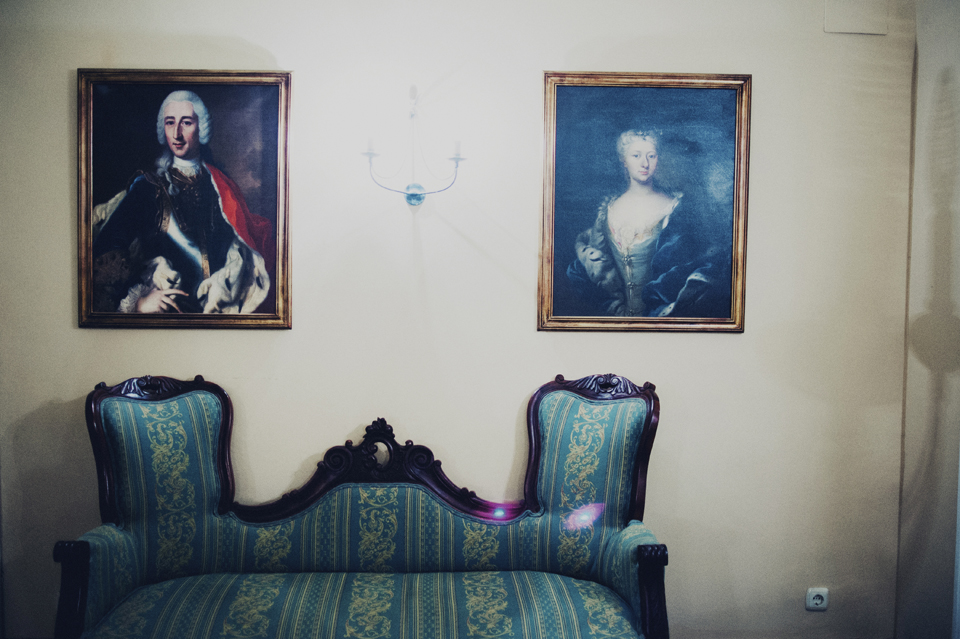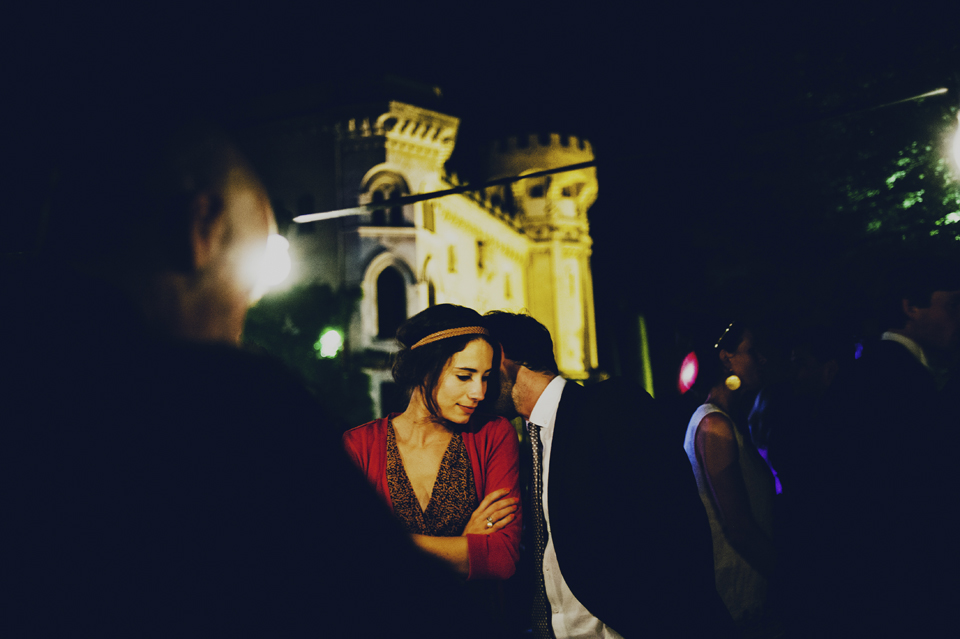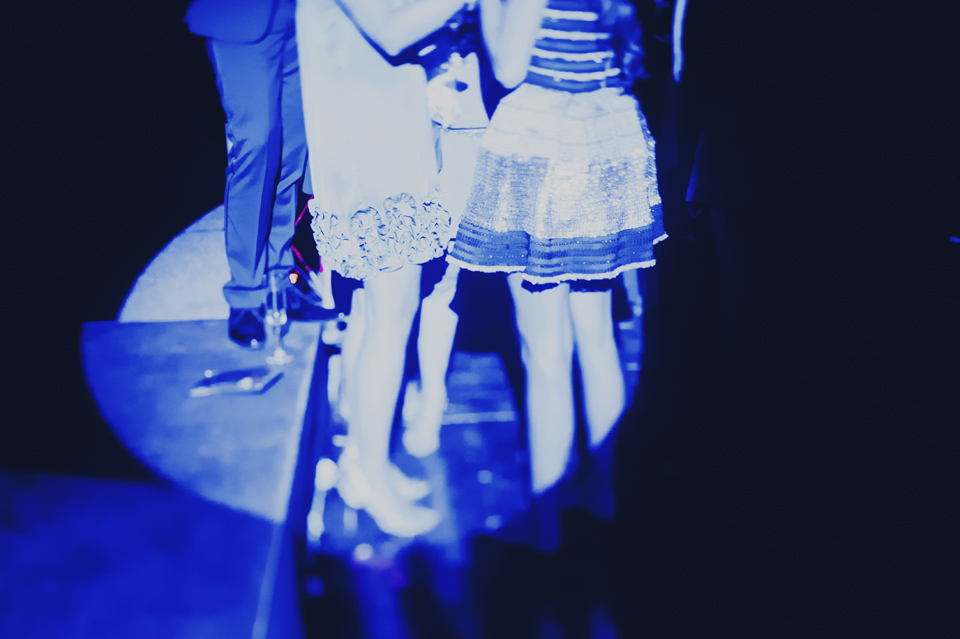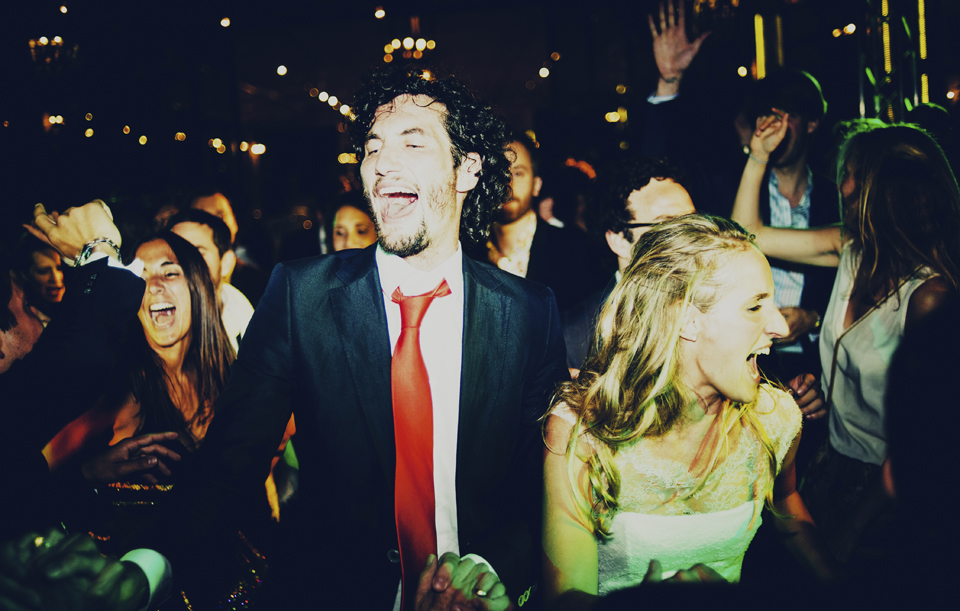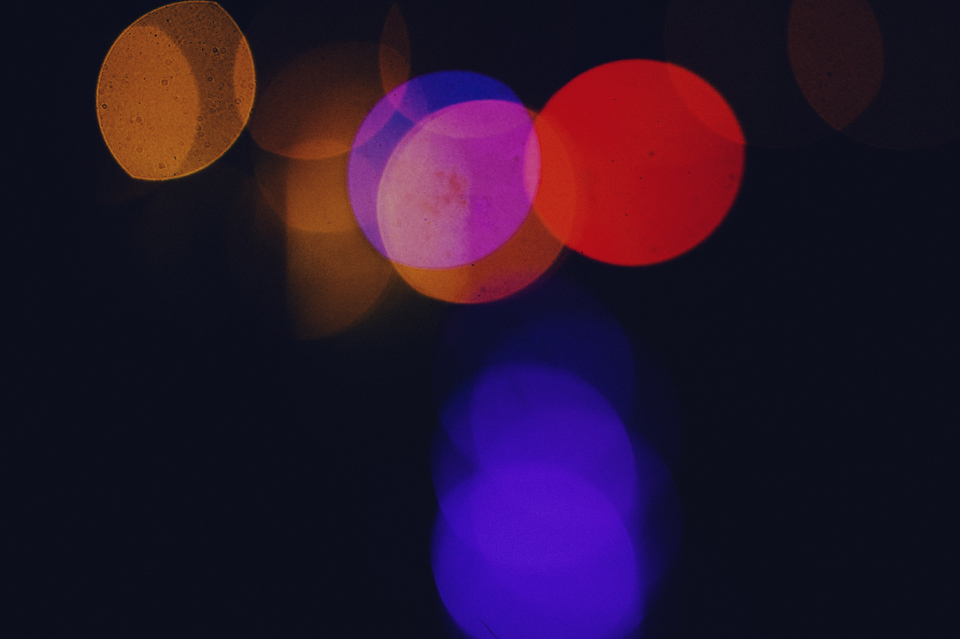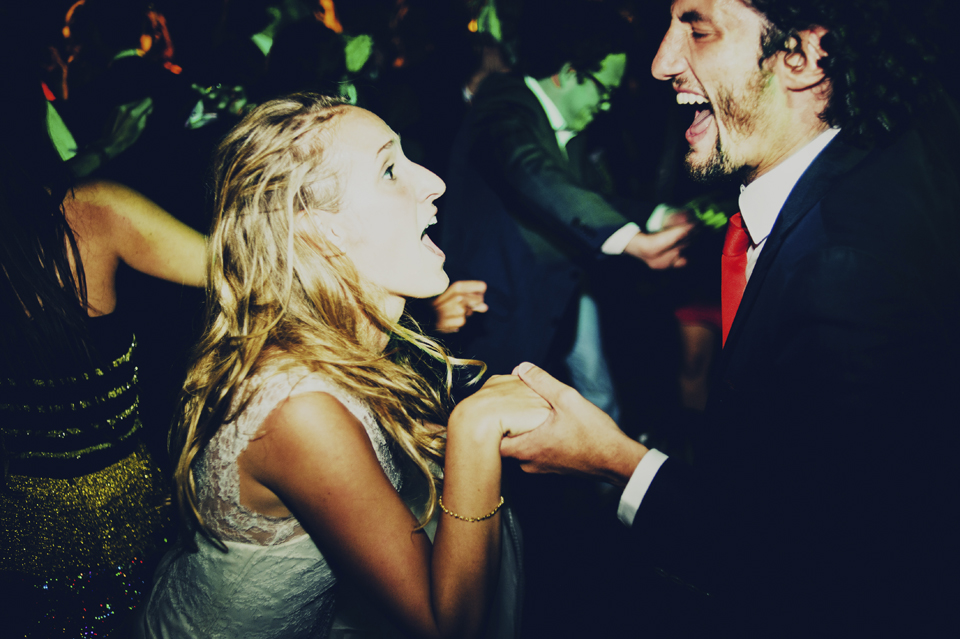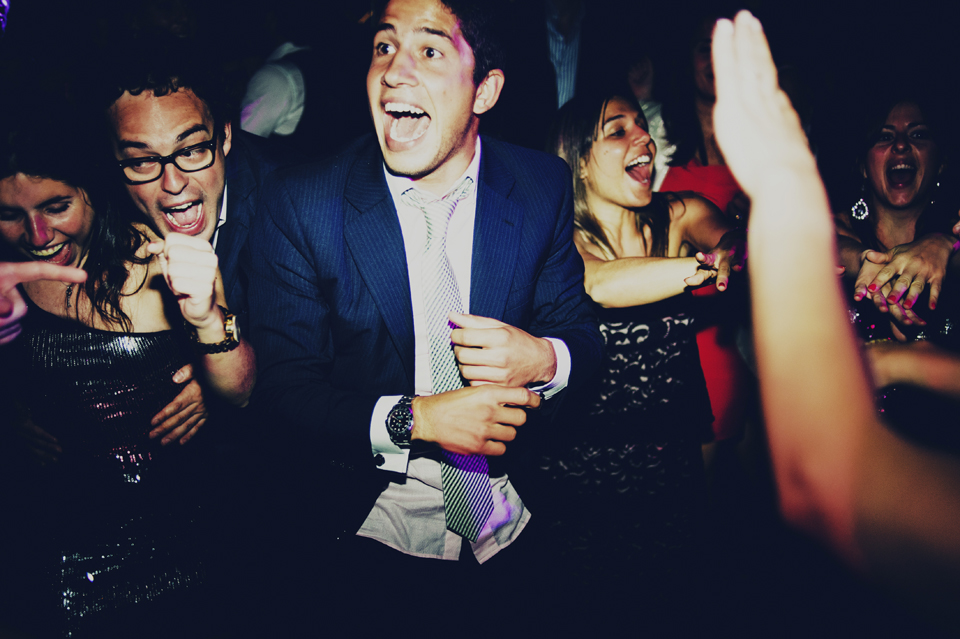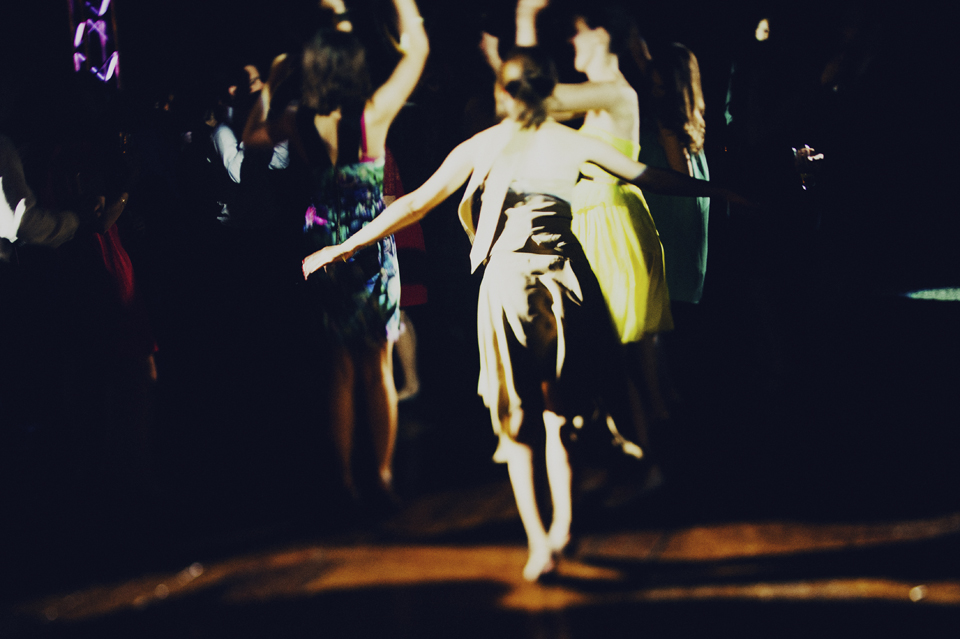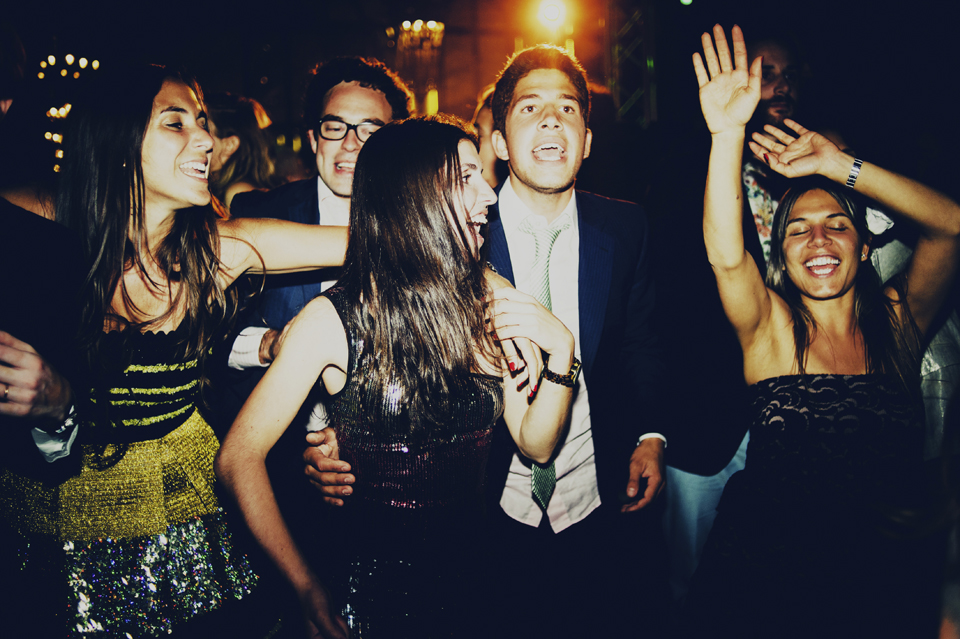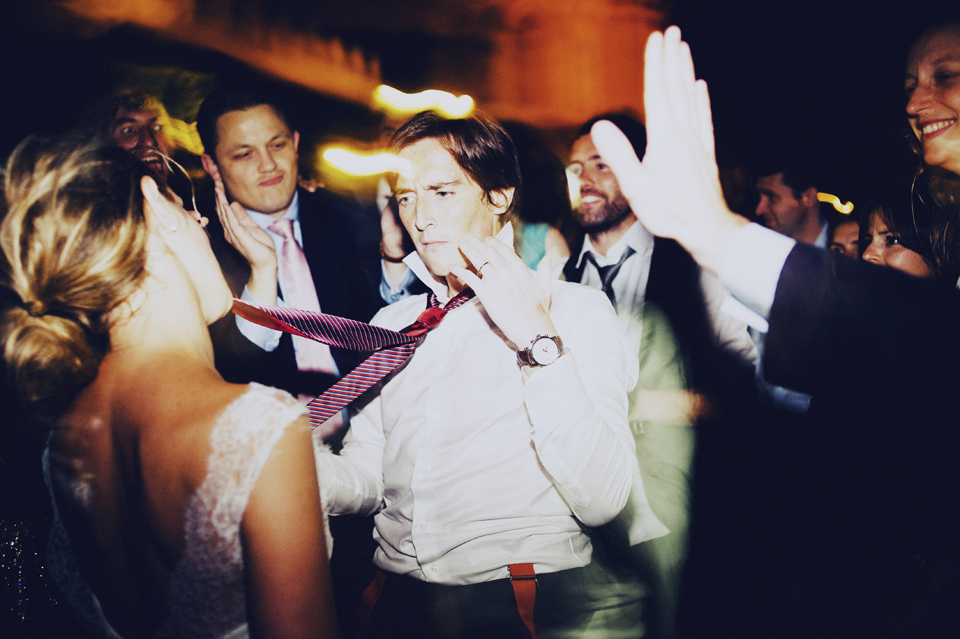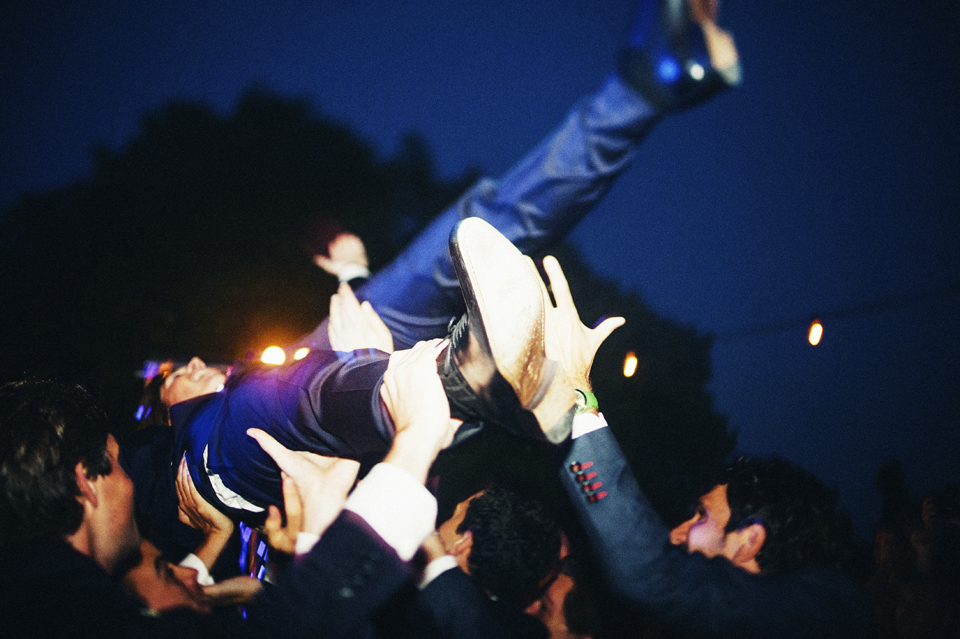 1

comment
Comment Link

Tuesday, 18 November 2014 17:54

posted by Jody
Leave a comment
Make sure you enter all the required information, indicated by an asterisk (*). HTML code is not allowed.