Saturday, 26 September 2015 09:20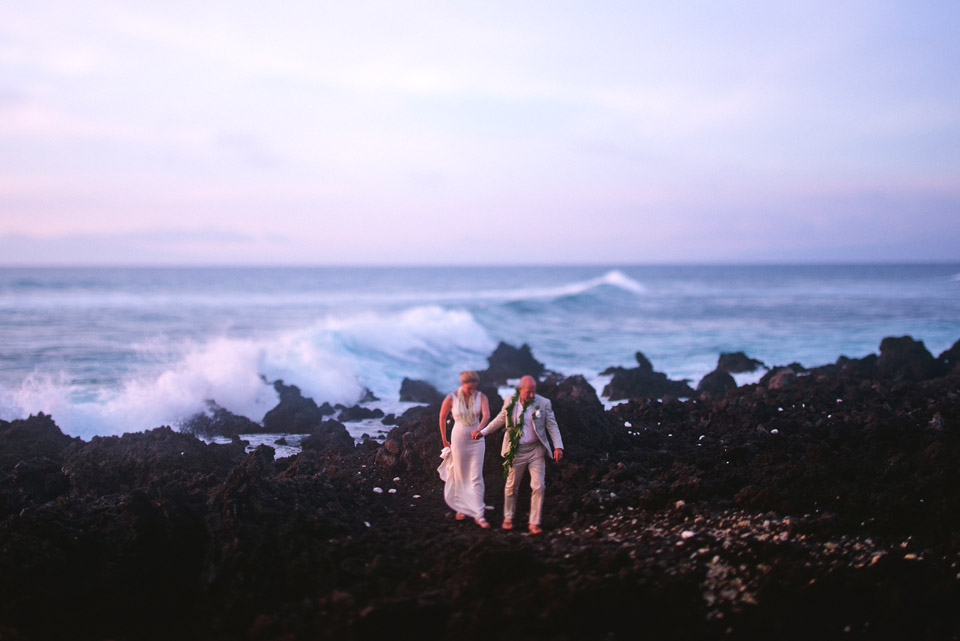 These two lovebirds were married at the Big Island's Four Seasons Hualalai and were blessed with the most gorgeous sunset and huge waves for a dramatic backdrop to a beautiful ceremony and celebration. Congrats to j + d! Aloha.
Friday, 17 July 2015 19:28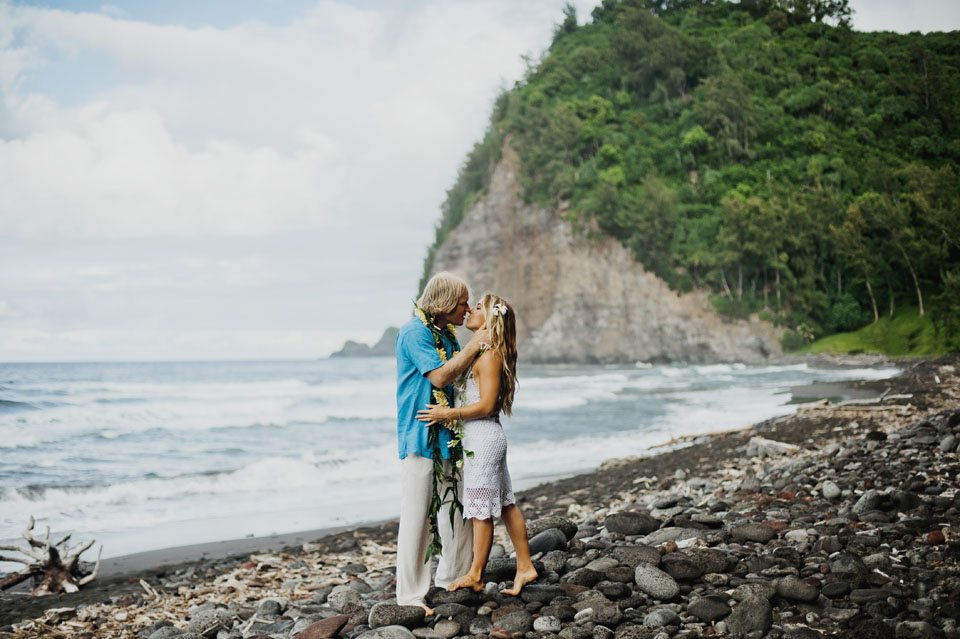 This is the most adventurous wedding I have ever photographed! Lindsay and Brian have been traveling the world surfing and exploring but when they set their eyes on the majestic Pololu Valley on the Big Island's North Shore they decided to elope. Sara of Jots of Thoughts and I hiked down into the valley where the intimate ceremony was performed in the forests then they celebrated playing on the beach. What an amazing day! I look forward to sharing more of this stunning couple in the most incredible place. Aloha!