Monday, 31 March 2014 21:57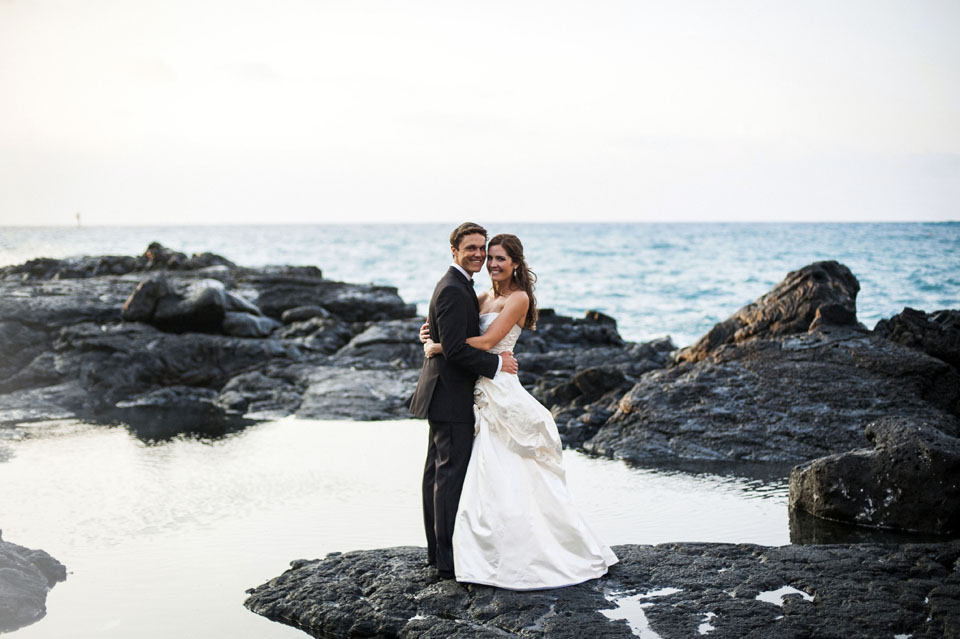 I don't  know where to start about how sweet and genuine these two are (and beautiful!). I am so happy Kristi and Garrett found each other and invited me to be a part of such a special day. They decided to have a destination wedding on the Big Island after visiting the chapel at the Kona Sheraton and falling in love with the setting. Their ceremony and reception was dripping with love and emotion on a day with record high surf. Congratulations to you two!
Wednesday, 05 February 2014 00:00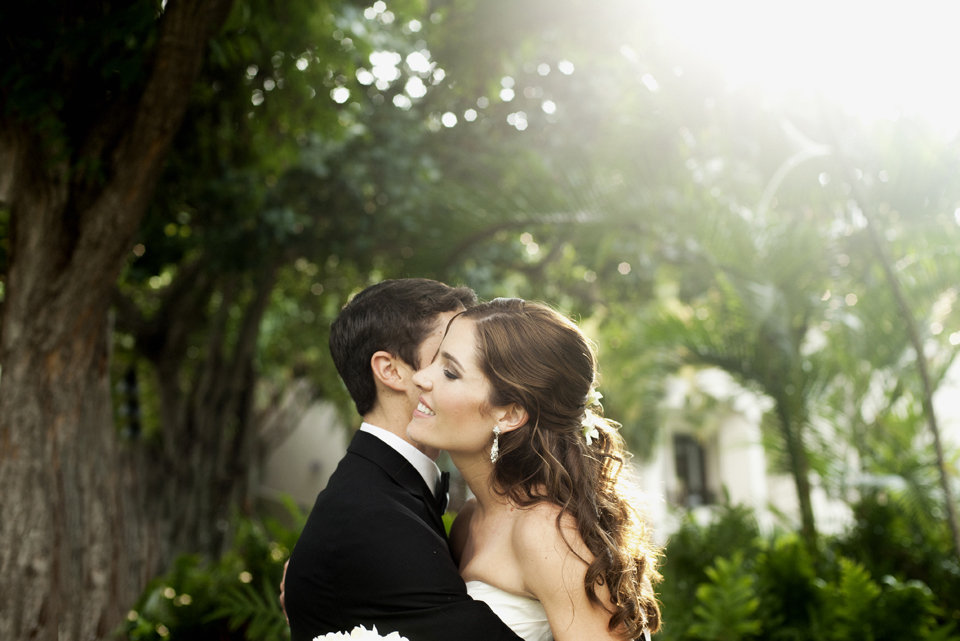 Recent photos from this absolutely stunning couple. I am looking forward to sharing more of this beautiful Hawaii wedding. Kristi and Garrett were married at the Sheraton Kona Resort at Keauhou Bay here on the Big Island.