Tuesday, 25 November 2014 01:01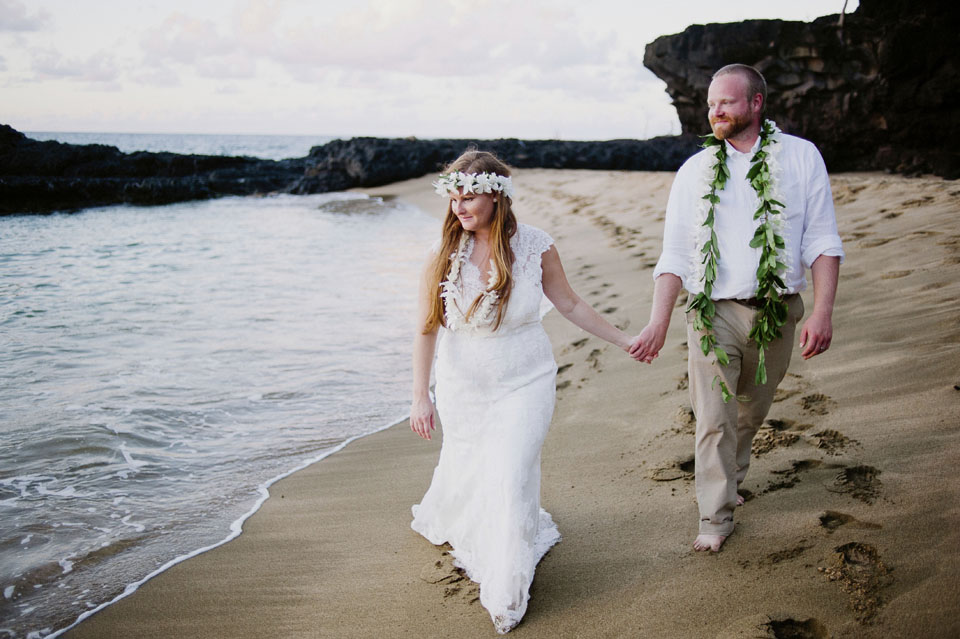 Sarah and Rob decided to leave all the fuss of planning a big wedding back home in Ohio, and flew to the beautiful island of Kauai for an intimate destination wedding for two. It was the first time I have ever buttoned up a bride's dress, because I was the only person there. It was such an honor to share in their wedding and obviously, Kauai is pretty much tops as a backdrop. Since there was no rush to get back to the guests, we drove around the island's north shore for photos before the couple continued on their honeymoon/wedding trip. Aloha!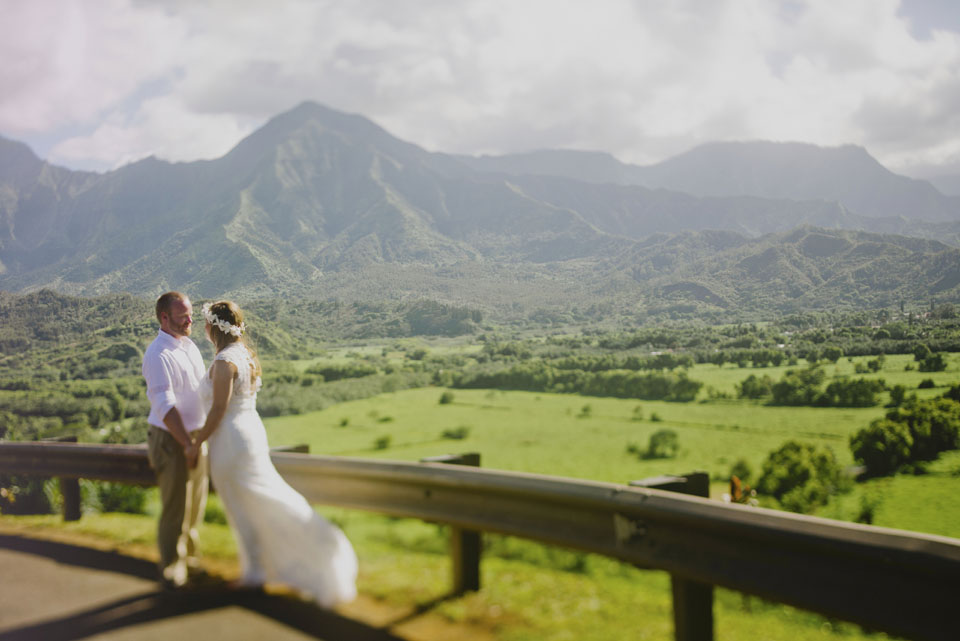 Tuesday, 17 September 2013 22:10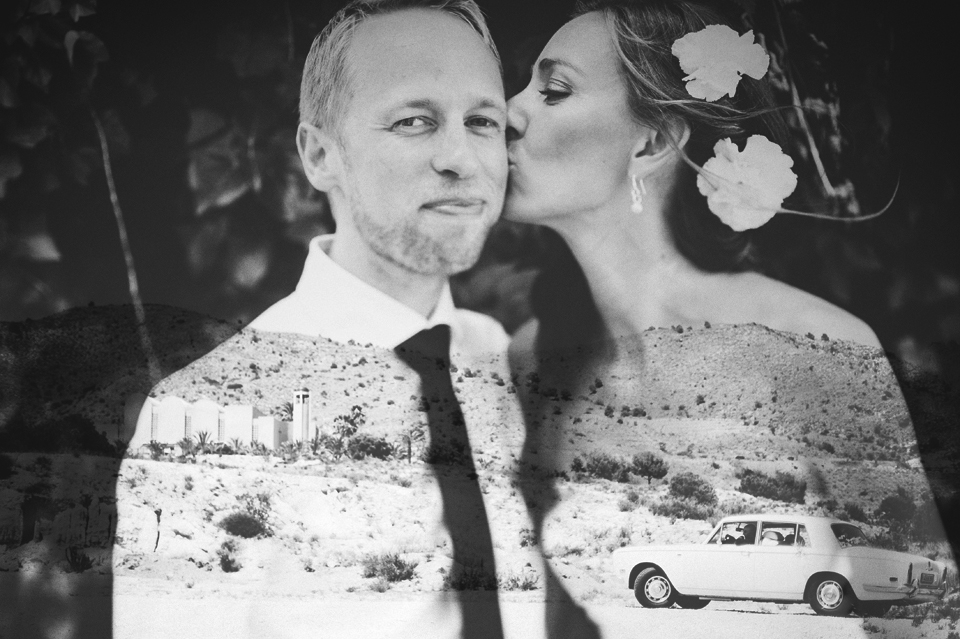 I just arrived in New York and have closed the wedding season in Spain. We leave for Hawaii in a week and won't return to Spain until next season. It feels good to be visiting friends and family here in the US and I wanted to share a little glimpse into the fun and beauty I was a part of during the amazing summer under the sun.