Sunday, 18 September 2011 17:41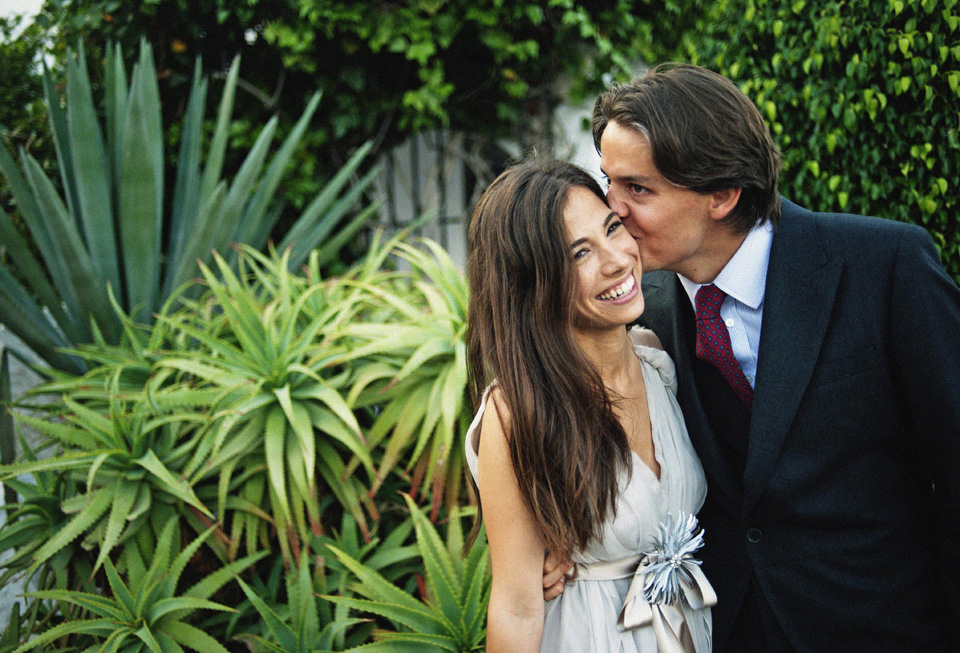 You can bet on great photos when the bride is a fashion blogger (and a total knockout!). This Luxembourg based couple had a nautical themed semi-destination wedding in Moraira, on Spain's Mediterranean coast in early June. Pia says "We wanted a relaxed, yet elegant wedding with excellent food, music, wild flowers and torches. An Indian style tipi tent in the local yacht club was the perfect setting." Those absolutely gorgeous and very wild floral arrangements were made by Conchita at Flores La Tartana in Valencia.
Monday, 01 August 2011 10:08
Lovely couple. Lovely city. More to come.