Friday, 20 March 2015 02:11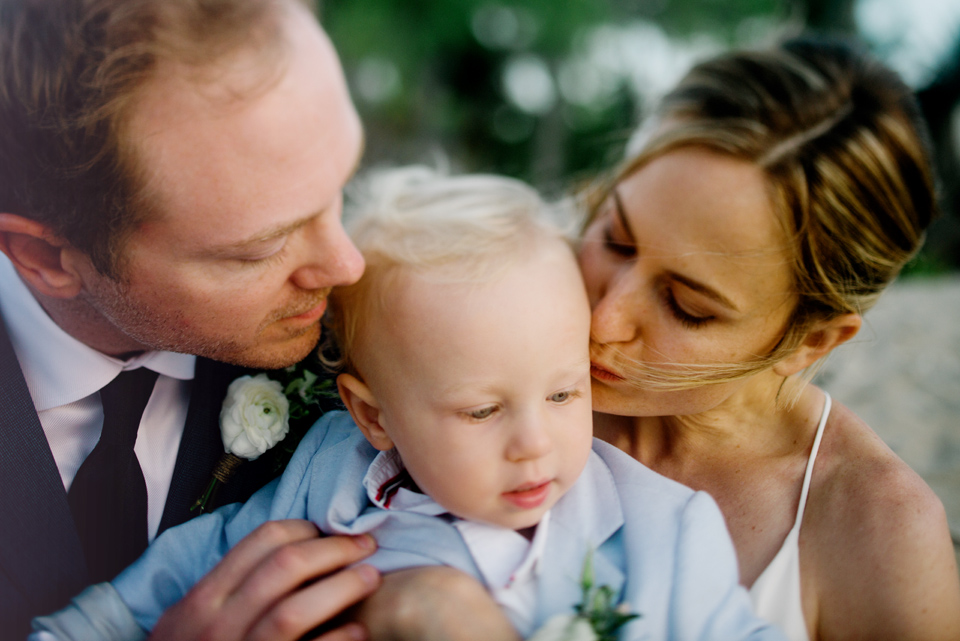 This beautiful family had a lovely beach elopement at the Four Seasons on the Big Island of Hawaii. Their guest of honor looked adorable in his little suit. Congratulations and Aloha!
Friday, 03 October 2014 20:26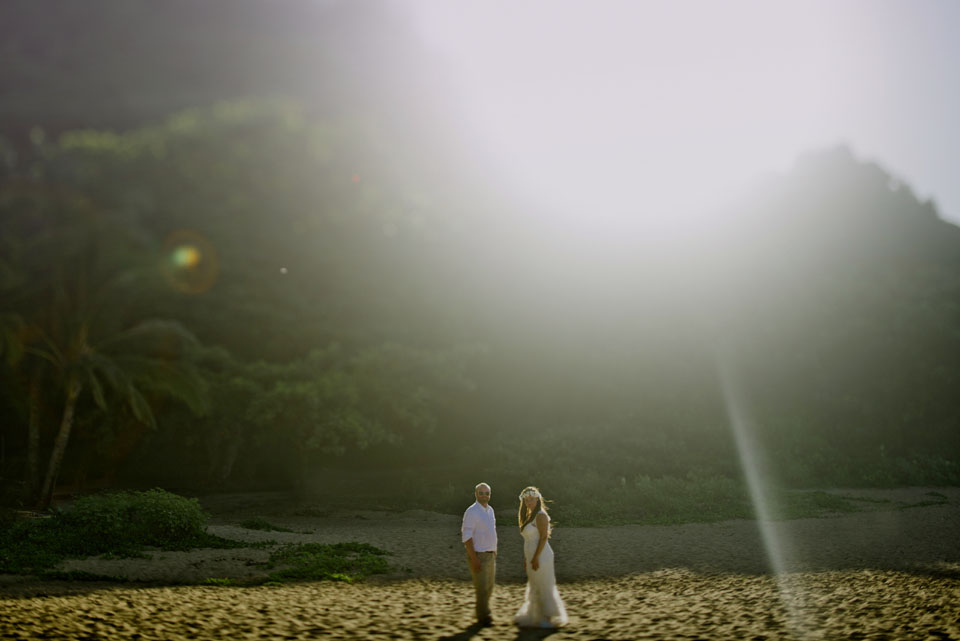 Rob and Sarah came to Kauai from Ohio for a perfect beach elopement. We went all around the island's stunning North Shore photographing this sweet, sweet couple with Kauai's gorgeous tropical backdrop. Congratulations you two!