Thursday, 29 January 2015 02:20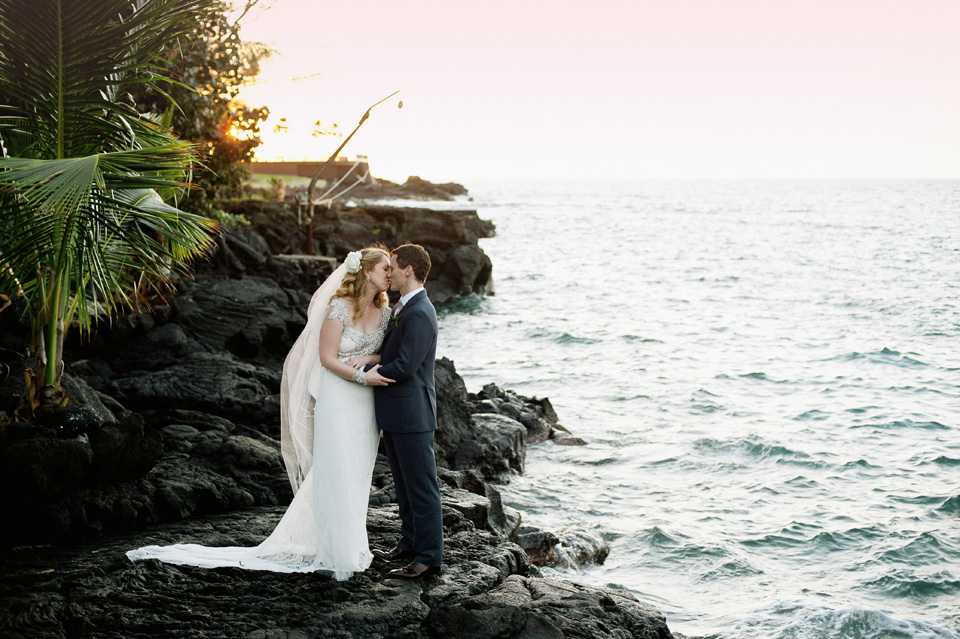 Adam and Amy came from their home in New Zealand to the Big Island of Hawai'i for their very special destination wedding at the Hokukano Bayhouse at Keauhou Bay.  Adam's family all made trip from NZ to Kona for the big event, and Amy's from the cold winter of Minnesota. They were so lovely and I had a great time getting to know this beautiful couple and all of their loved ones. Vintage and Lace teamed up with Passion Flowers by Nalani made for a flawless evening and gorgeous styling, which I look forward to sharing in a future post. For now, I wish Amy and Adam all the best, and lots of Aloha!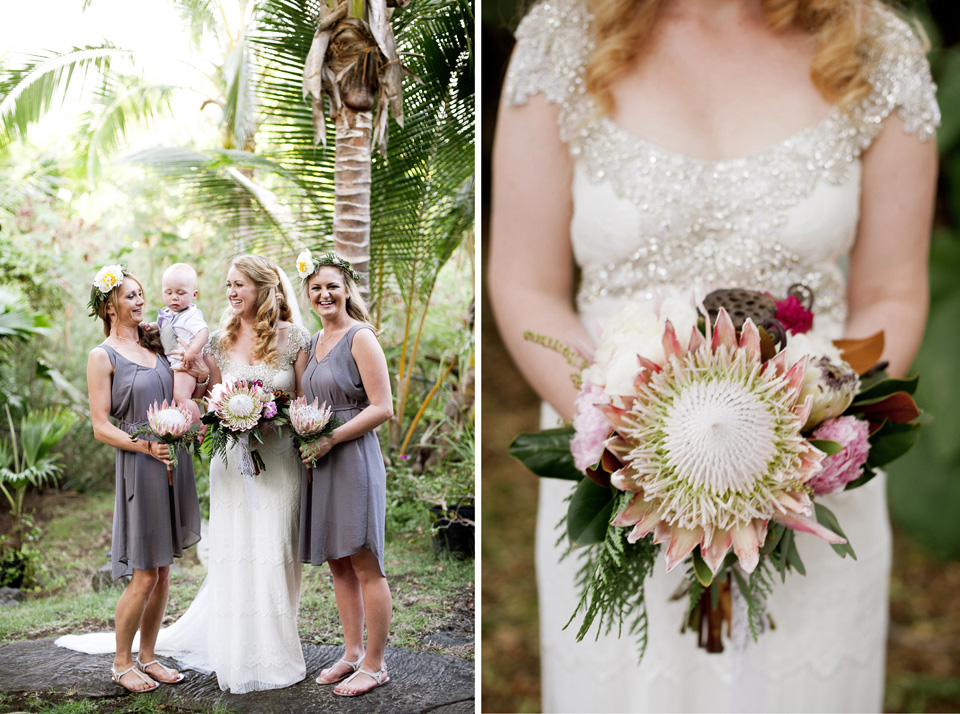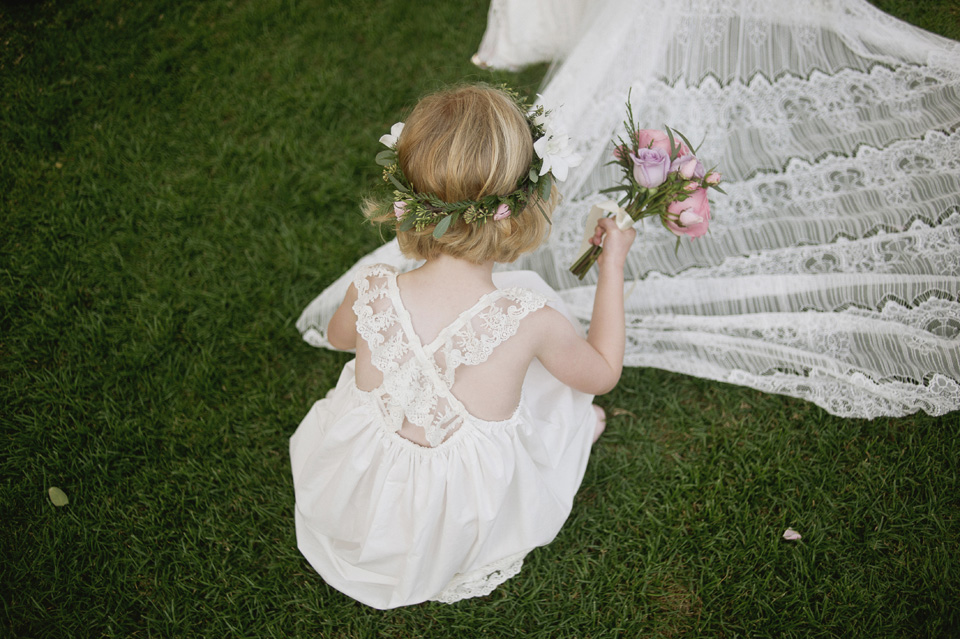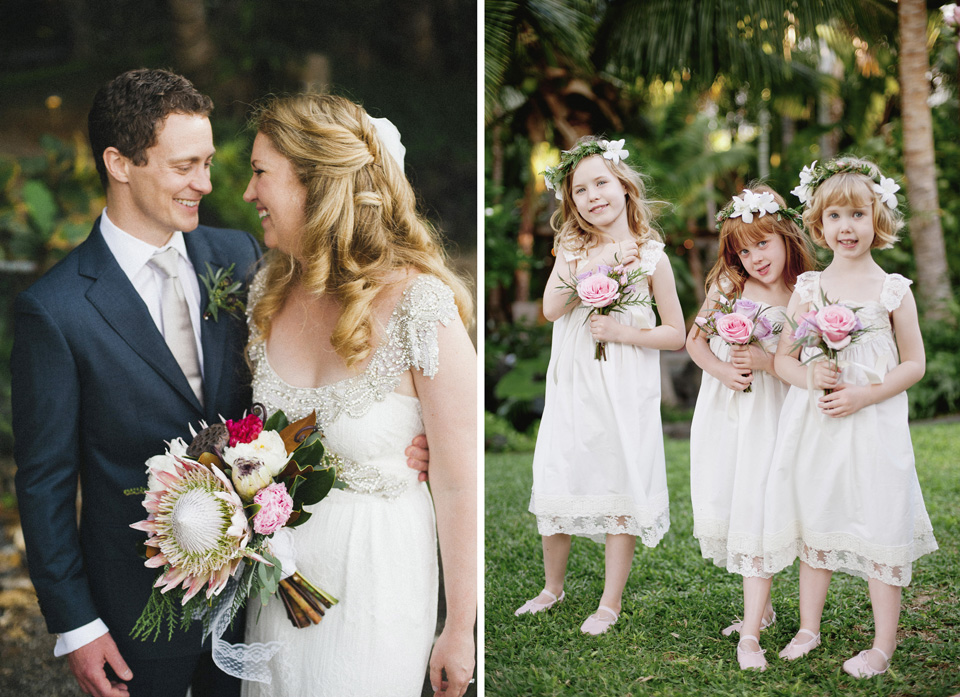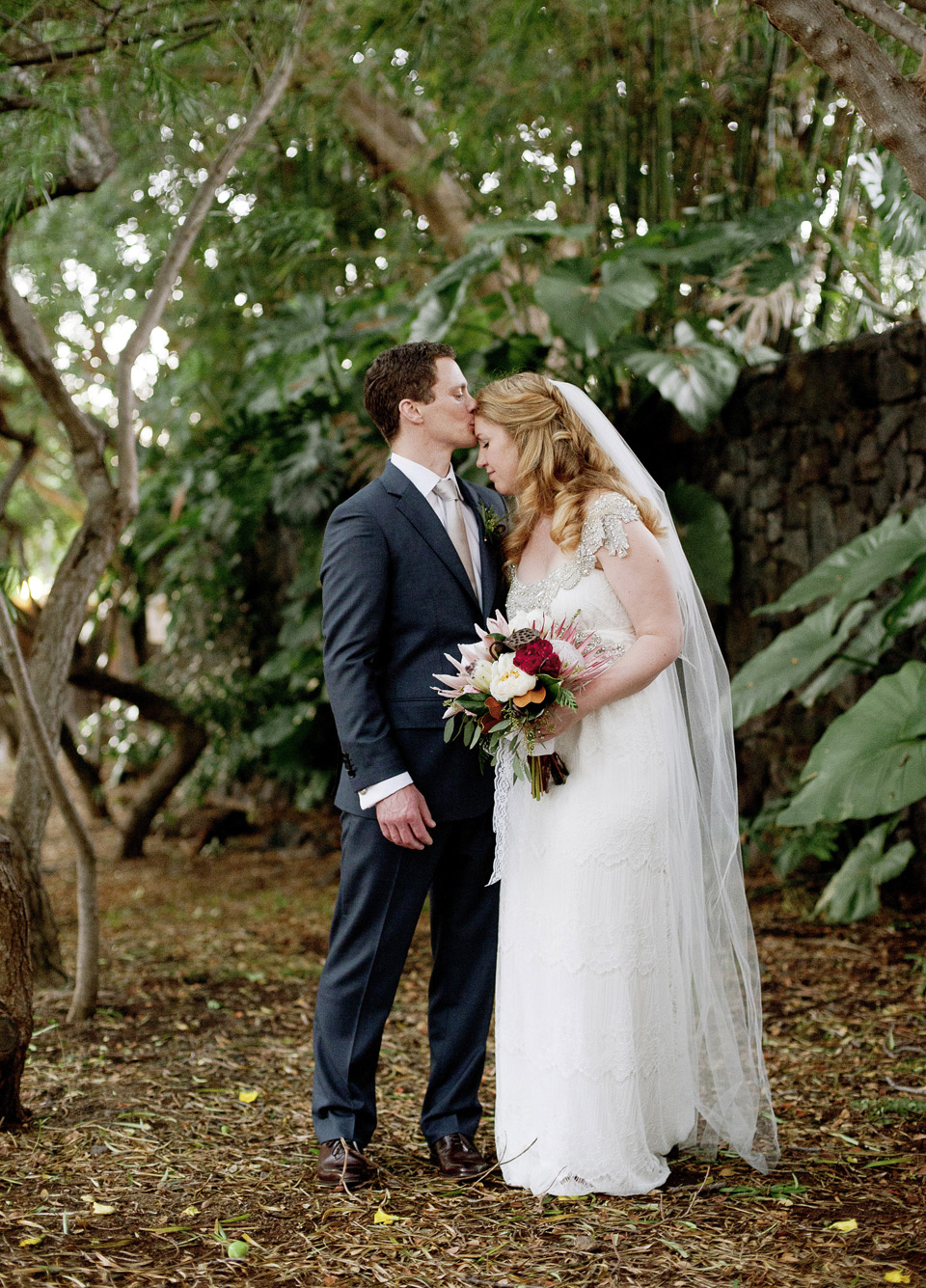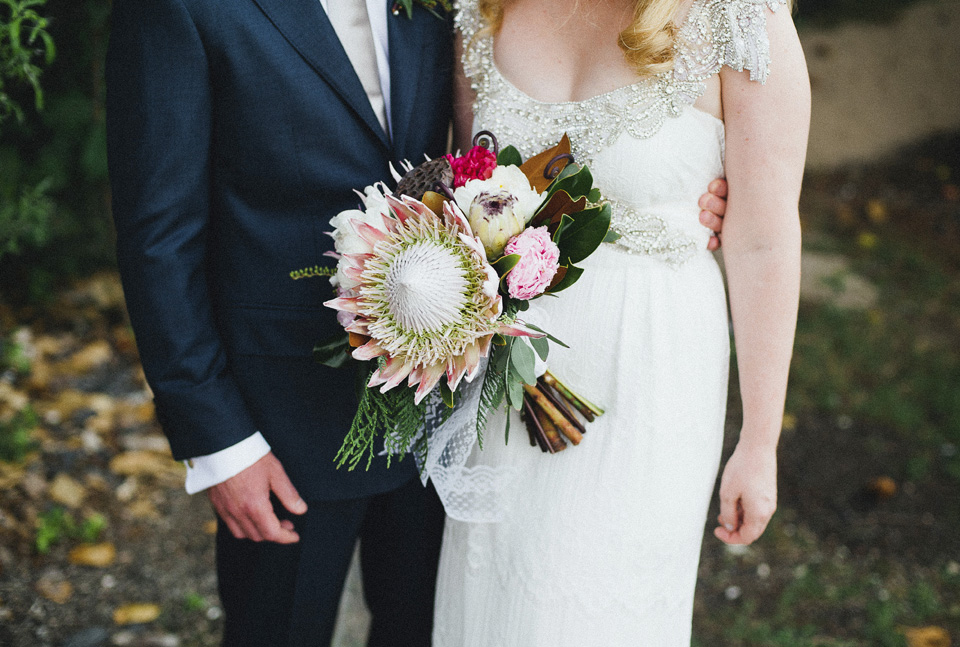 Monday, 31 March 2014 21:57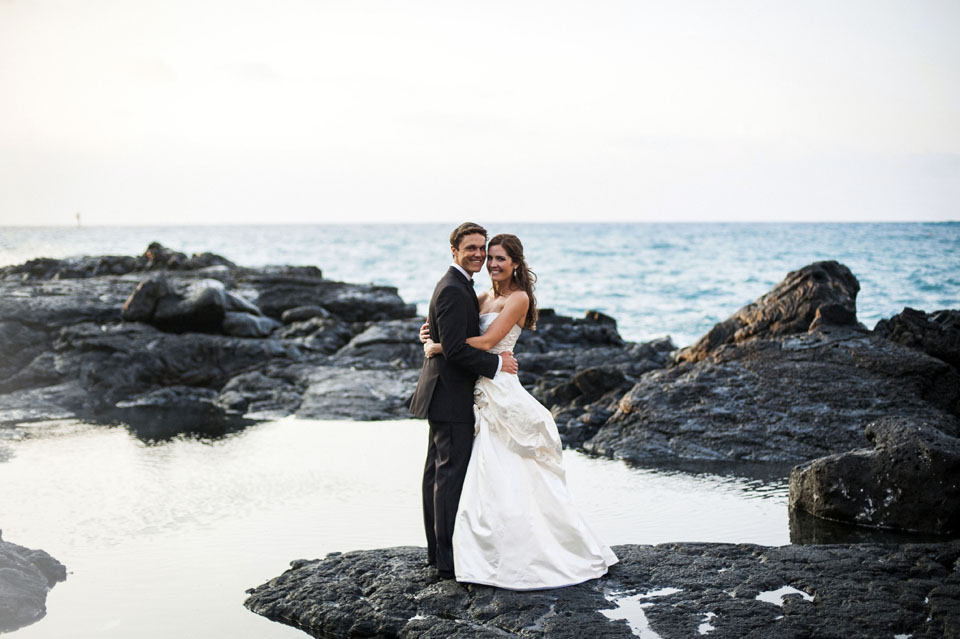 I don't  know where to start about how sweet and genuine these two are (and beautiful!). I am so happy Kristi and Garrett found each other and invited me to be a part of such a special day. They decided to have a destination wedding on the Big Island after visiting the chapel at the Kona Sheraton and falling in love with the setting. Their ceremony and reception was dripping with love and emotion on a day with record high surf. Congratulations to you two!