Thursday, 09 February 2012 22:47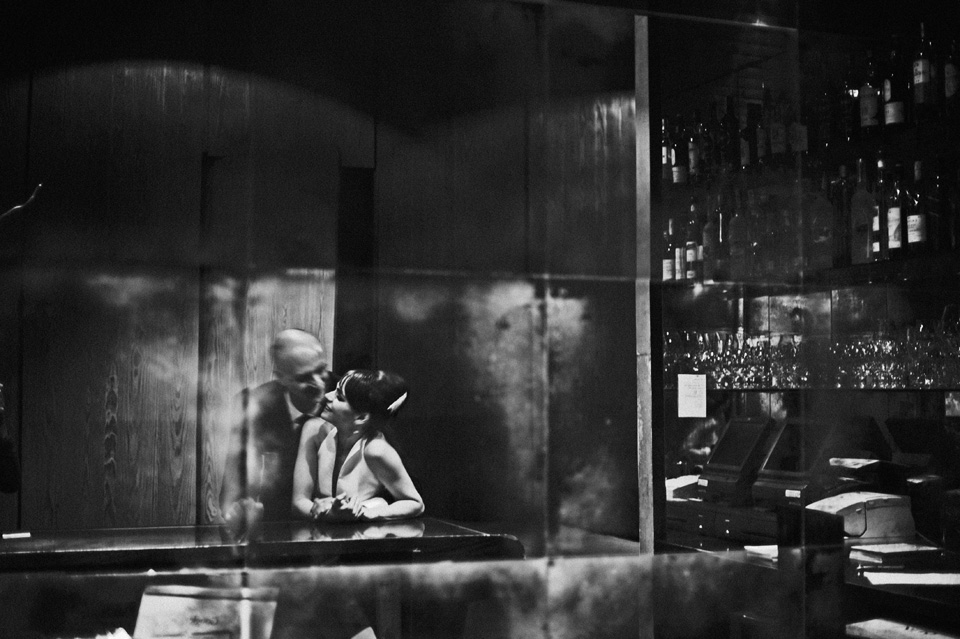 Patricia and Antonio had a very personal and special wedding at the Museo del Traje in Madrid. We also did a preboda/engagement shoot there ... which you can see here. They were inspired by Japan when choosing details and decoration for the day. Patricia made origami cranes for each table setting and ikebana flower arrangements for center pieces. Patricia and Antonio are so sweet together and I feel so lucky they included us in their wonderful celebration.
Monday, 05 December 2011 04:40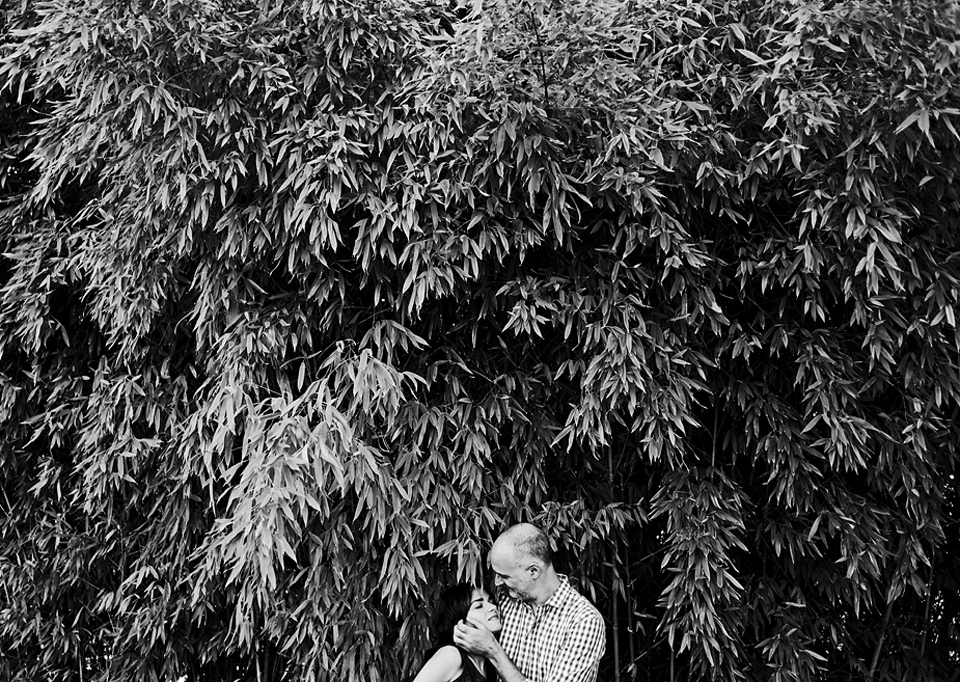 Museo del Traje en Madrid con una pareja encantadora.... muchas gracias a los dos!