Big Island Family Photography
Thursday, 10 October 2013 18:18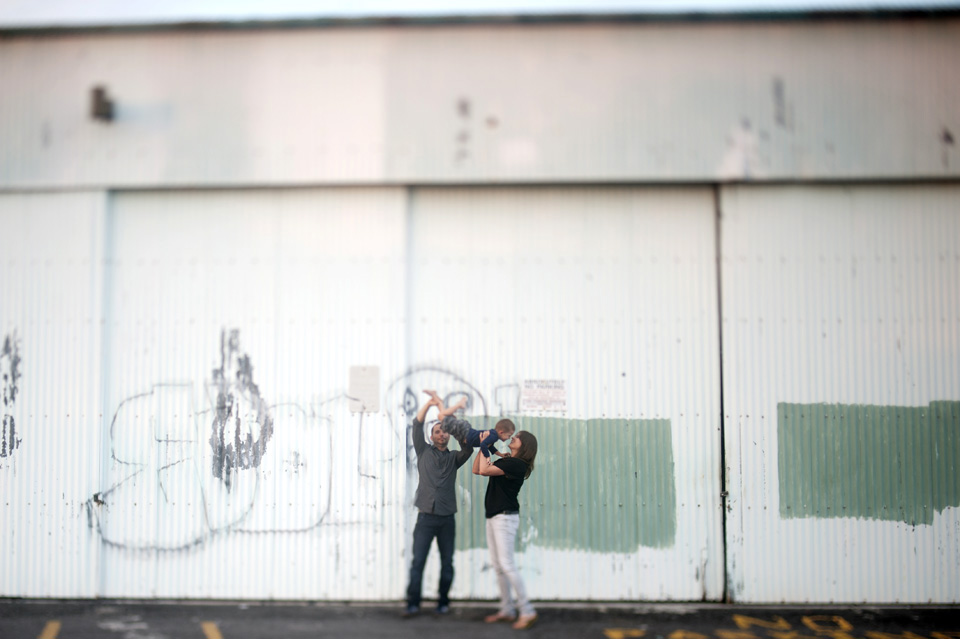 These three are super special, super talented, super friends. We did some photos of them for for an upcoming creative project. Pretty much the most un-Hawaiian looking photos ever. Long pants? Graffiti? Are we really in Kona?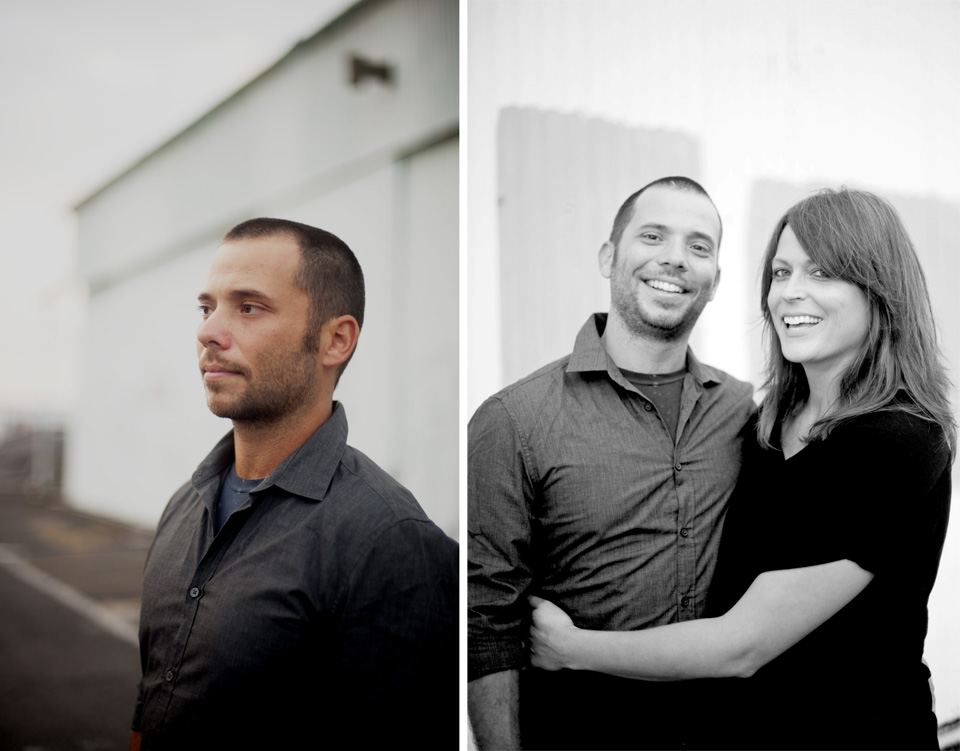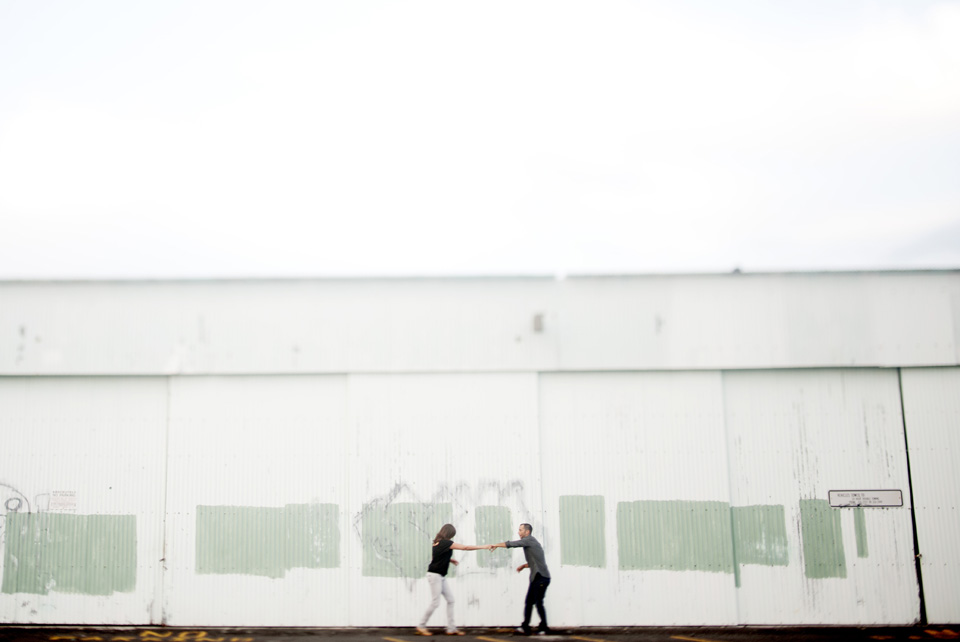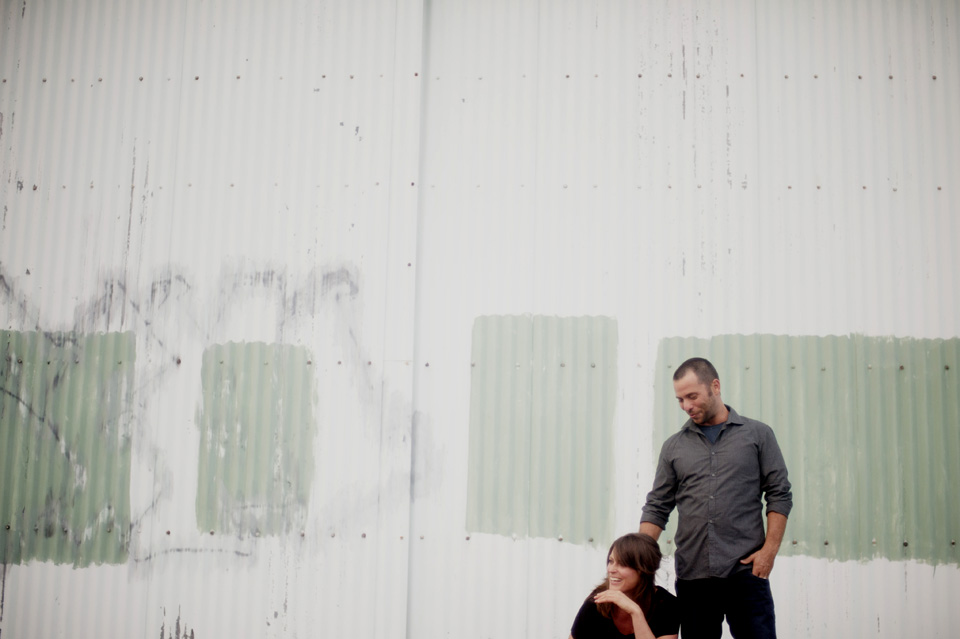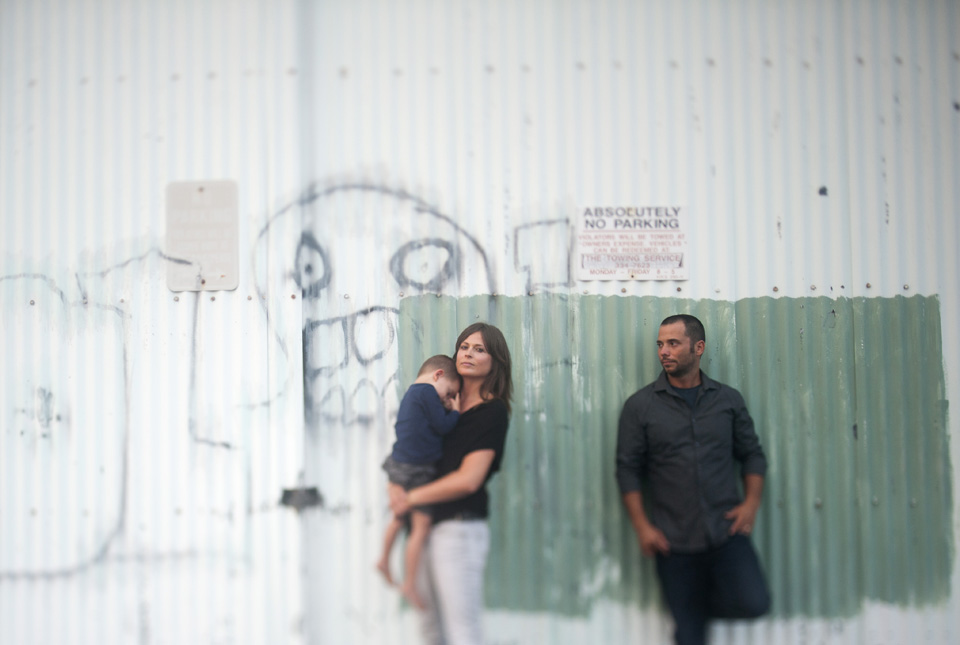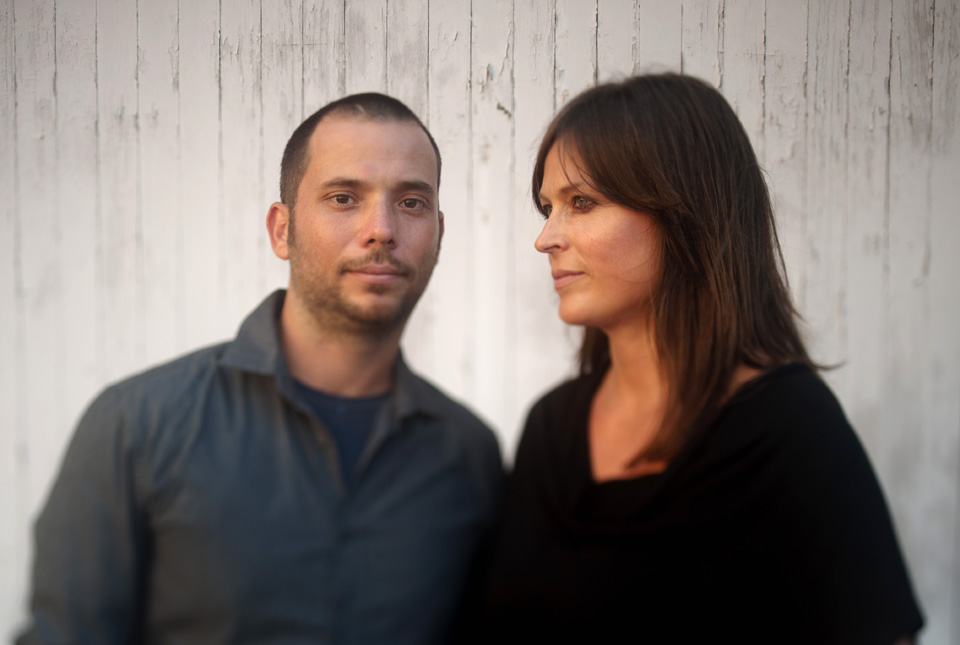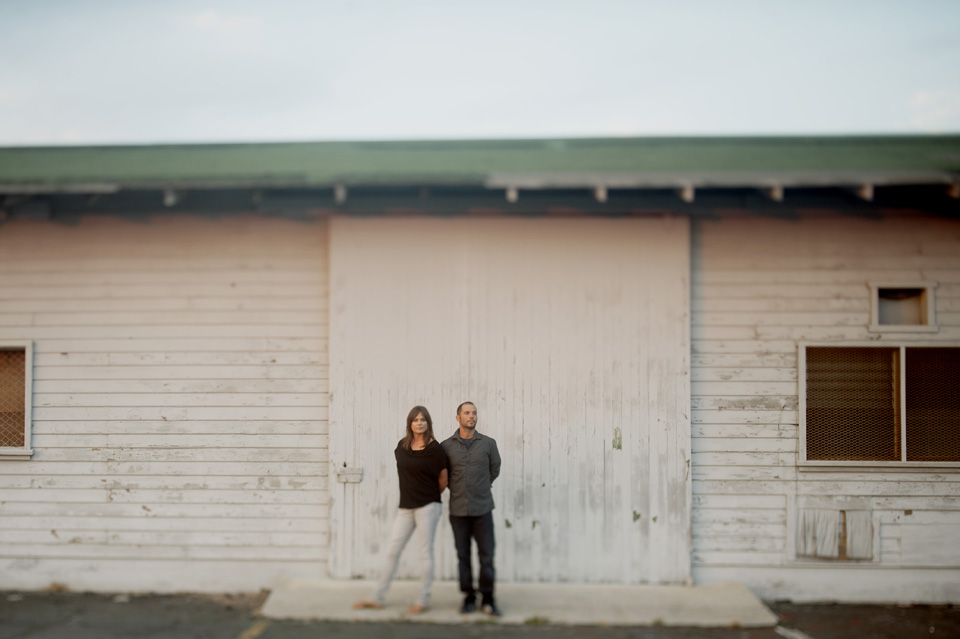 1

comment
Comment Link

Thursday, 10 October 2013 19:35

posted by Gioia
Leave a comment
Make sure you enter all the required information, indicated by an asterisk (*). HTML code is not allowed.