Wednesday, 28 October 2015 21:44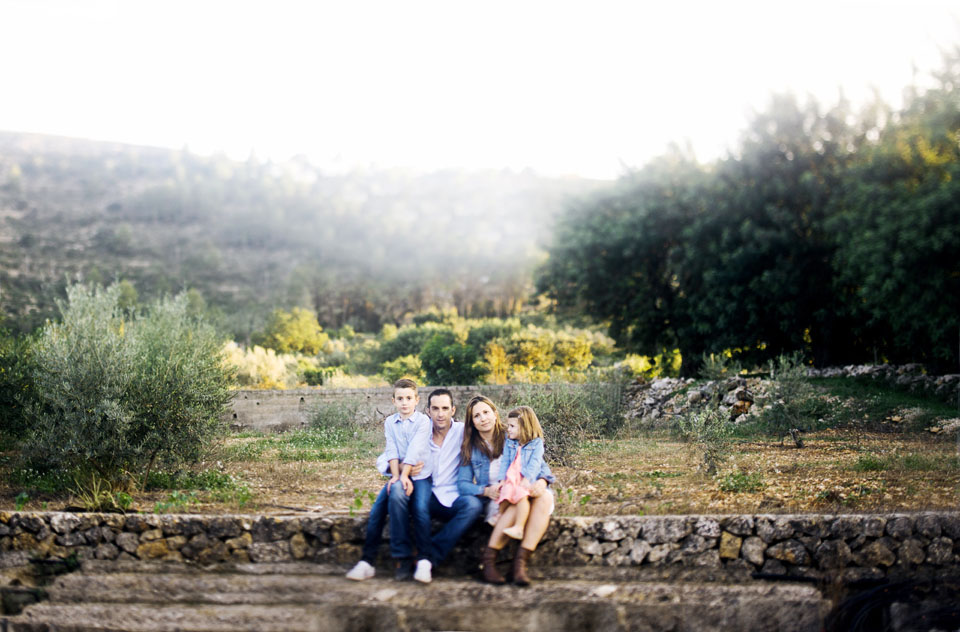 I photographed Sara and her lovely family last year and again this fall on her family's lovely farm in the mountains of Alicante. I will be in Spain again in the summer of 2016 and if you would like to schedule a family session please contact me and let's talk!
Tuesday, 12 August 2014 21:49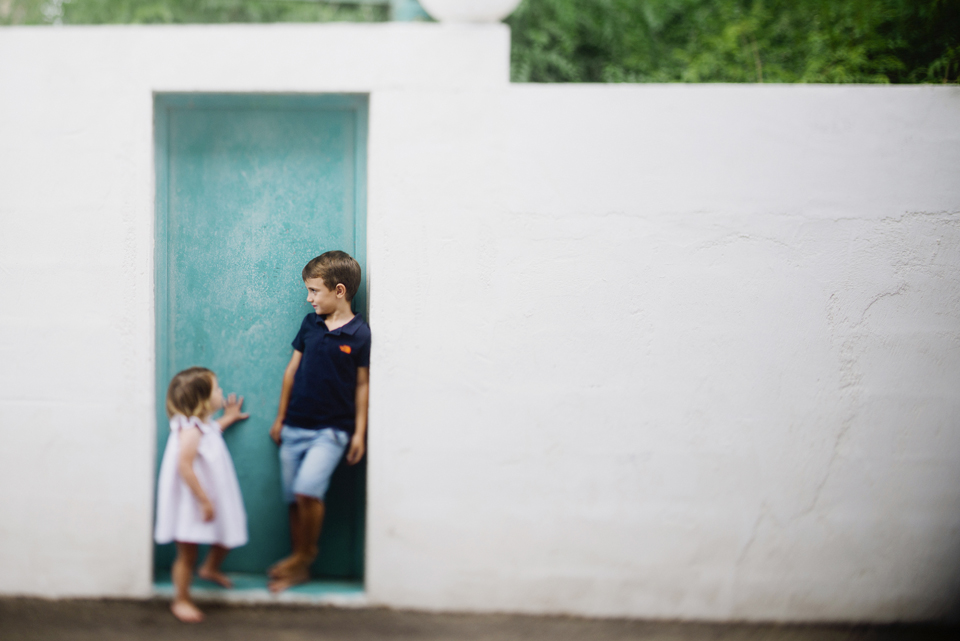 Sara, Sergio, and their beautiful kids on the beach in Denia, on the Costa Blanca in Spain.