Sergio and Sara // Costa Blanca Spain Family Photography
Tuesday, 12 August 2014 21:49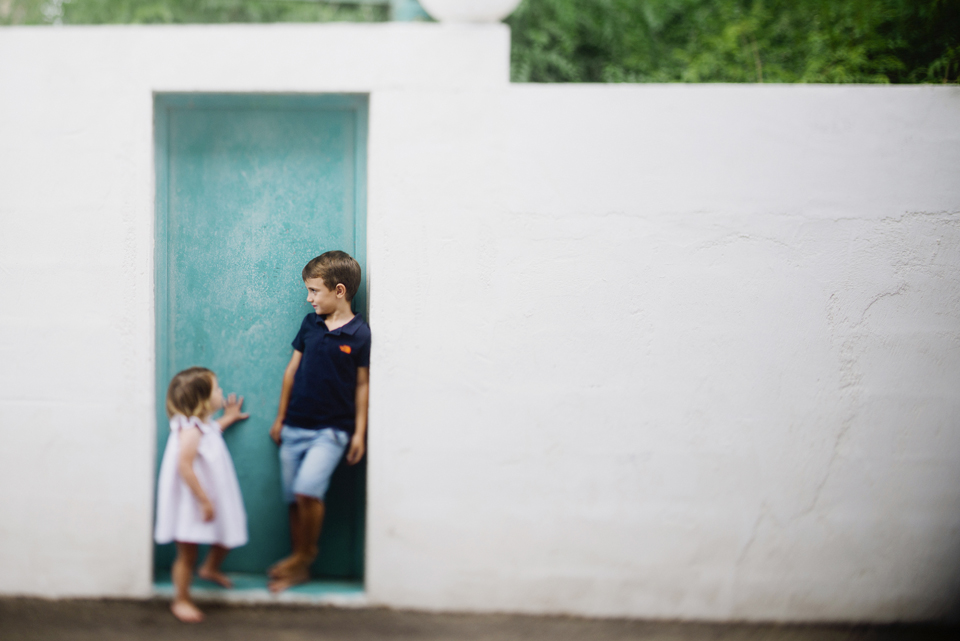 Sara, Sergio, and their beautiful kids on the beach in Denia, on the Costa Blanca in Spain.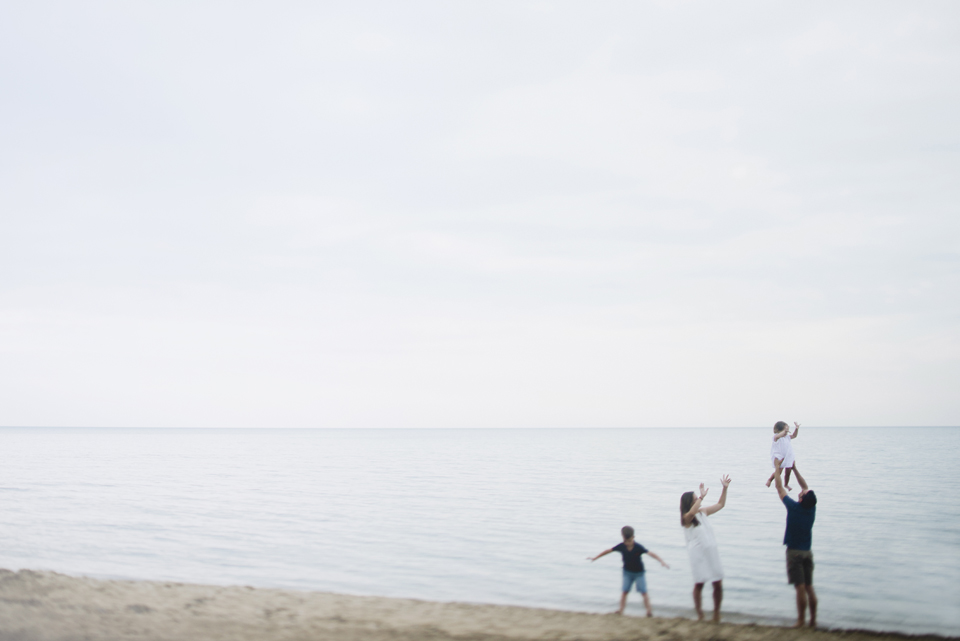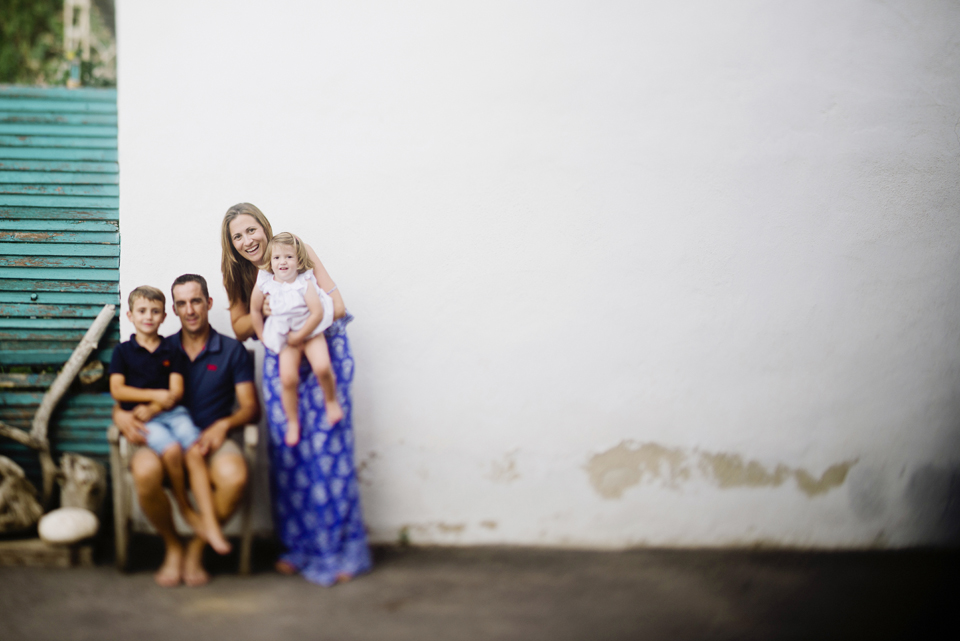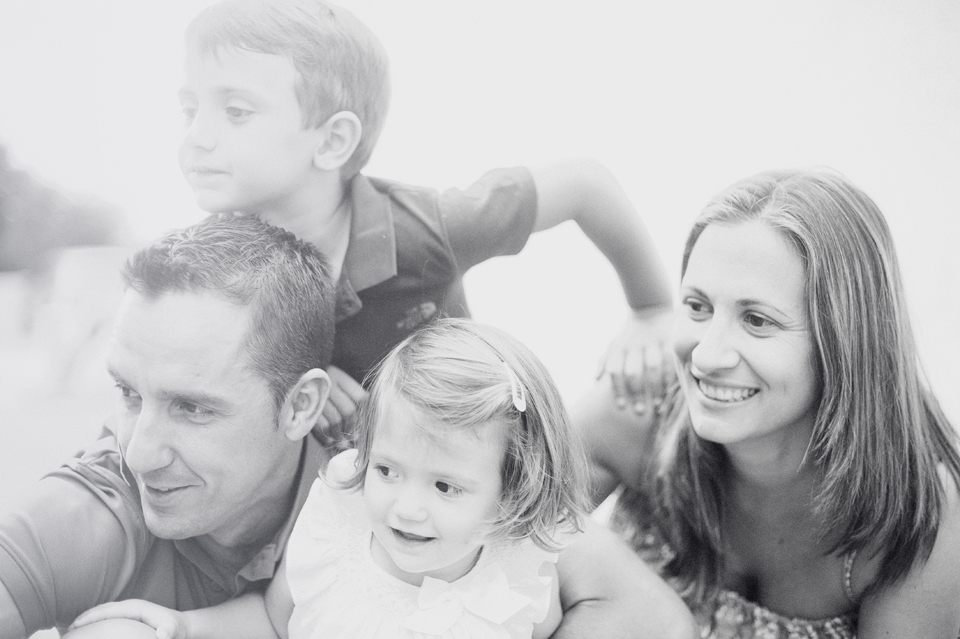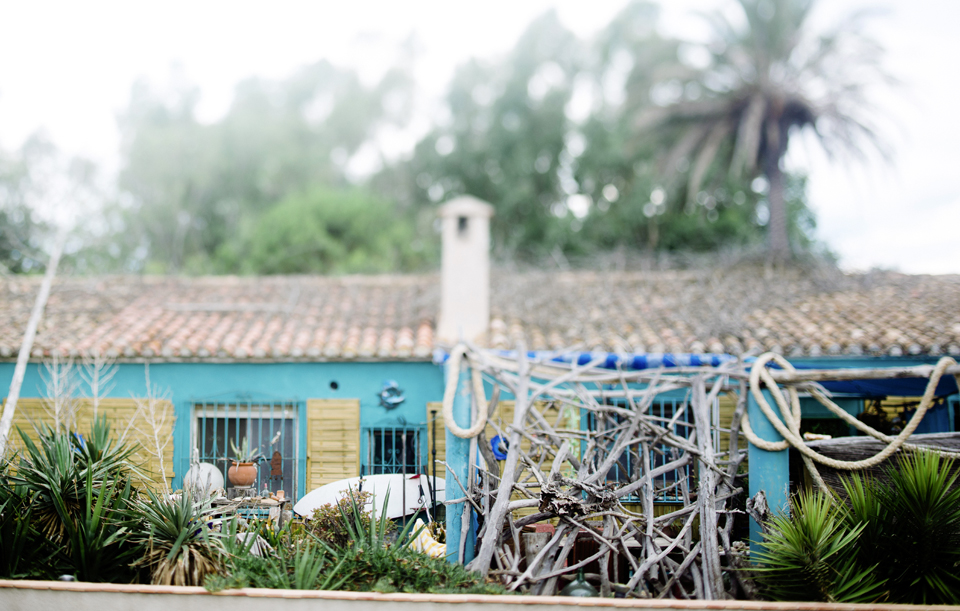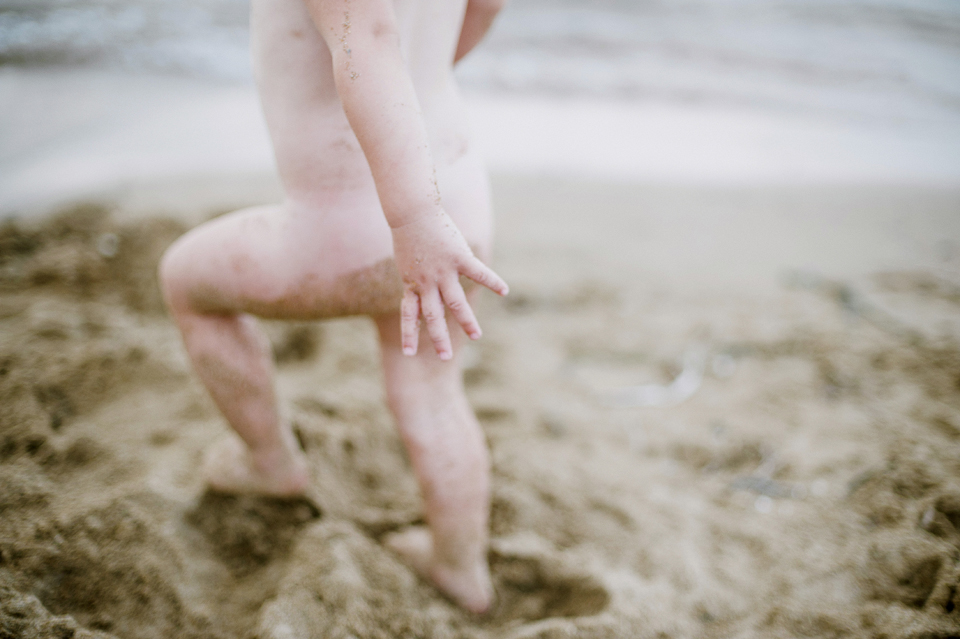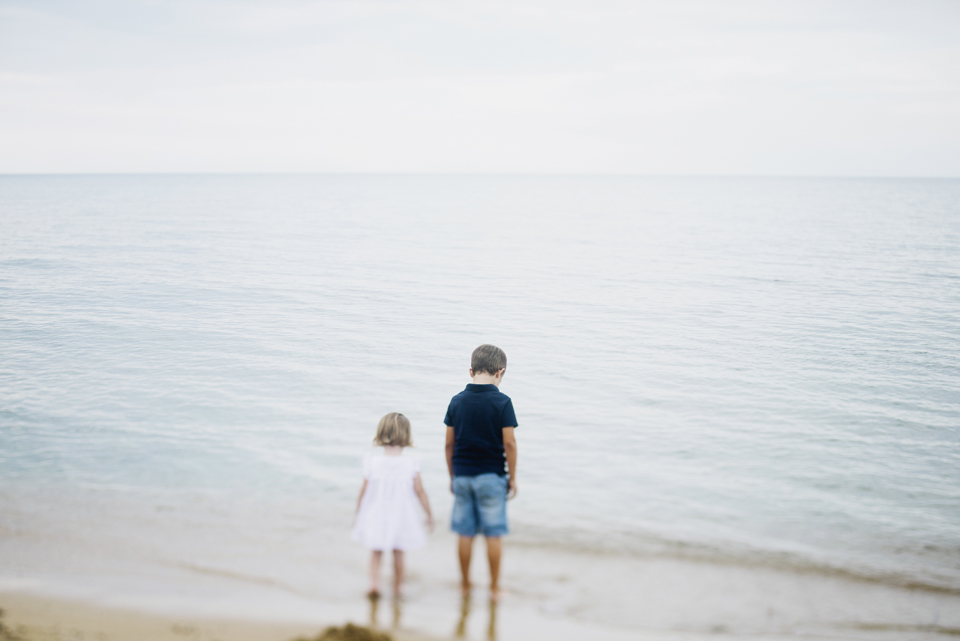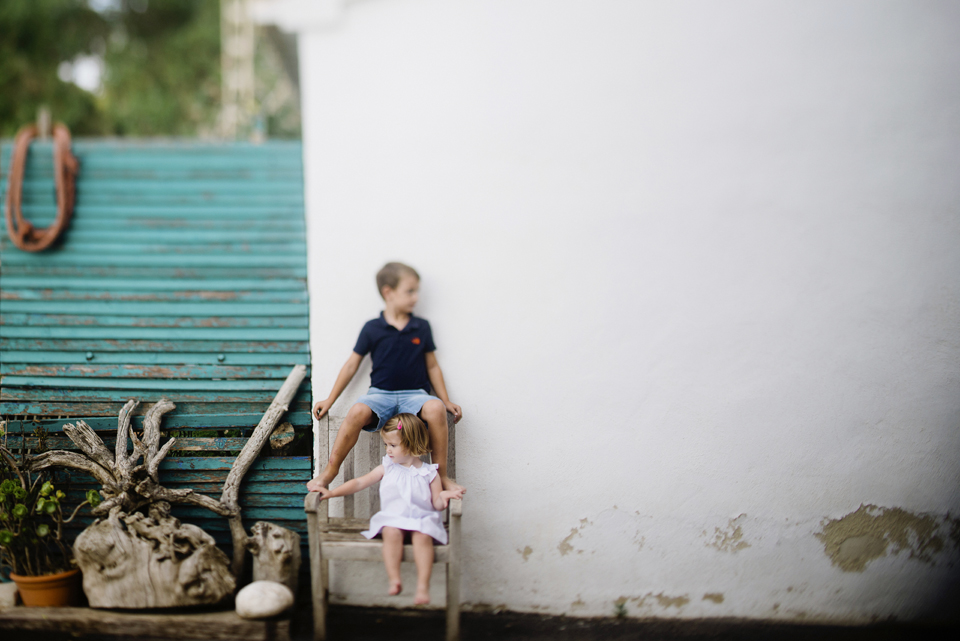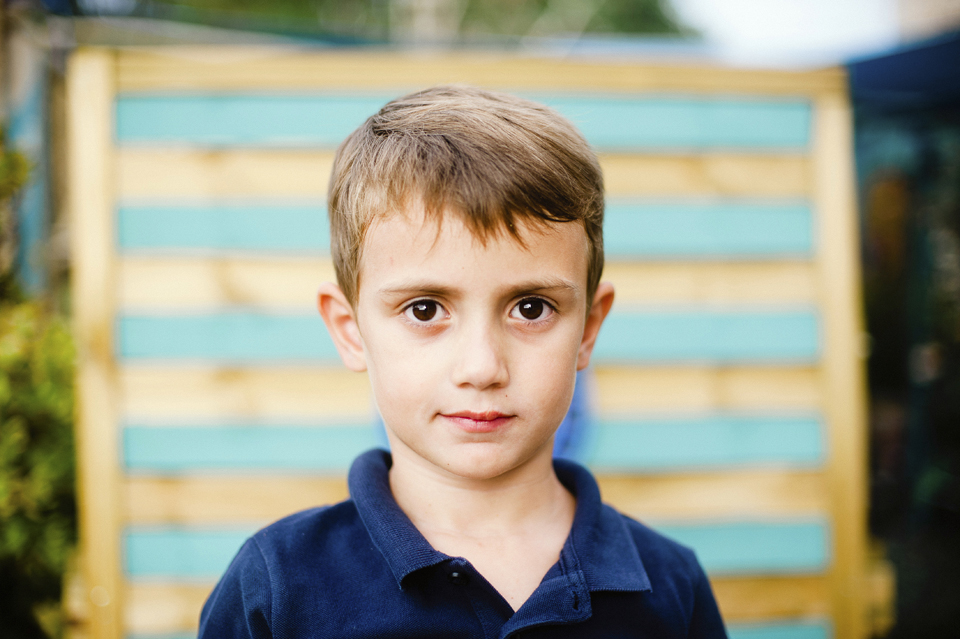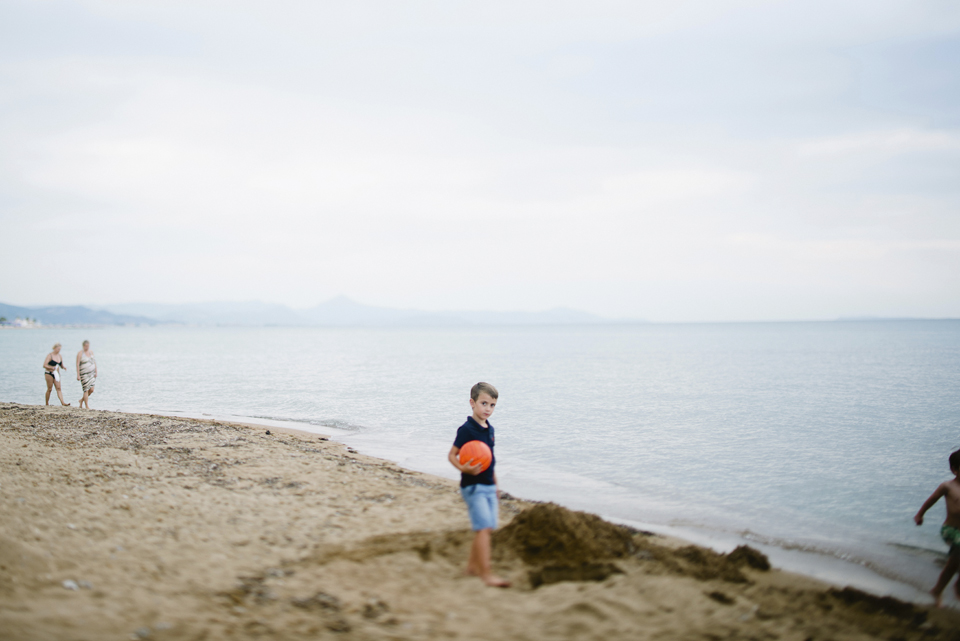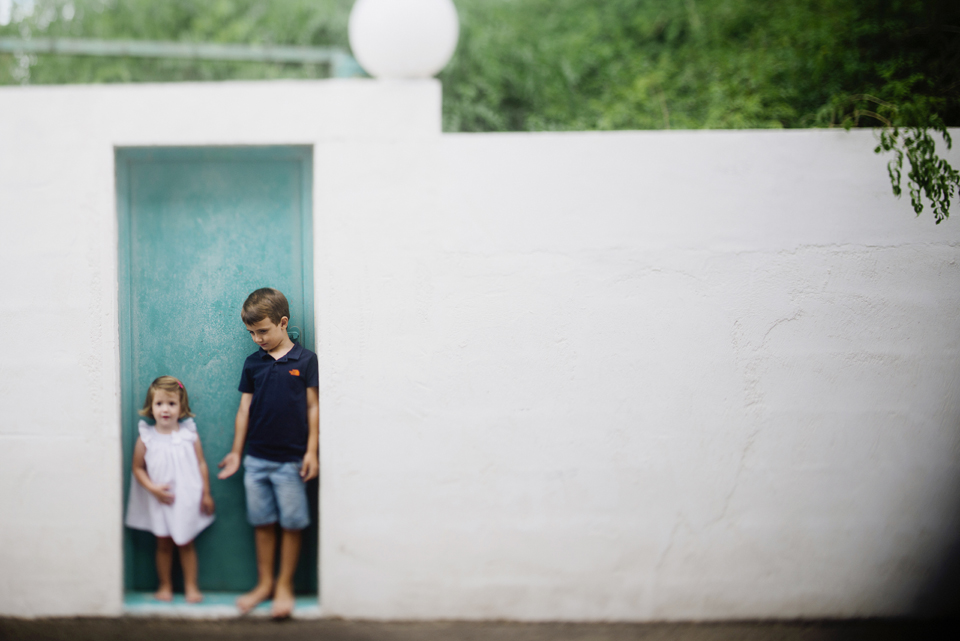 1

comment
Comment Link

Friday, 15 August 2014 00:27

posted by Marcela
Leave a comment
Make sure you enter all the required information, indicated by an asterisk (*). HTML code is not allowed.