Wednesday, 05 November 2014 22:01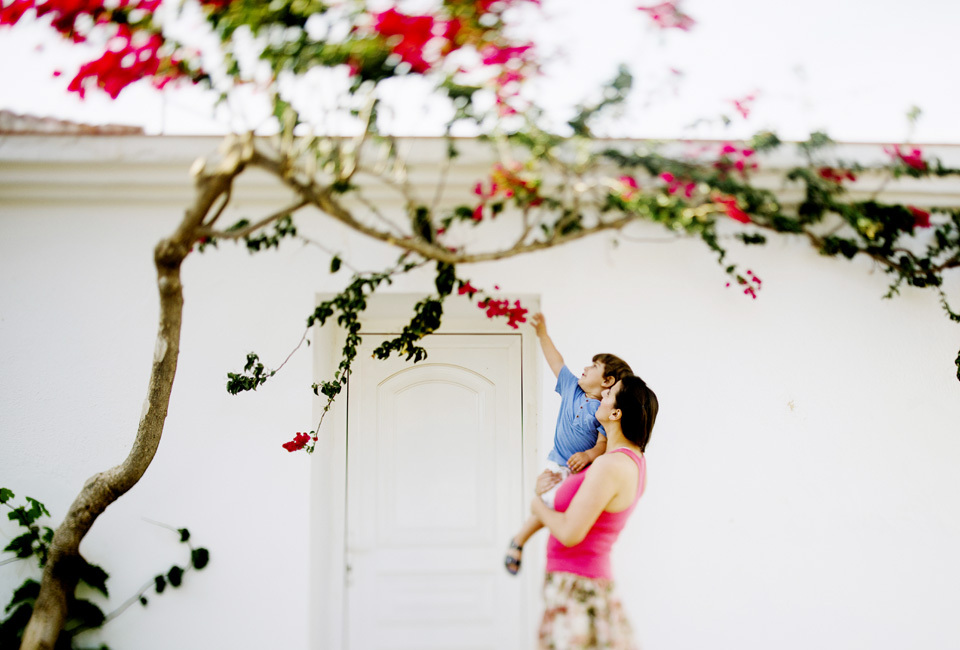 I have photographed this beautiful boy every summer since he was born. He is so easy going and happy it's always a treat. The beautiful backdrop of Denia, on the Costa Blanca made for a great shoot with this lovely mama and her boy.
Tuesday, 12 August 2014 21:49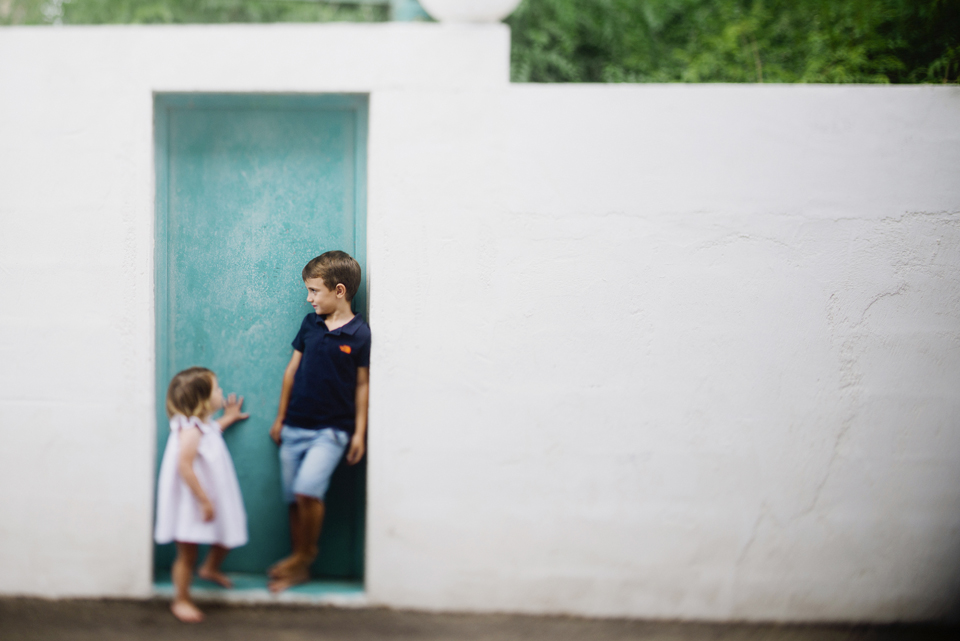 Sara, Sergio, and their beautiful kids on the beach in Denia, on the Costa Blanca in Spain.