Friday, 05 December 2014 18:27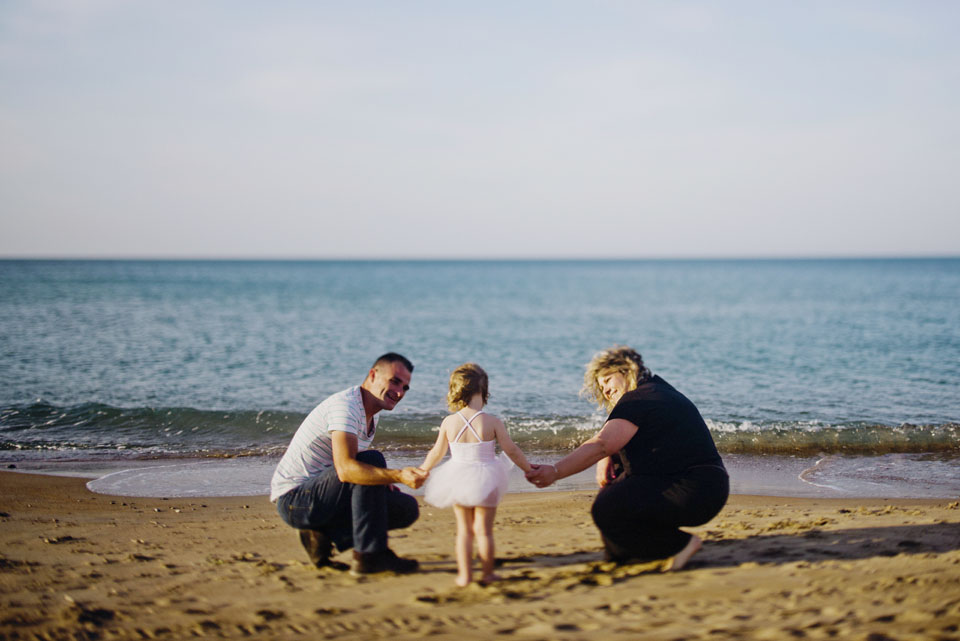 I have known Laura since she and I became mothers only ten days apart. She and her partner, Tomás, headed out into the sun drenched Mediterranean coast with me this past summer for a sweet family session with their adorable daughter Emma.
Tuesday, 12 August 2014 21:49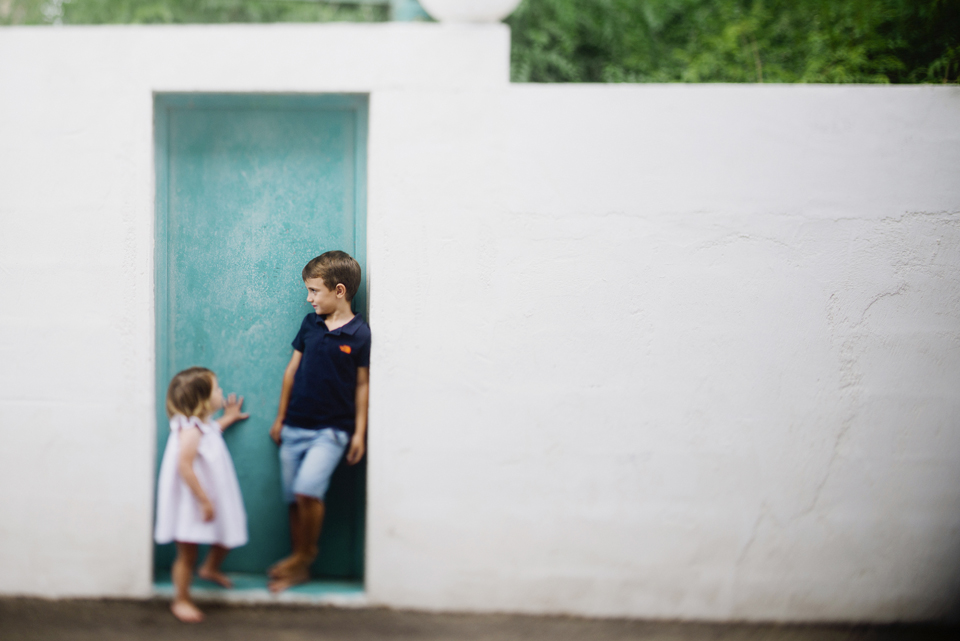 Sara, Sergio, and their beautiful kids on the beach in Denia, on the Costa Blanca in Spain.