Finland!
Tuesday, 20 August 2013 14:00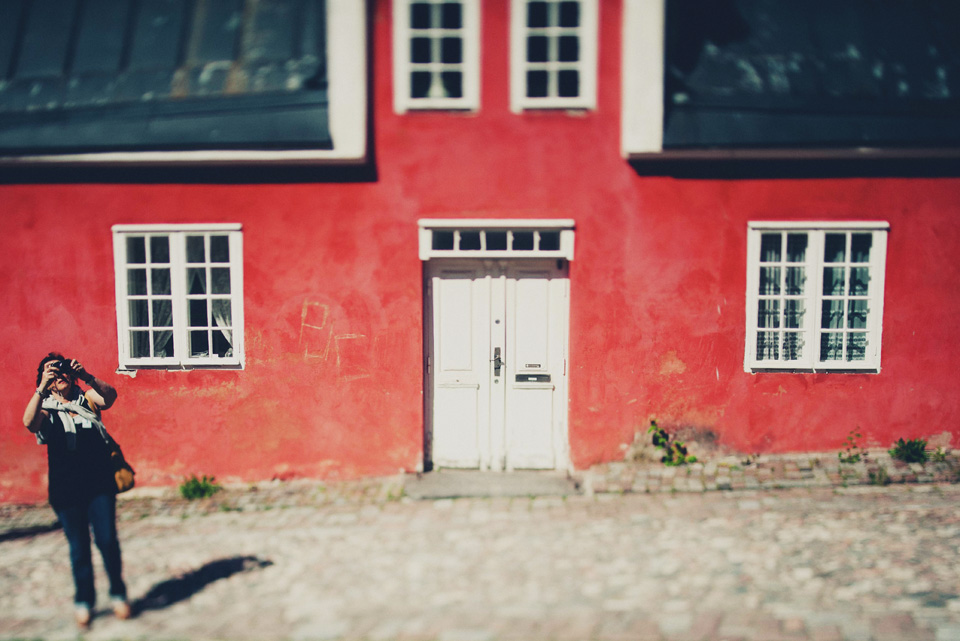 Finland was the following stop on the Baltic whirlwind tour. We hit Porvoo and Helsinki and all the sights in between over the course of one day.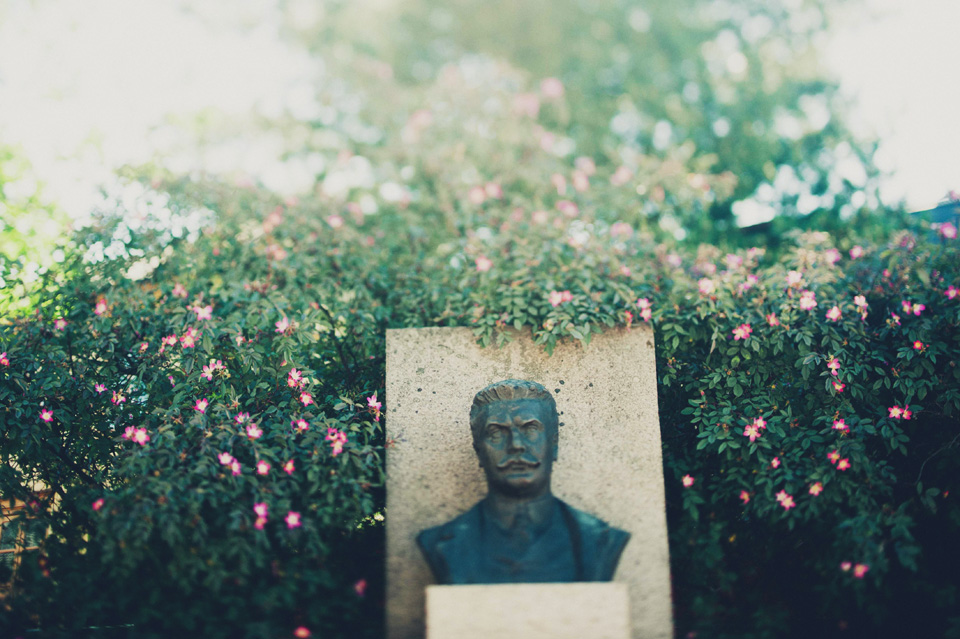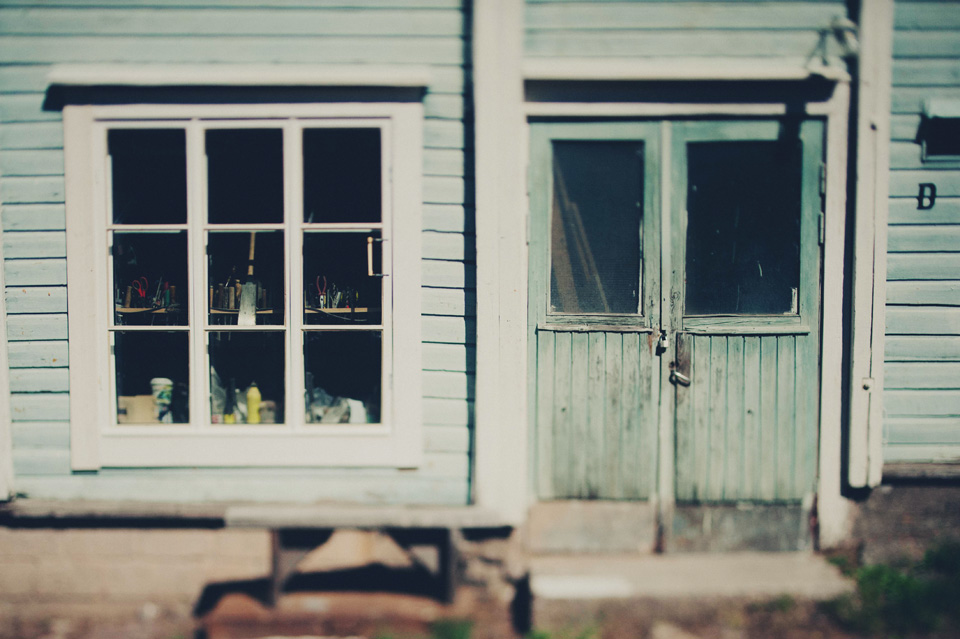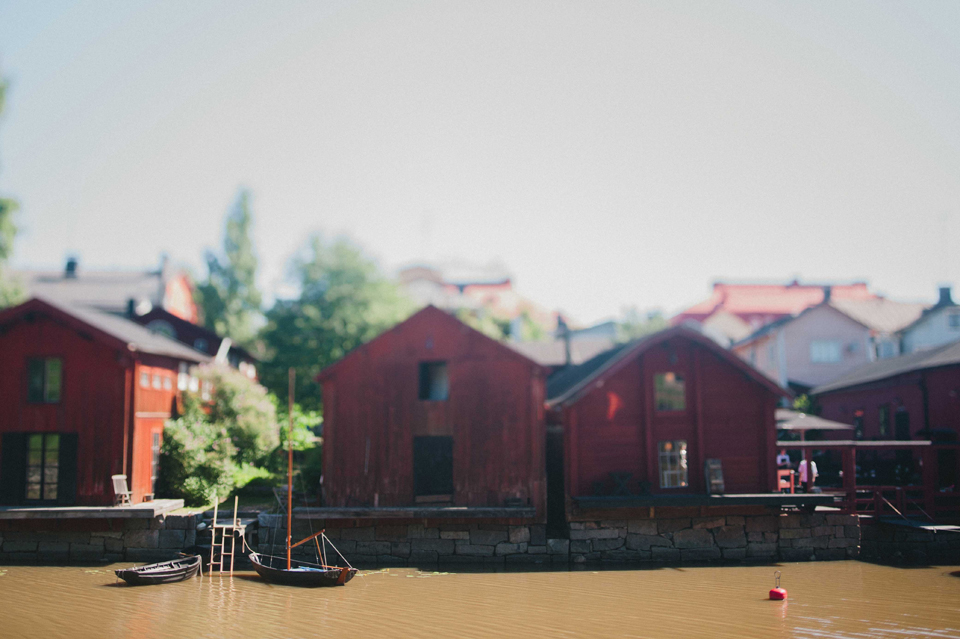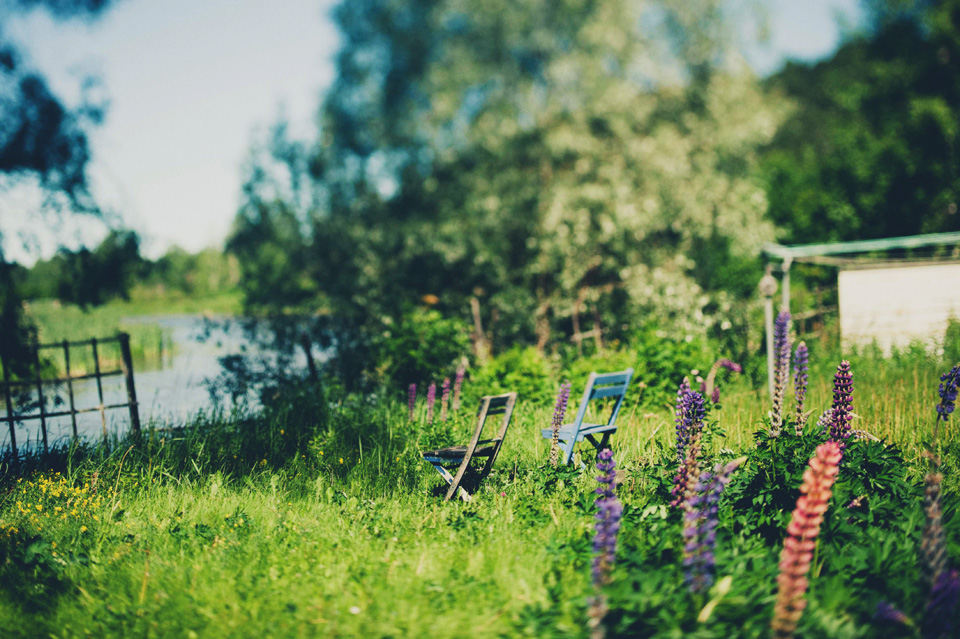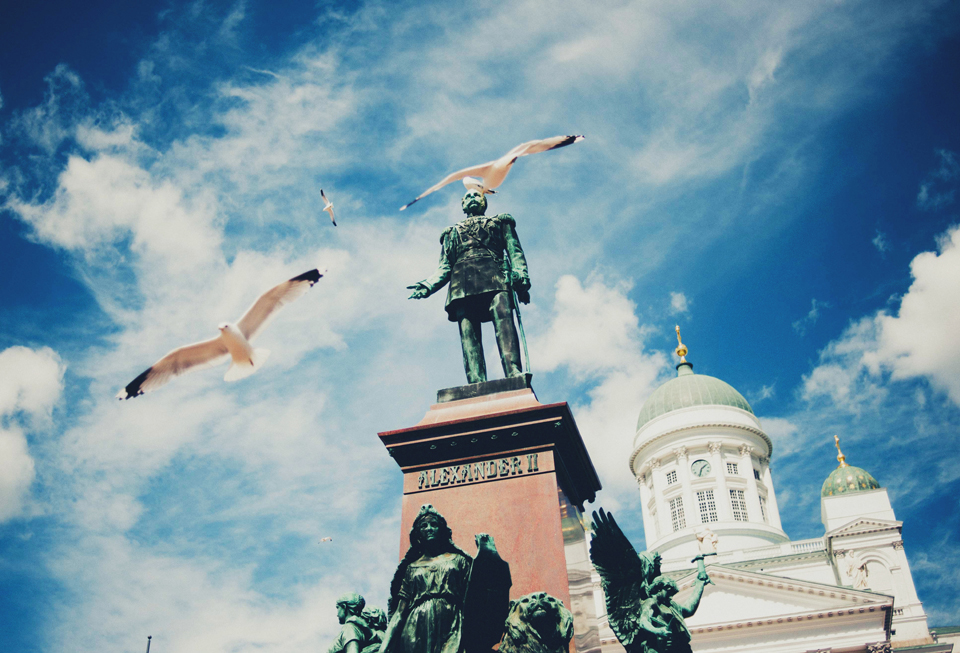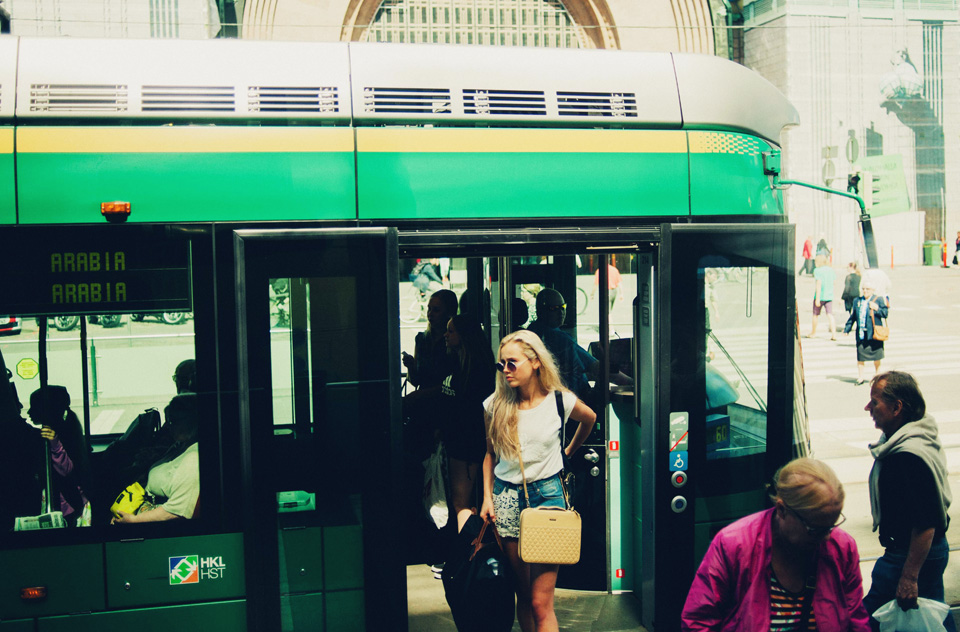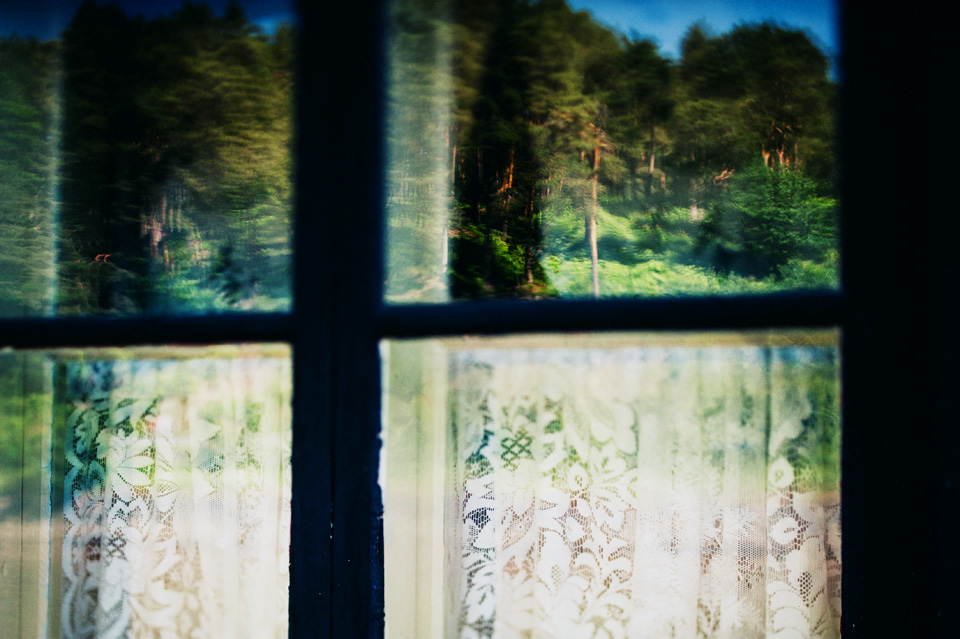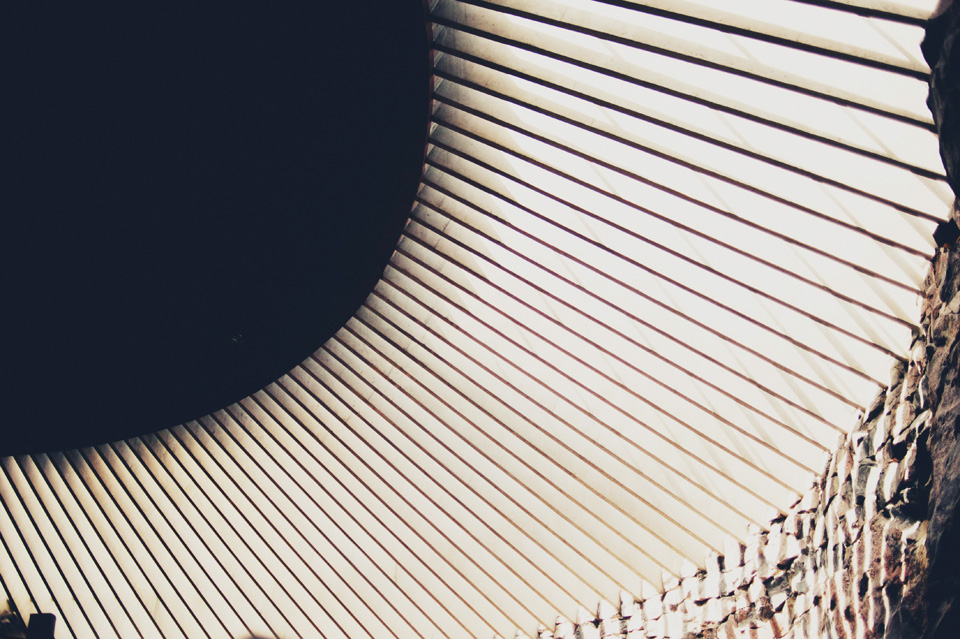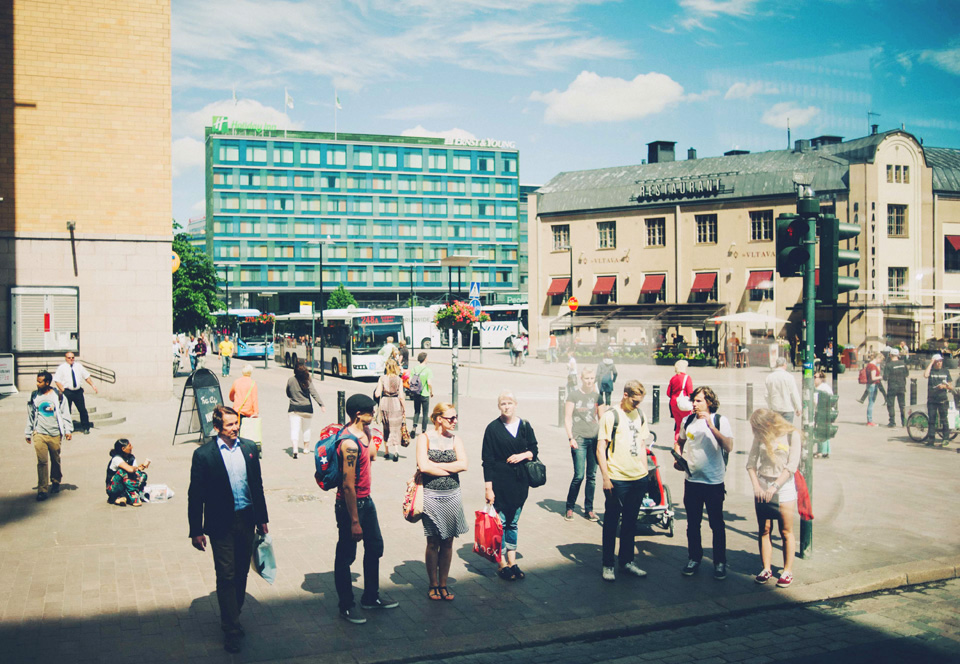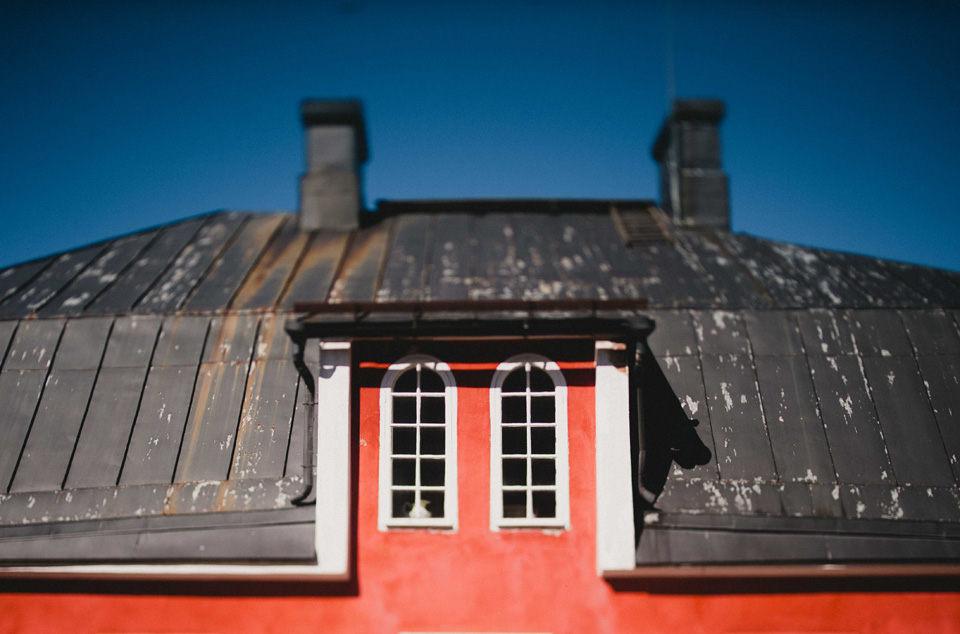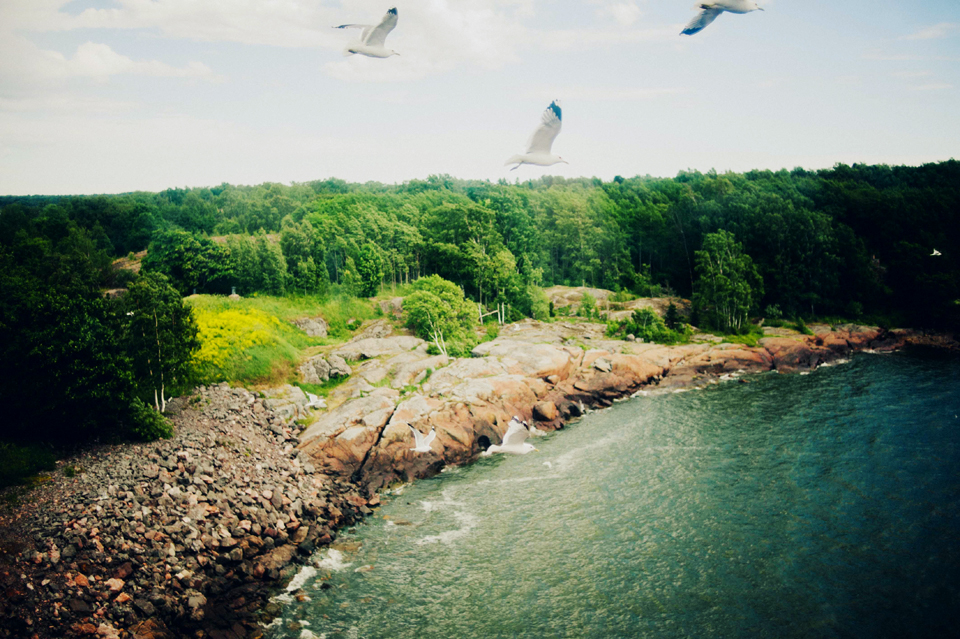 2

comments
Comment Link

Monday, 02 September 2013 12:16

posted by megan

Comment Link

Wednesday, 21 August 2013 12:54

posted by Monica
Leave a comment
Make sure you enter all the required information, indicated by an asterisk (*). HTML code is not allowed.