Aloha // Big Island Lifestyle Photography
Tuesday, 18 March 2014 00:57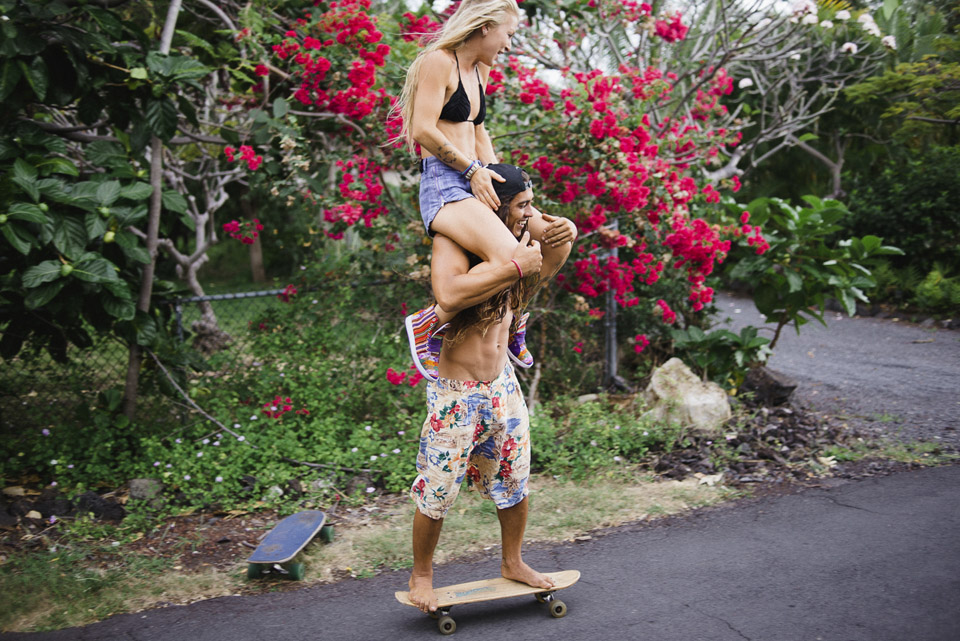 I had a complete blast photographing Justin and Emily around my Kona neighborhood on the Big Island of Hawai'i. Justin is a talented surfer who works with Surfers Healing and Emily is a California girl loving the sun and surf here in Hawai'i. Here are a few favorites from the shoot. Lots more to come.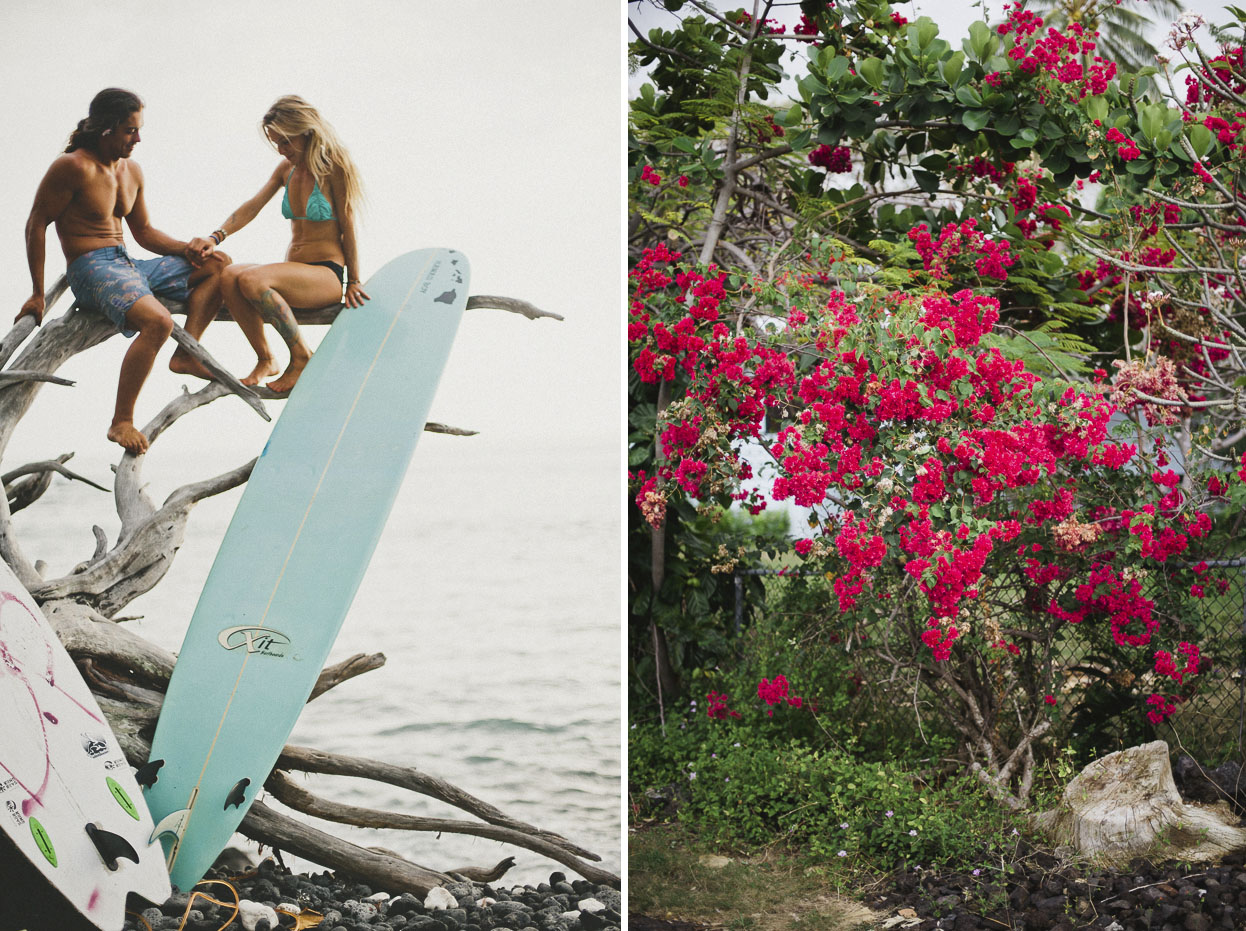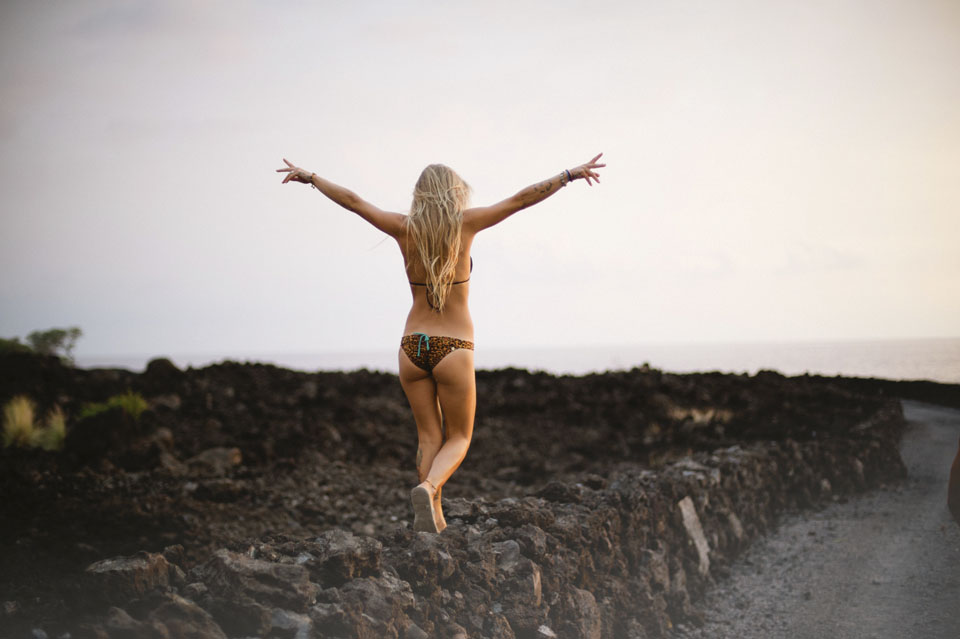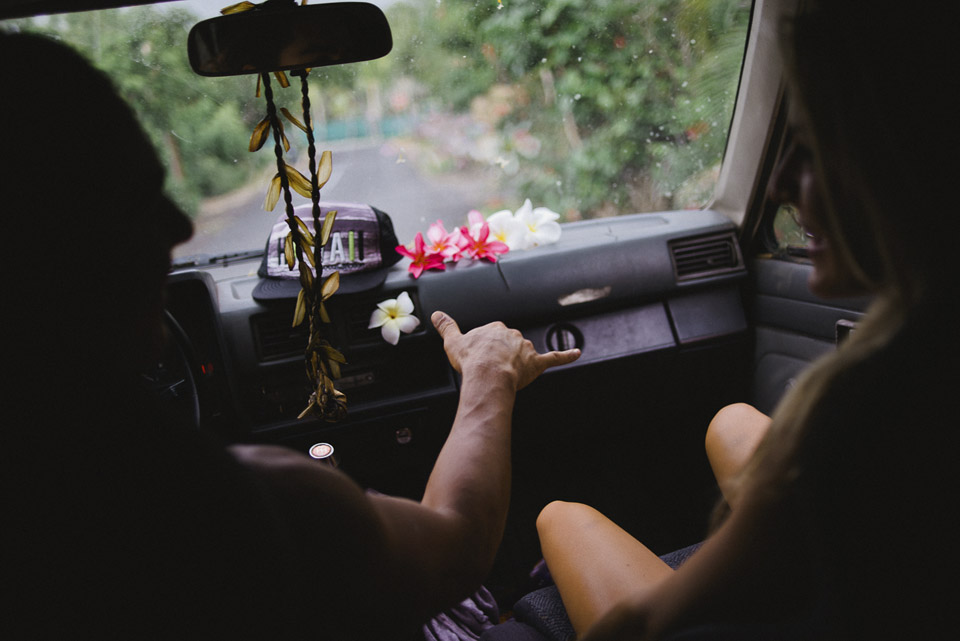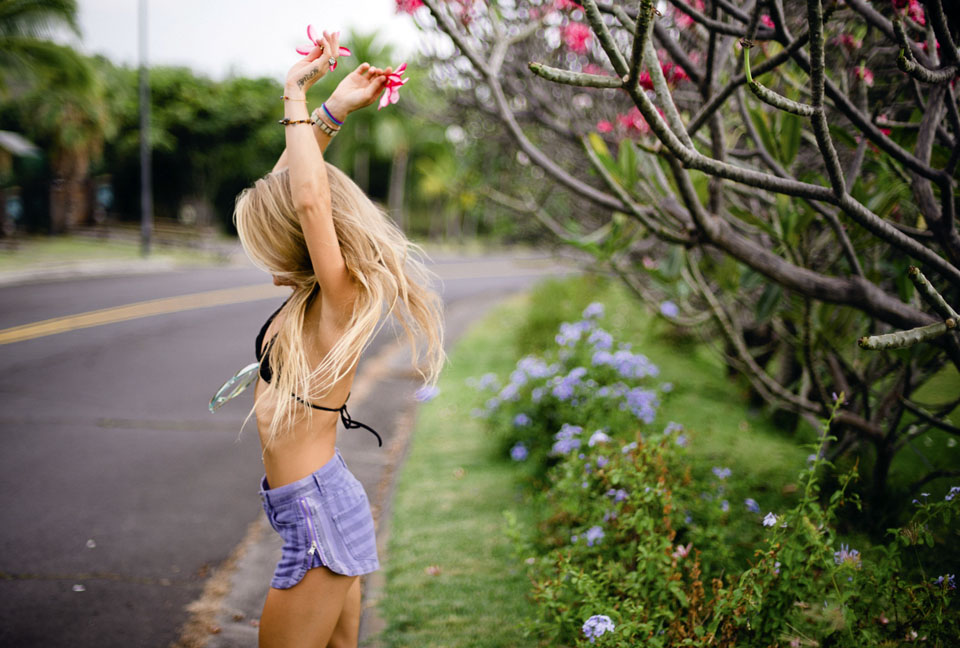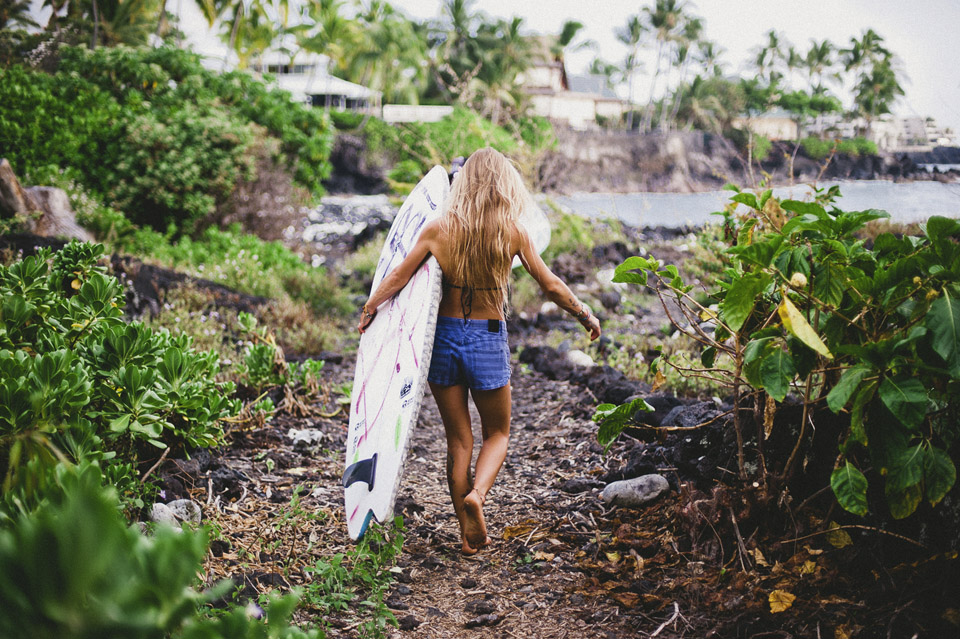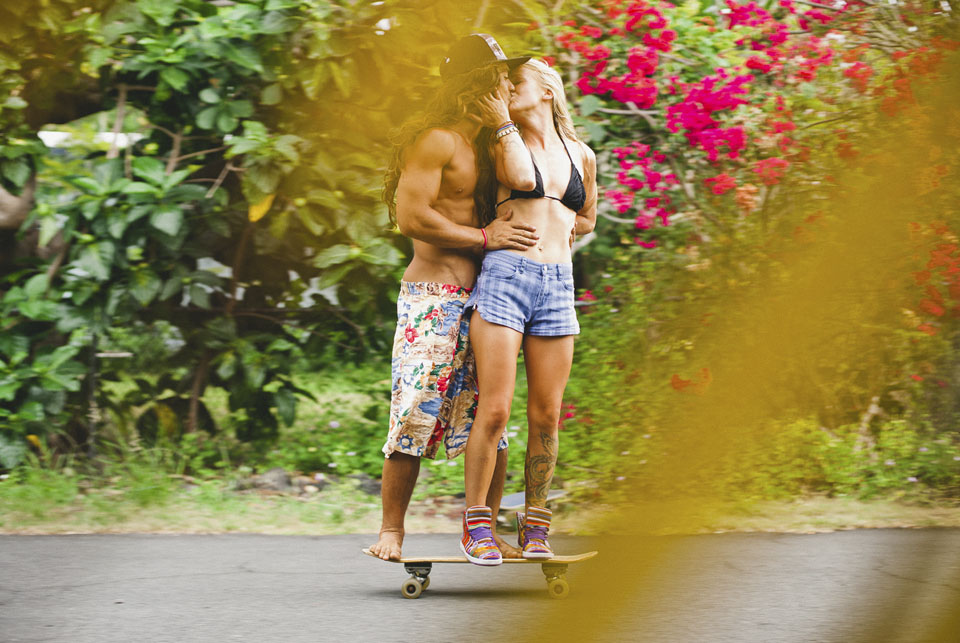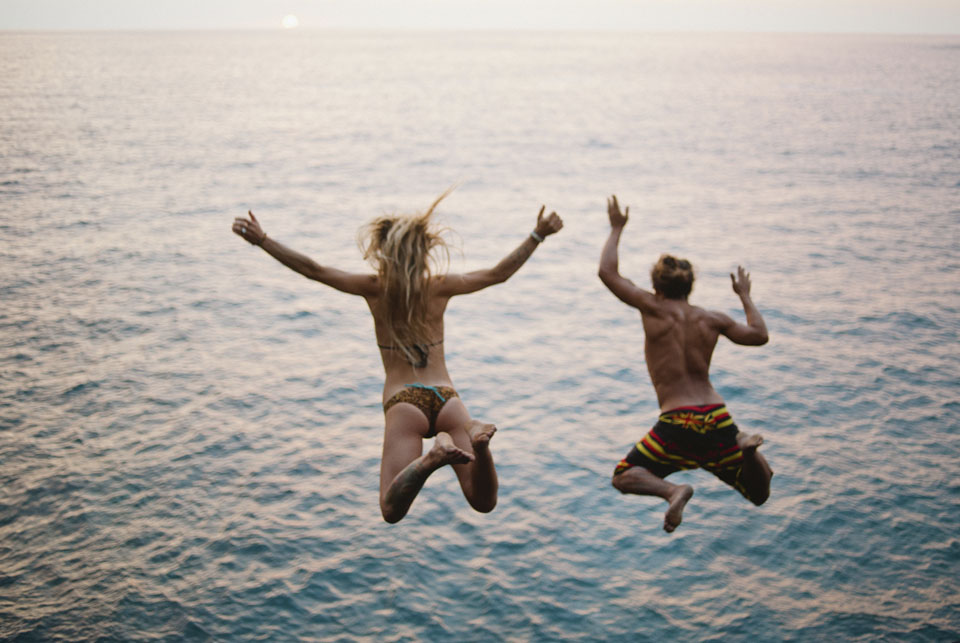 Sunset jump into the Pacific.
2

comments
Comment Link

Wednesday, 19 March 2014 23:30

posted by joseph g

Comment Link

Tuesday, 18 March 2014 12:15

posted by Gioia
Leave a comment
Make sure you enter all the required information, indicated by an asterisk (*). HTML code is not allowed.