Fotos de Megan en la Revista Mia!
Wednesday, 11 May 2011 18:43
Un reportaje de Megan para el dia de la madre se publica en la revista Mia. Megan's lifestyle shoot on mother and daughter chefs was published recently in Spanish national magazine Mia.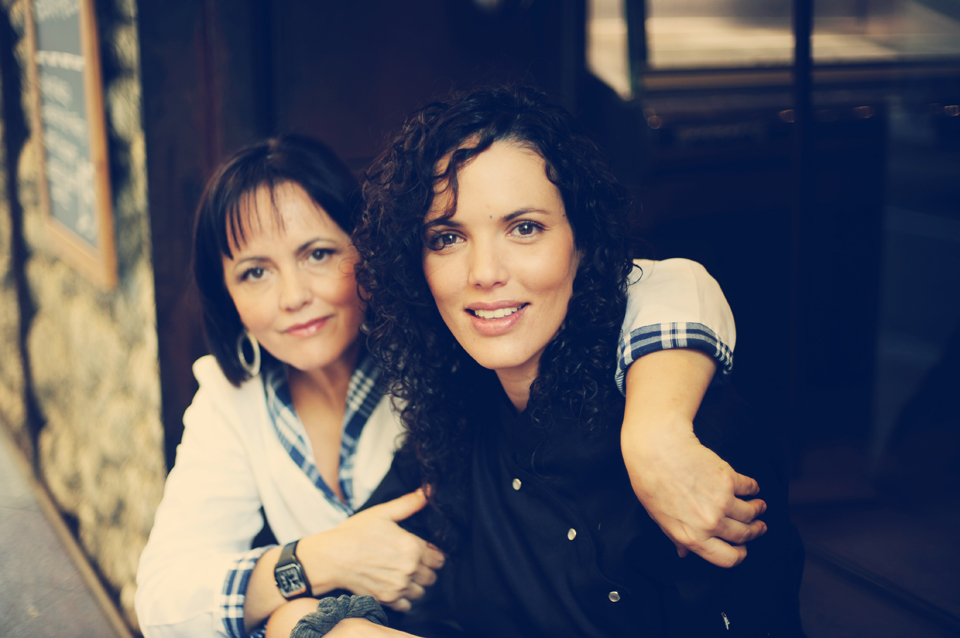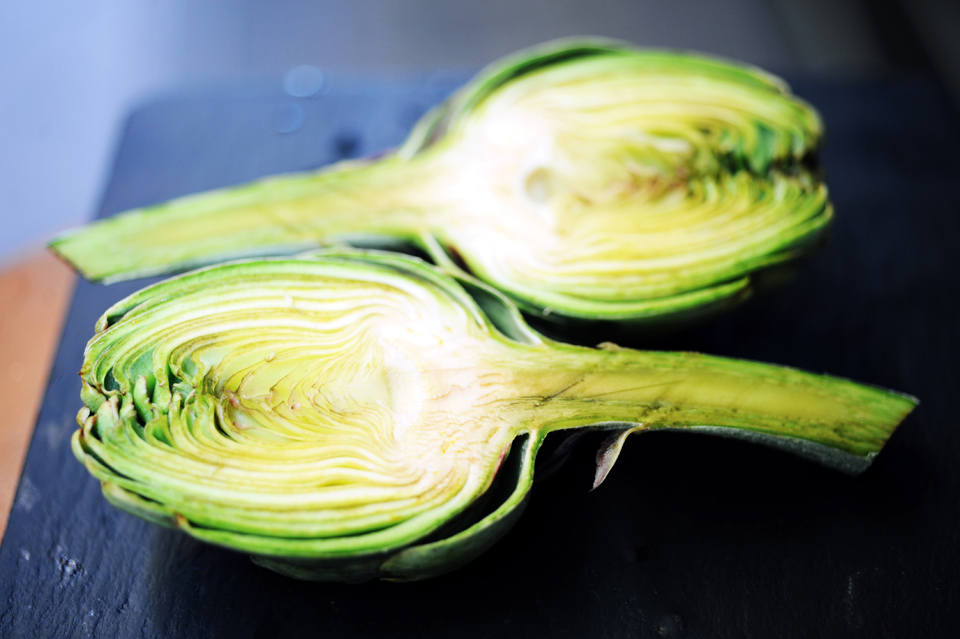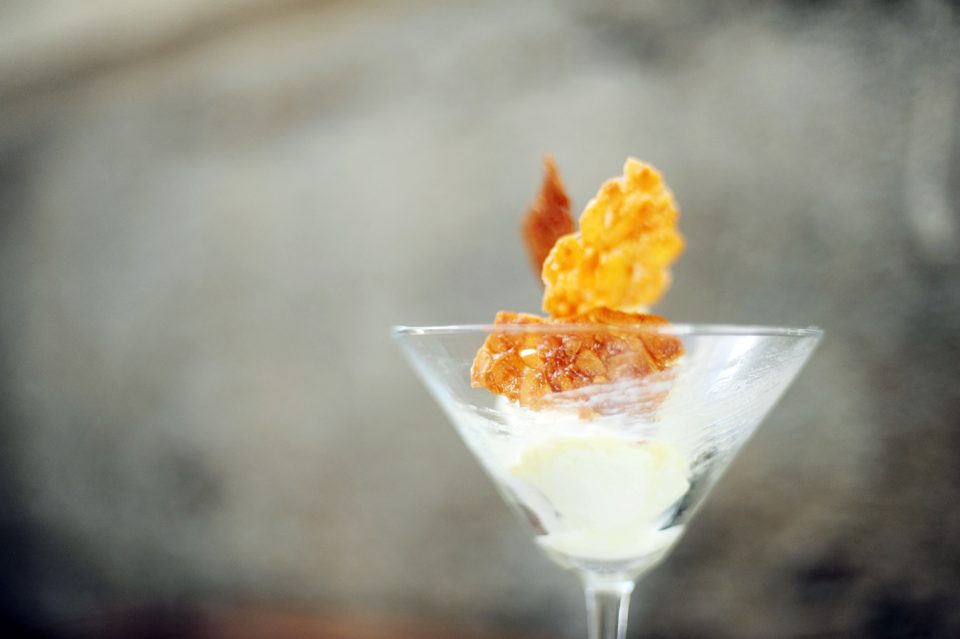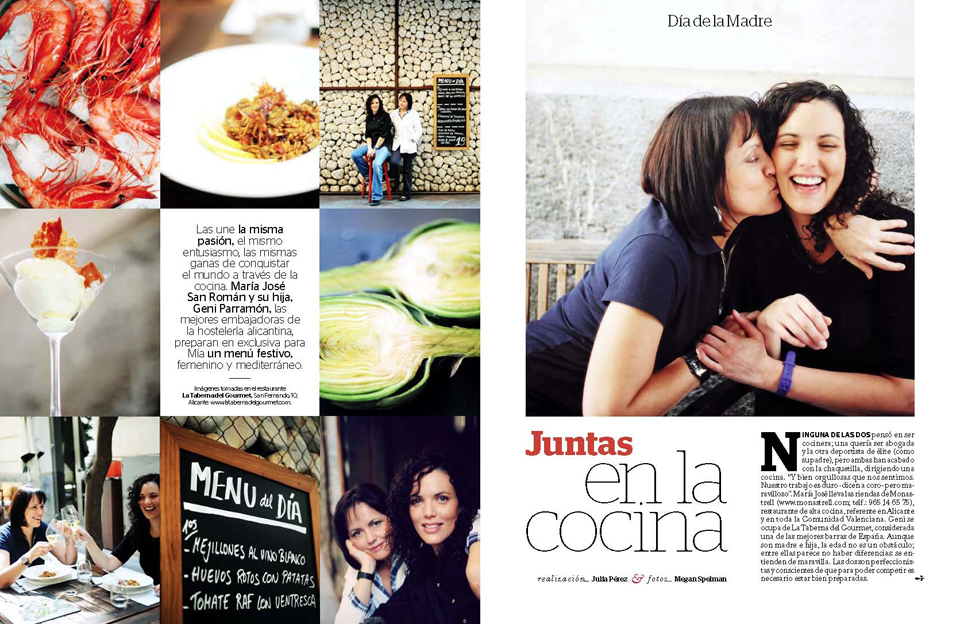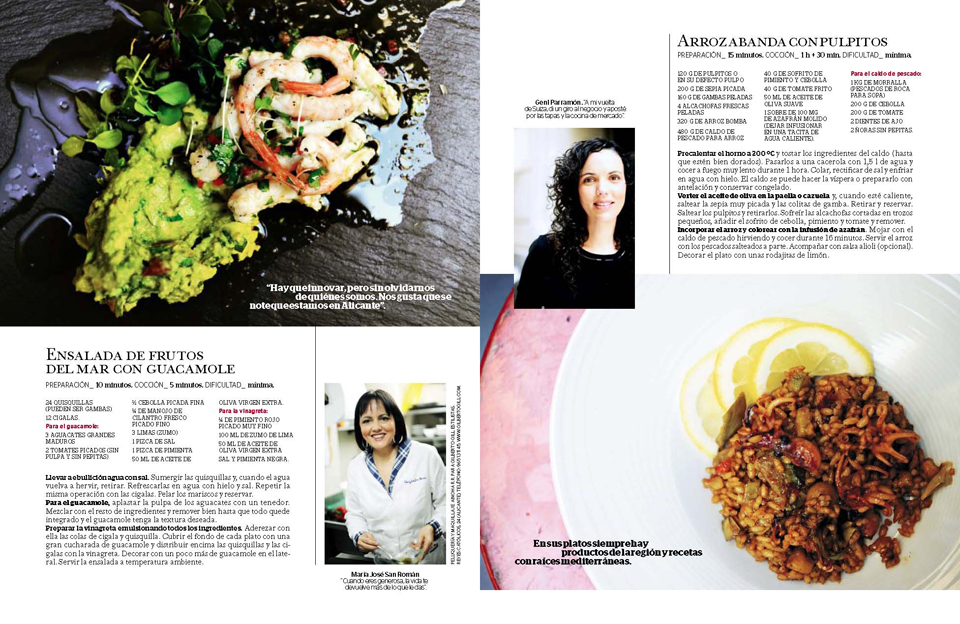 Leave a comment
Make sure you enter all the required information, indicated by an asterisk (*). HTML code is not allowed.