{vimeo}35622732|600|450|{/vimeo}
{vimeo}35623387|600|450|{/vimeo}
{vimeo}35624317|600|450|{/vimeo}
{vimeo}35625910|600|450|{/vimeo}
I (Megan) just had a photo published on the cover of Revista MIA -- a national Spanish magazine from a shoot I did at 39 weeks pregnant. I even made it into the "making of" part of the piece. The photo of me is so small though.. you'll have to buy the magazine to actually figure out where. Hilarious.
Y a Megan le acaban de publicar una foto en la portada de la Revista MIA. Estando de 39 semanas embarazada y trabajando, incluso aparece en el "making of" de la sesión, en una foto pequeñita .. tendrás que comprarla si quieres verlo!!!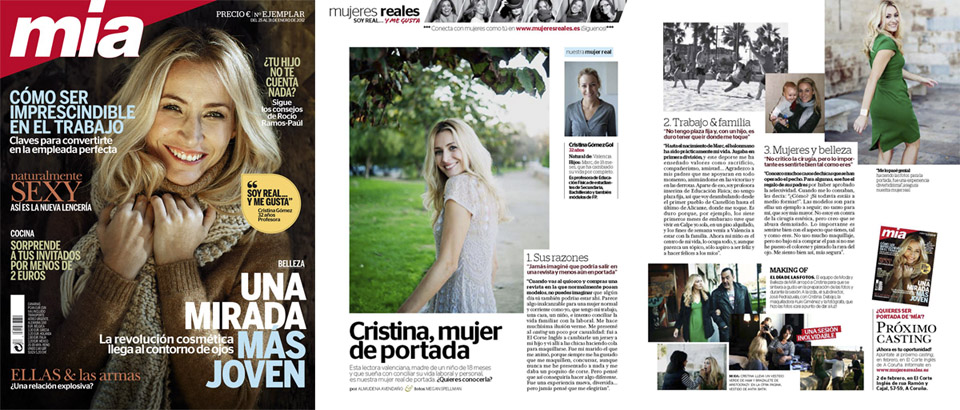 The biggest news of 2011 was........ the birth of our beautiful son in December. Welcome to the world Kalaii! We are so in love and excited about our new role as parents.
Pero la noticia más importante del 2011 fue ........ sin duda, el nacimiento de nuestro pequeño en diciembre. Bienvenido al mundo Kalaii! Estamos tan contentos y emocionados con nuestro nuevo papel como padres.