Intimate Destination Wedding on Oahu's North Shore // Matt and Heather
Monday, 19 May 2014 00:00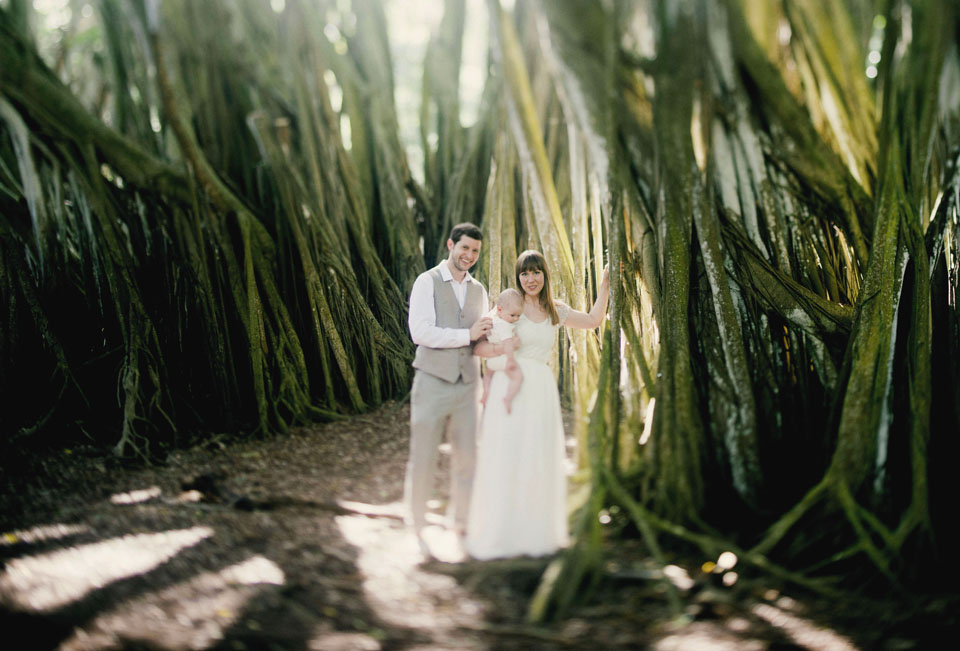 I've already written about what a treat it was to photograph this beautiful family, but I am excited to share more from their destination wedding on Oahu's North Shore. I feel grateful that I got to be a part of such a special and intimate occasion with these two and their adorable baby boy. Heather and Matt did it right! Heather looked beautiful in her Grace Loves Lace dress (brides: check out their site!) and Kahu Pomaika'i ordained a lovely non-denominational Hawaiian ceremony right on Kawela Bay. It was a dreamy event full of Aloha.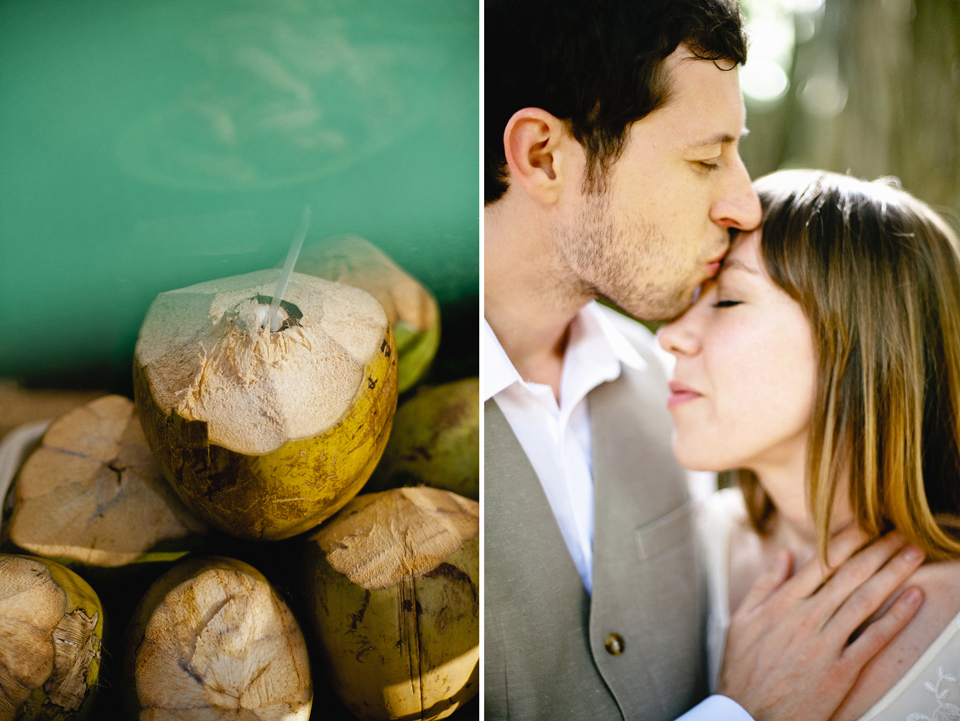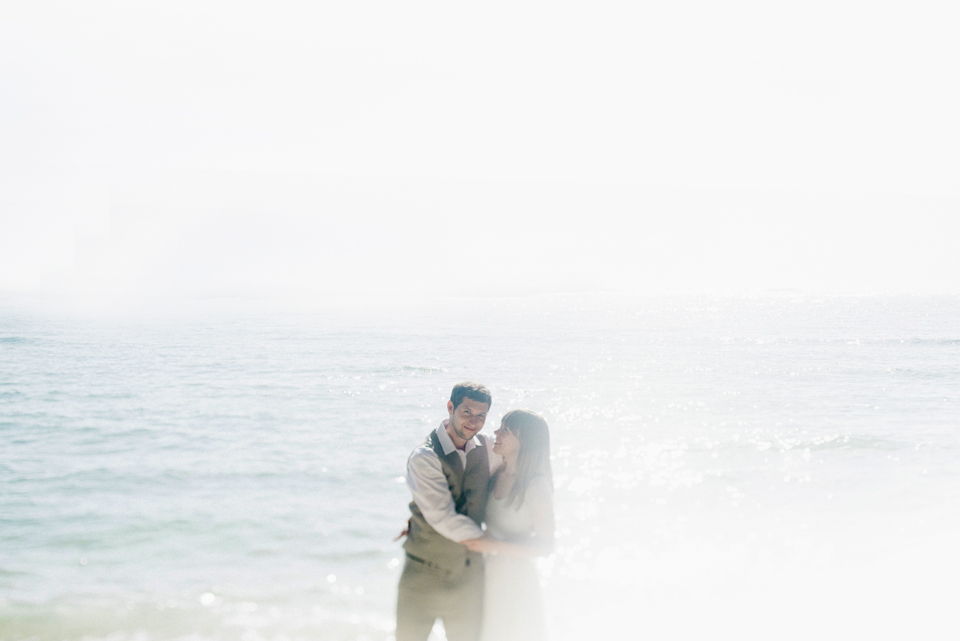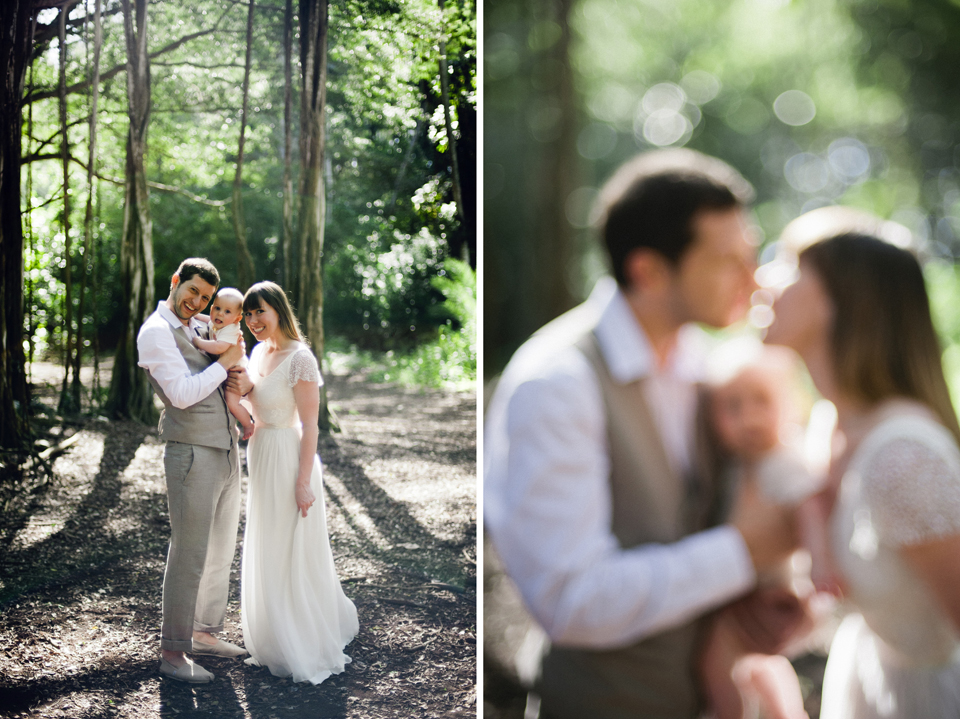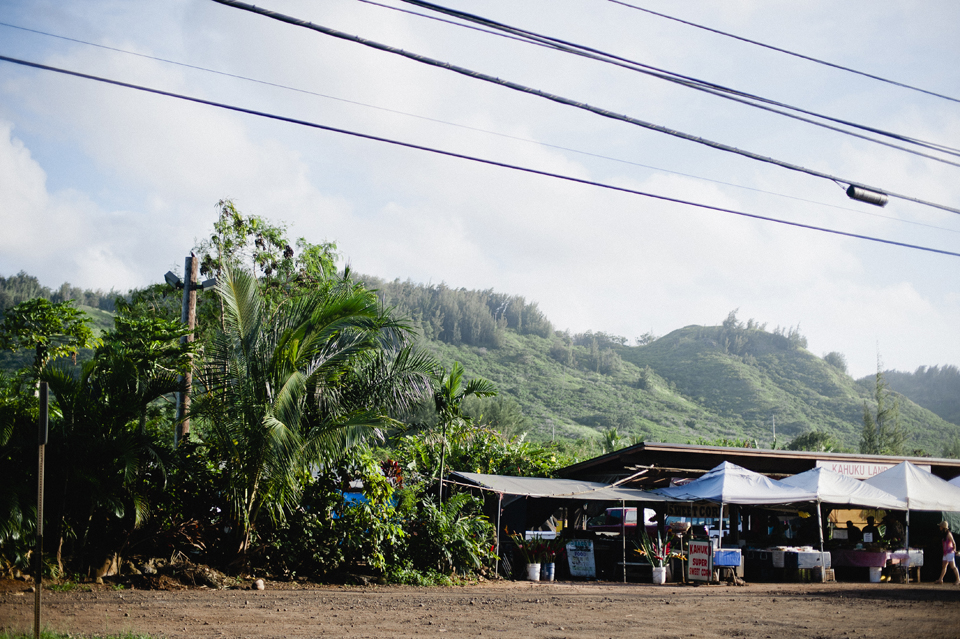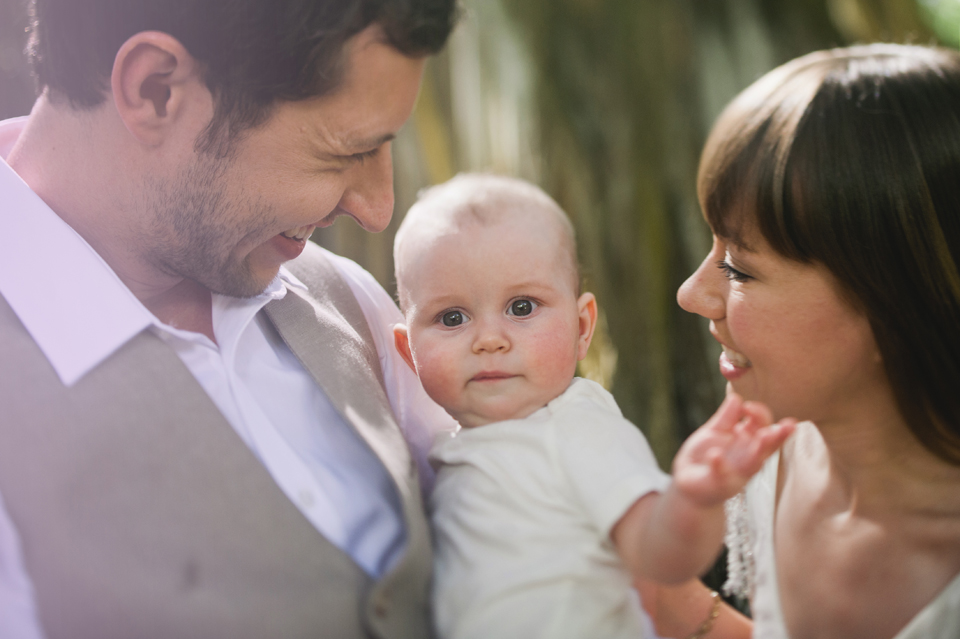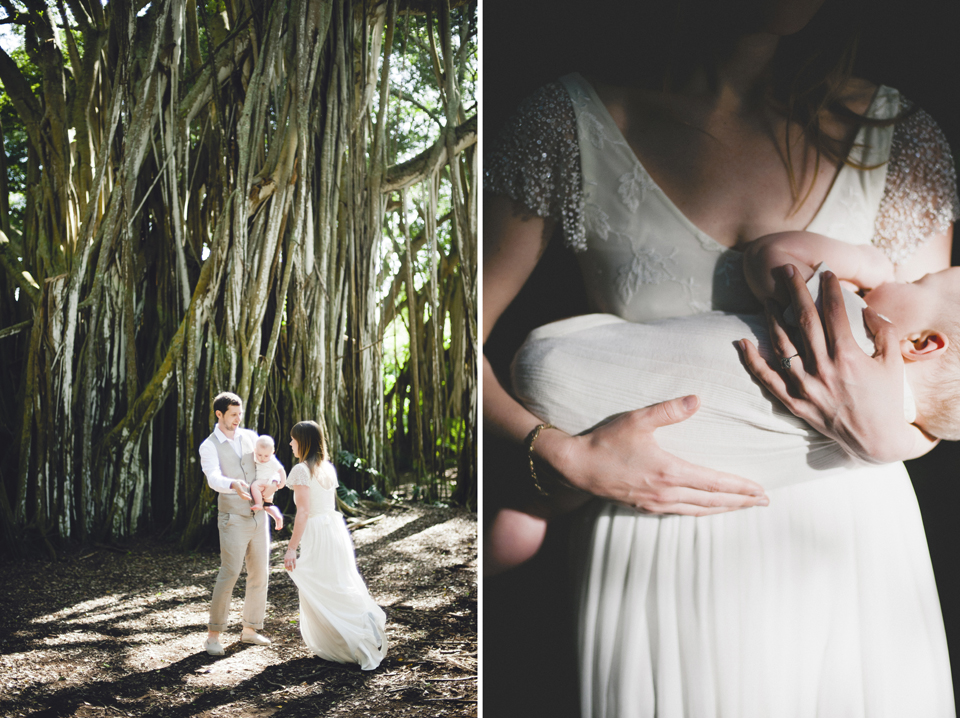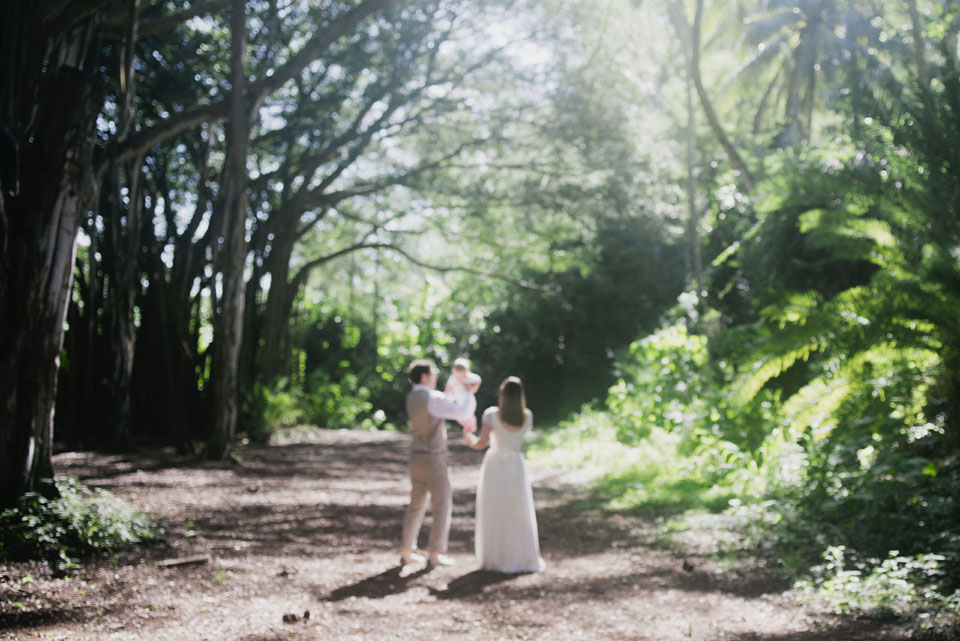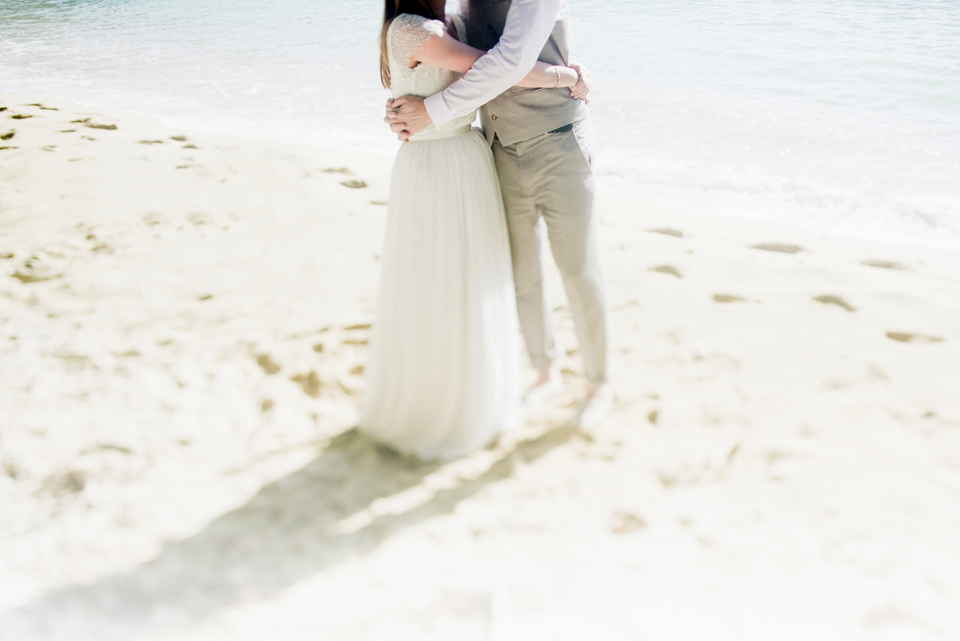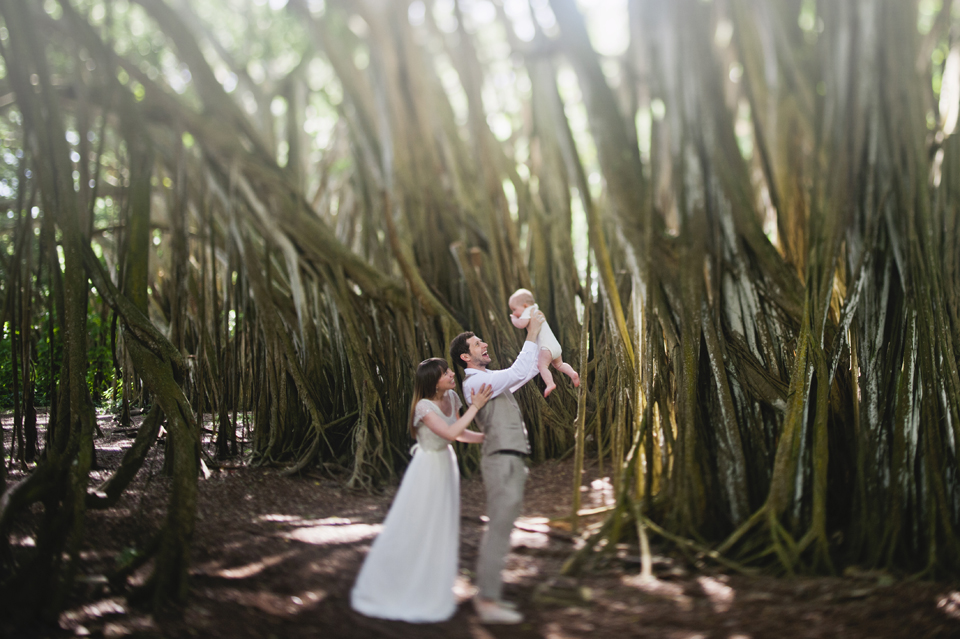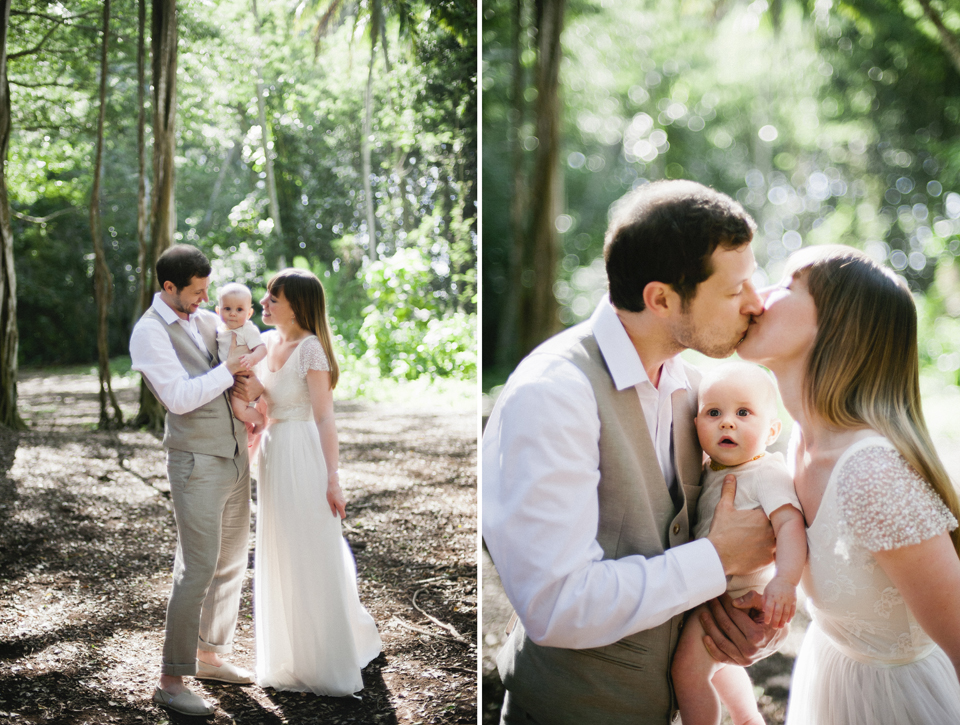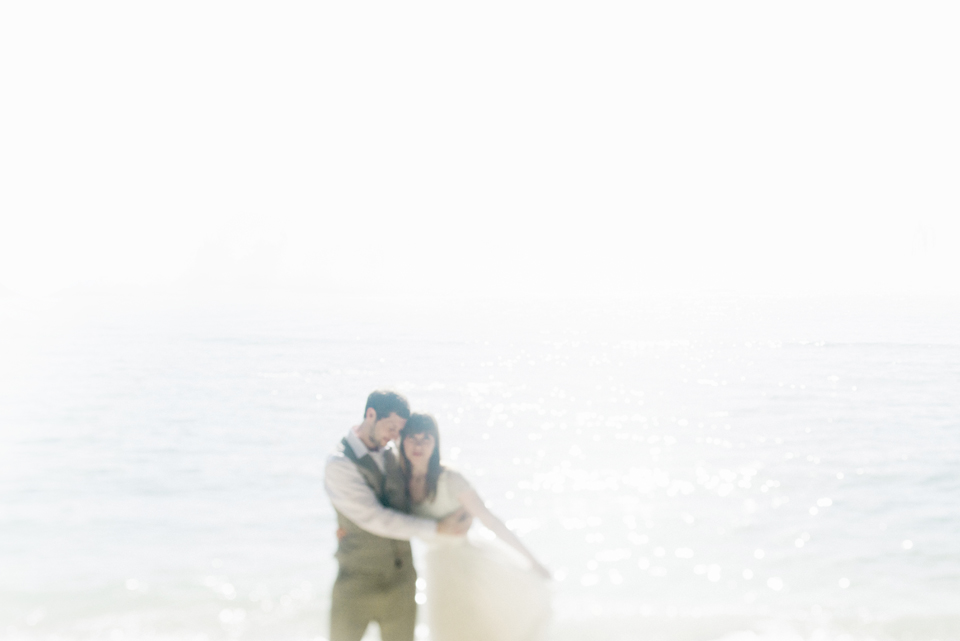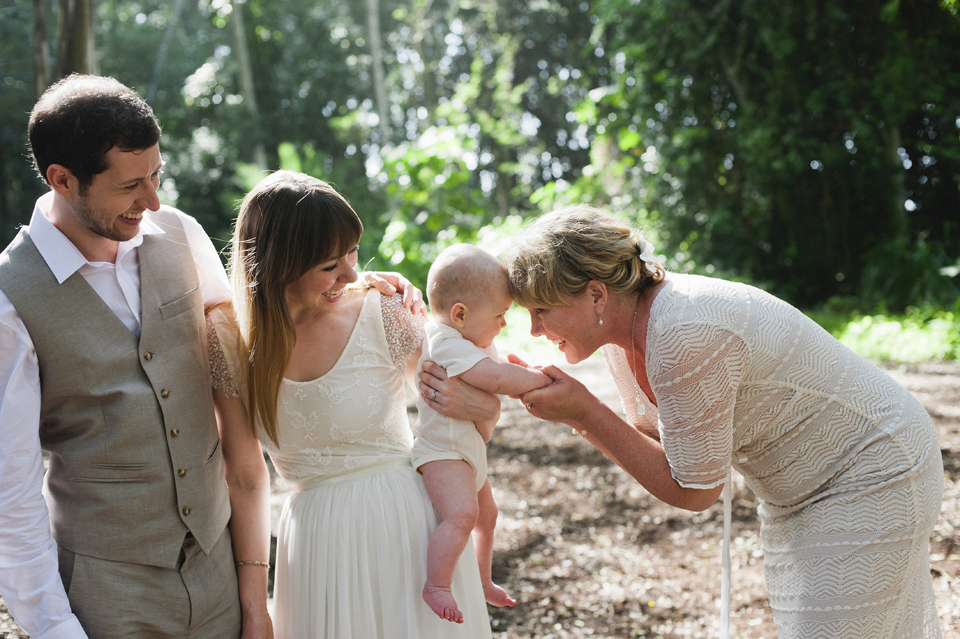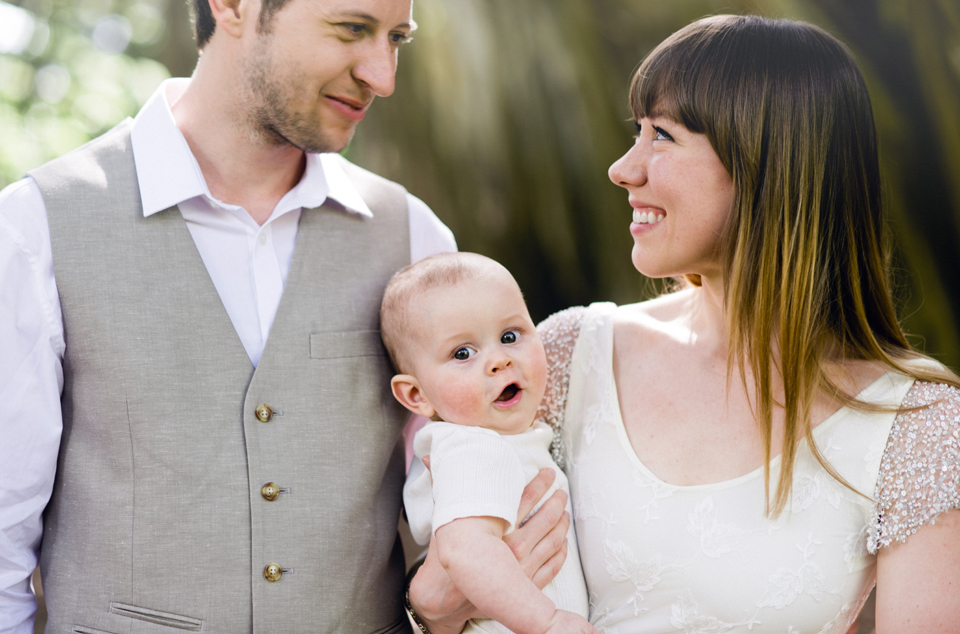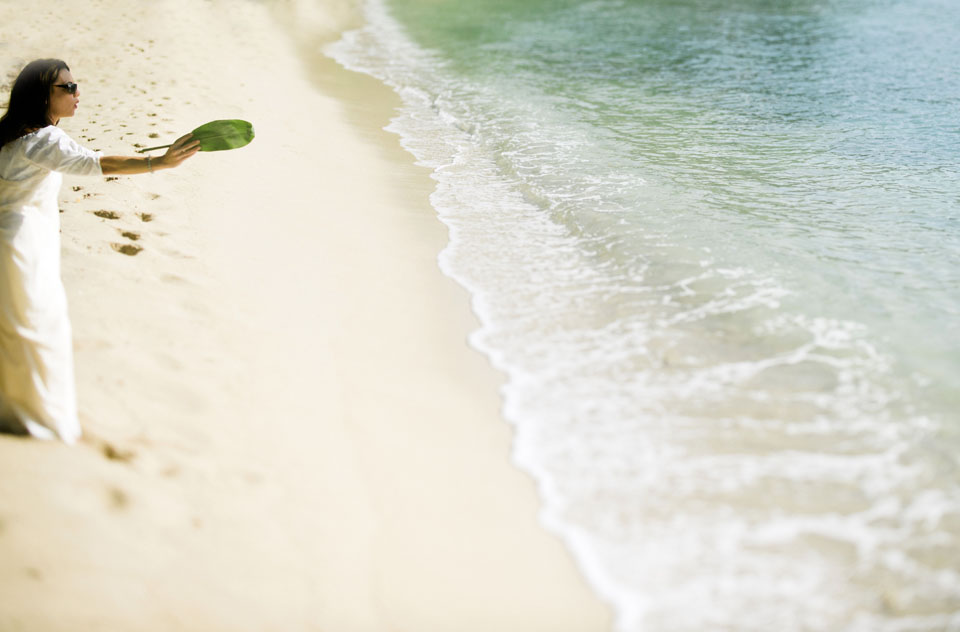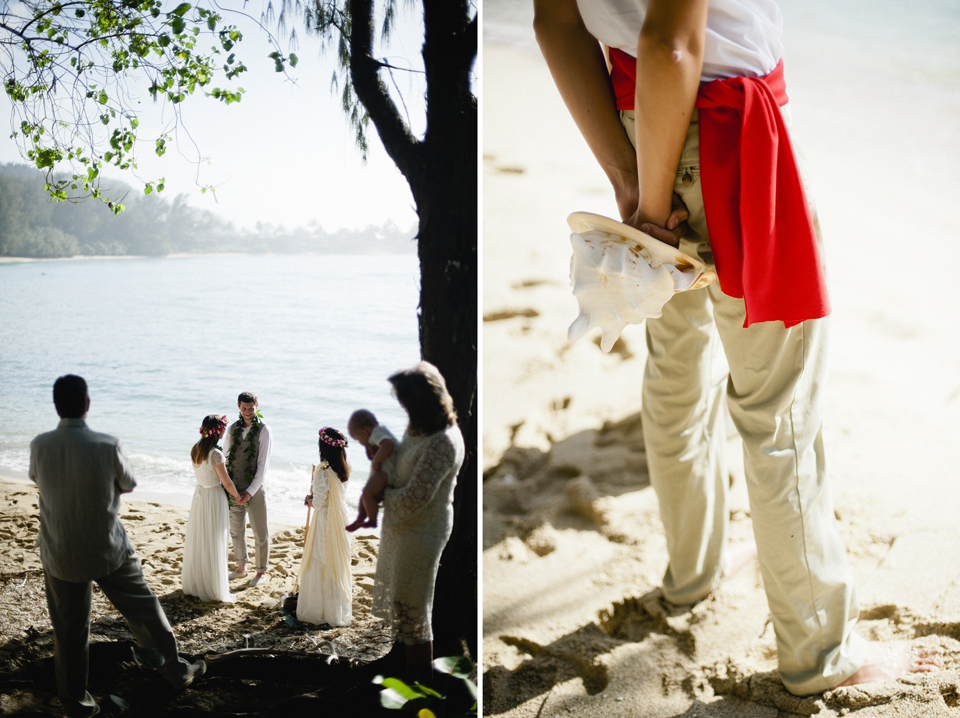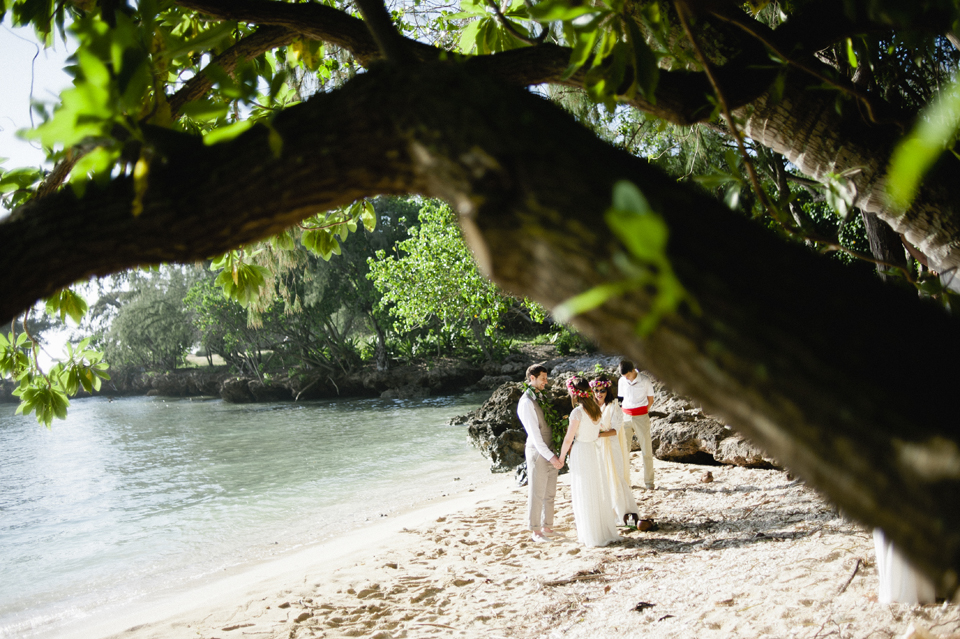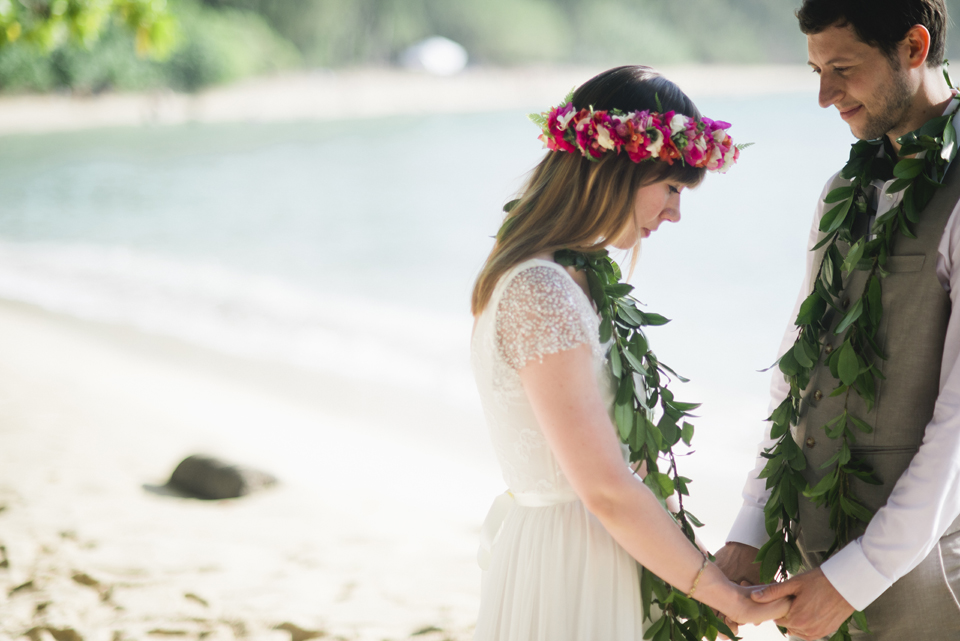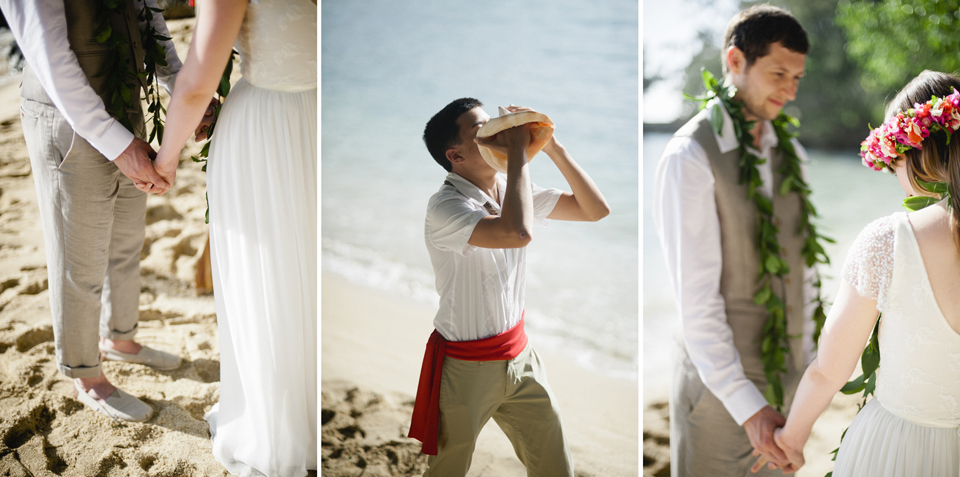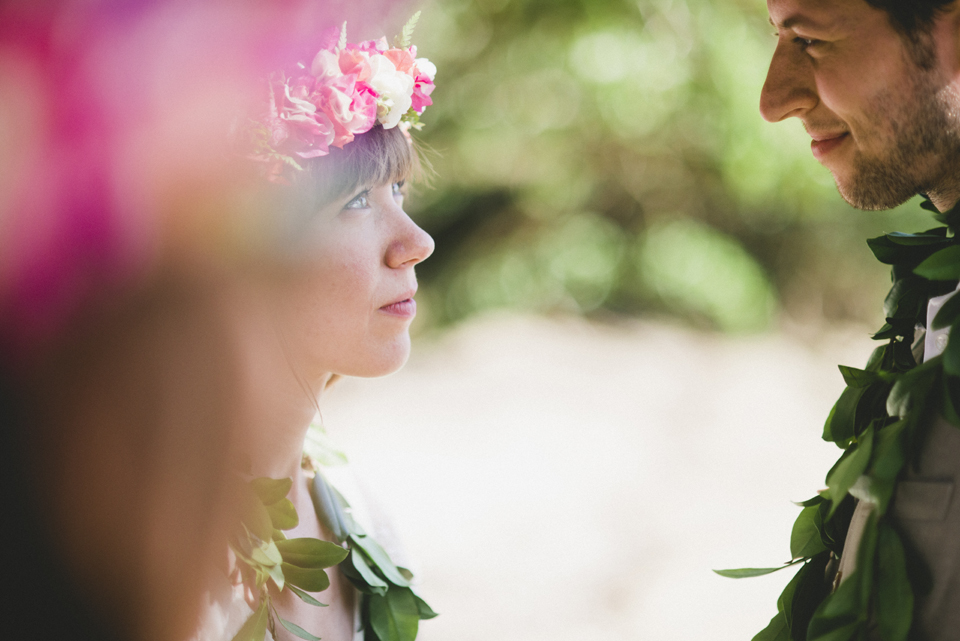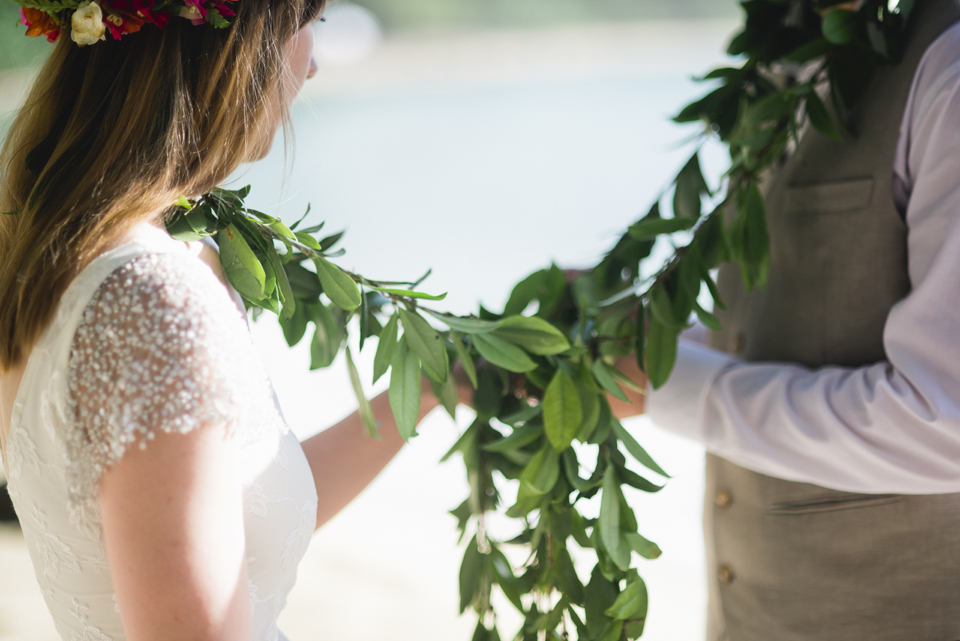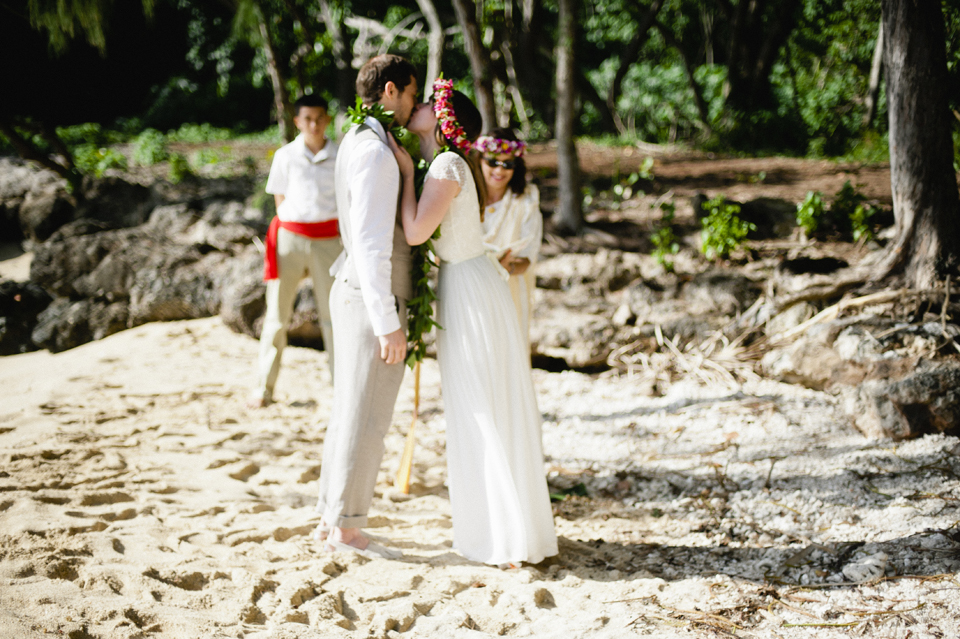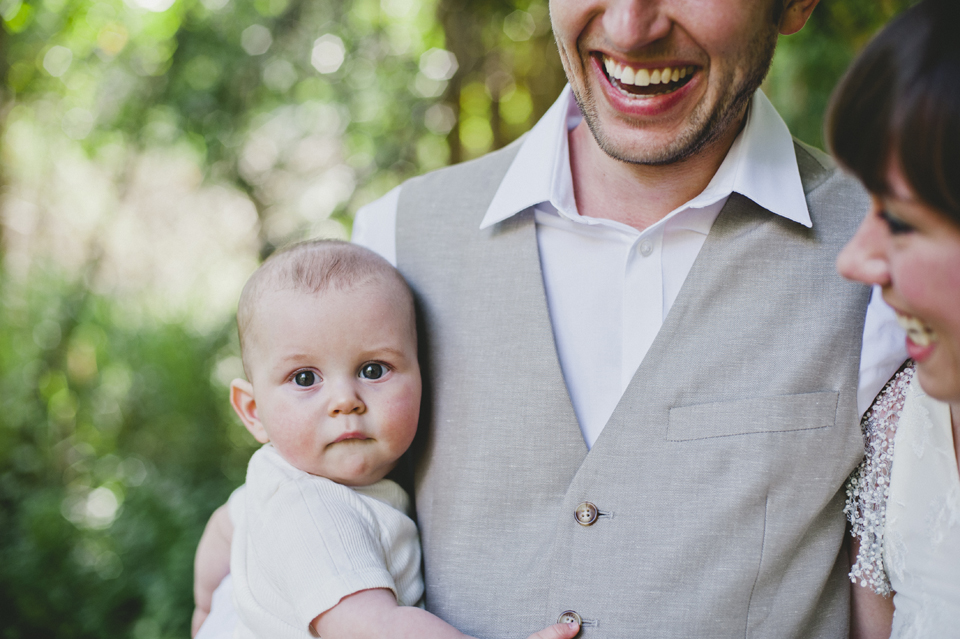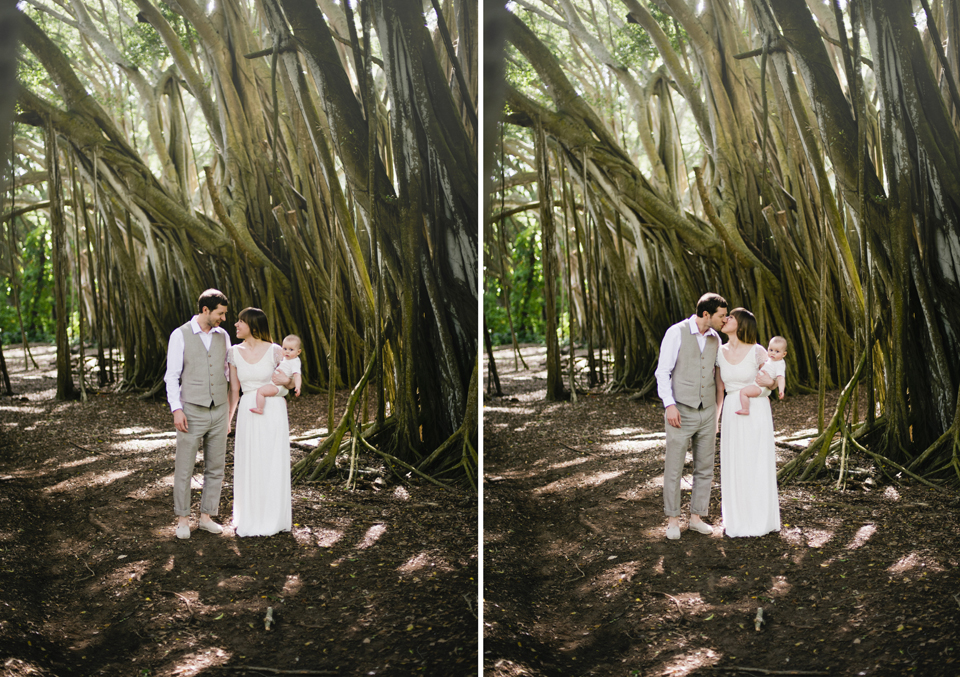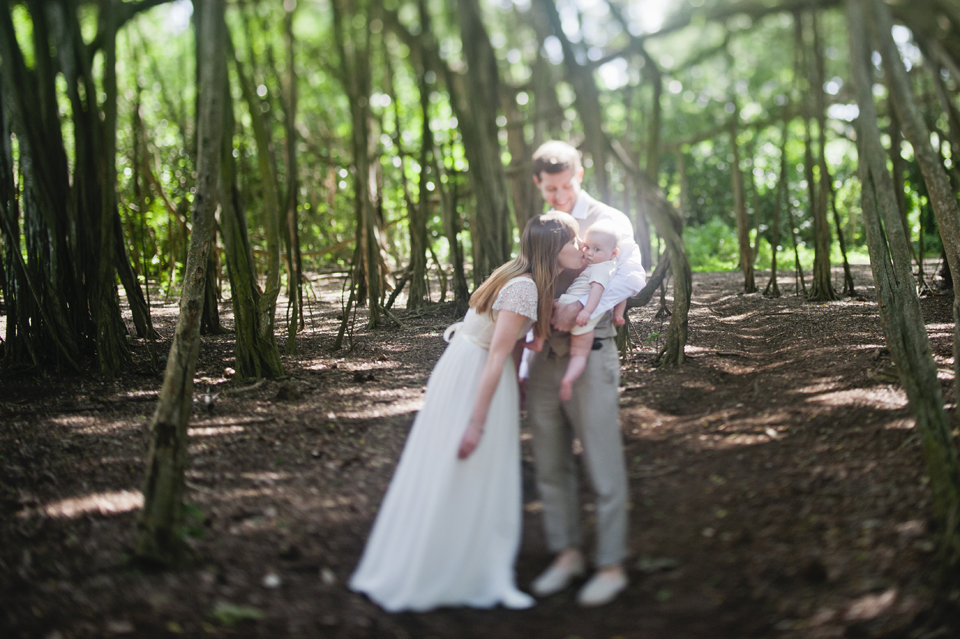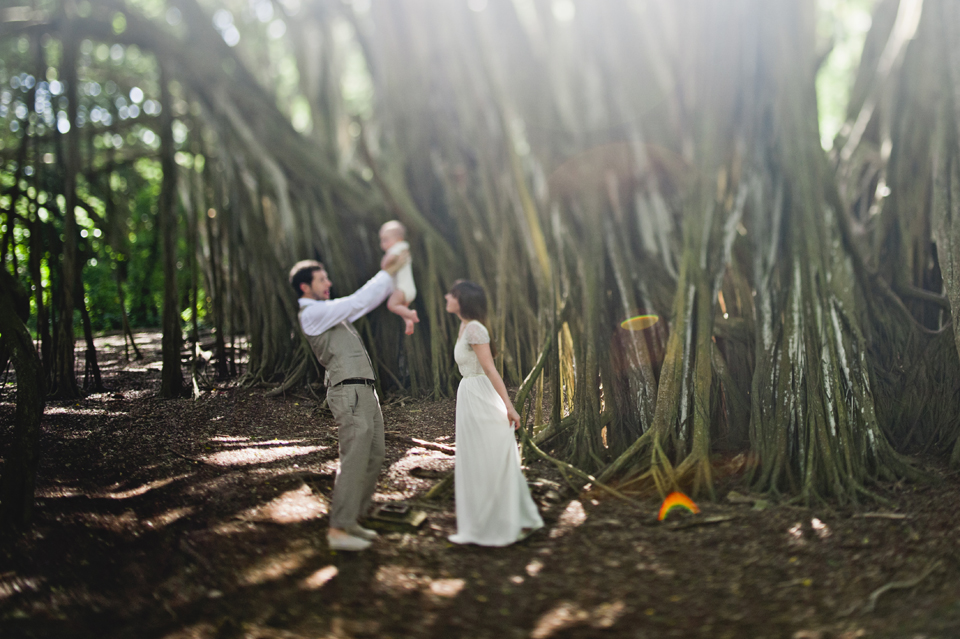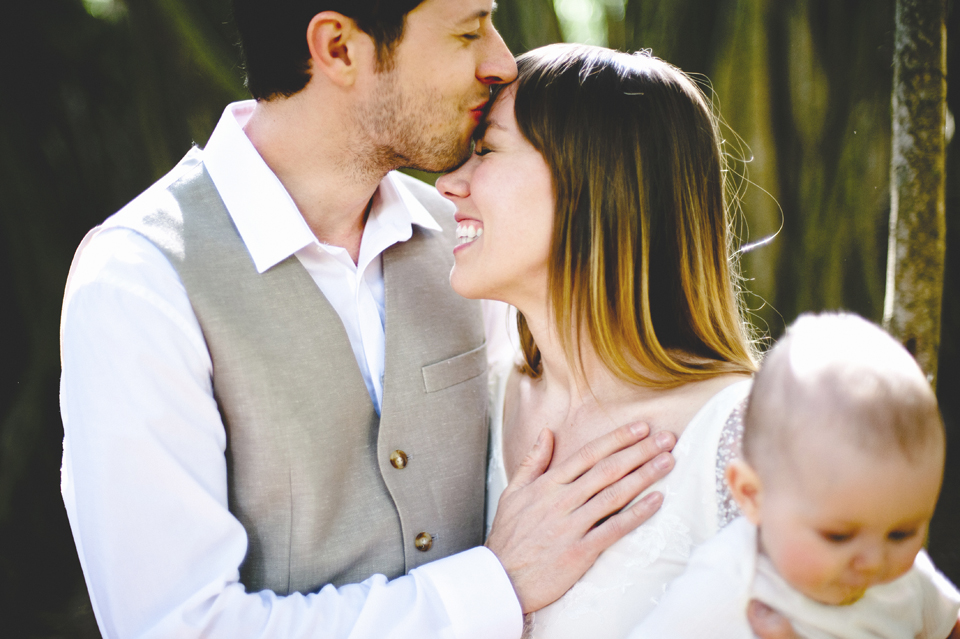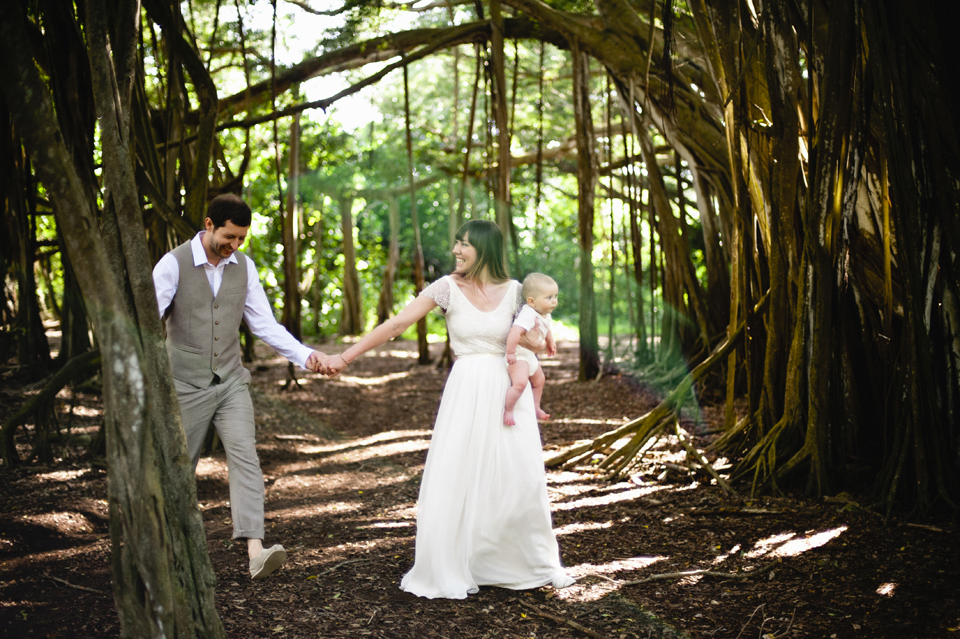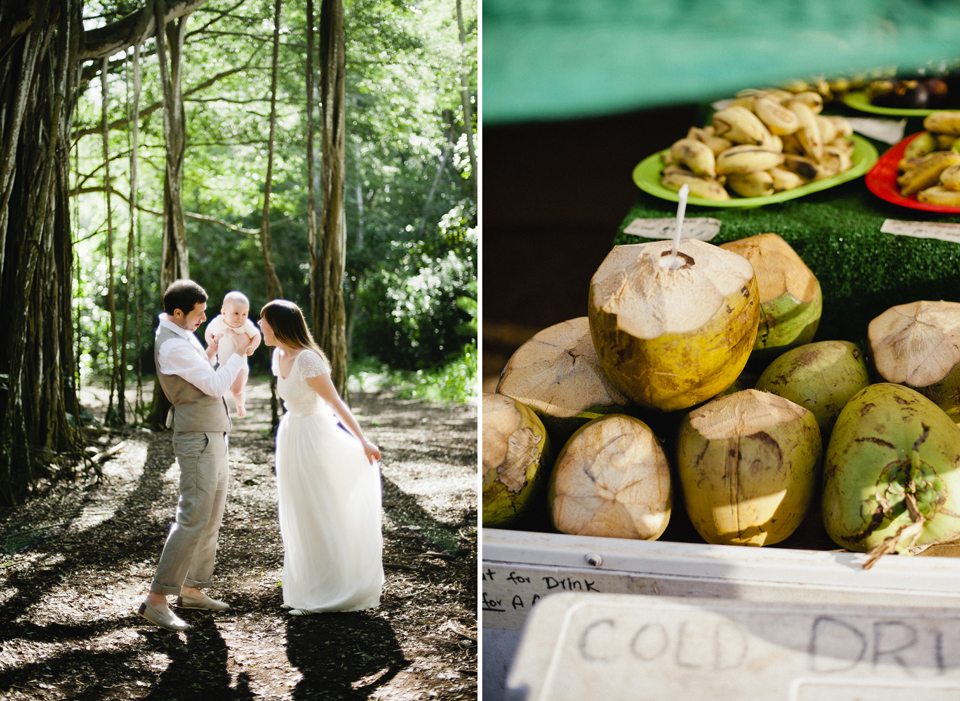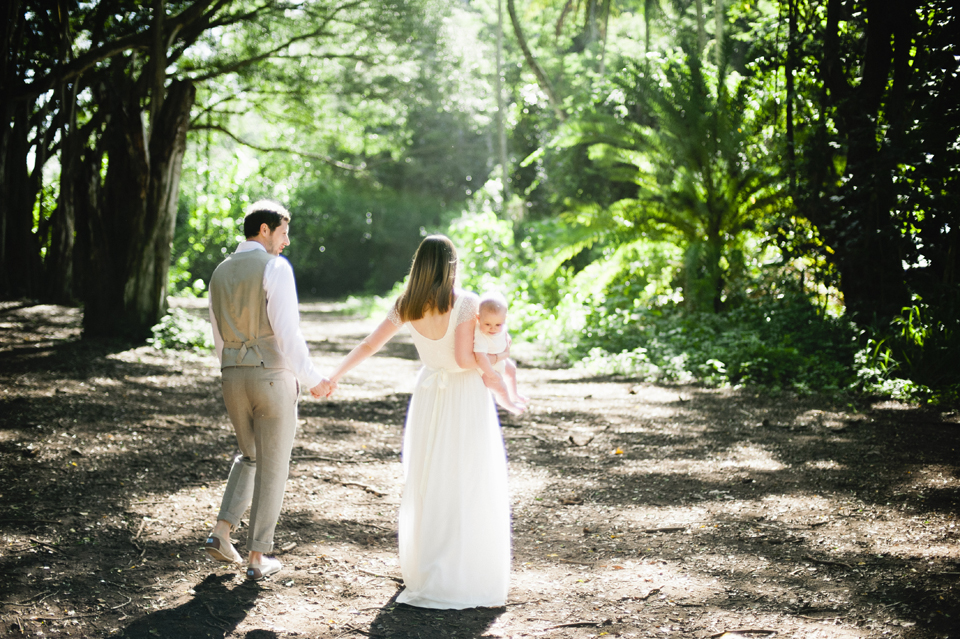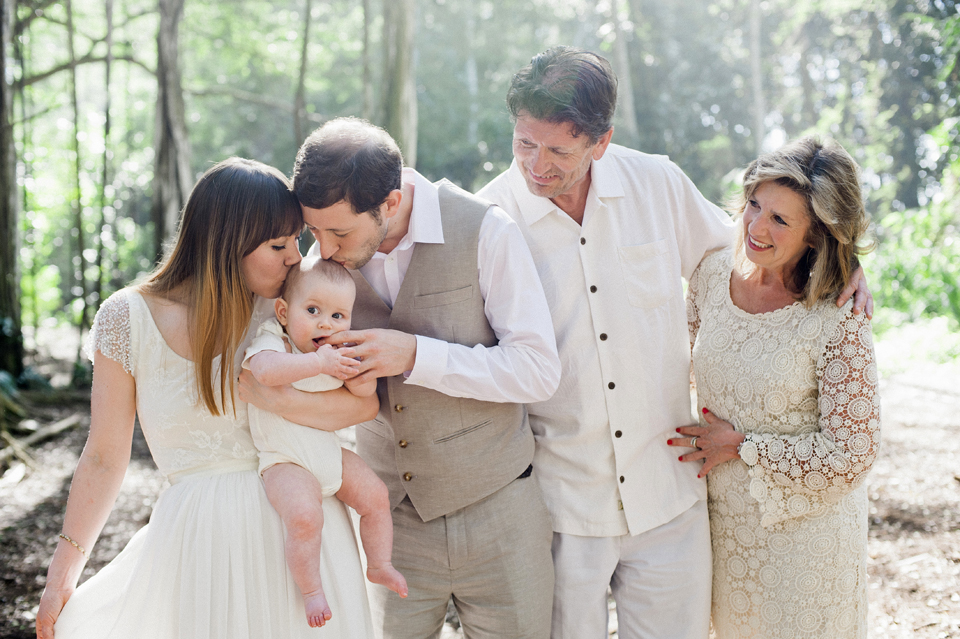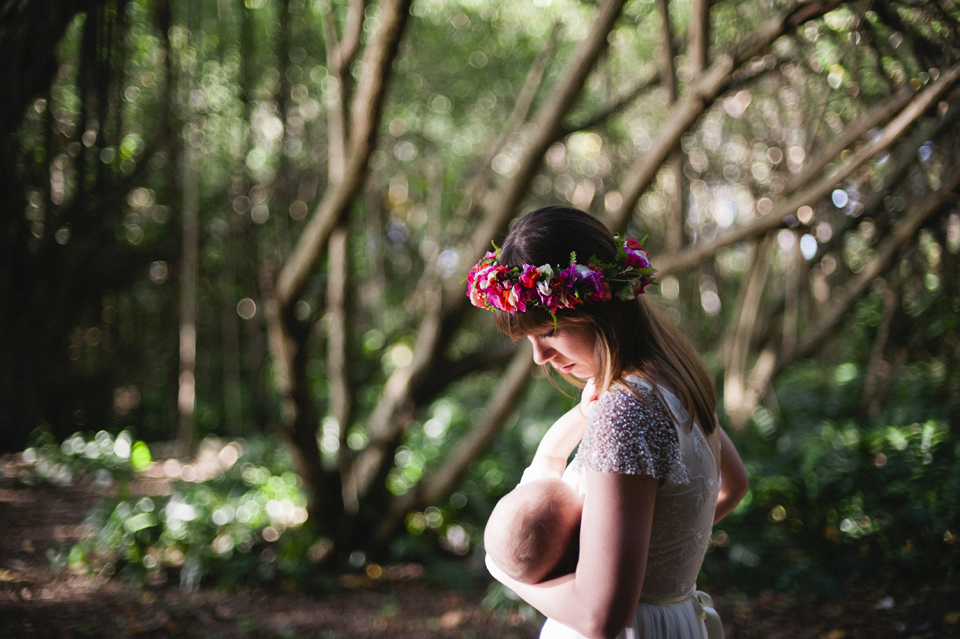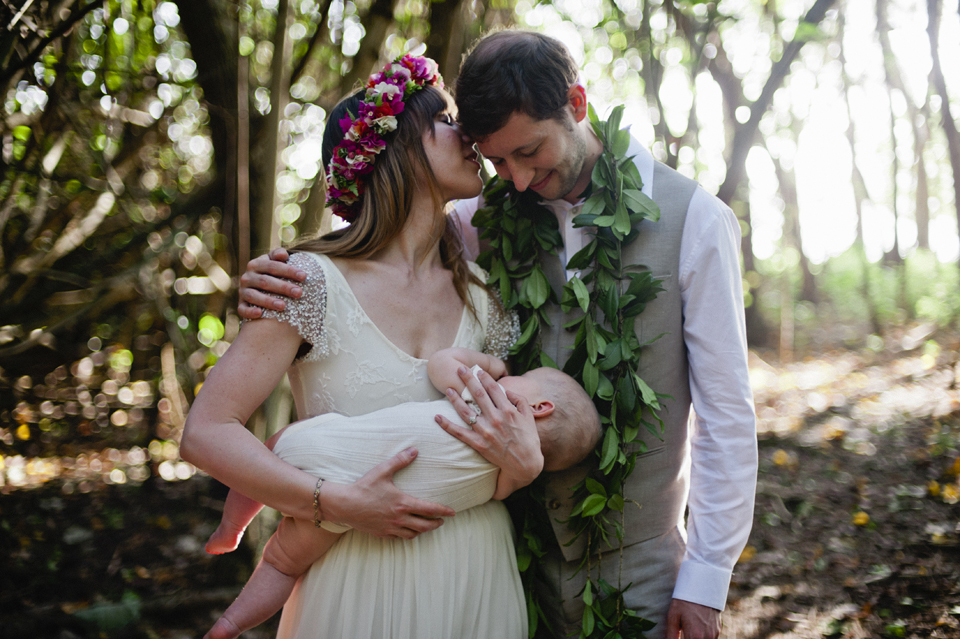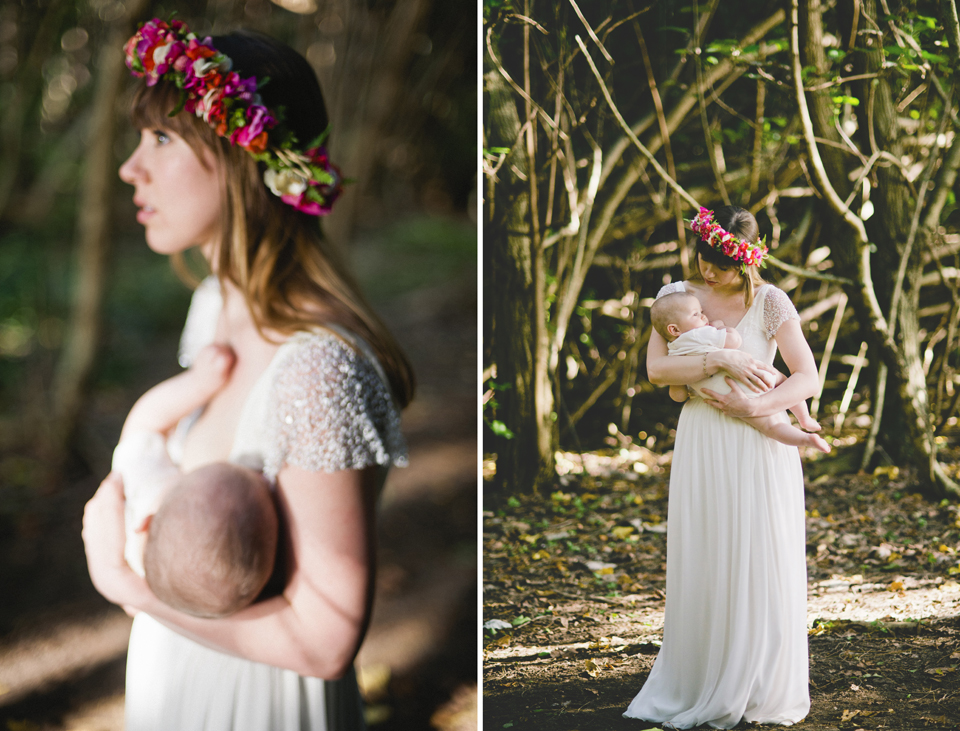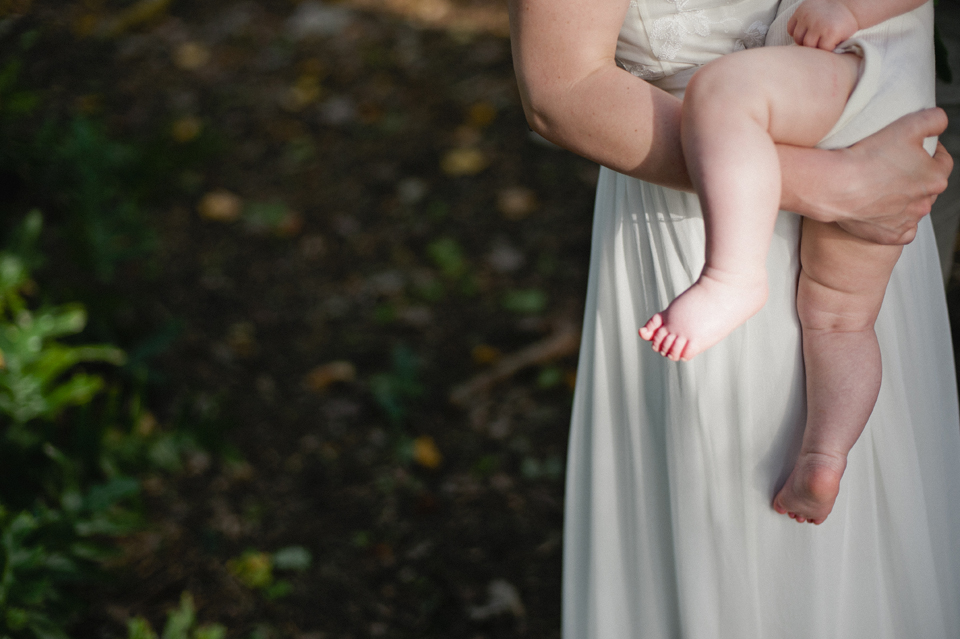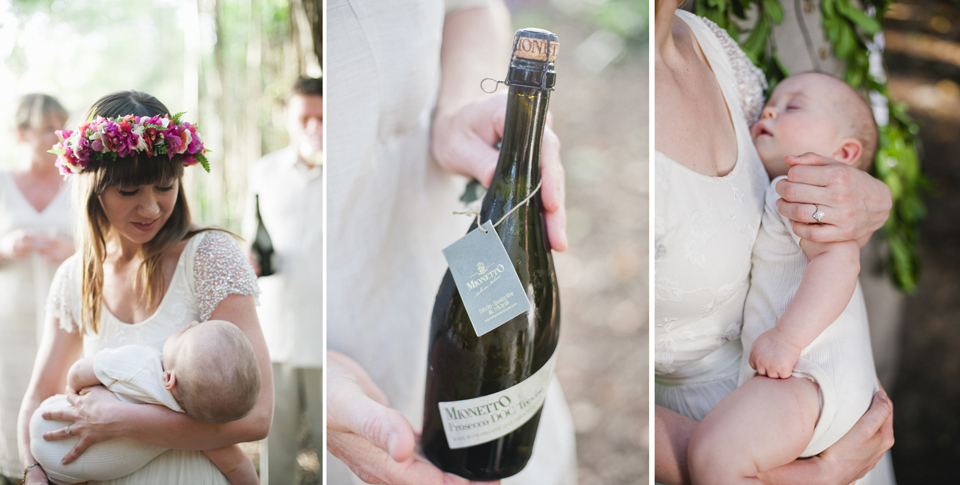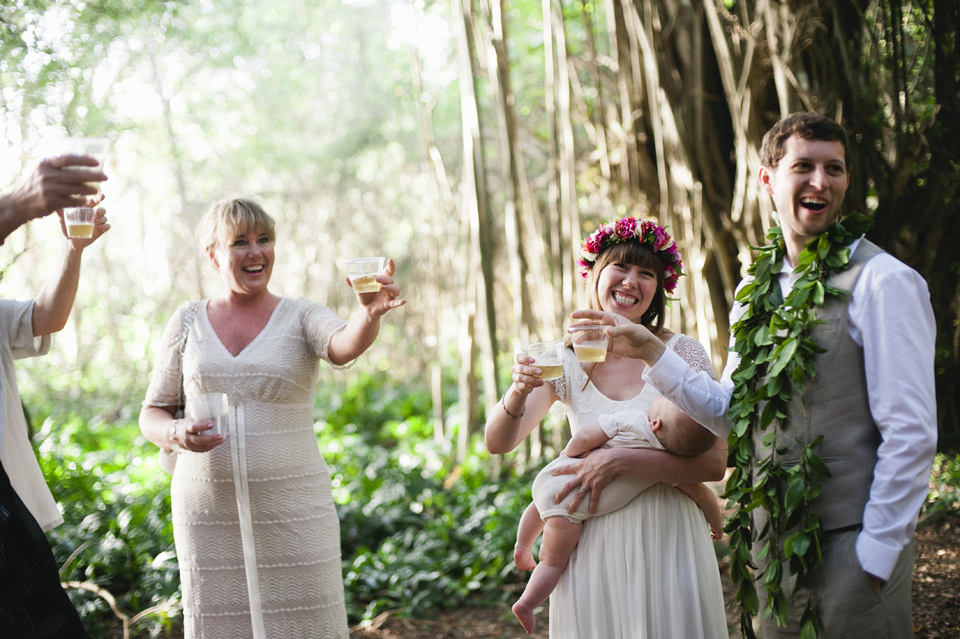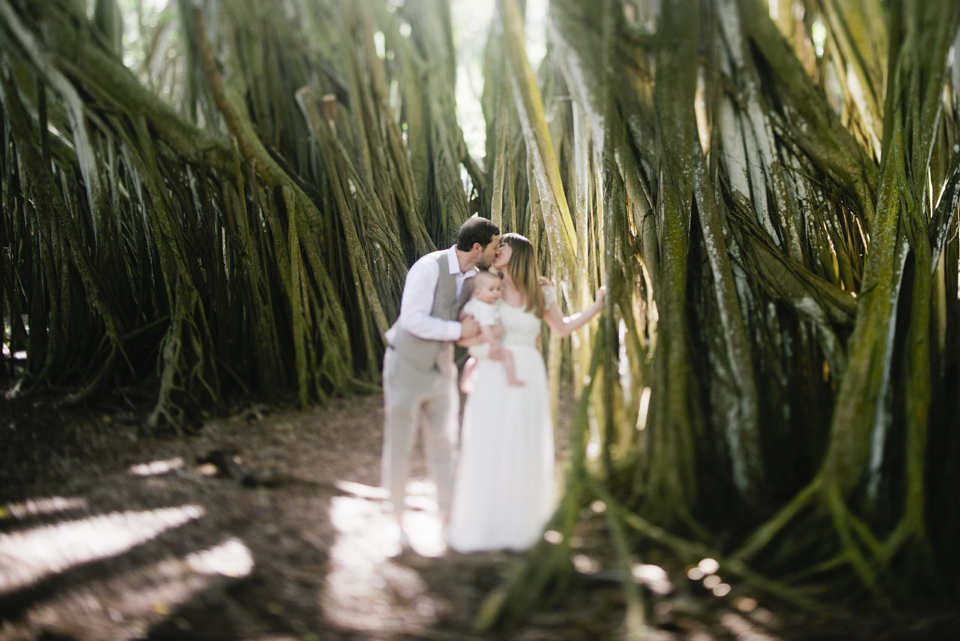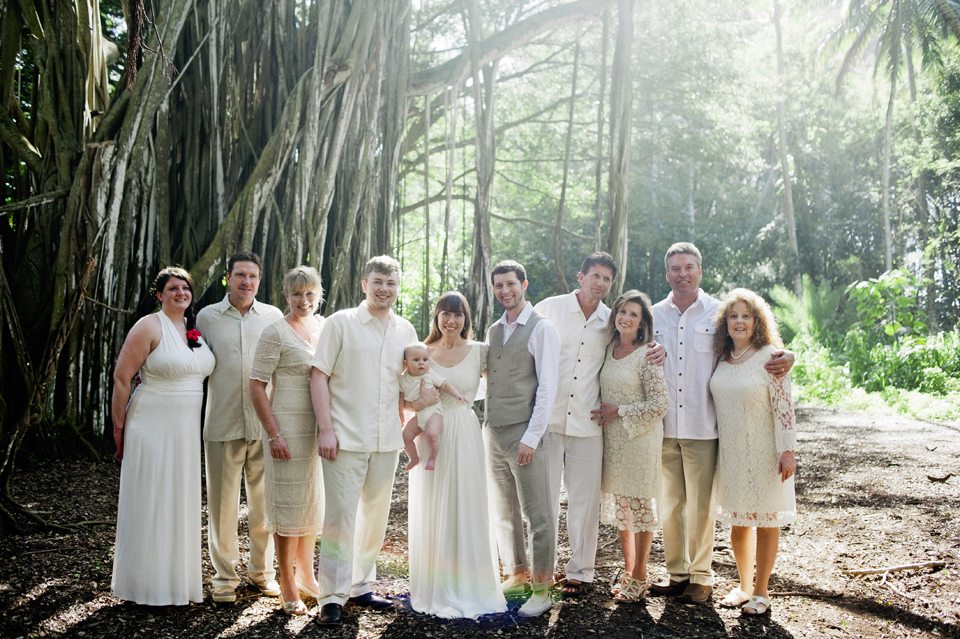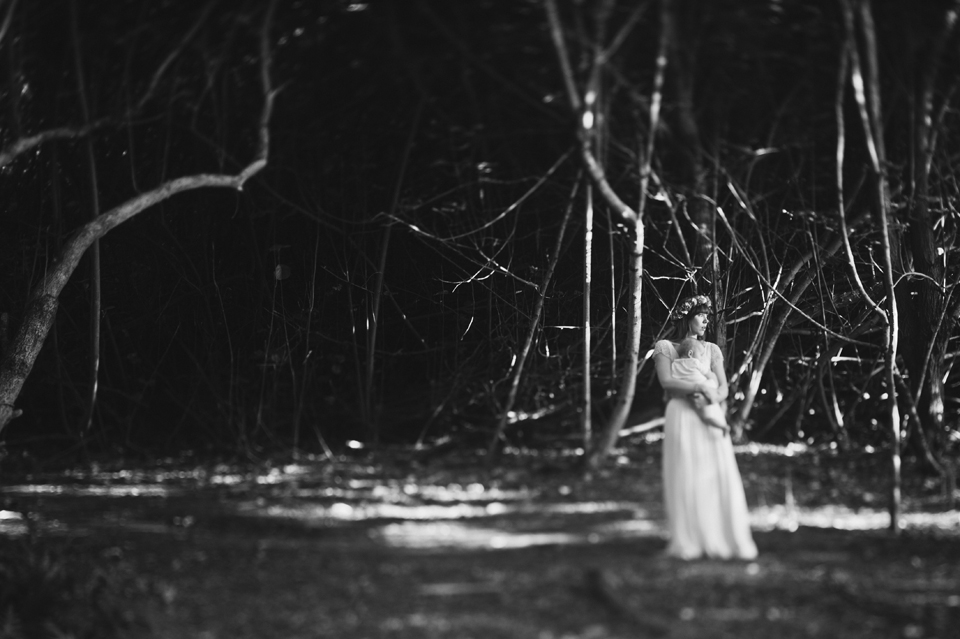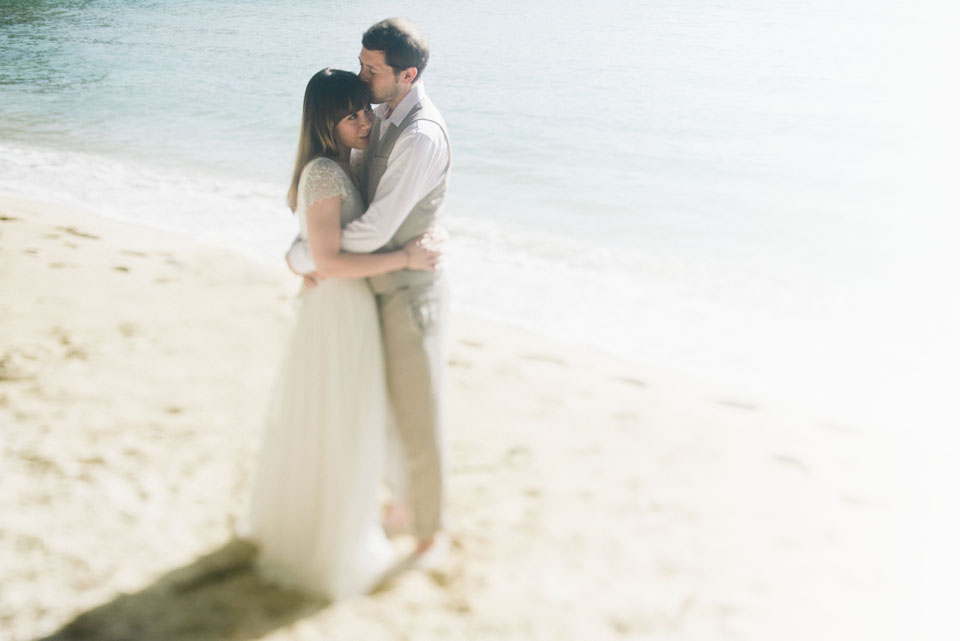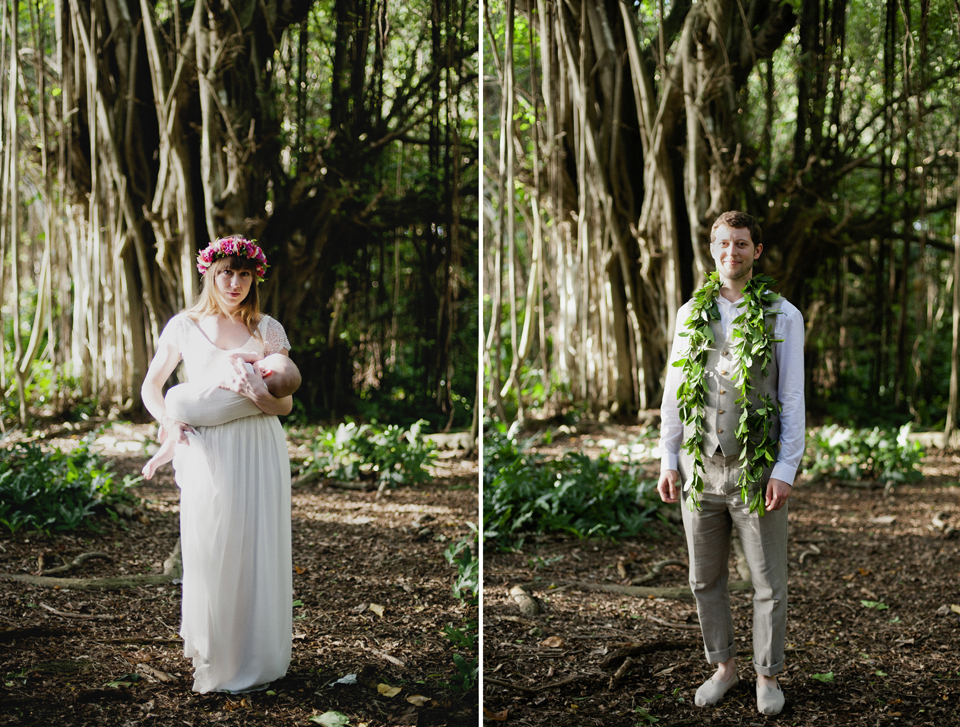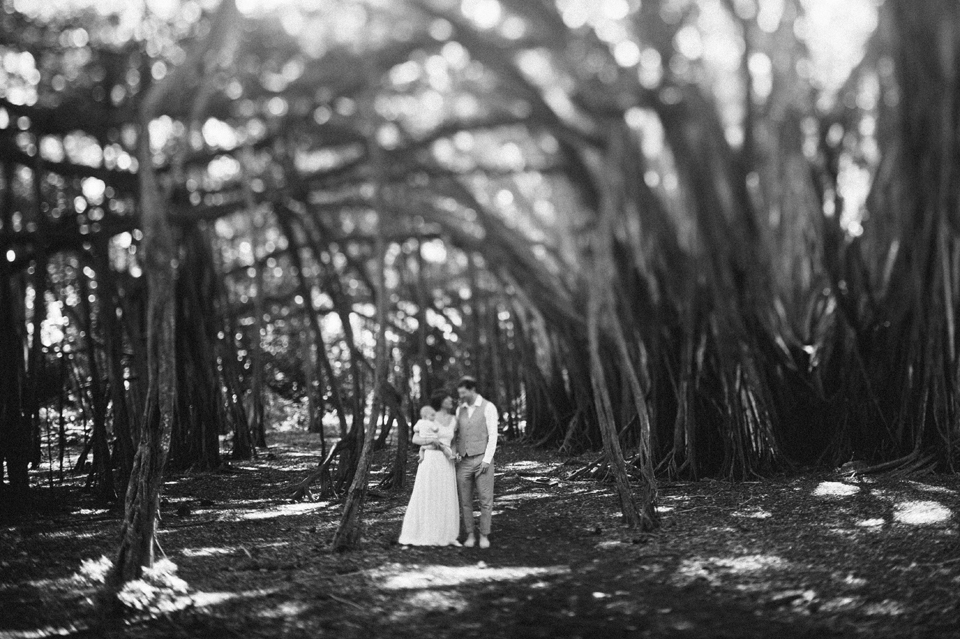 1

comment
Comment Link

Wednesday, 21 May 2014 13:04

posted by Jimena
Leave a comment
Make sure you enter all the required information, indicated by an asterisk (*). HTML code is not allowed.