A Quick Look at Monica and Valerio's Destination Wedding in Formentera
Monday, 14 July 2014 22:22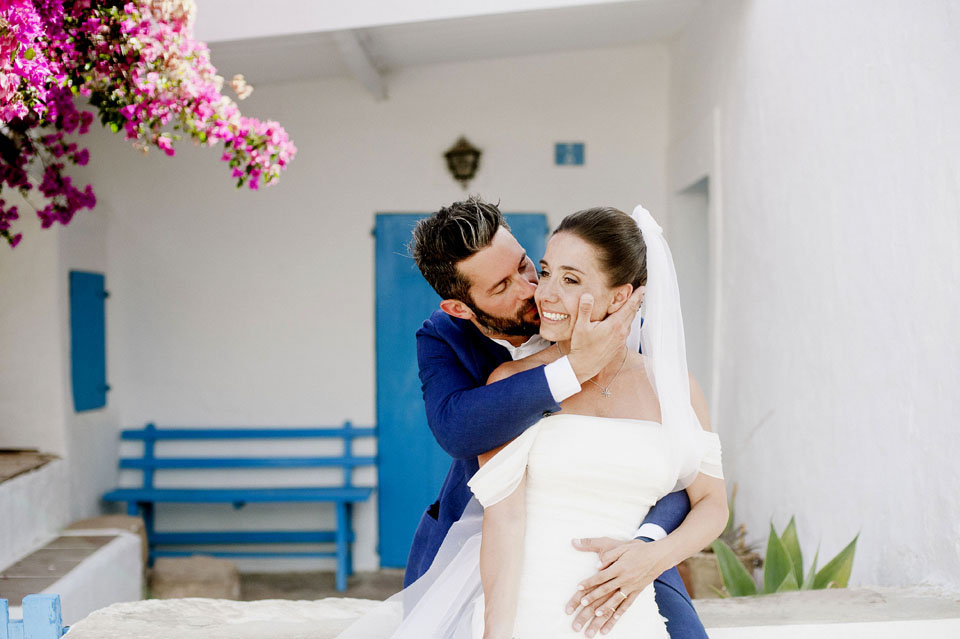 Italian stunners tie the knot on the most incredible island in the Mediterranean! More to come ... Ciao.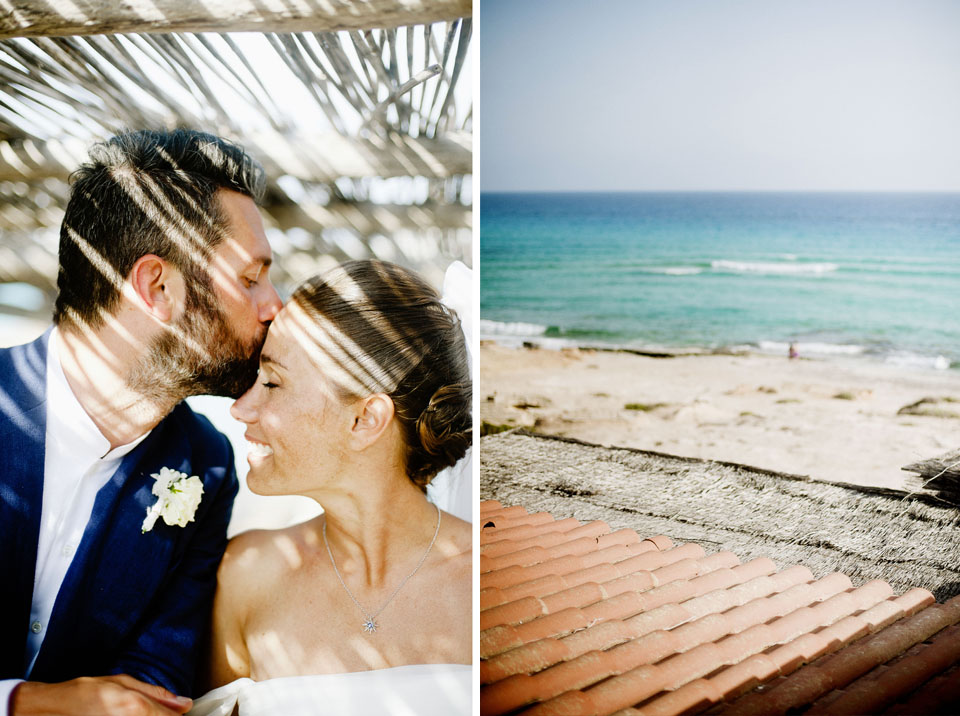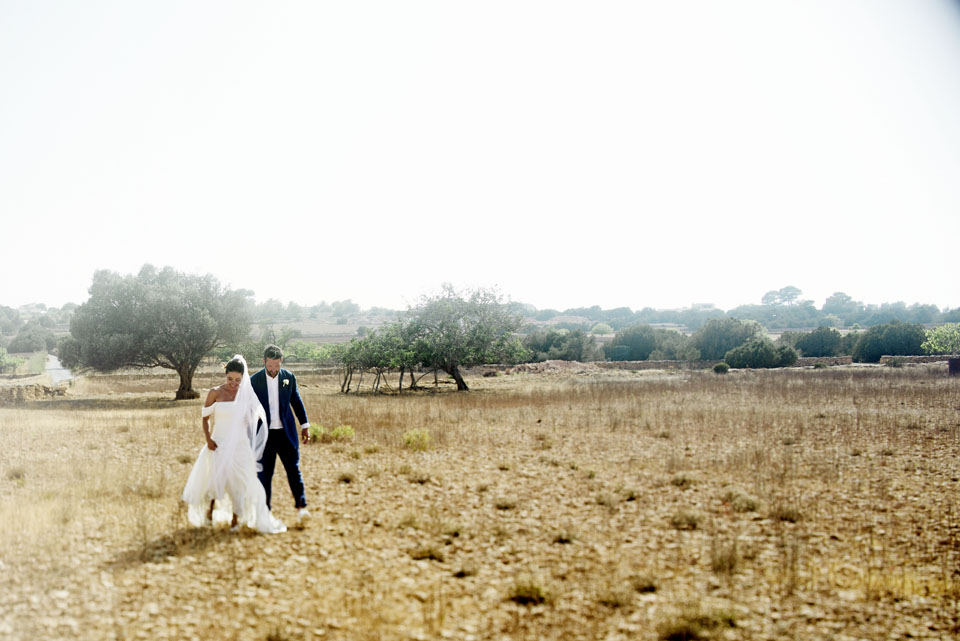 1

comment
Comment Link

Friday, 01 August 2014 11:29

posted by Karina Kapoor
Leave a comment
Make sure you enter all the required information, indicated by an asterisk (*). HTML code is not allowed.