Tuesday, 20 August 2013 14:00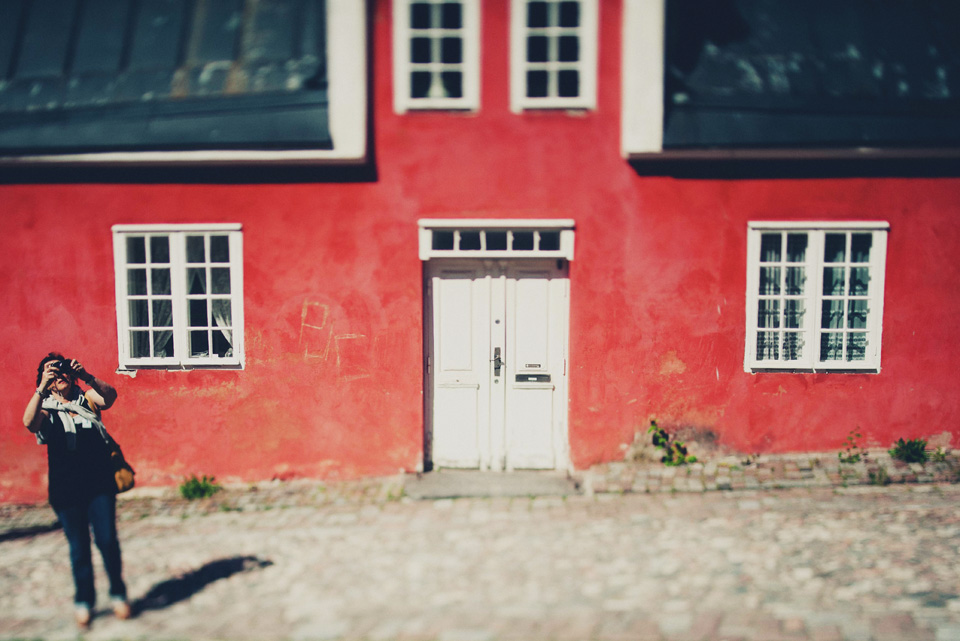 Finland was the following stop on the Baltic whirlwind tour. We hit Porvoo and Helsinki and all the sights in between over the course of one day.
Tuesday, 13 August 2013 13:10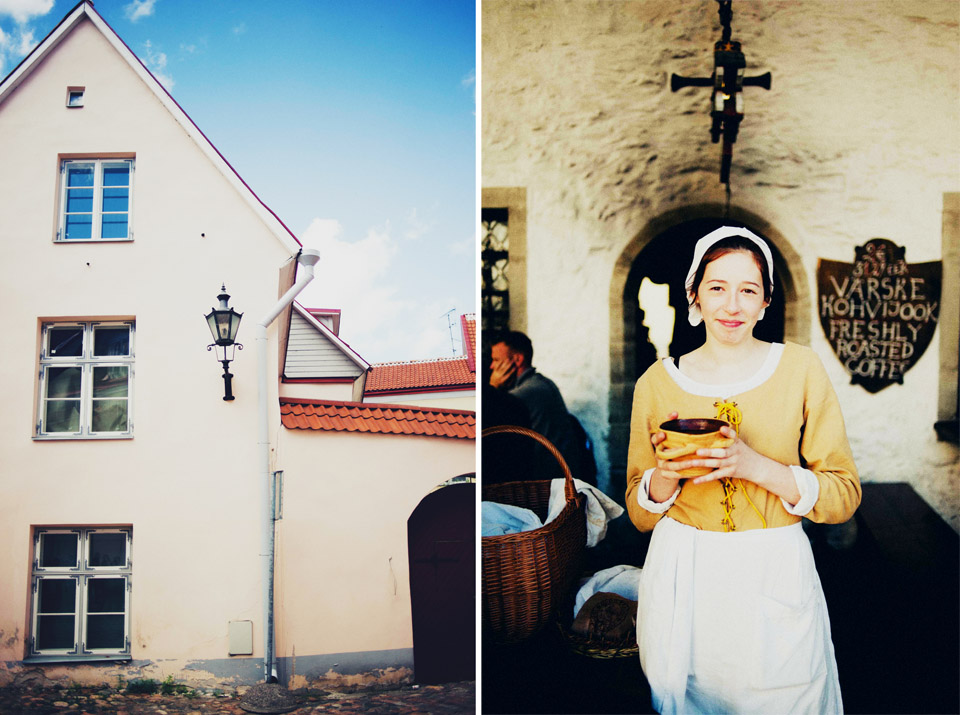 During the travel piece I worked on in the Baltic capitals, my first stop was Tallinn, Estonia. I arrived via Barcelona after photographing a wedding the night before and then missed the car waiting for me to take me around the city and instead got on a bus.... disaster... disaster.... Long story short, I ran around old town Tallinn trying to connect with people and get images in focus before I took off some three hours later for St. Petersburg. It was nice to go through my take again for this post to see what I saw.. in my head it is all such a blur. I did love the blankets on the chairs for outdoor seating, in case of a chill, and elk sausage: yum.