Fairy Tale Wedding in the Spanish Countryside // Laura and Gonzalo
Wednesday, 03 December 2014 01:01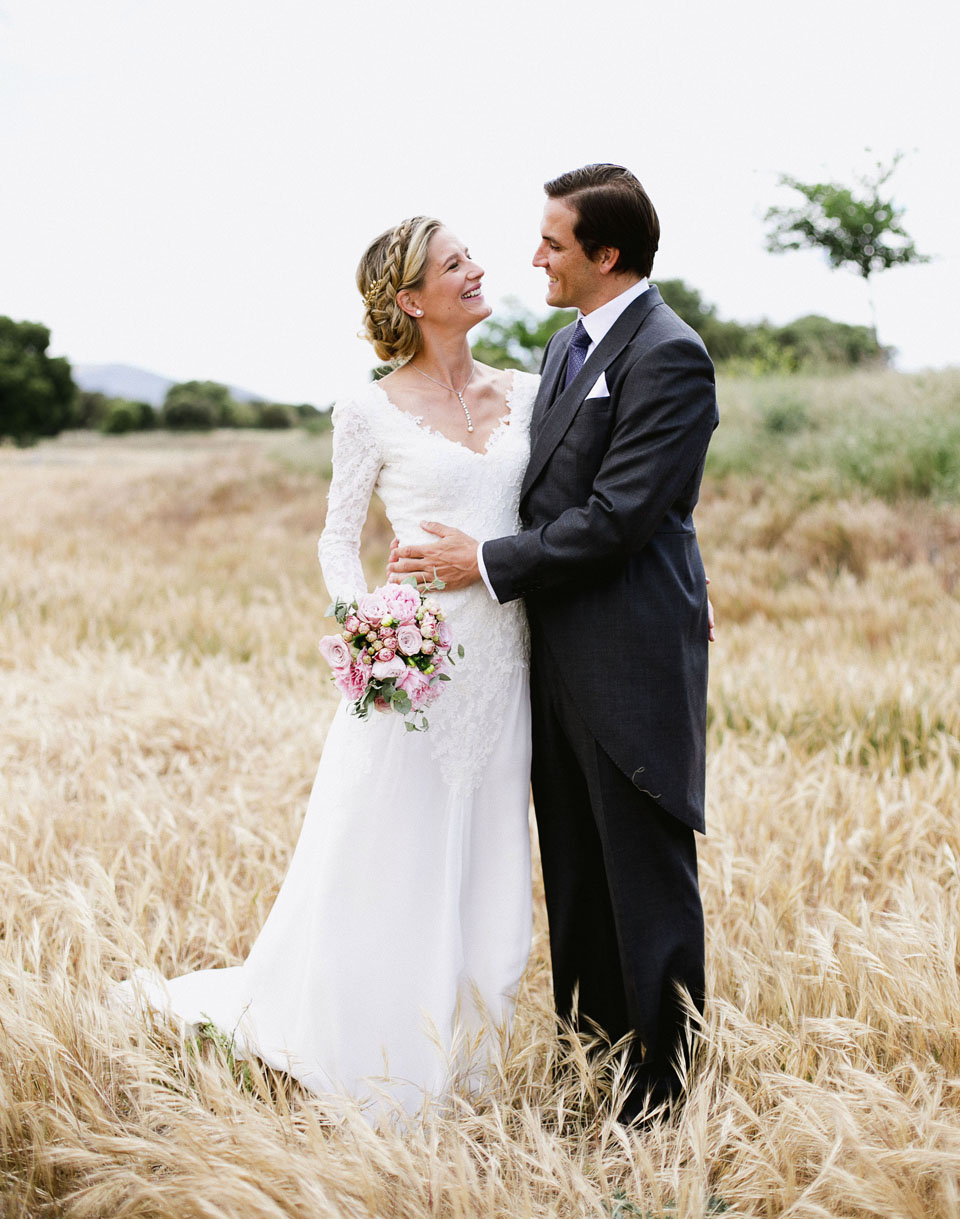 Laura and Gonzalo were married this Spring in the countryside of Segovia at Finca Aldeallana, a beautiful rustic estate outside of Madrid. With their two beautiful sons at their side, the entire day seemed extra special and full of love. Laura looked downright royal in her dress from Basaldúa. A big thanks to Paula for shooting with me. Congratulations, you two!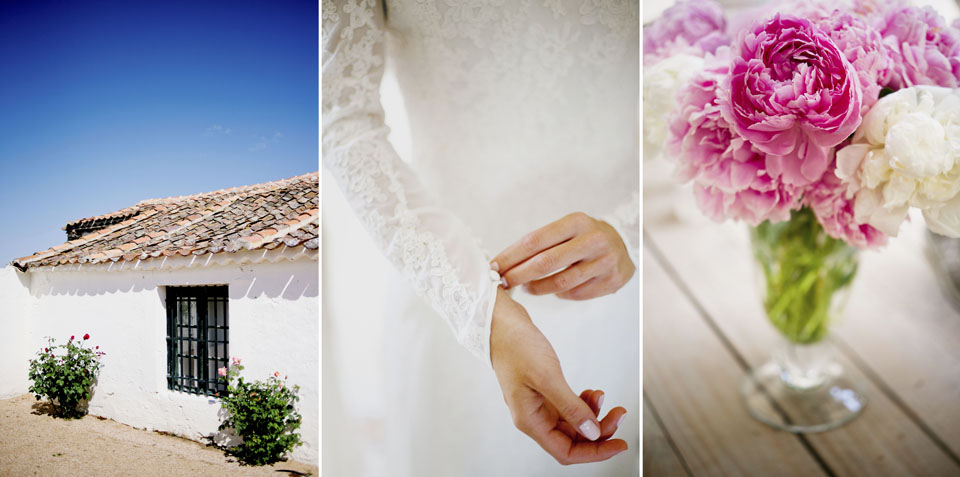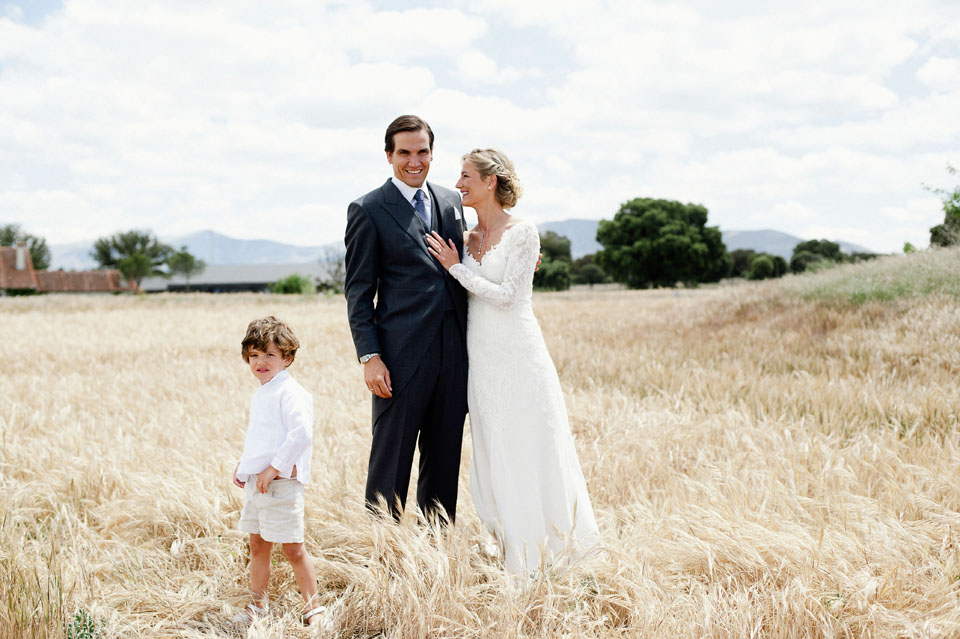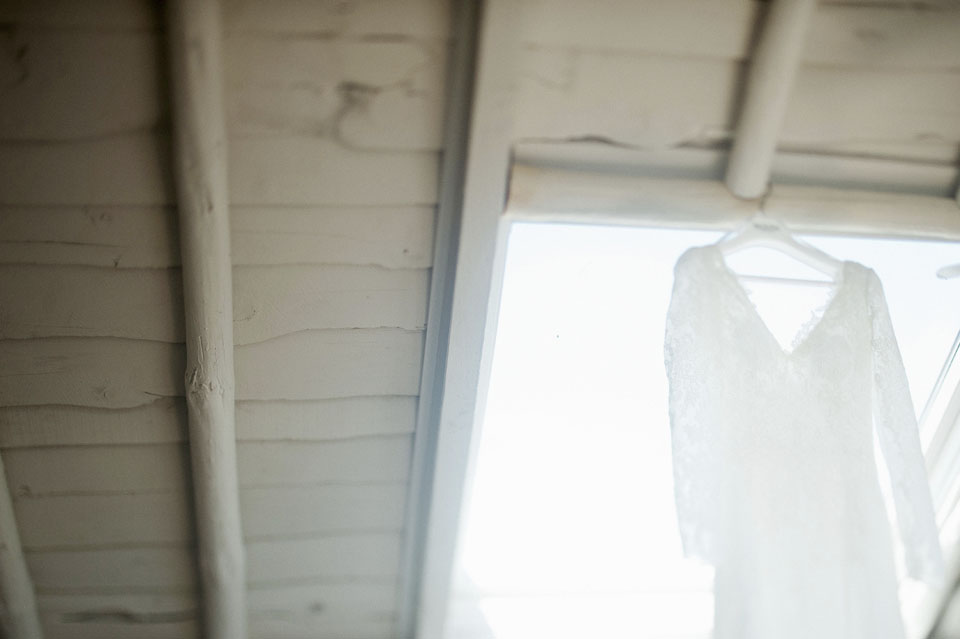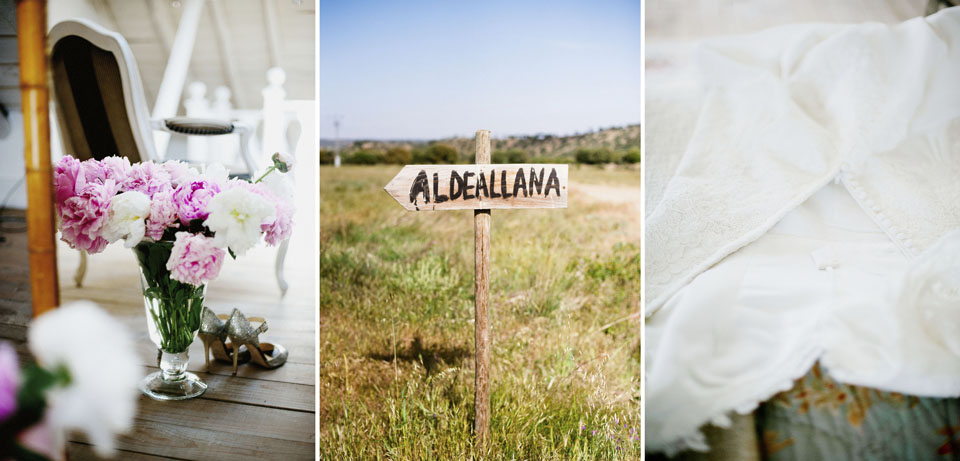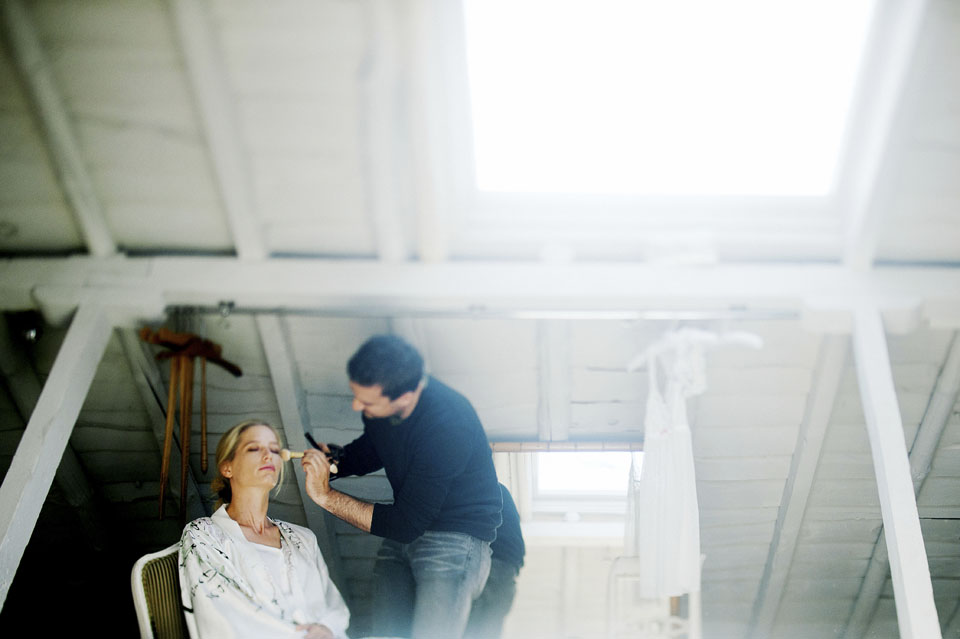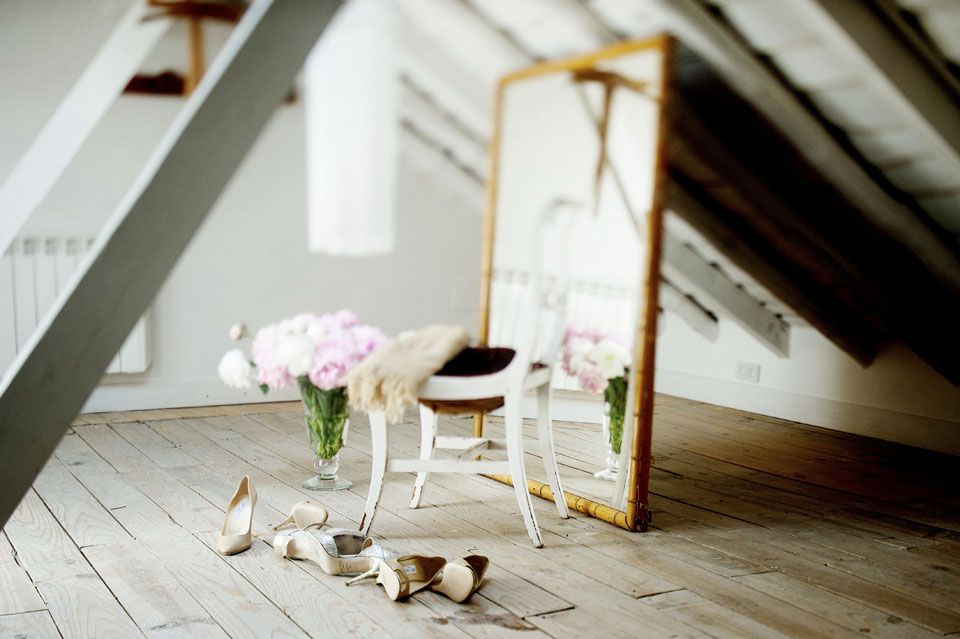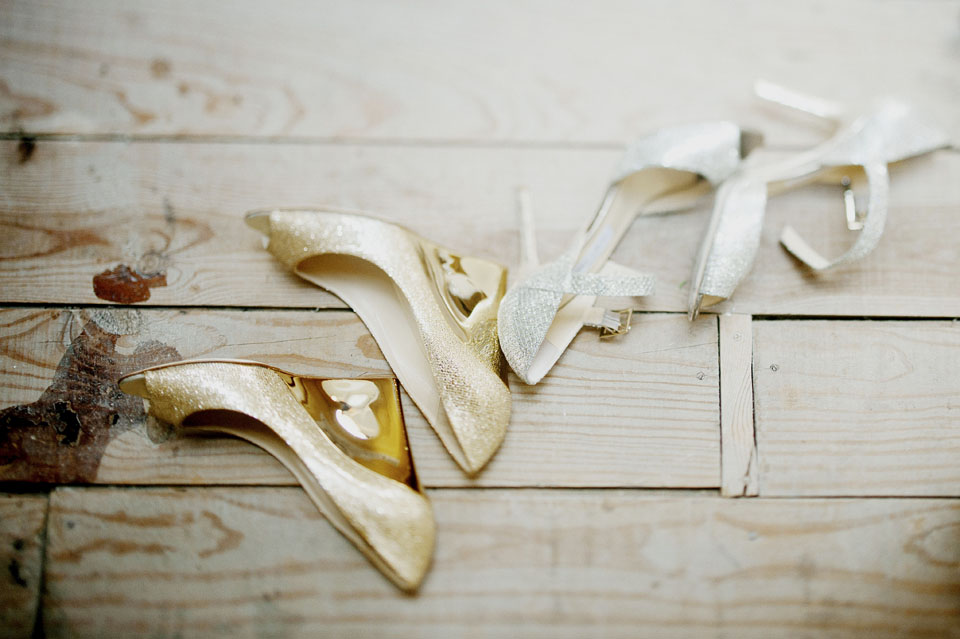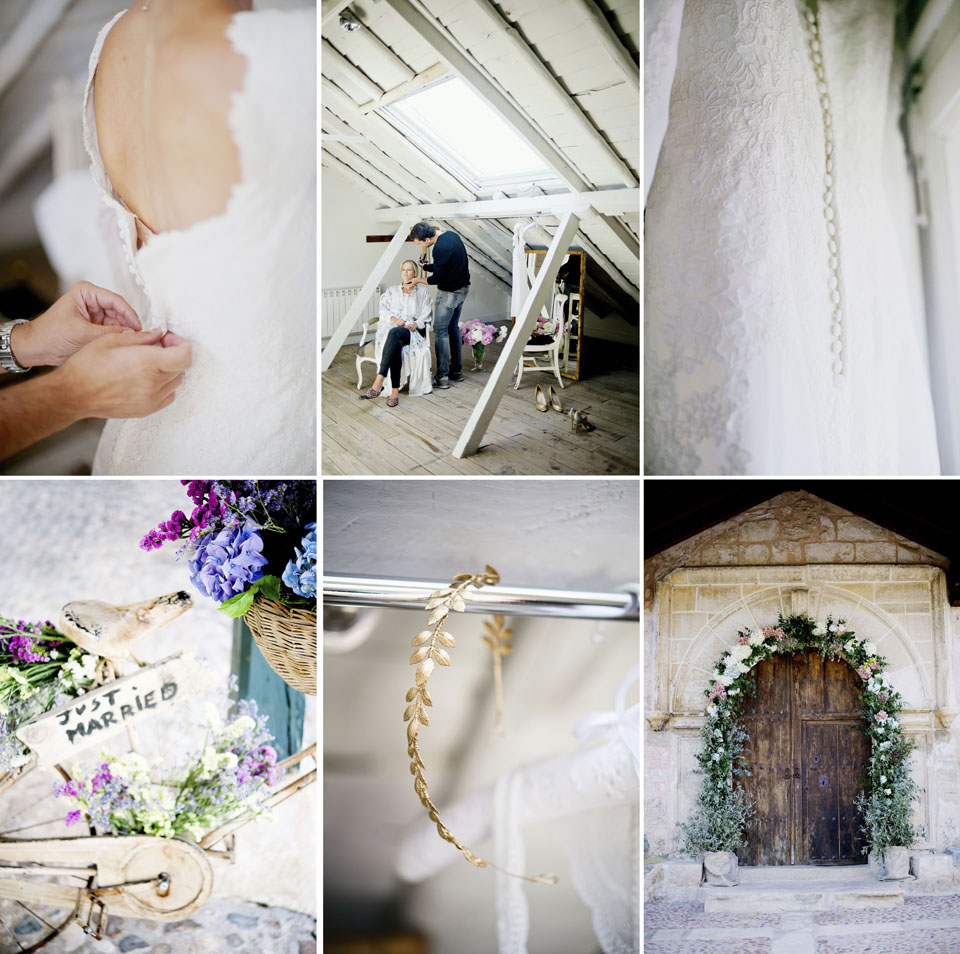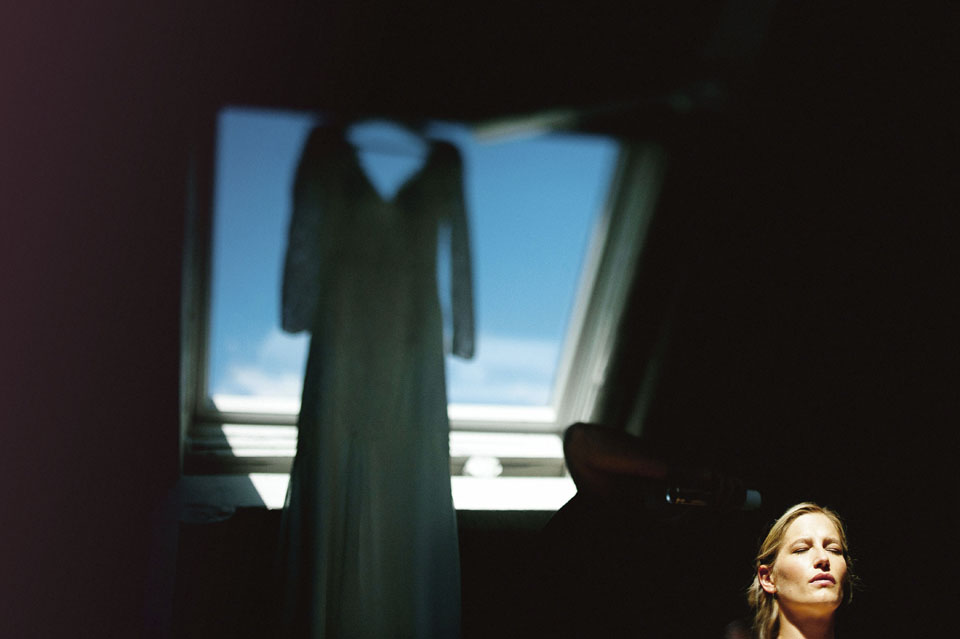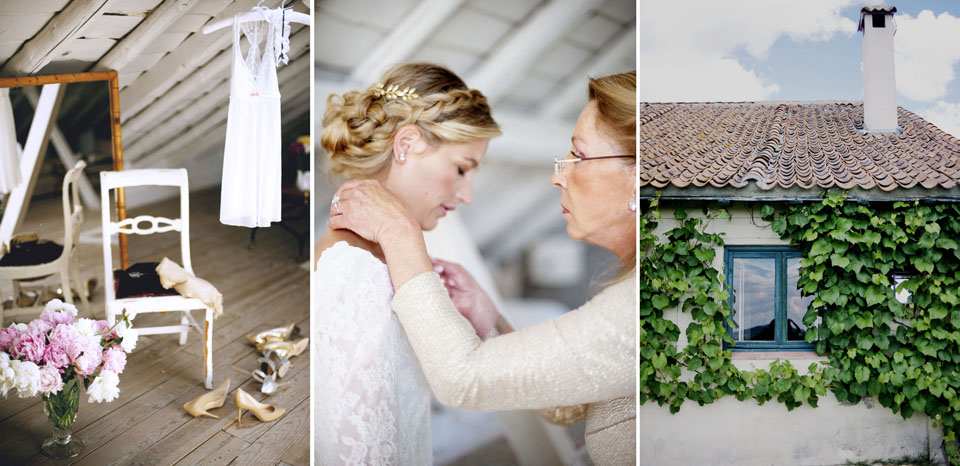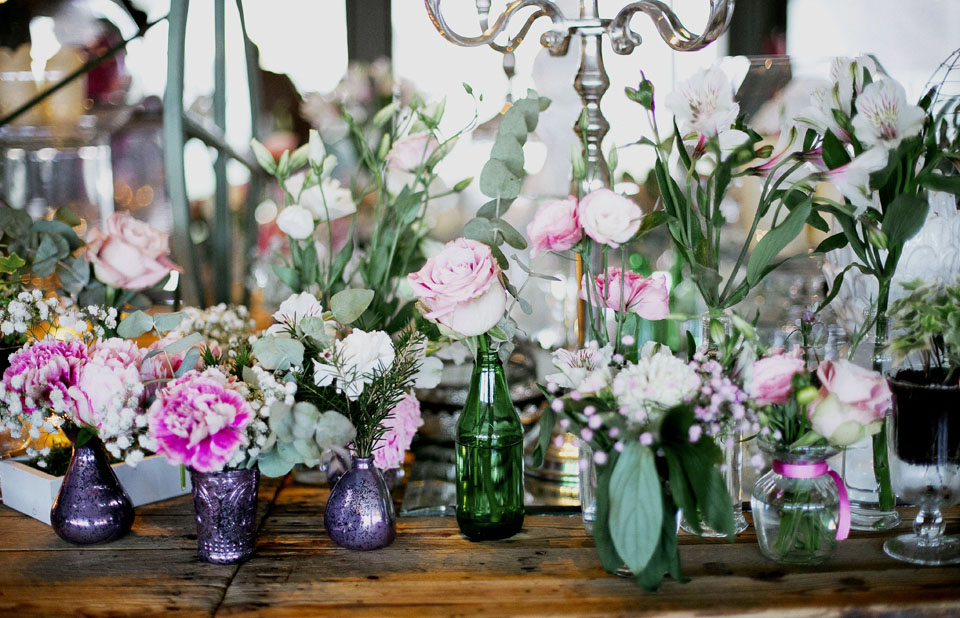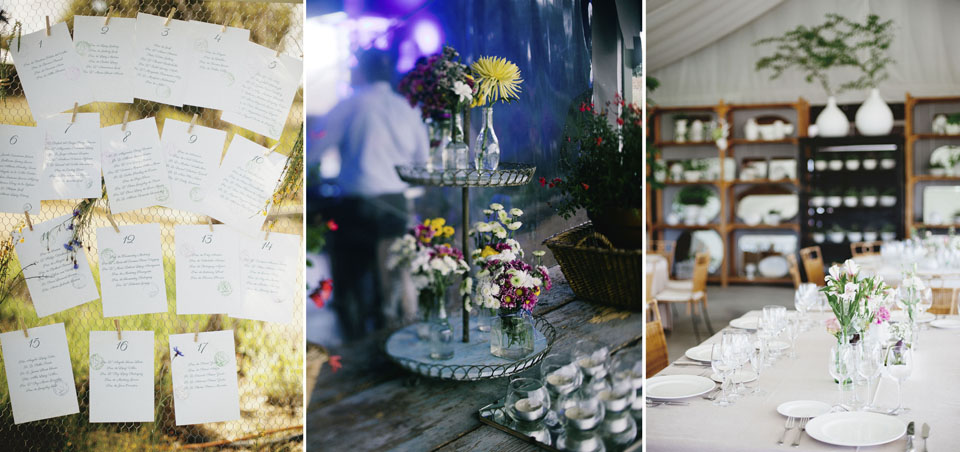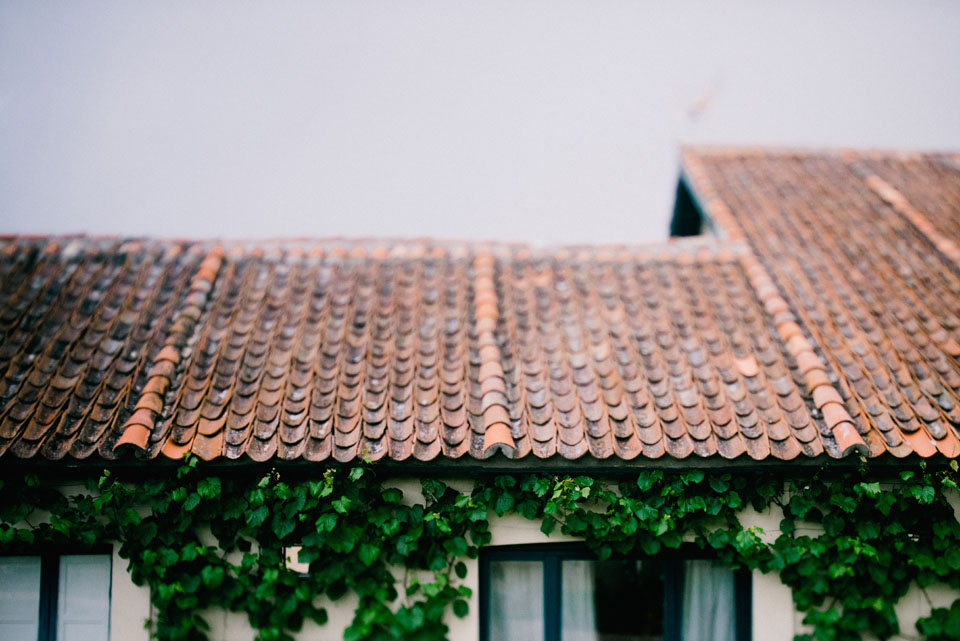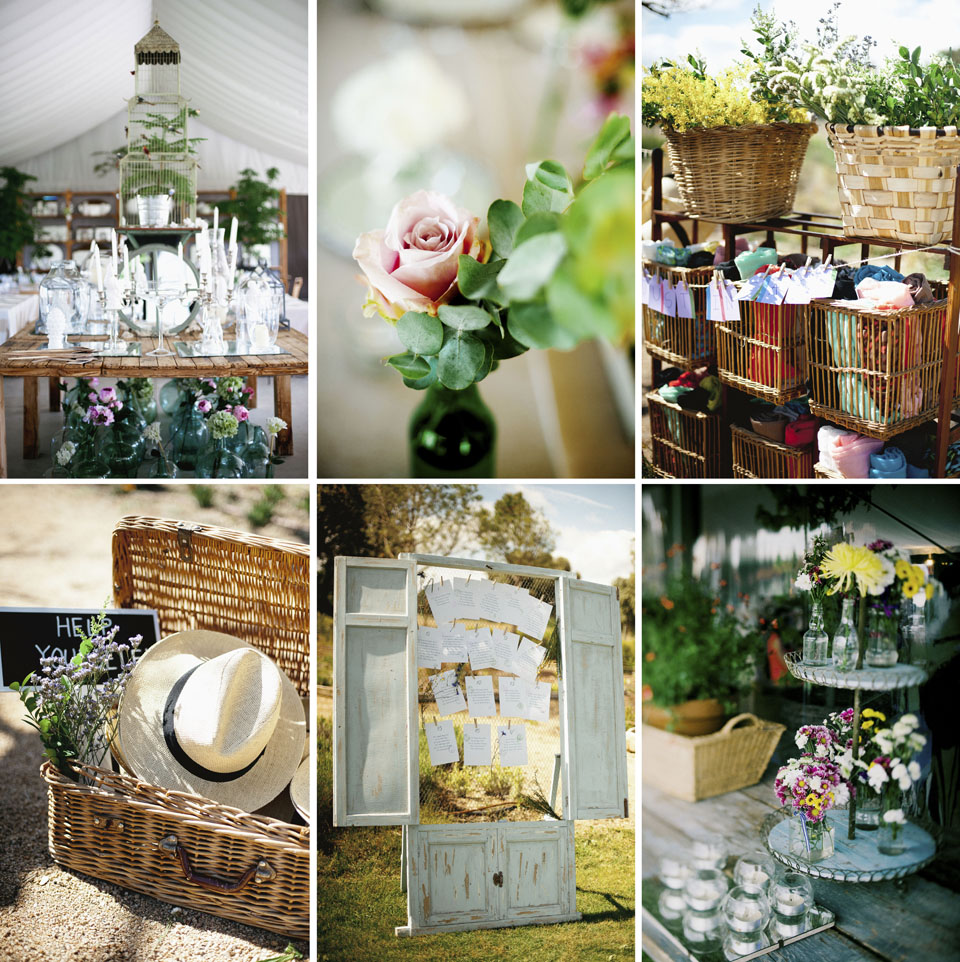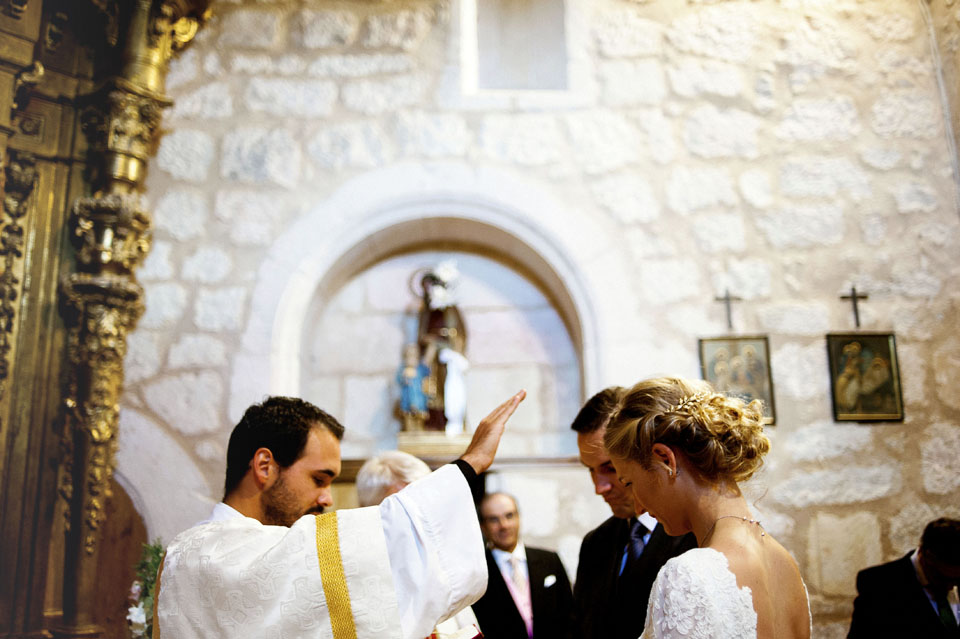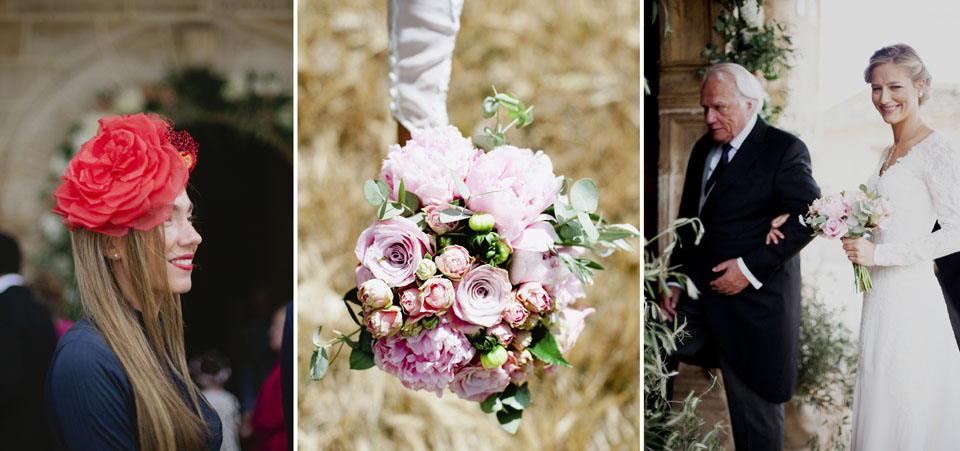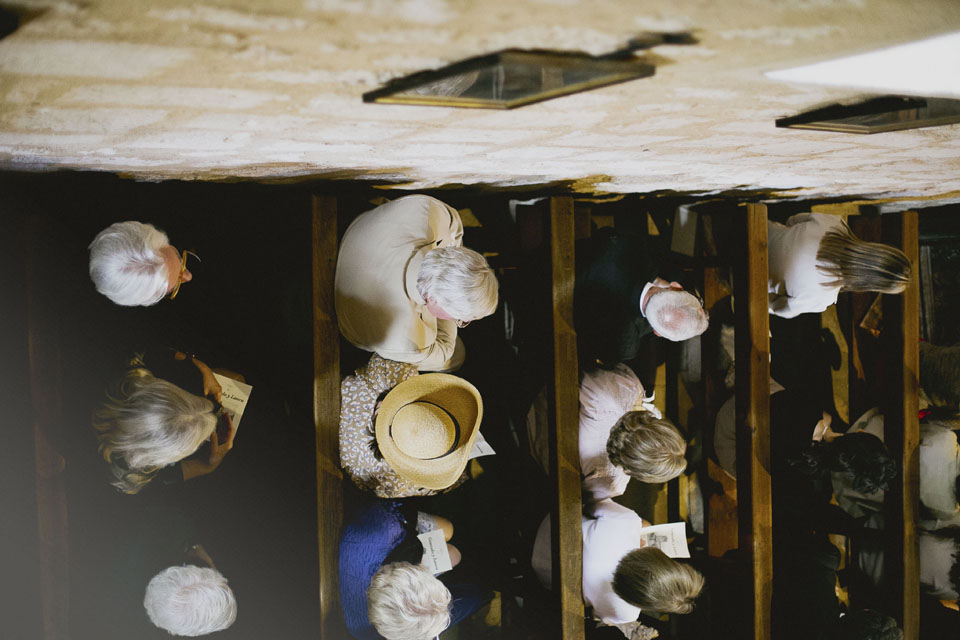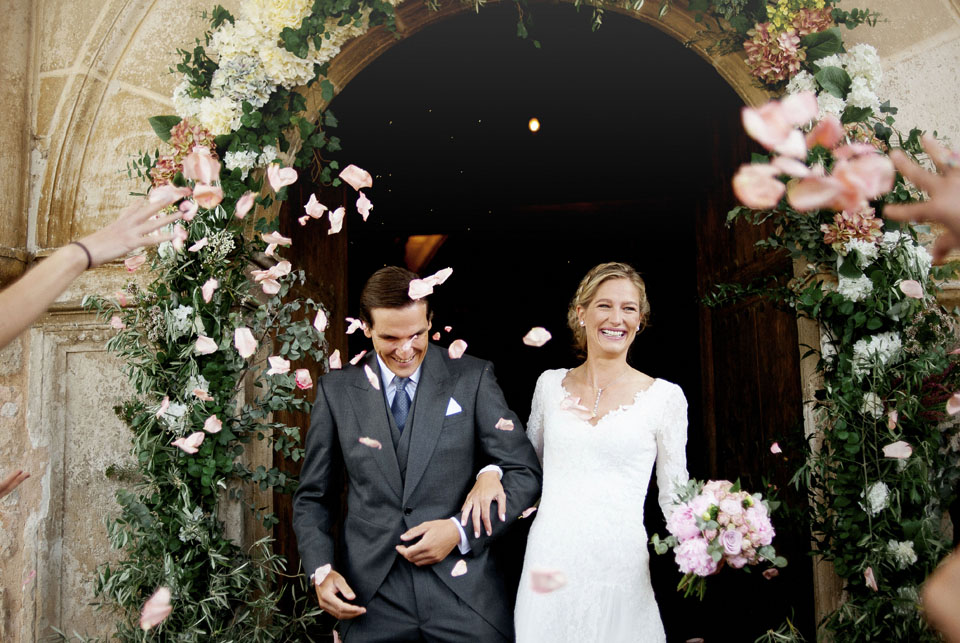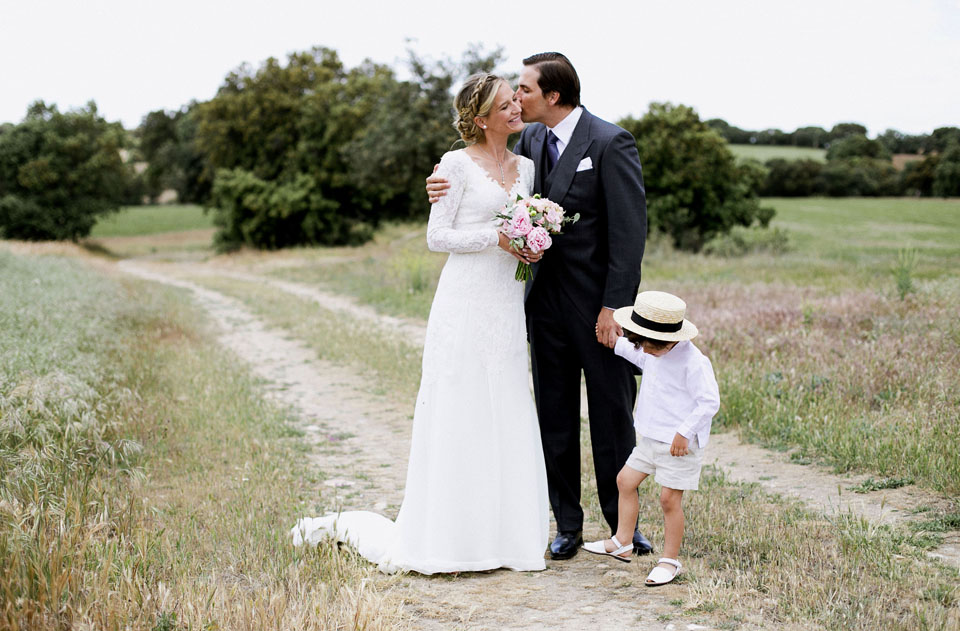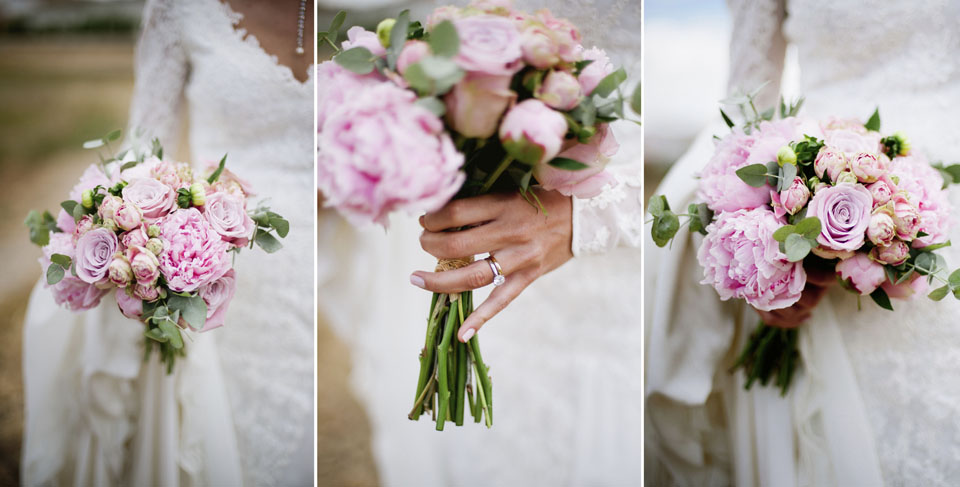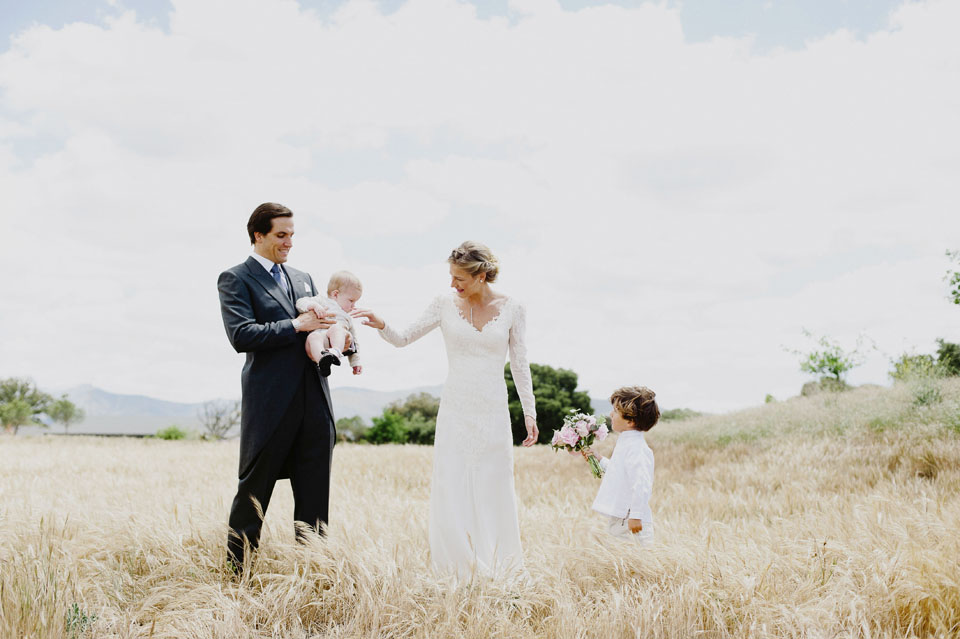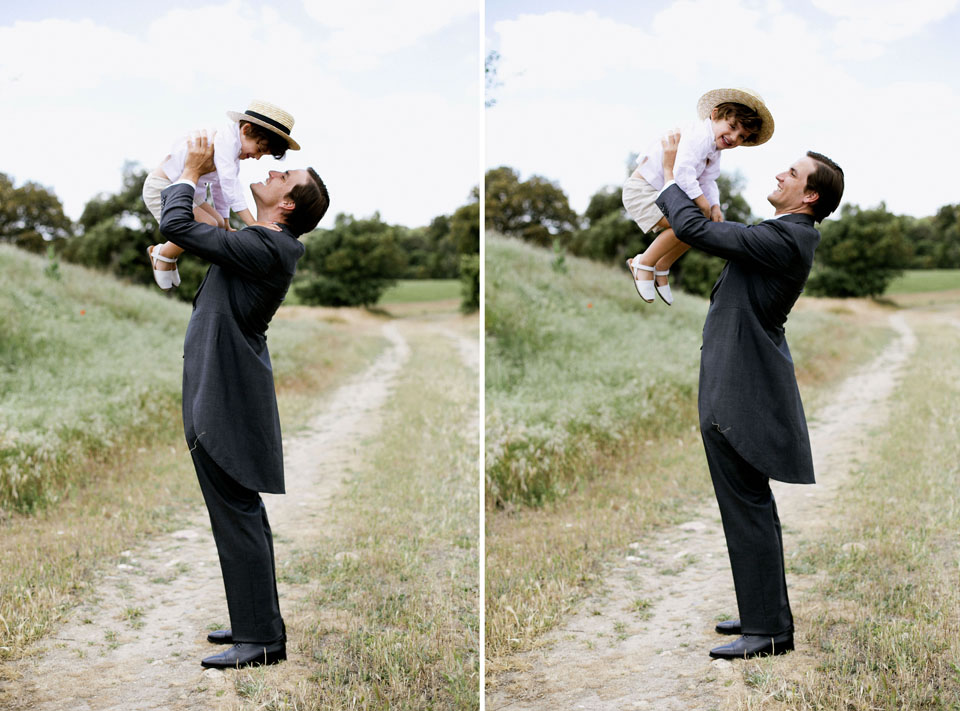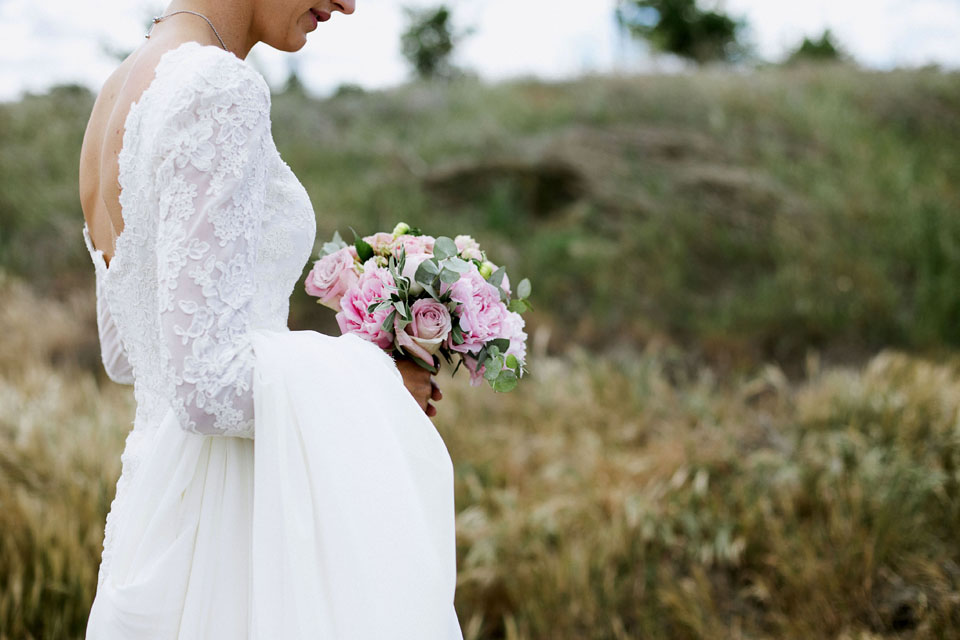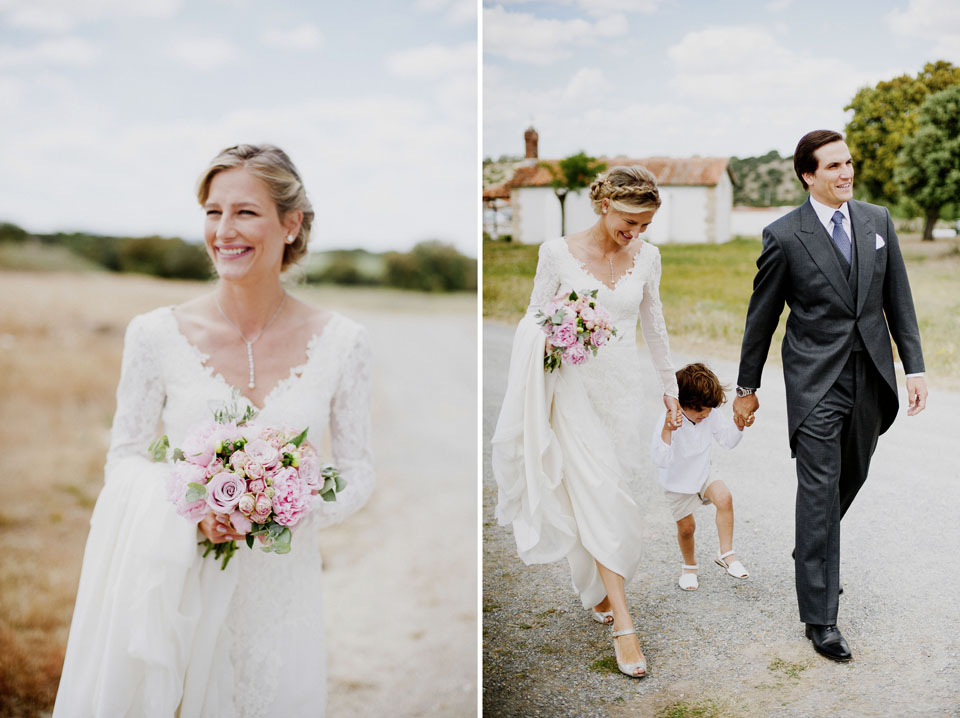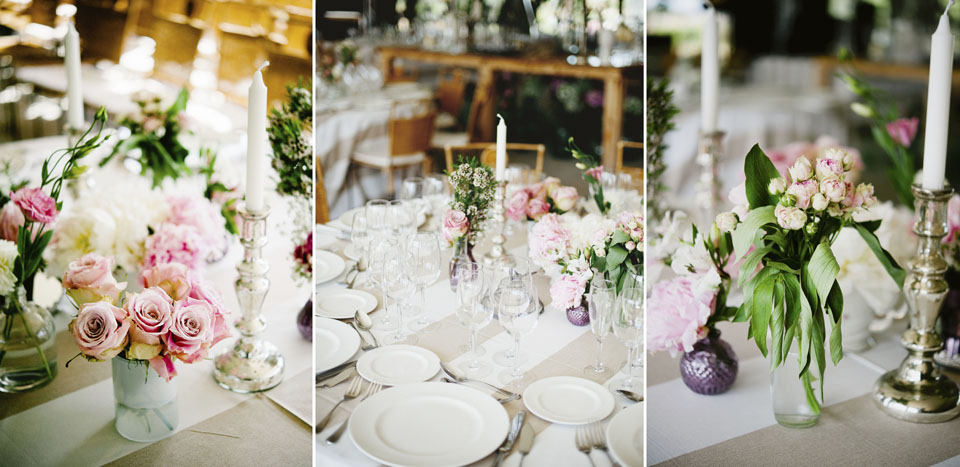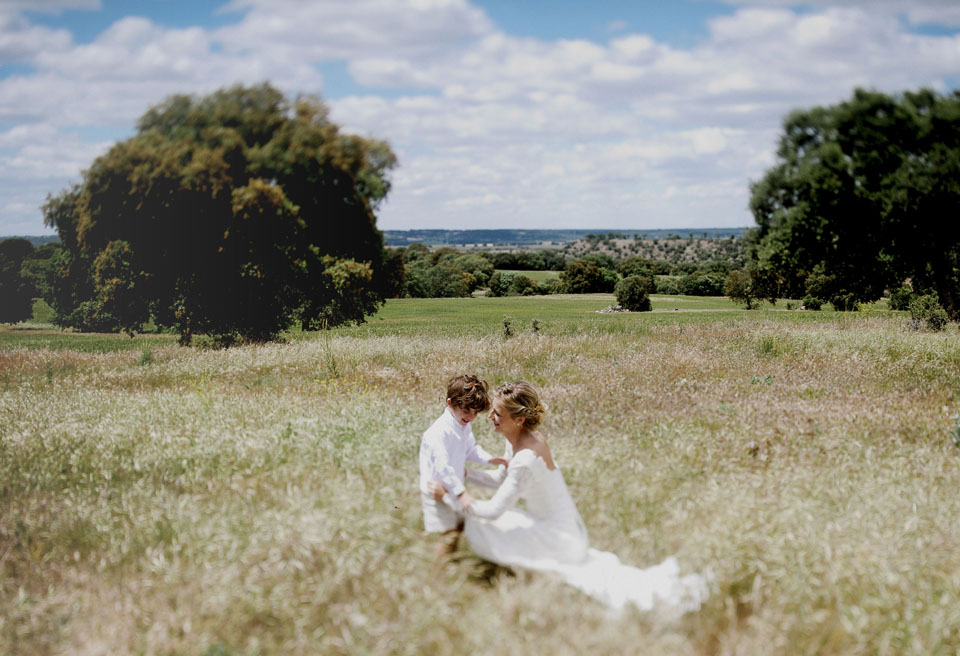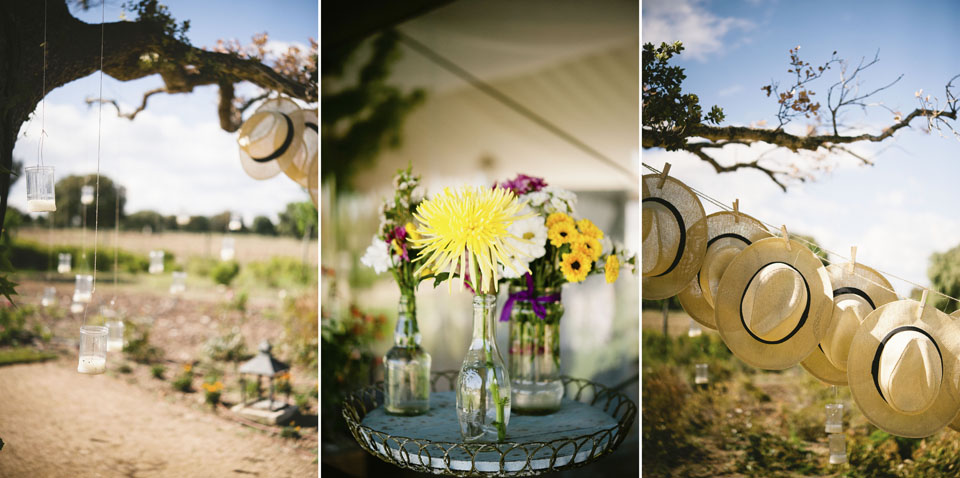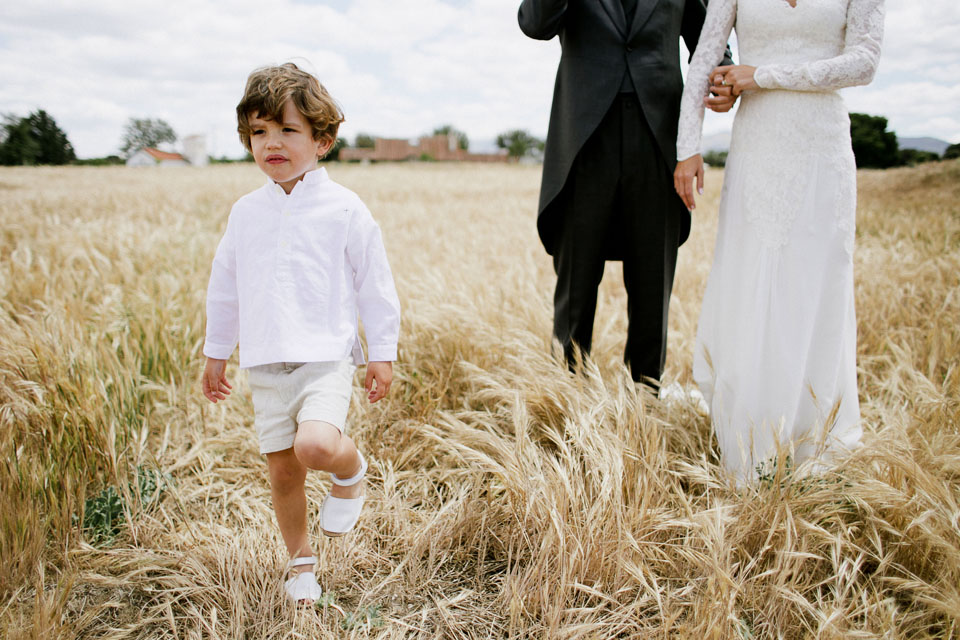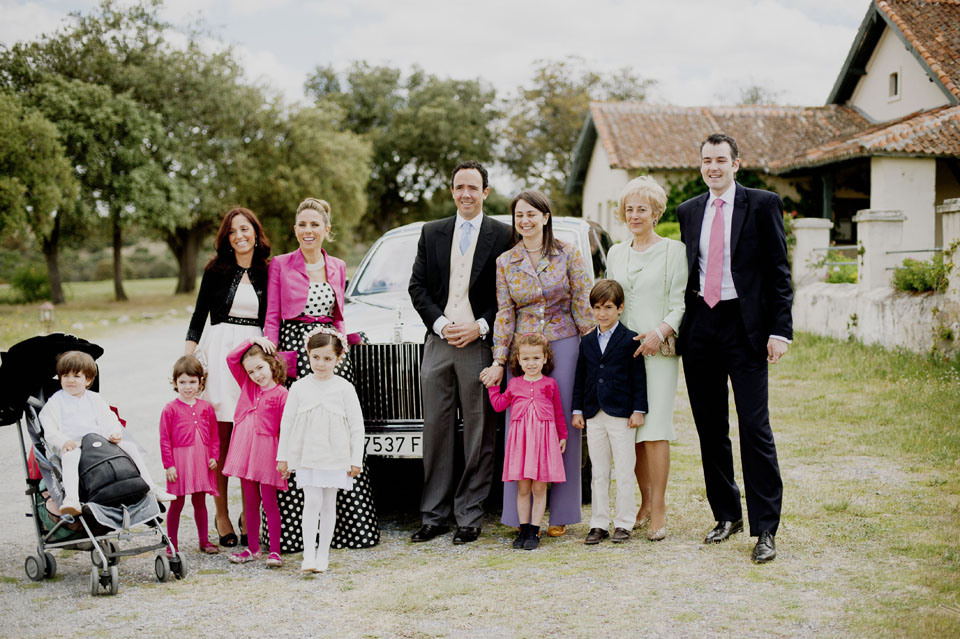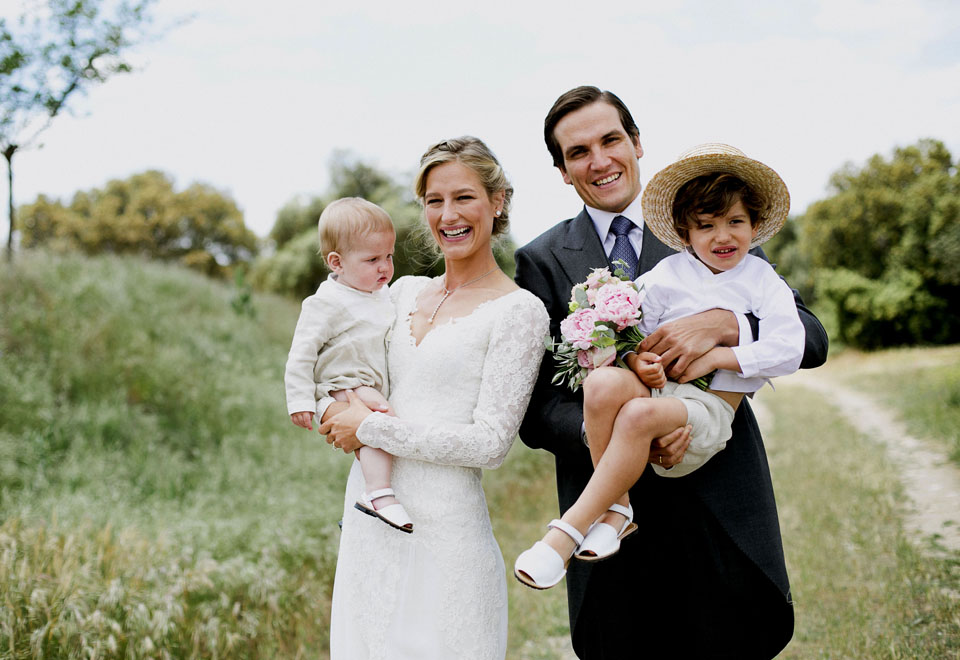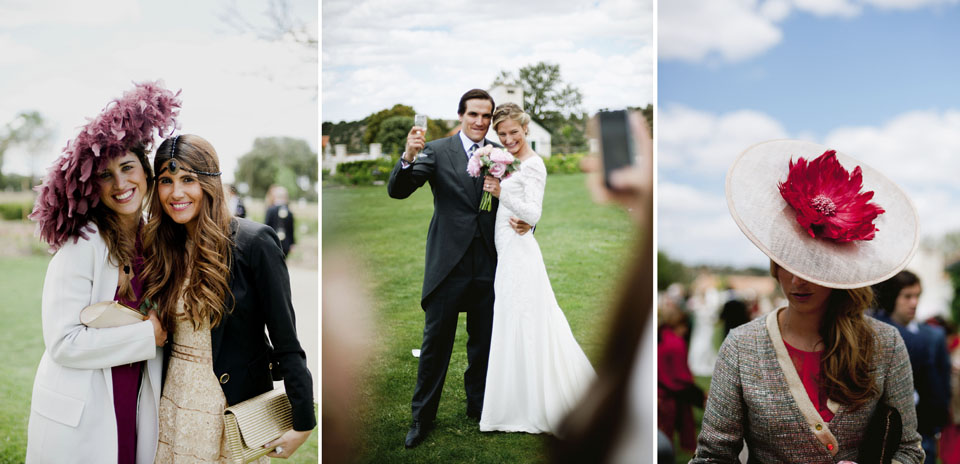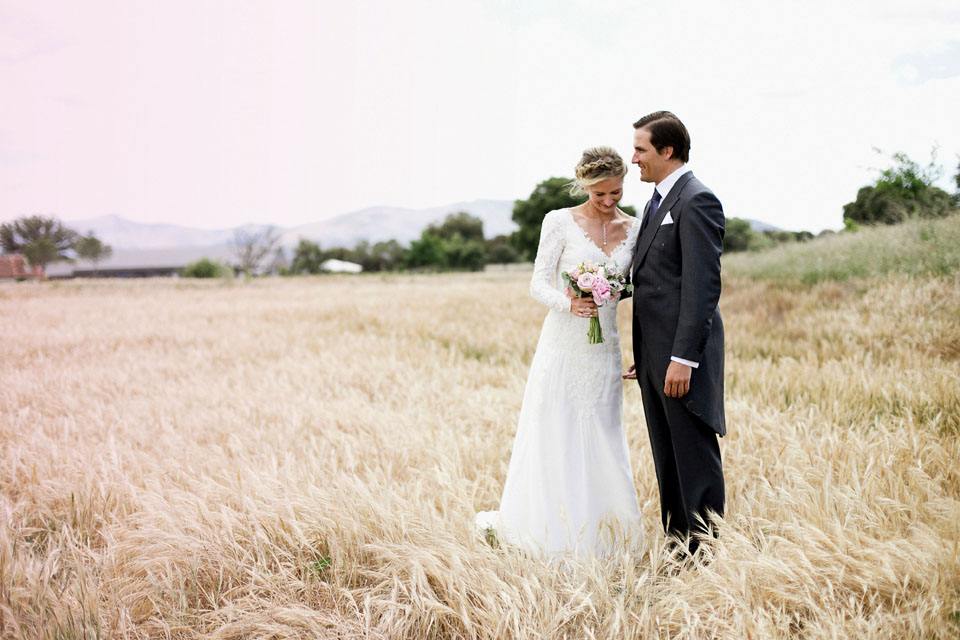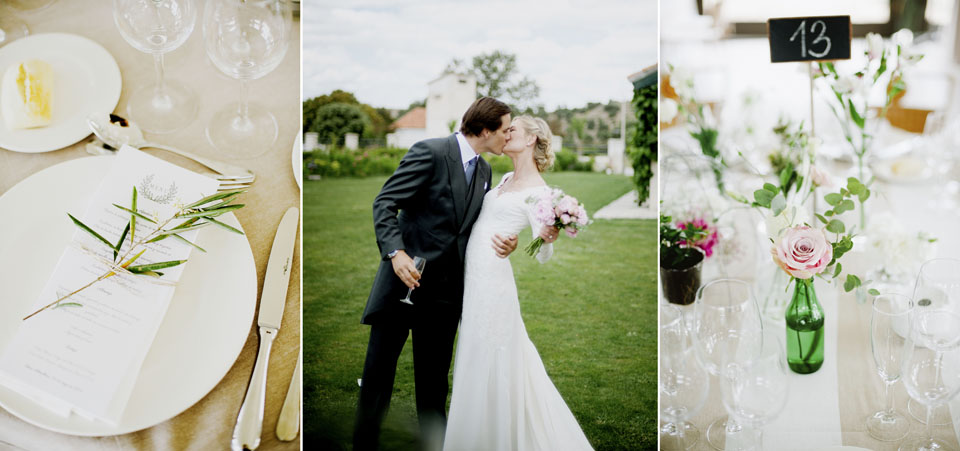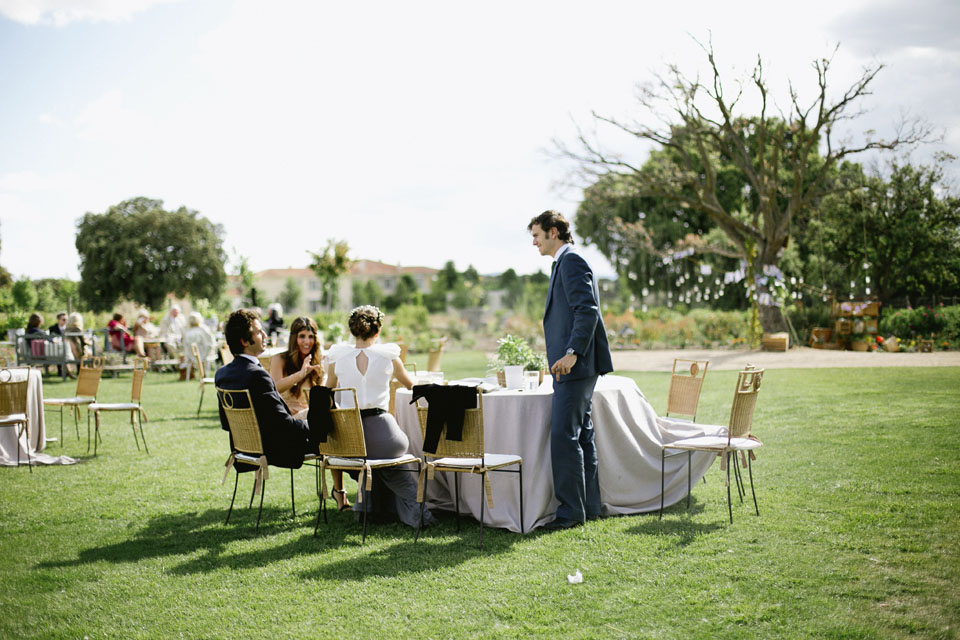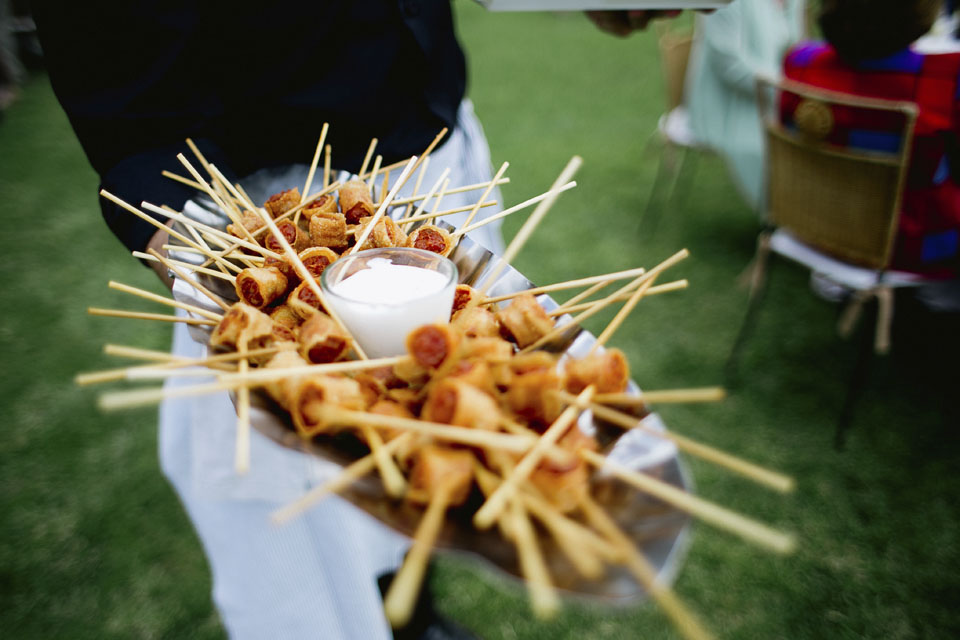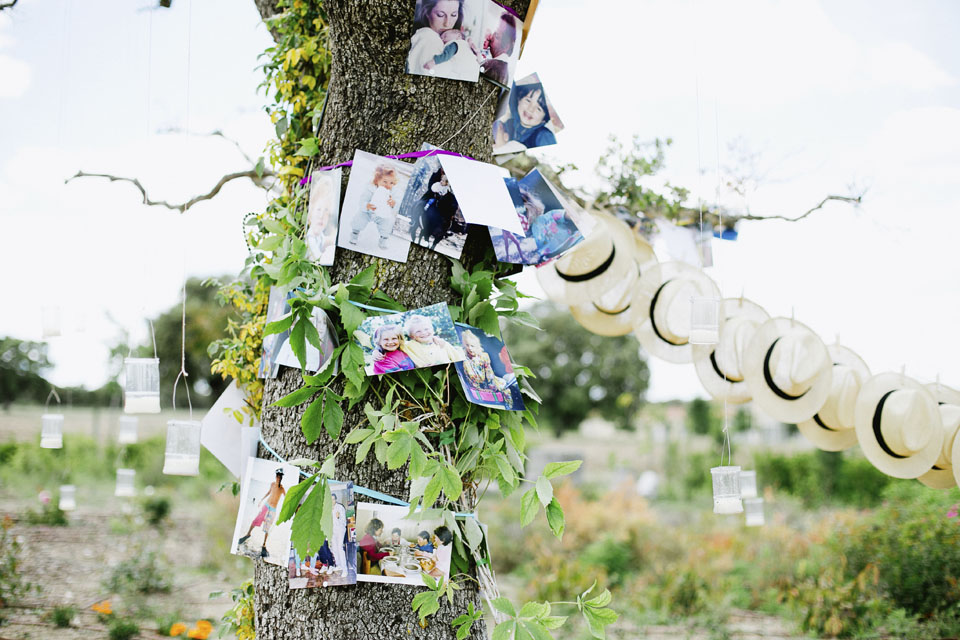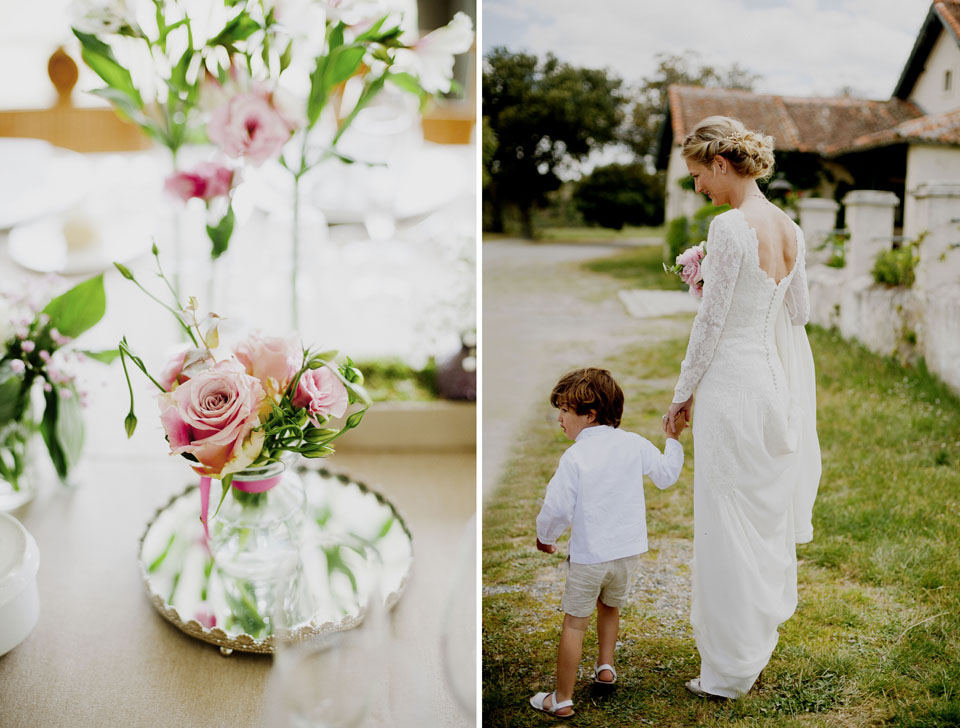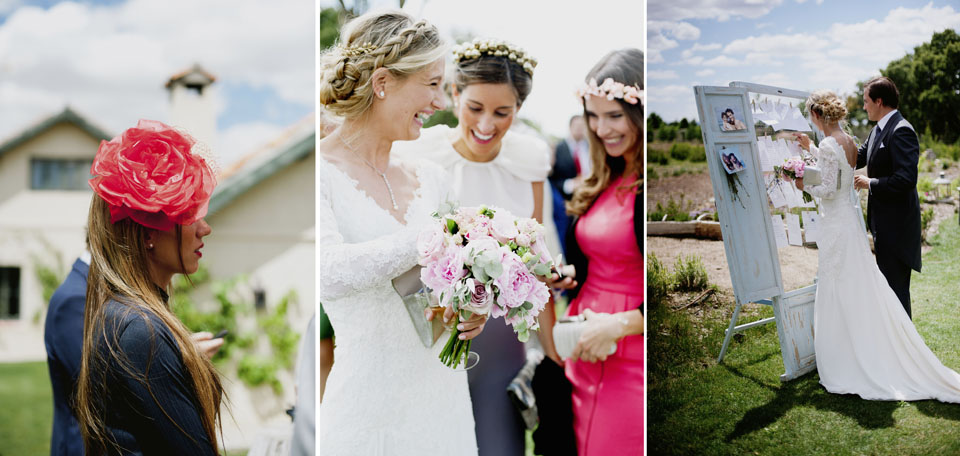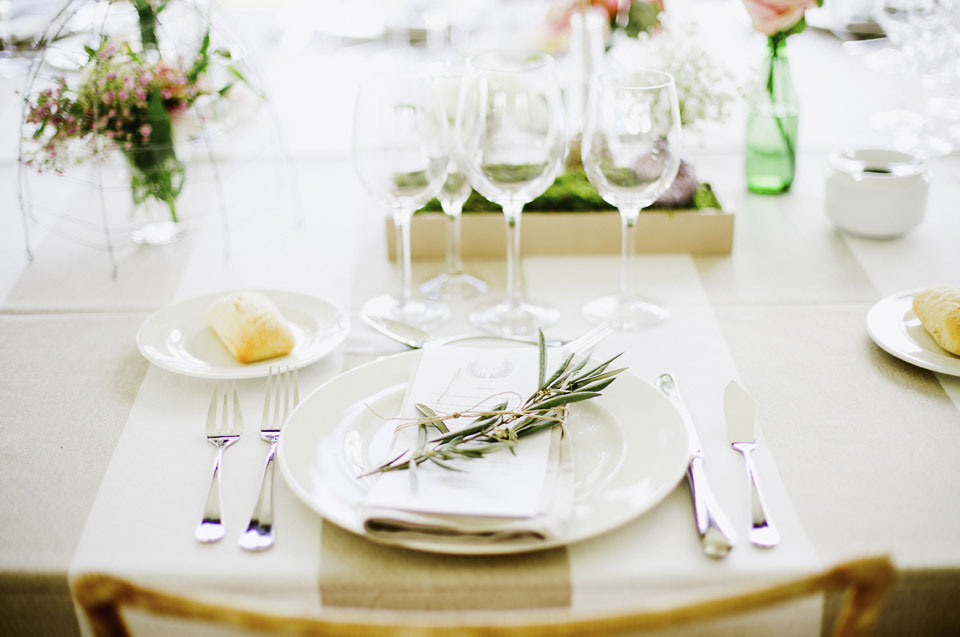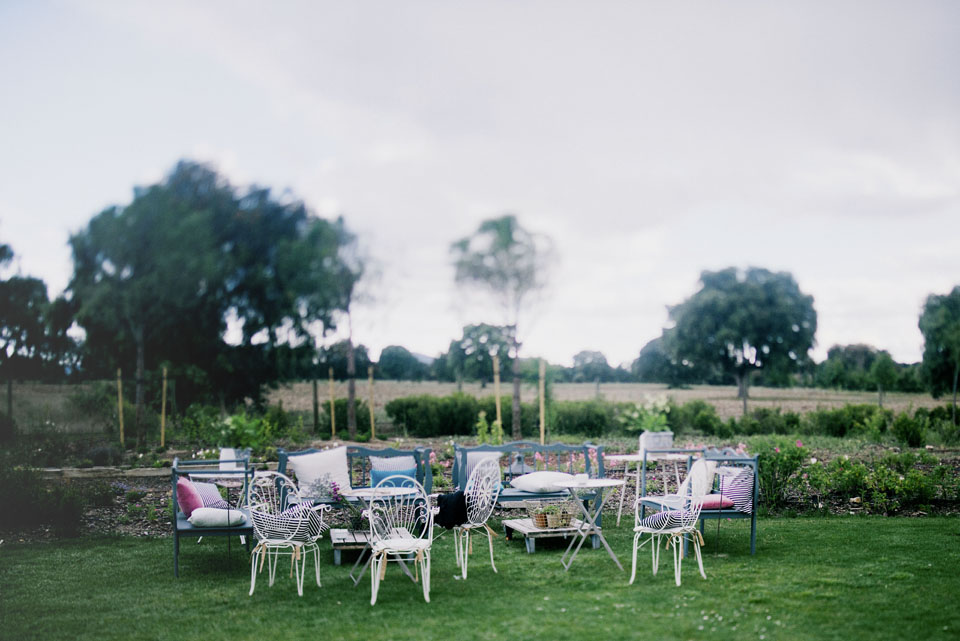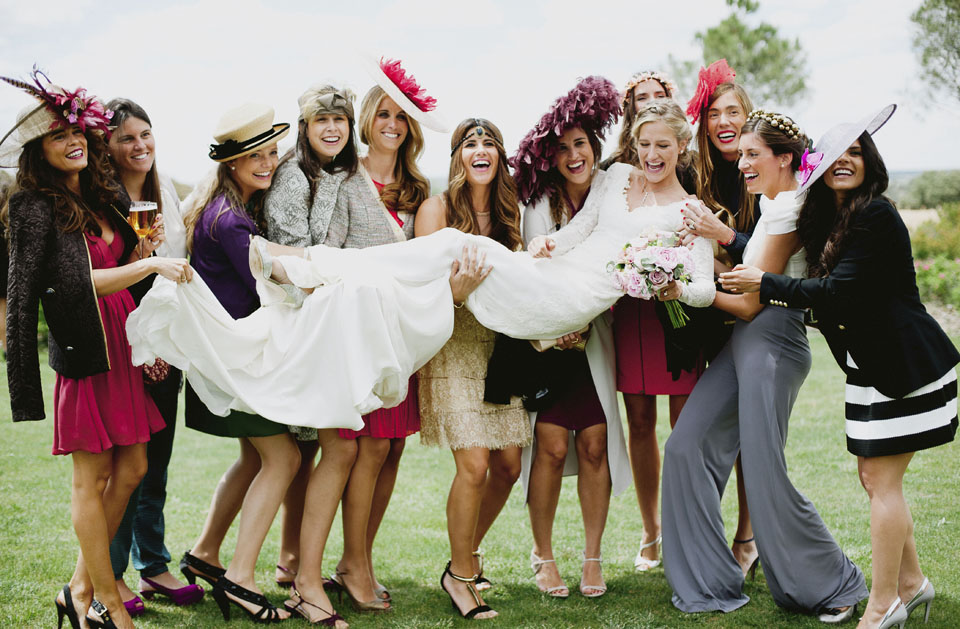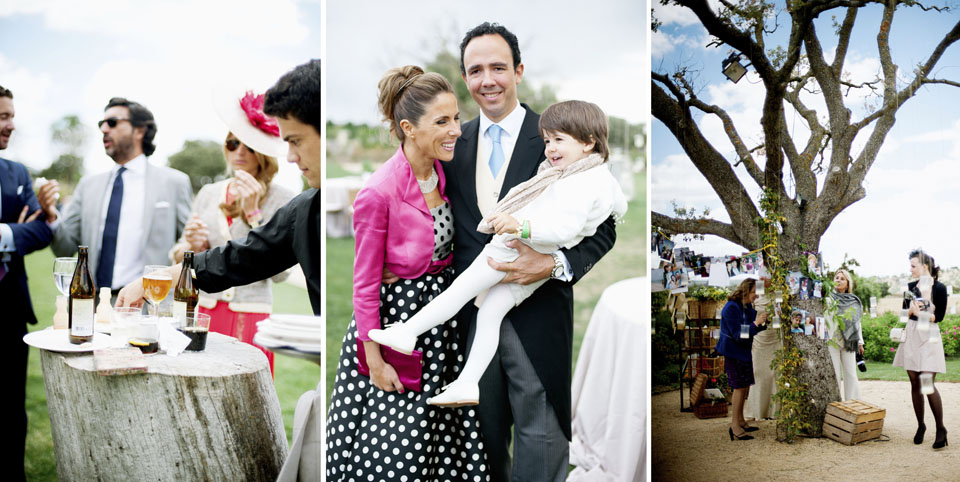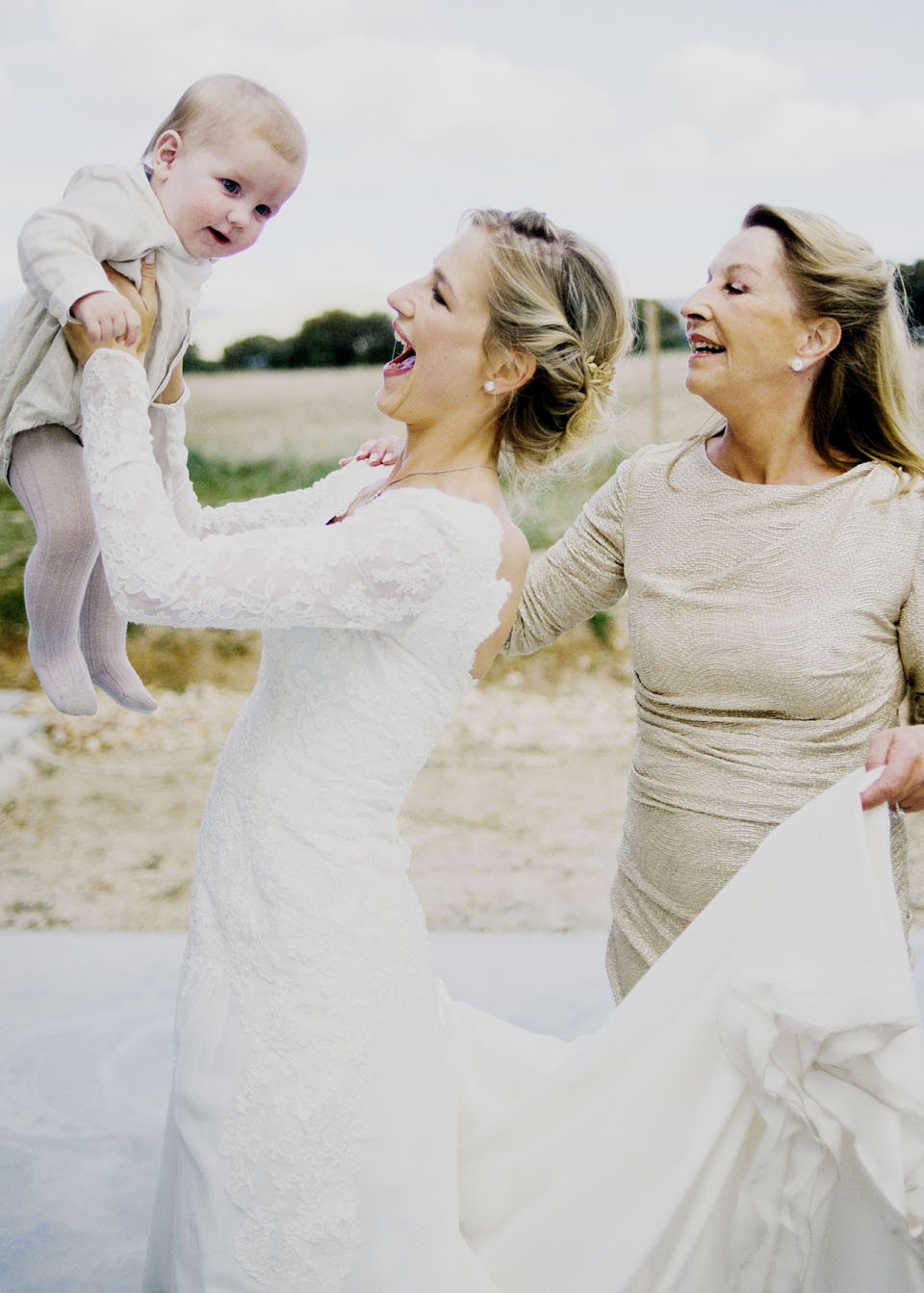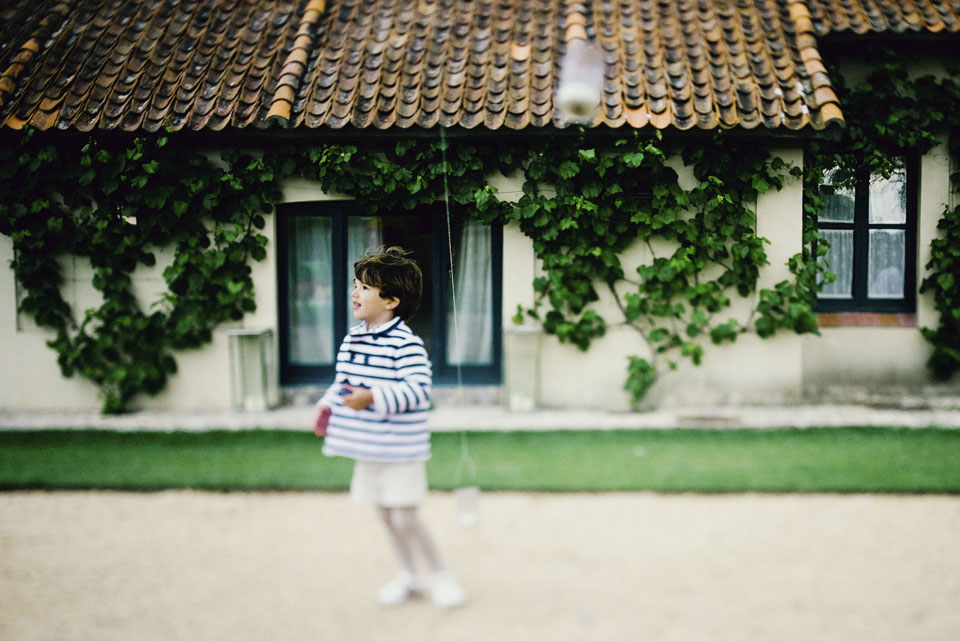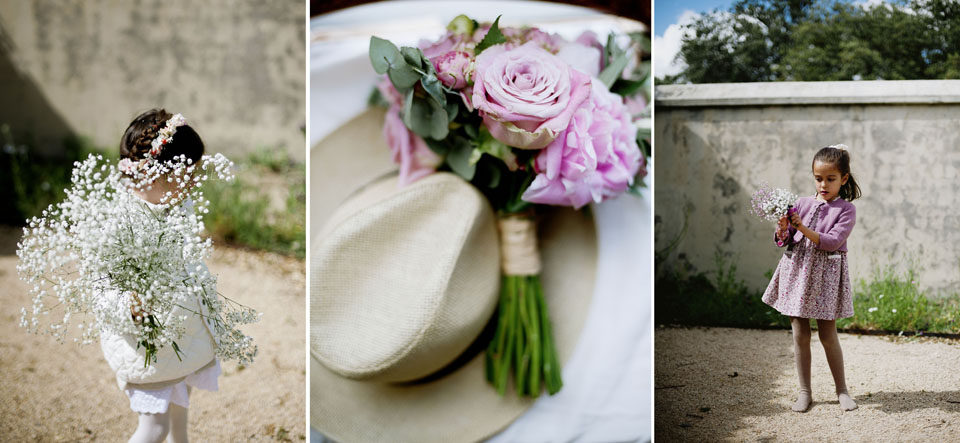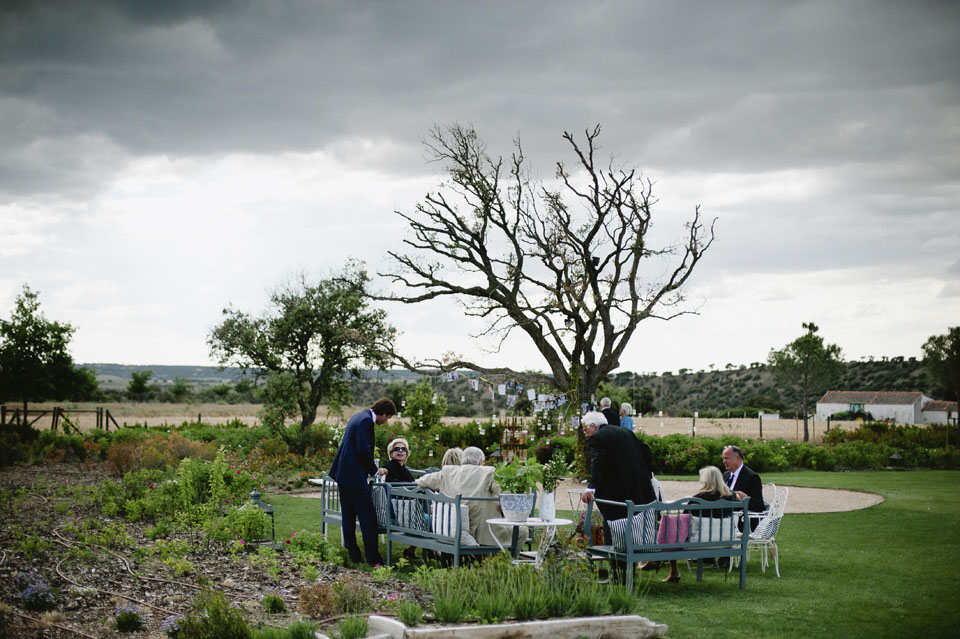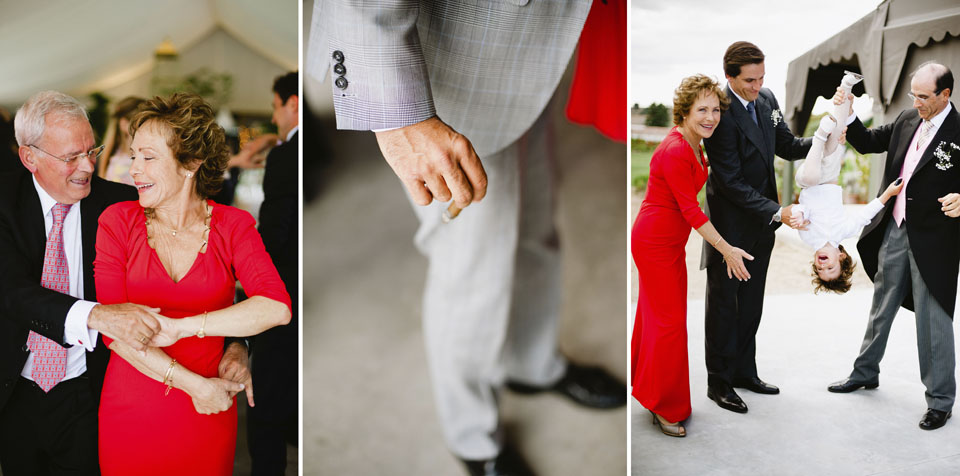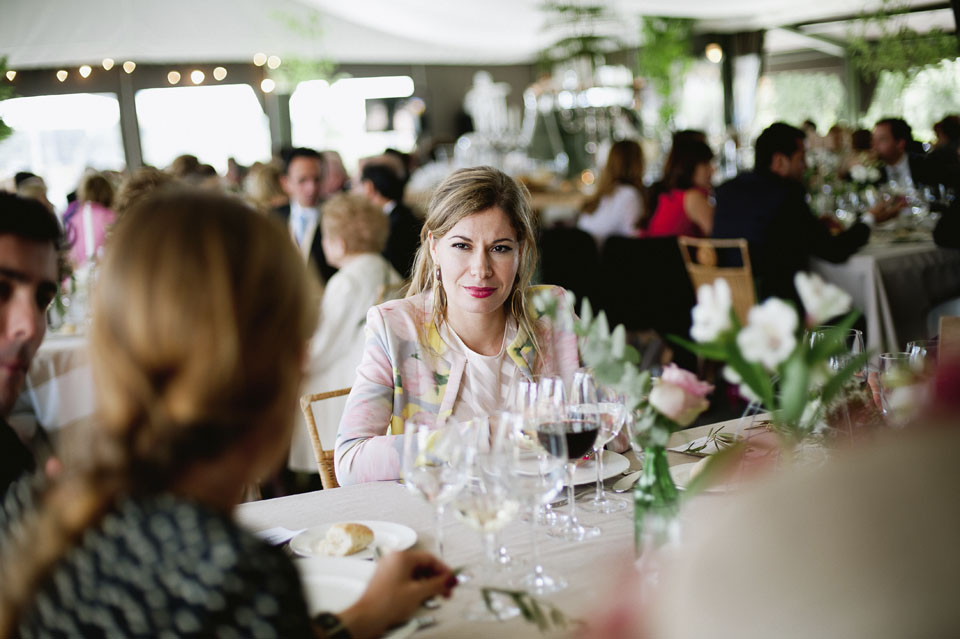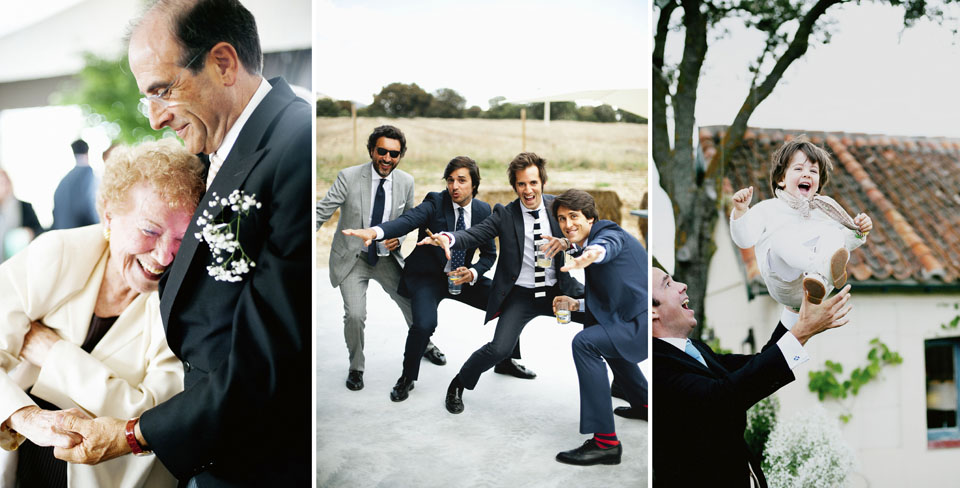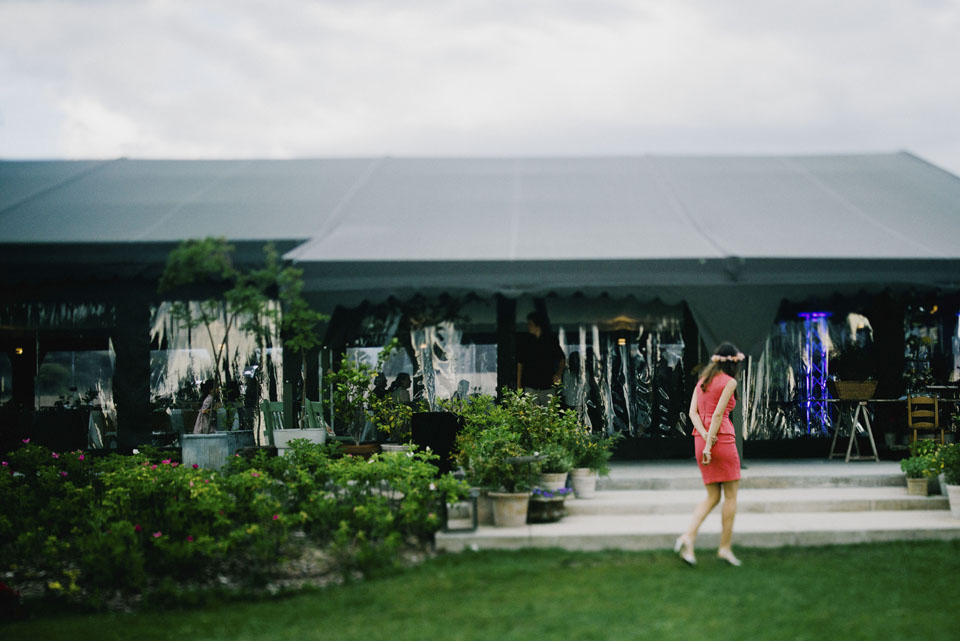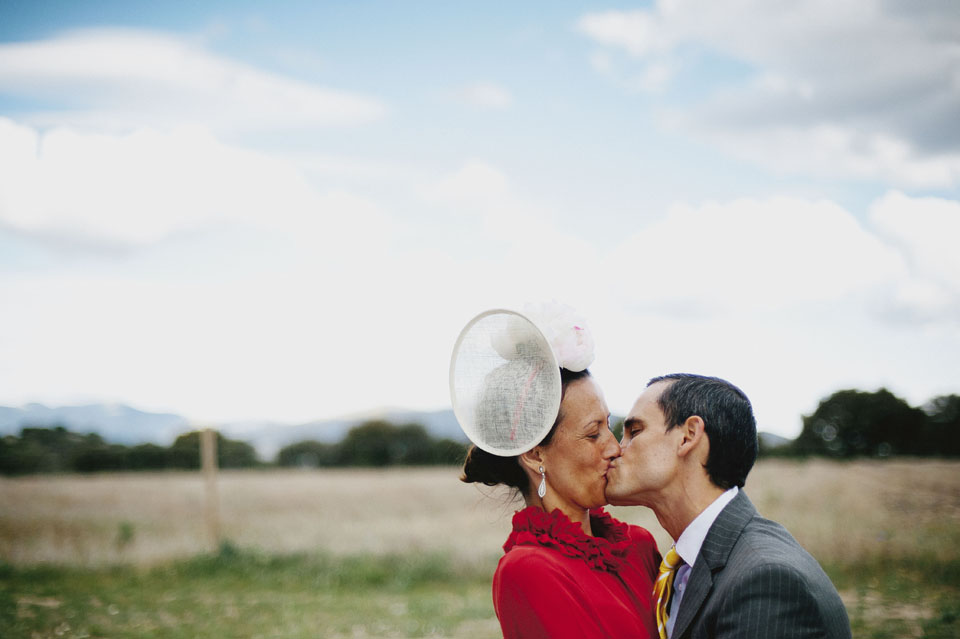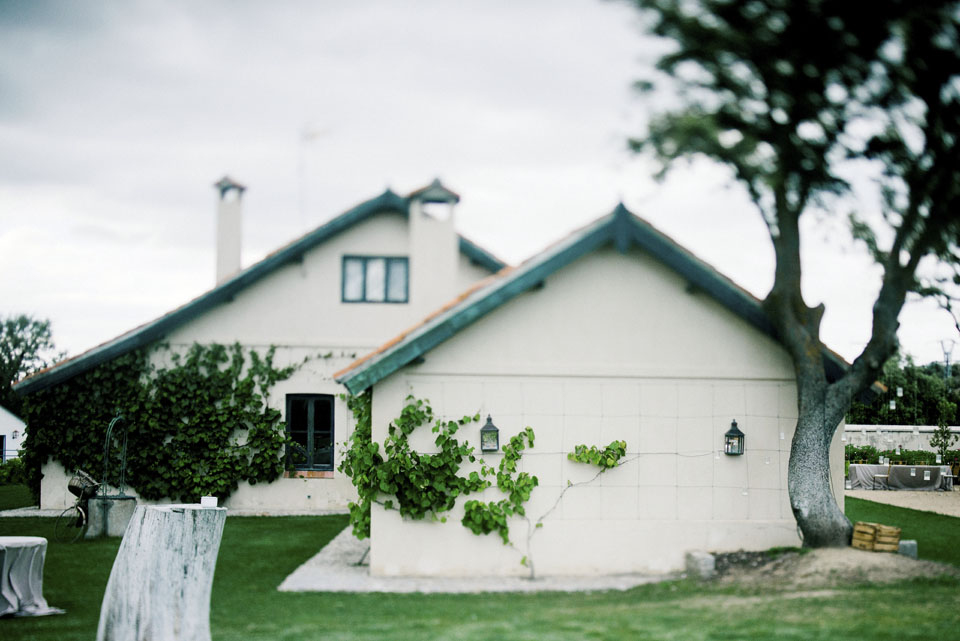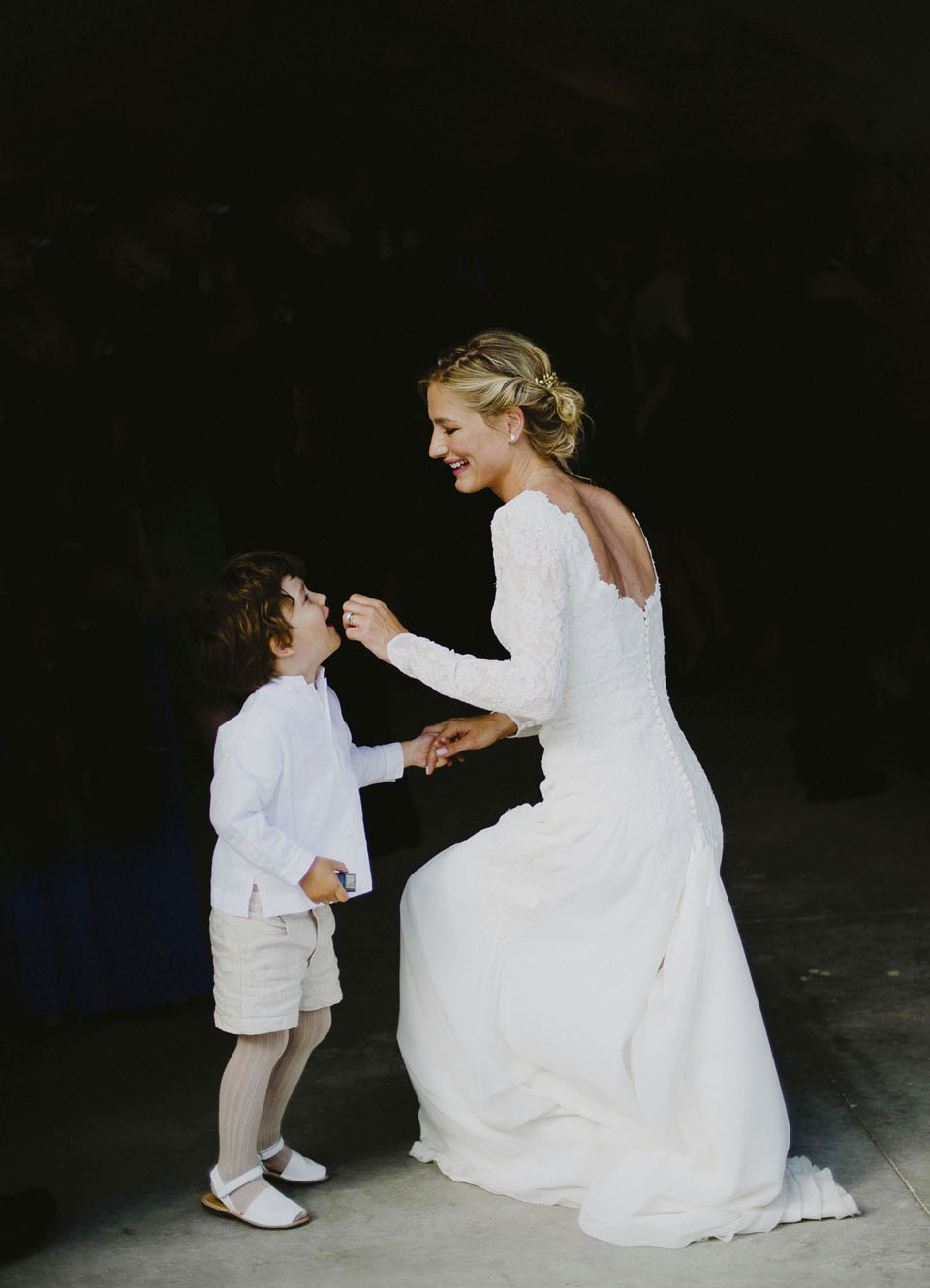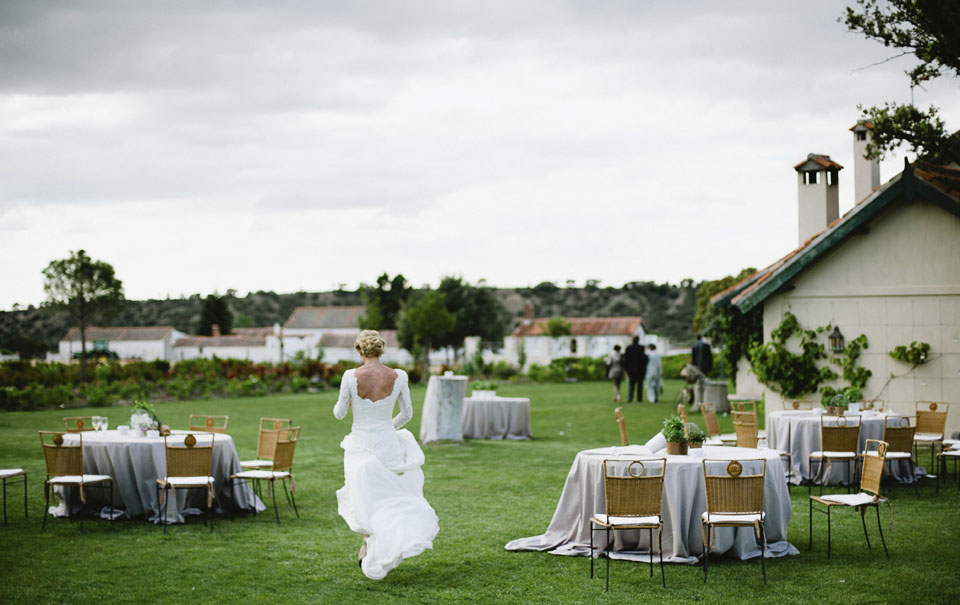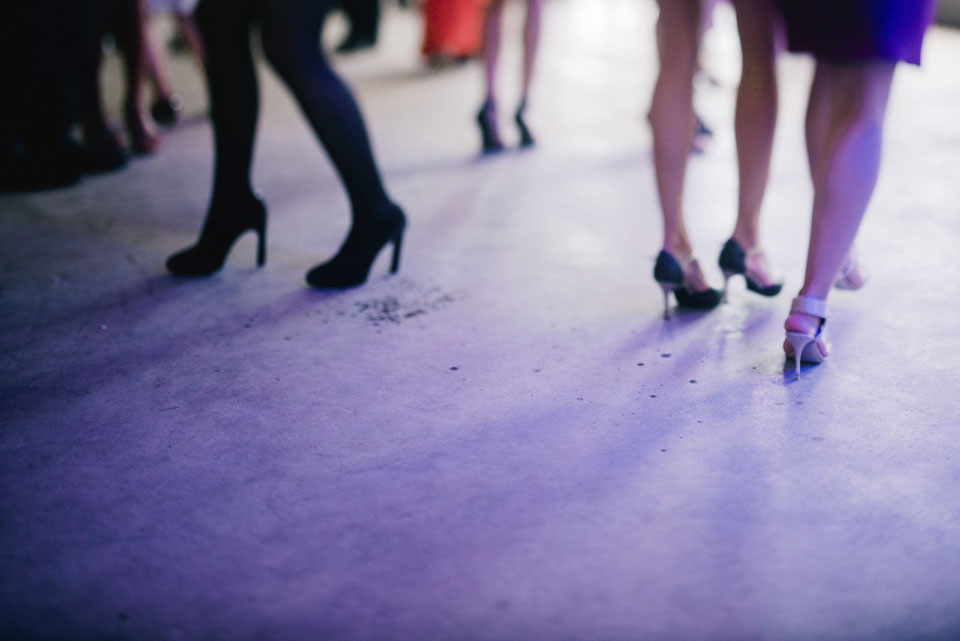 1

comment
Comment Link

Wednesday, 03 December 2014 18:34

posted by christie
Leave a comment
Make sure you enter all the required information, indicated by an asterisk (*). HTML code is not allowed.